What an 'egg-celent' time the people we support across our services has celebrating Easter. With lots of fun, arts and crafts and of course lots of chocolate, it was a great time had by all.
Our fabulous Creative Arts team were busy making some beautiful Easter bonnets. Don't they look amazing?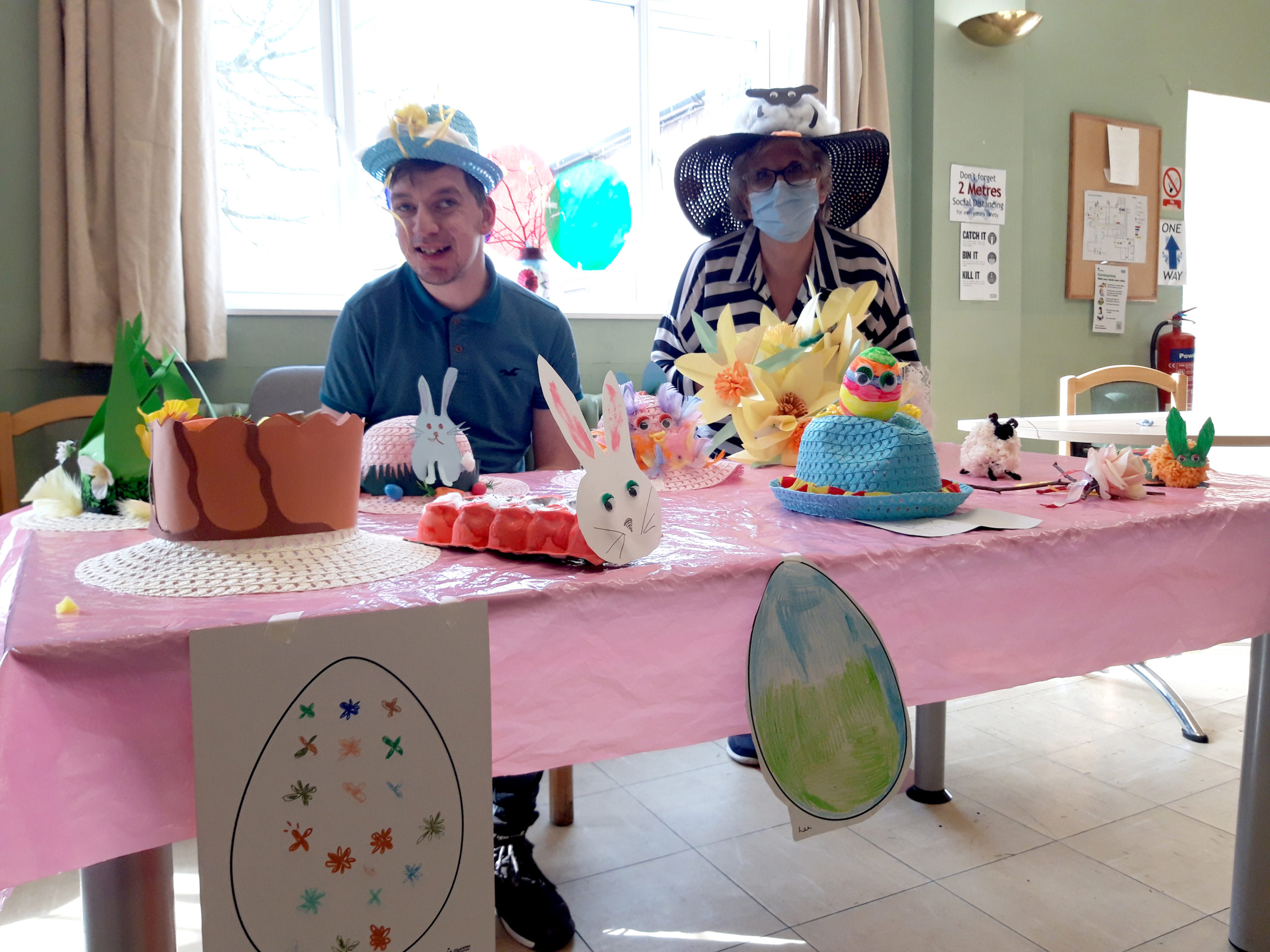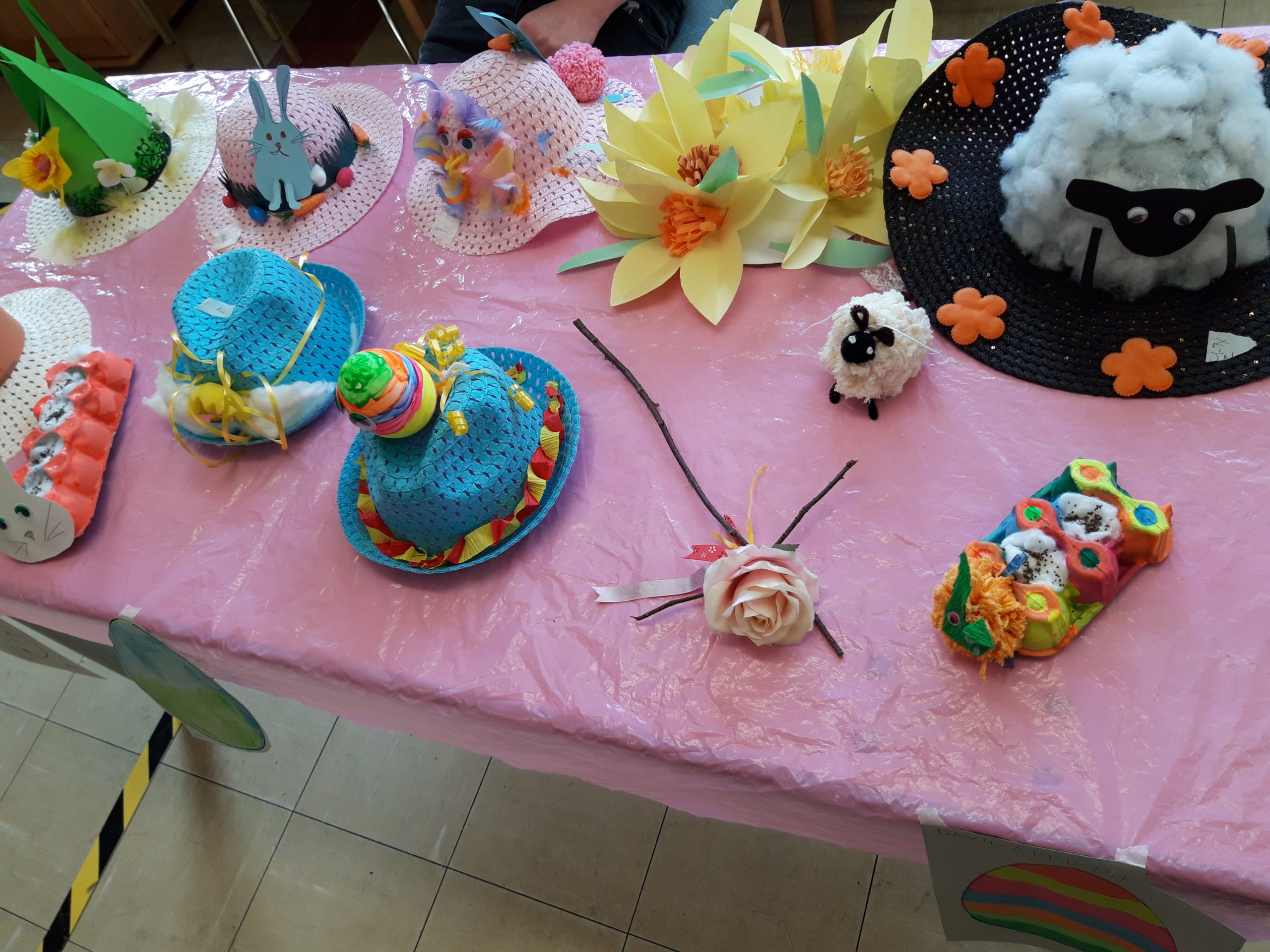 The ladies in Merseyside had a lovely Easter afternoon doing some arts and crafts and some Easter baking.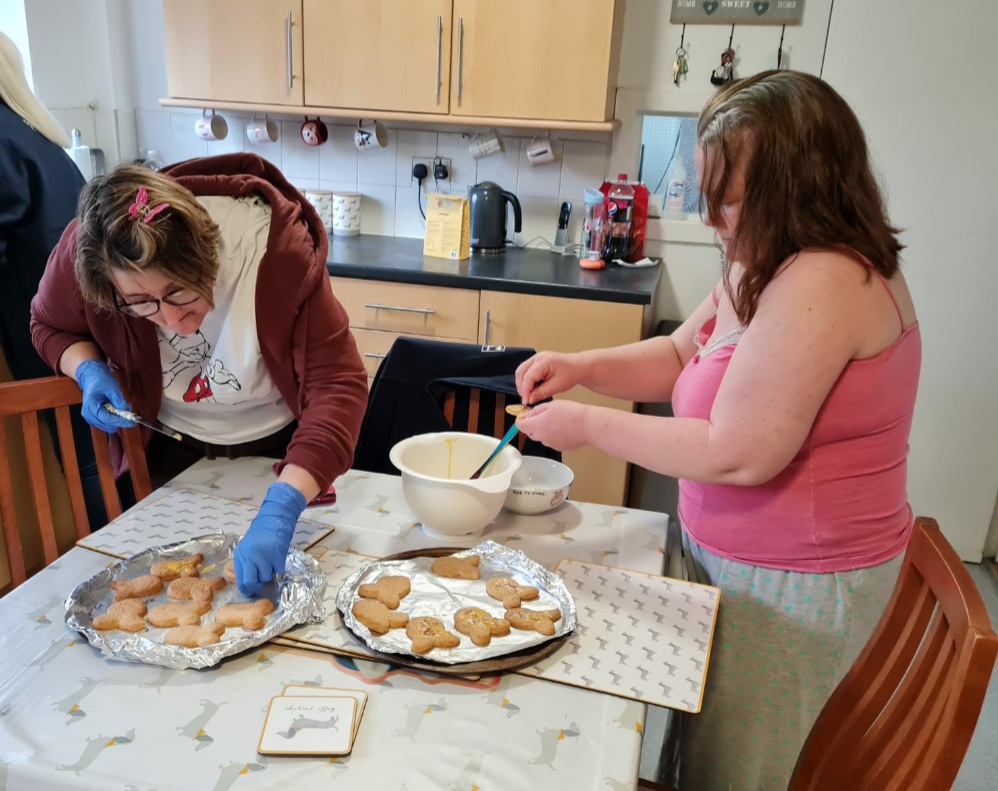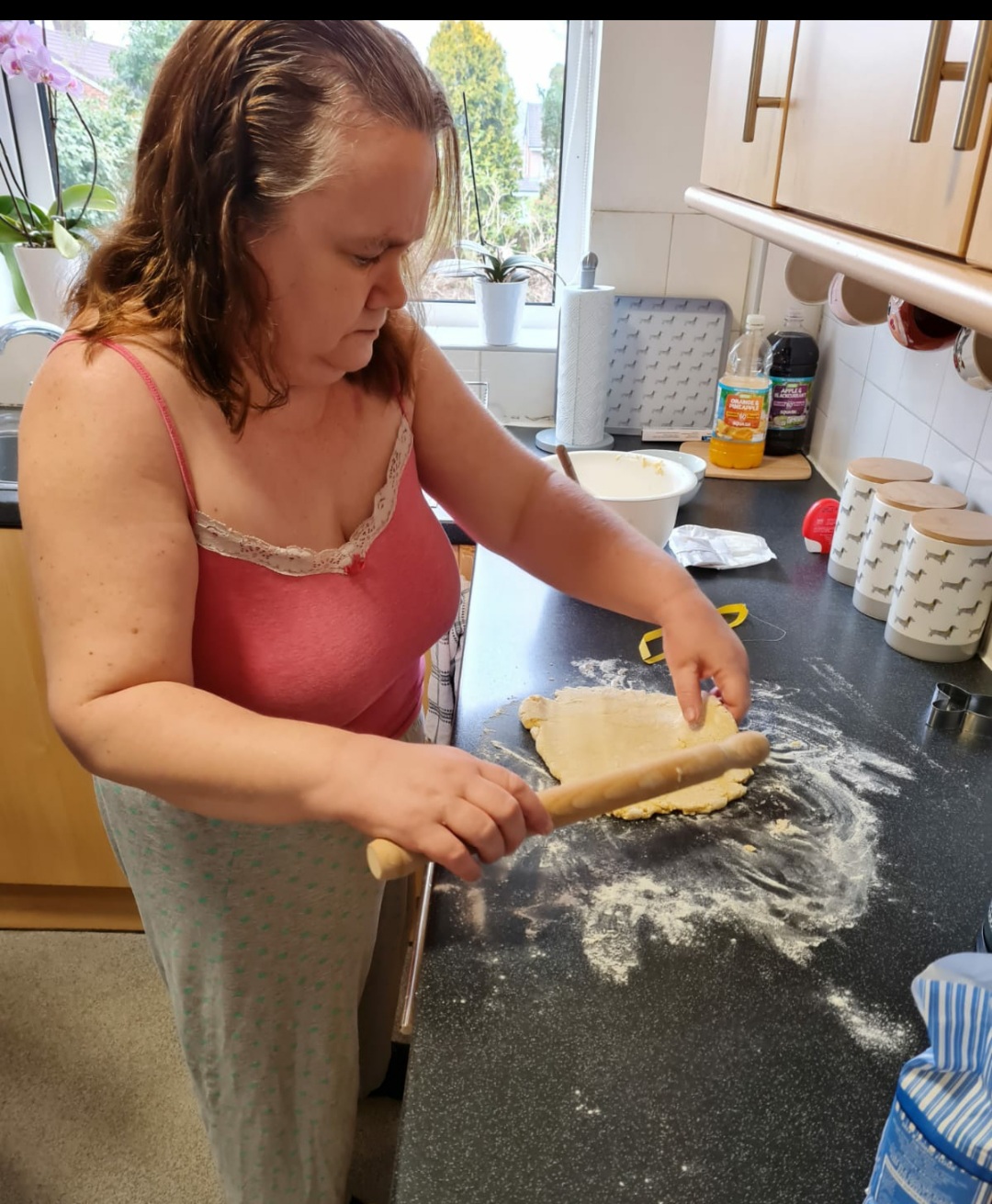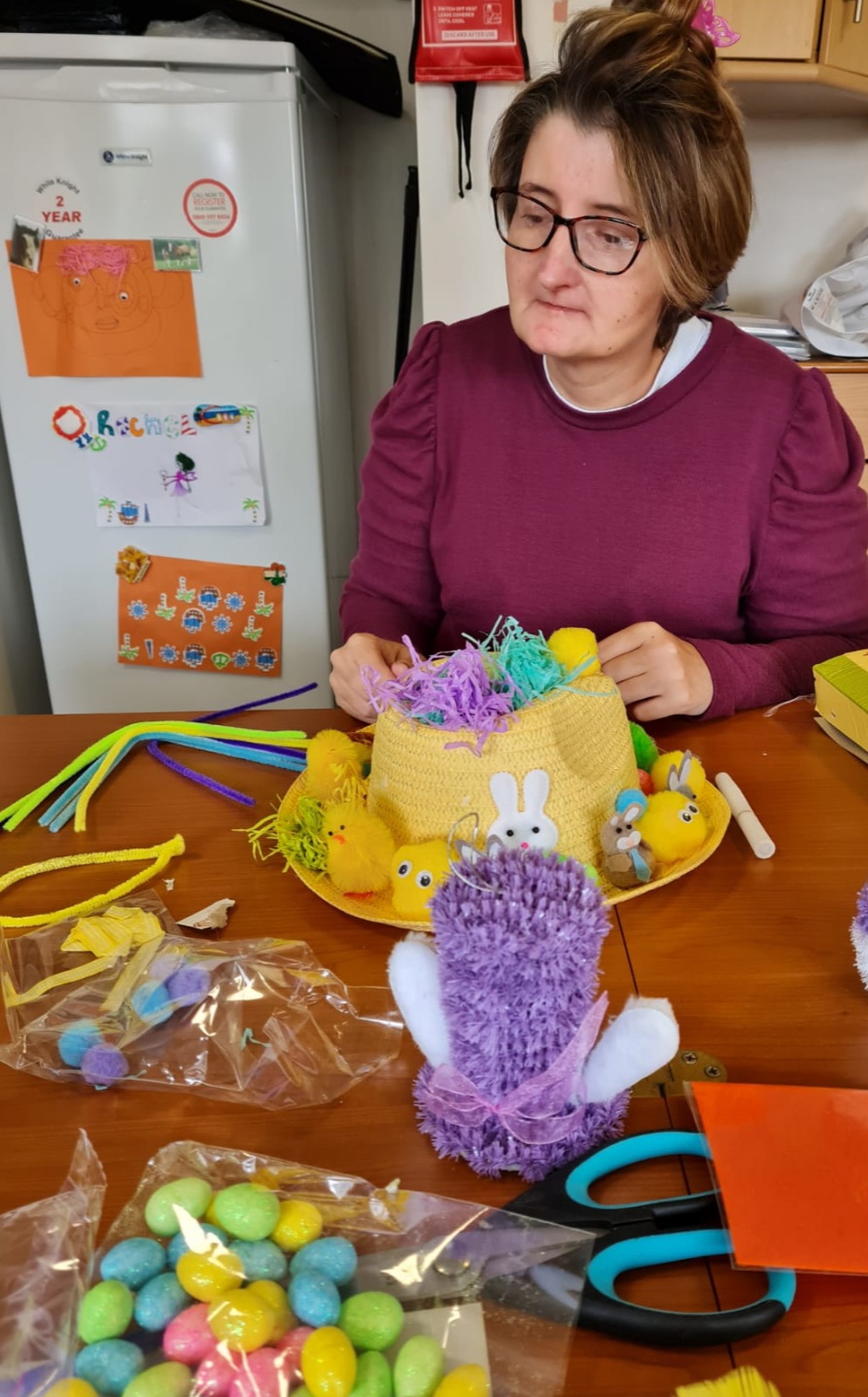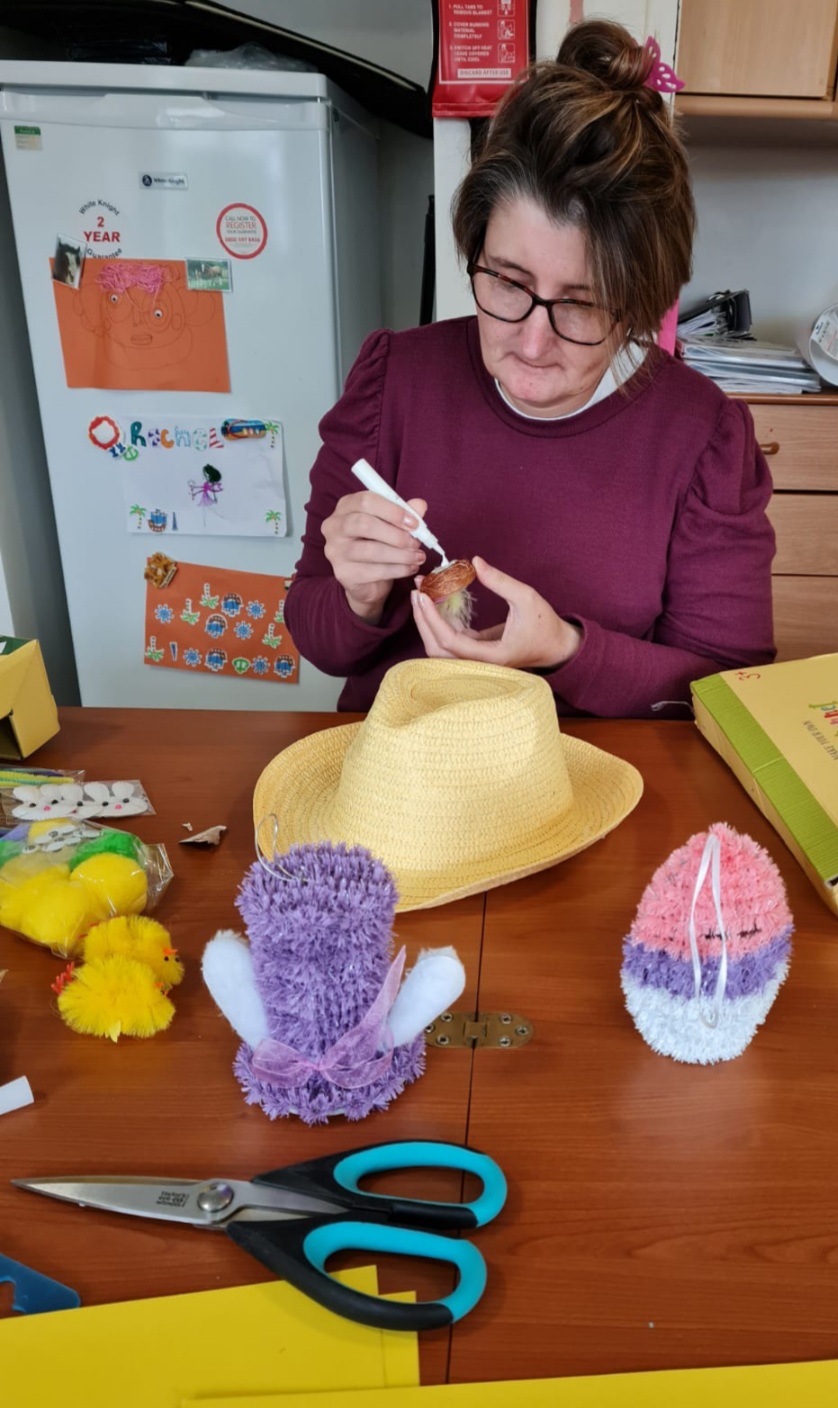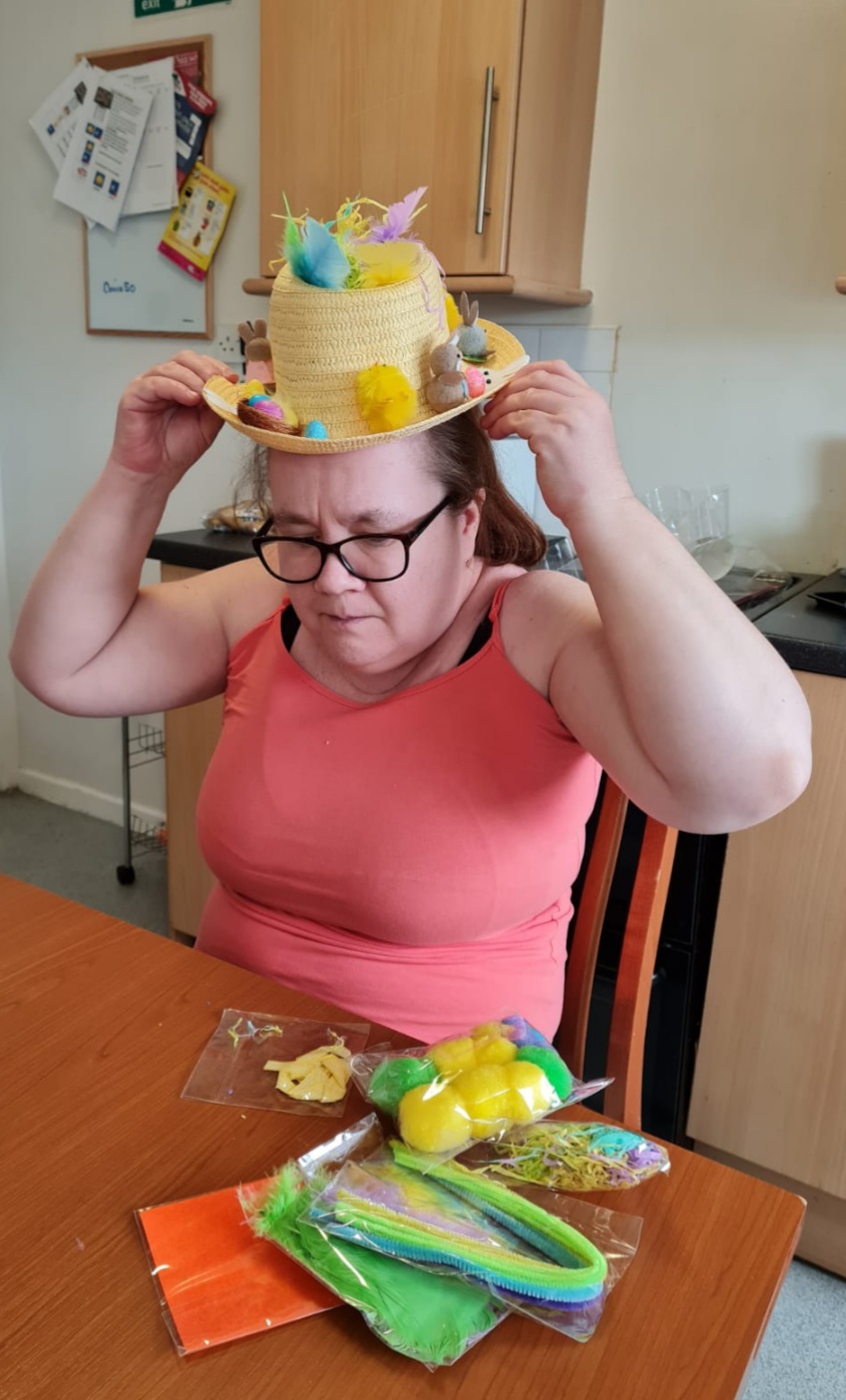 It seems our clients in Merseyside had lots of fun over their Easter break with lots of Easter activities and enjoying some nice walks whilst taking in the fresh air.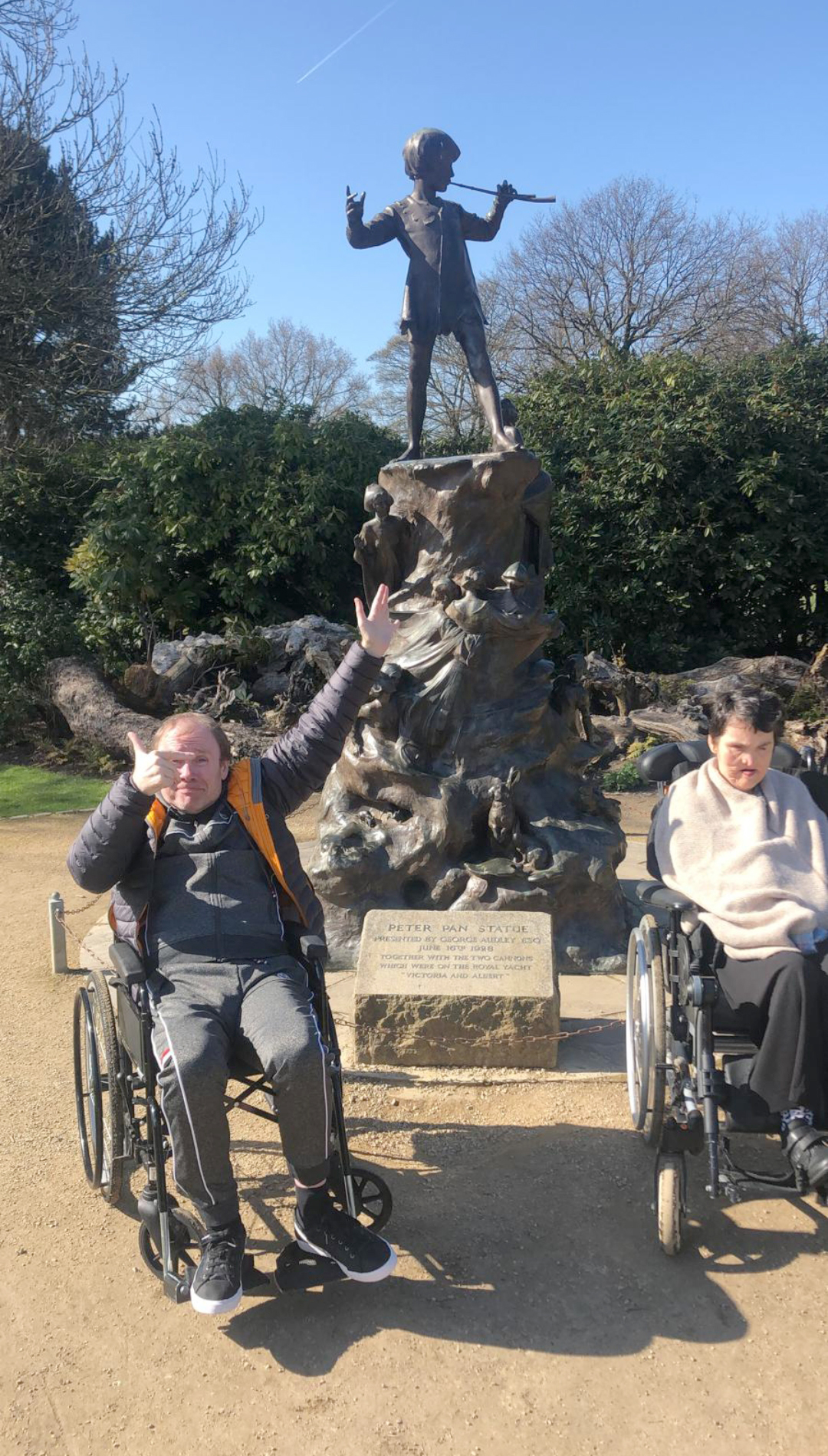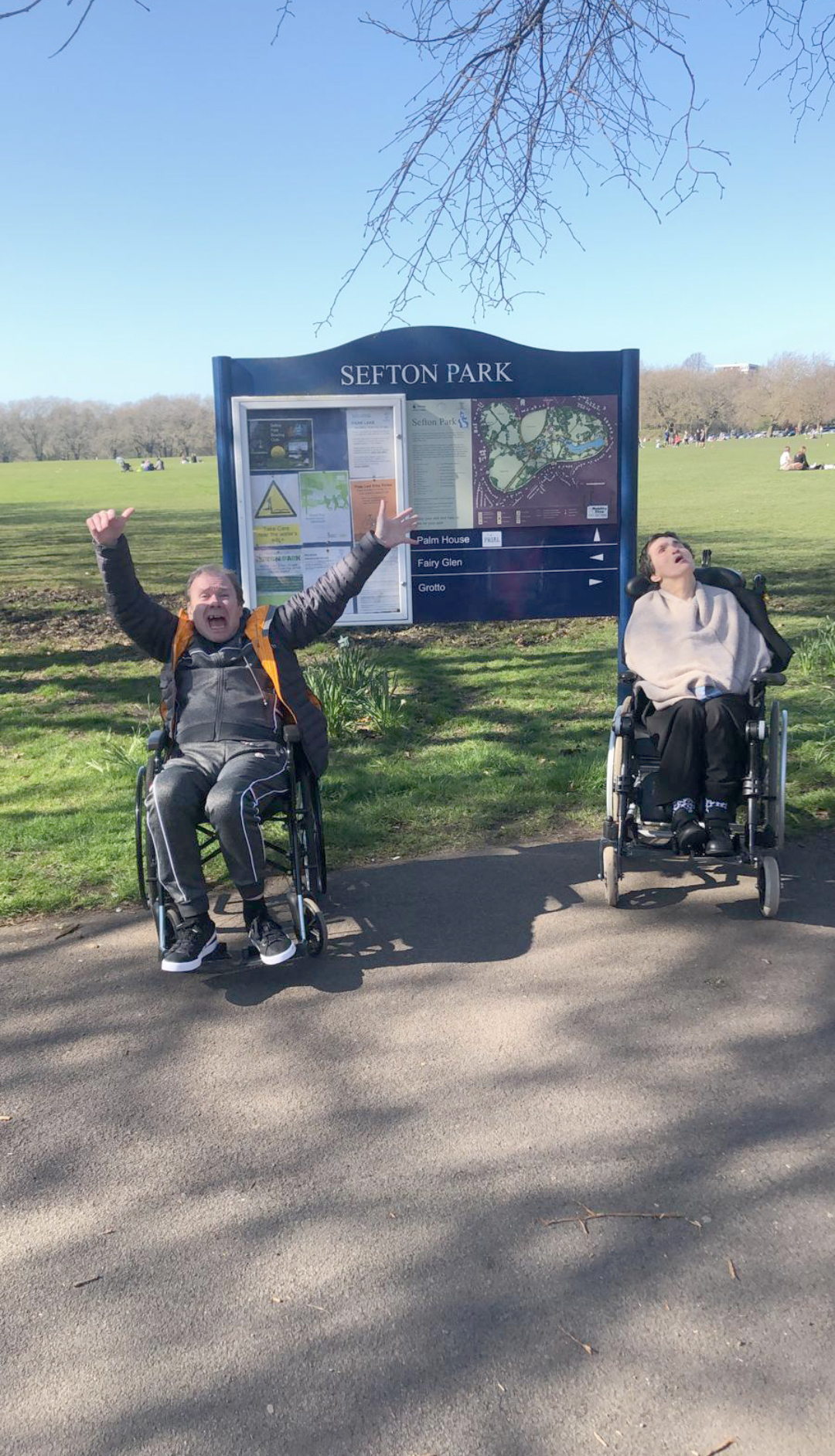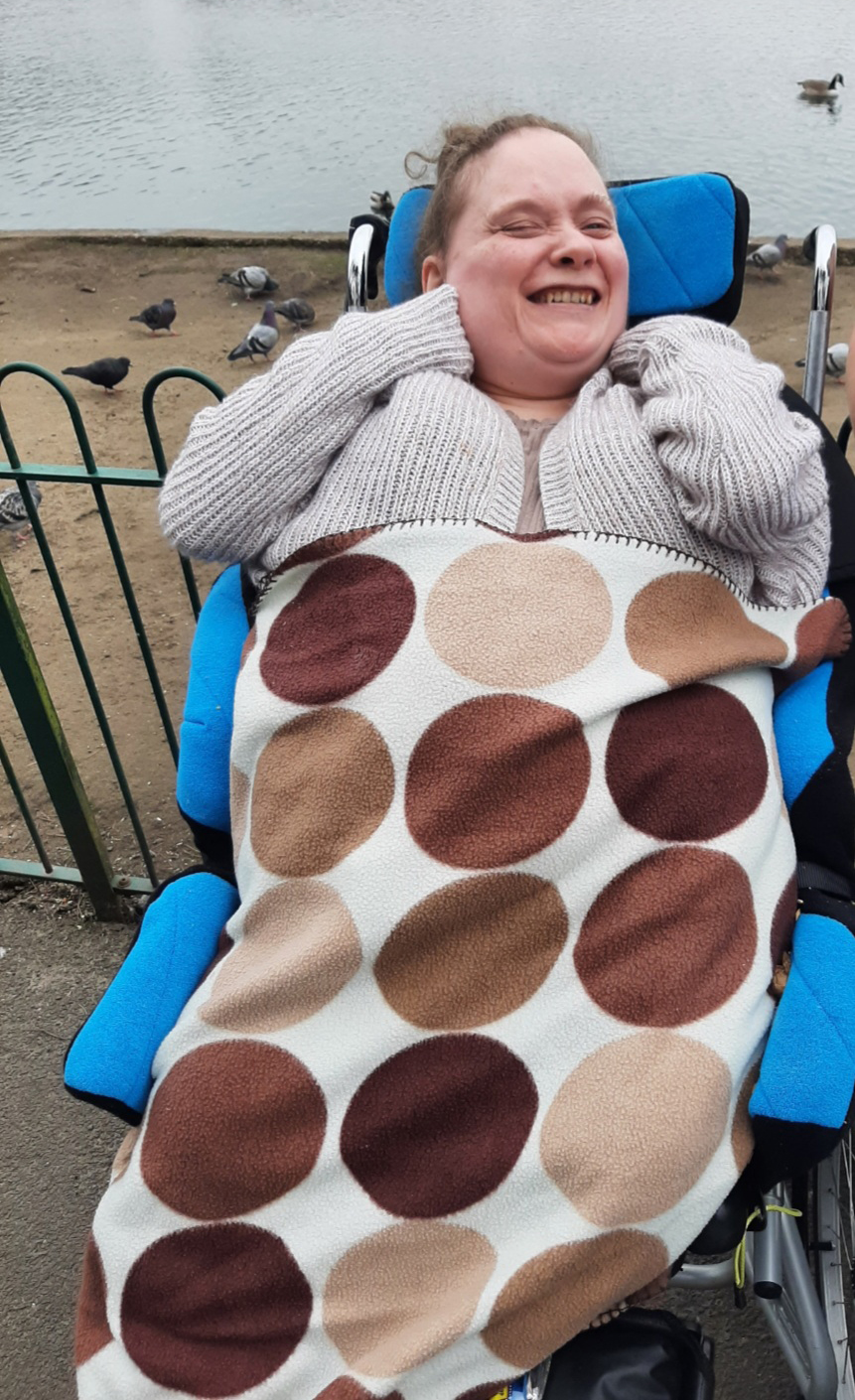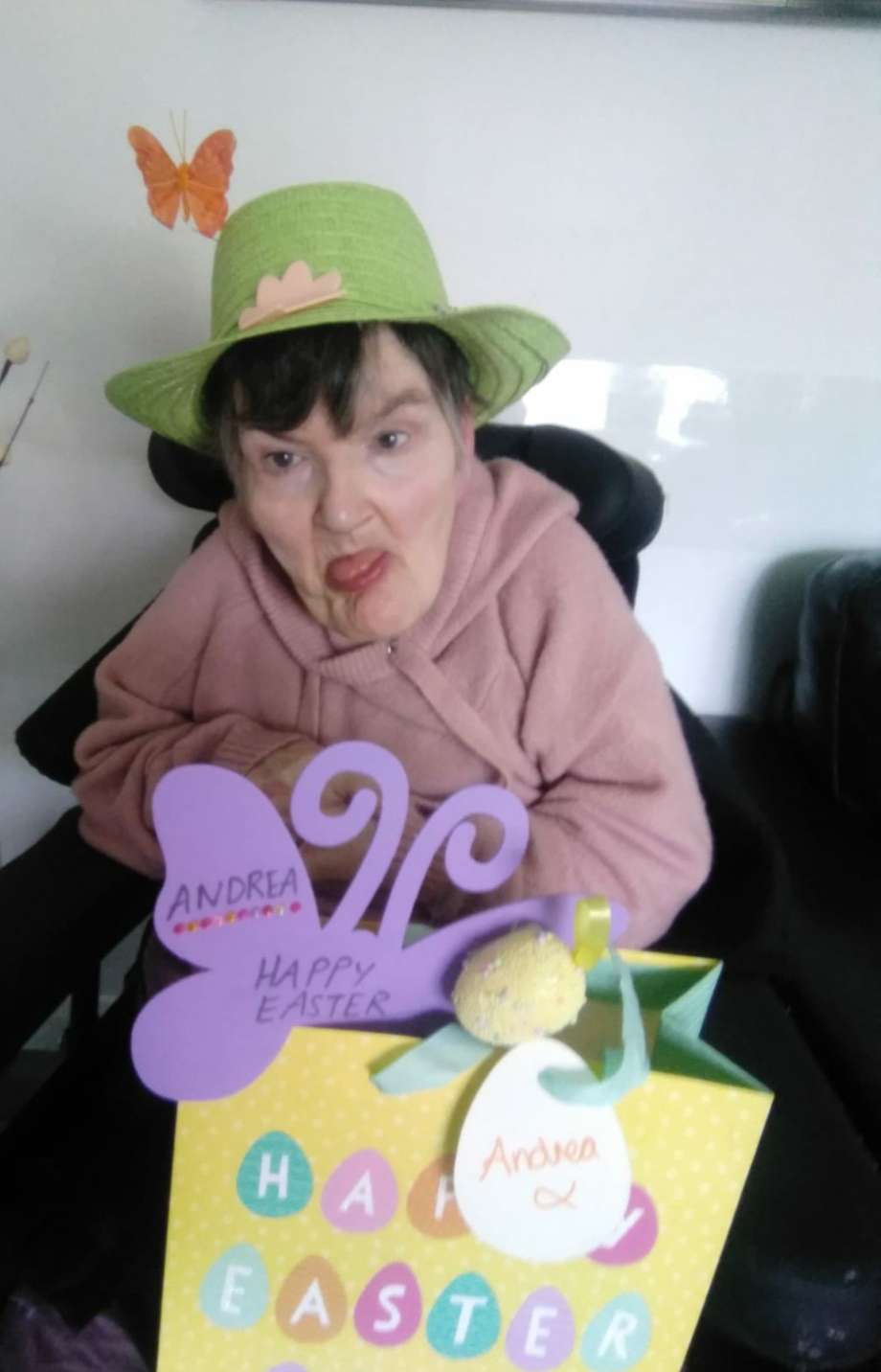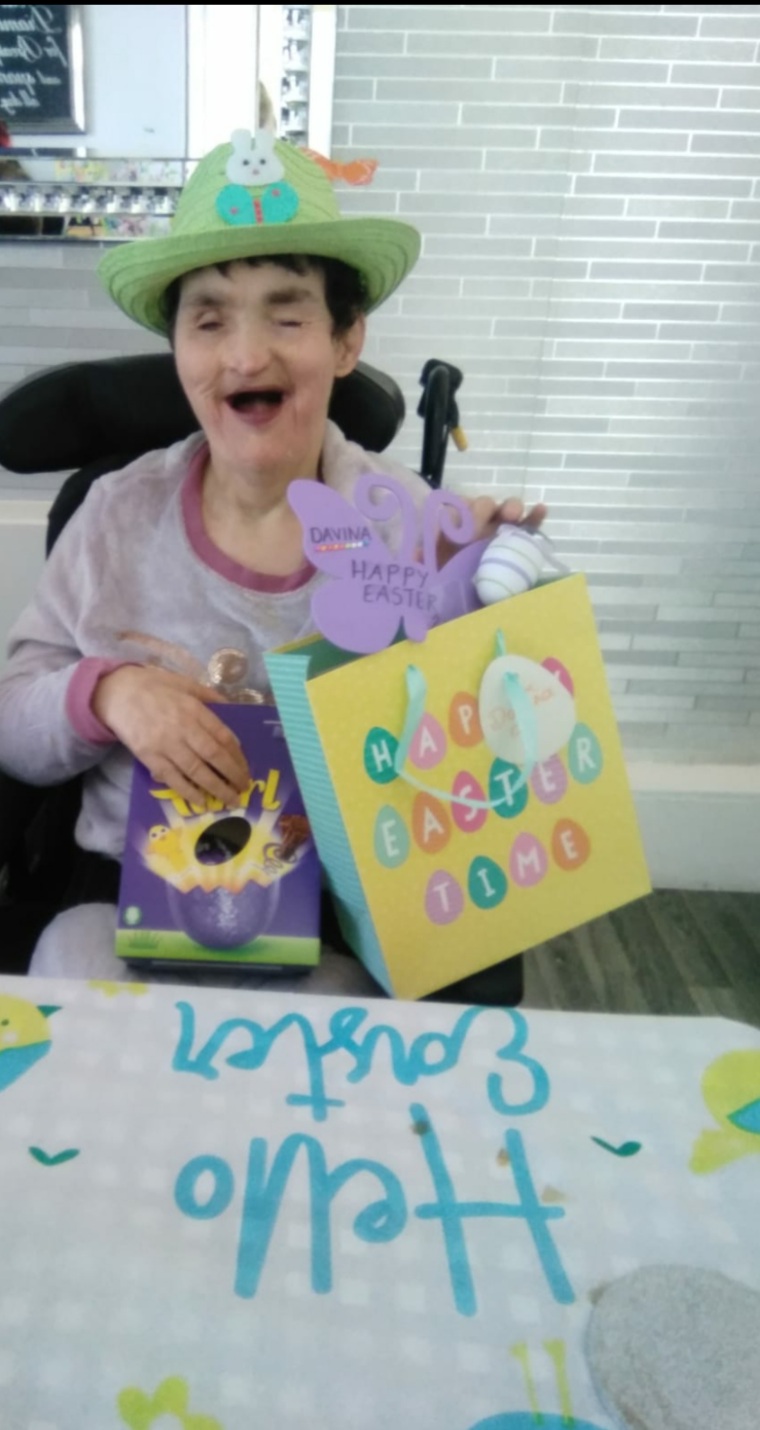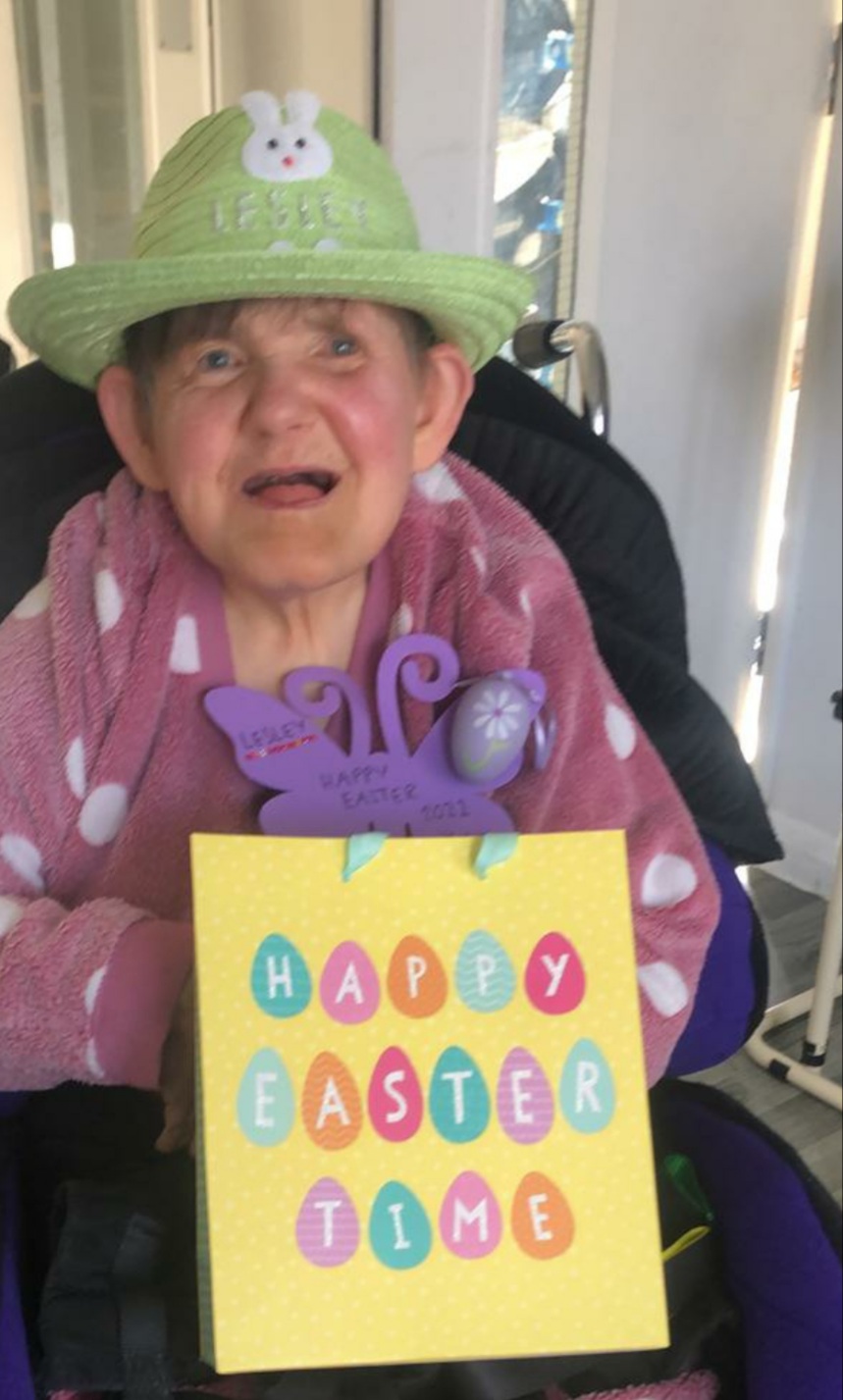 Look at these fabulous Easter bonnets the people we support have been busy making. Not forgetting the delicious cheesecake Easter eggs too. Well done everyone you've done an amazing job.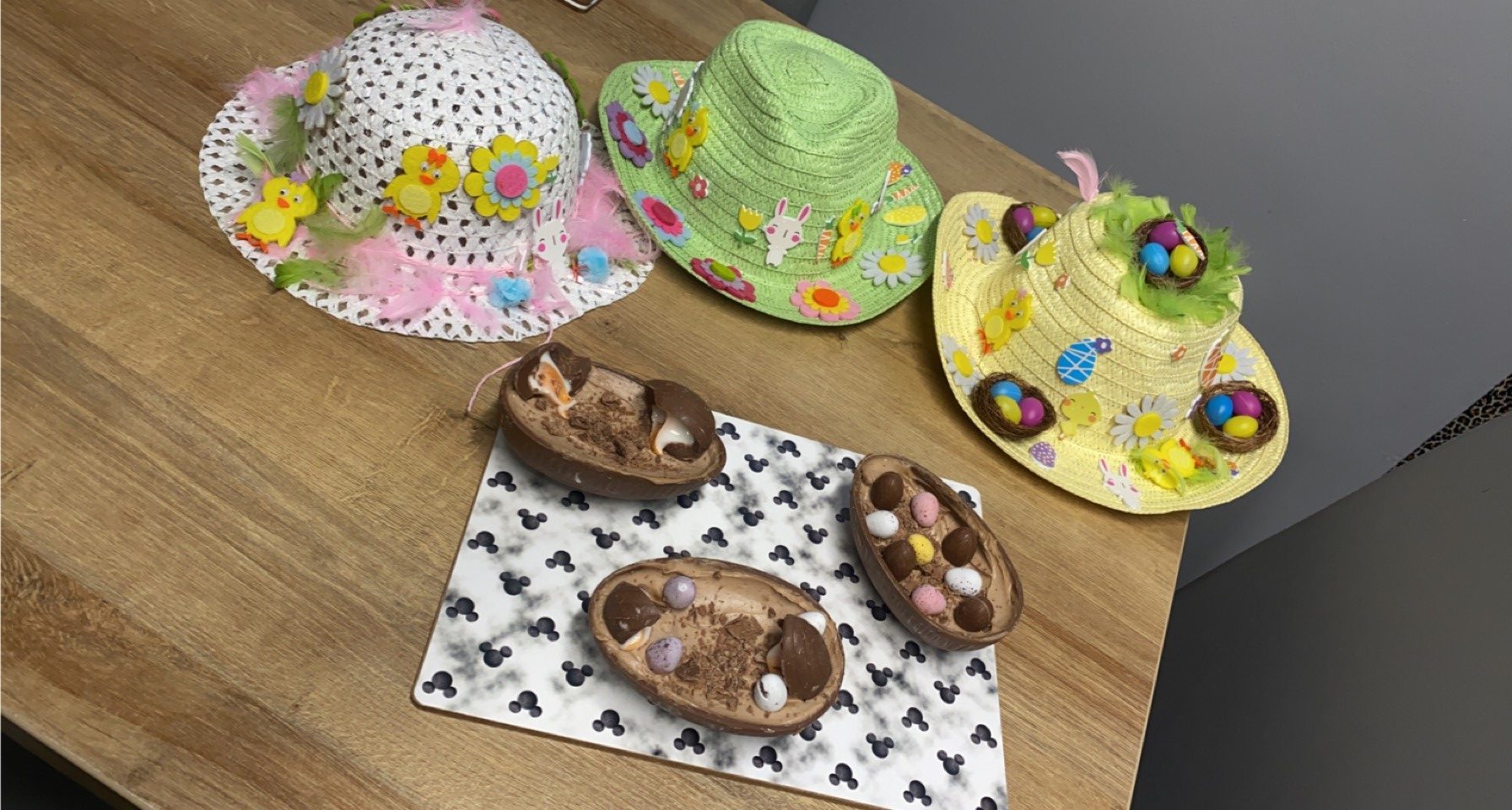 What a great time our Day Services had celebrating with some group bingo and an Easter bonnet competition. Well done to everyone for winning an Easter egg. By the beautiful smile on their faces everyone had a wonderful time.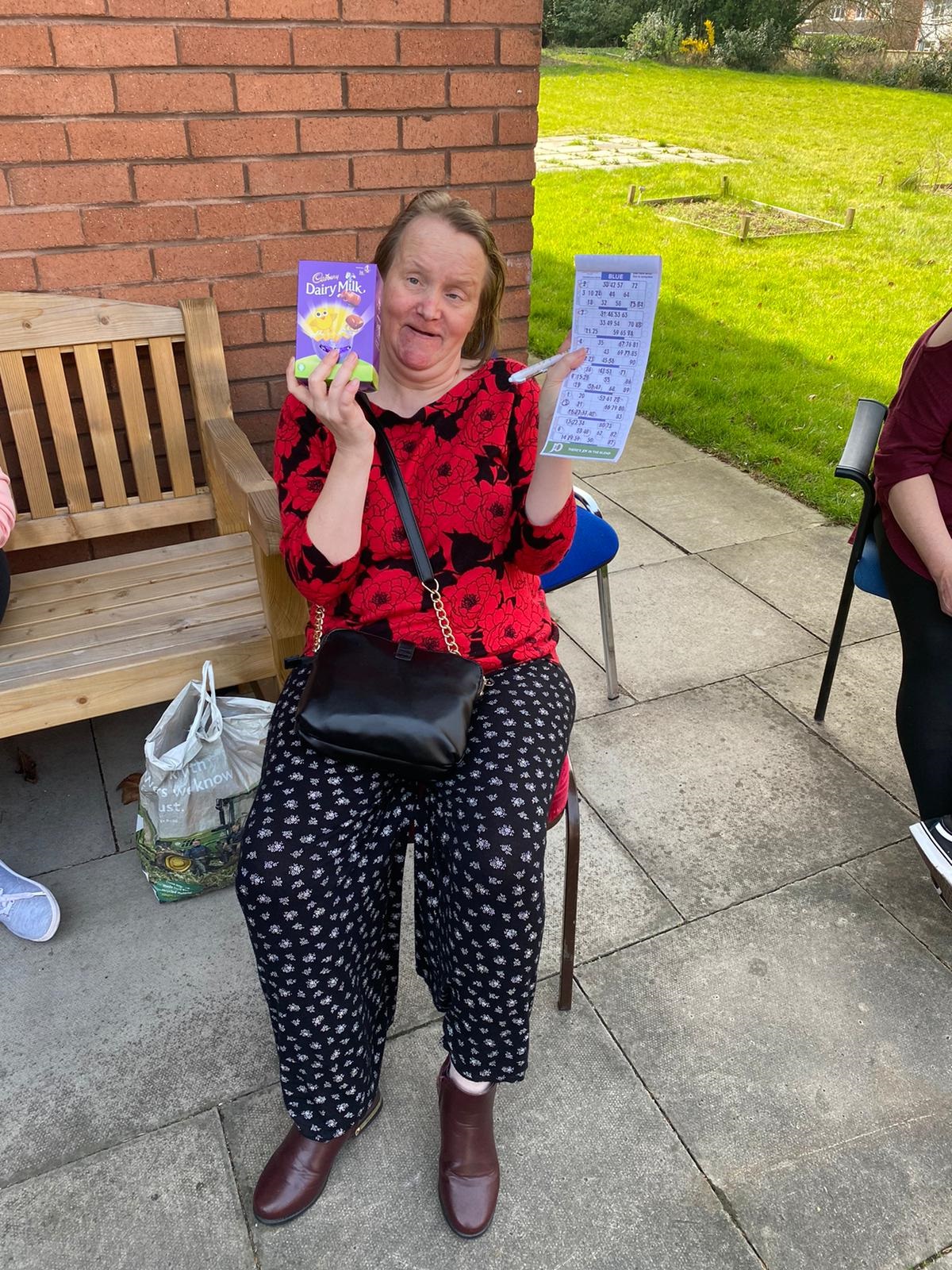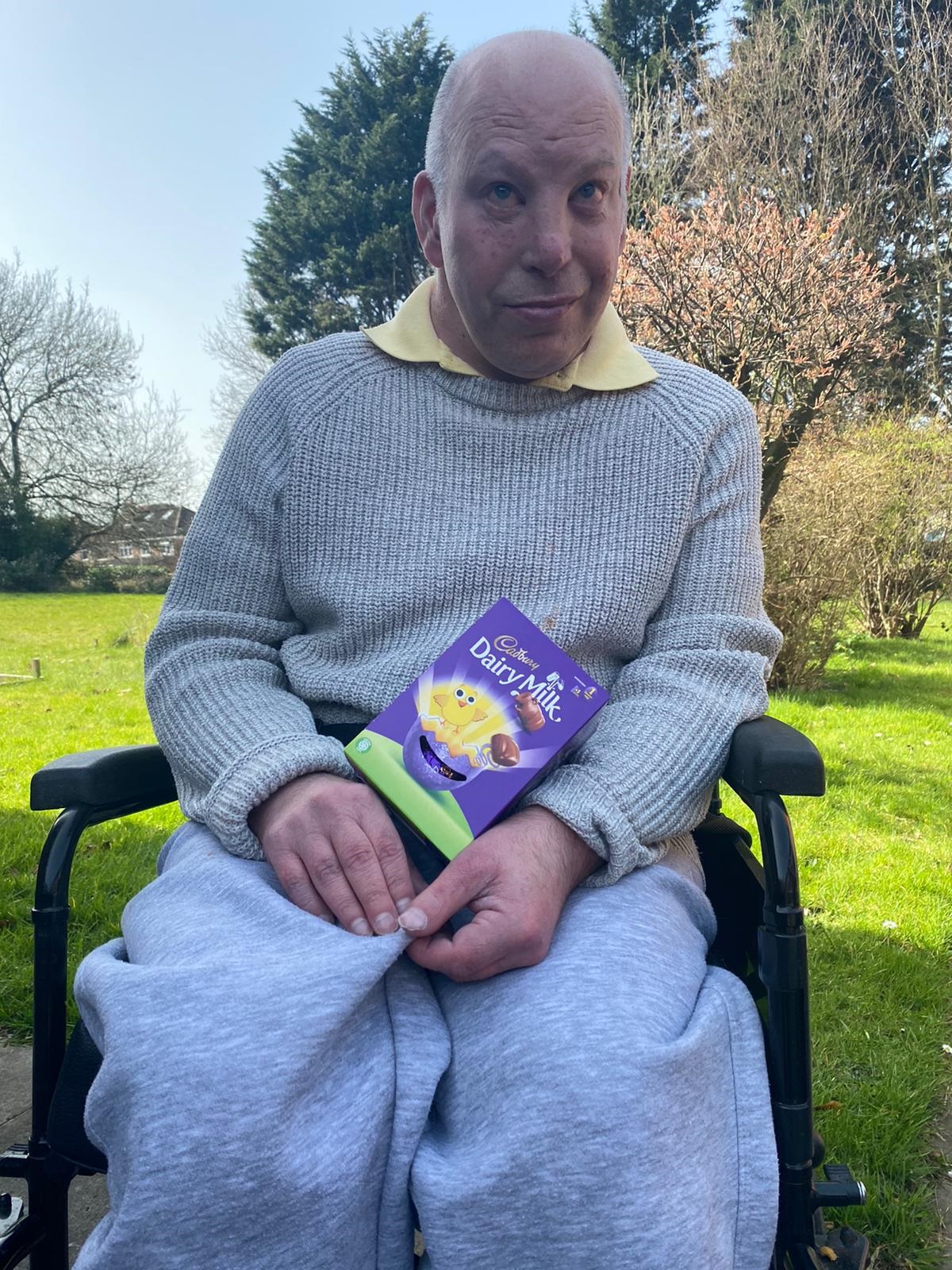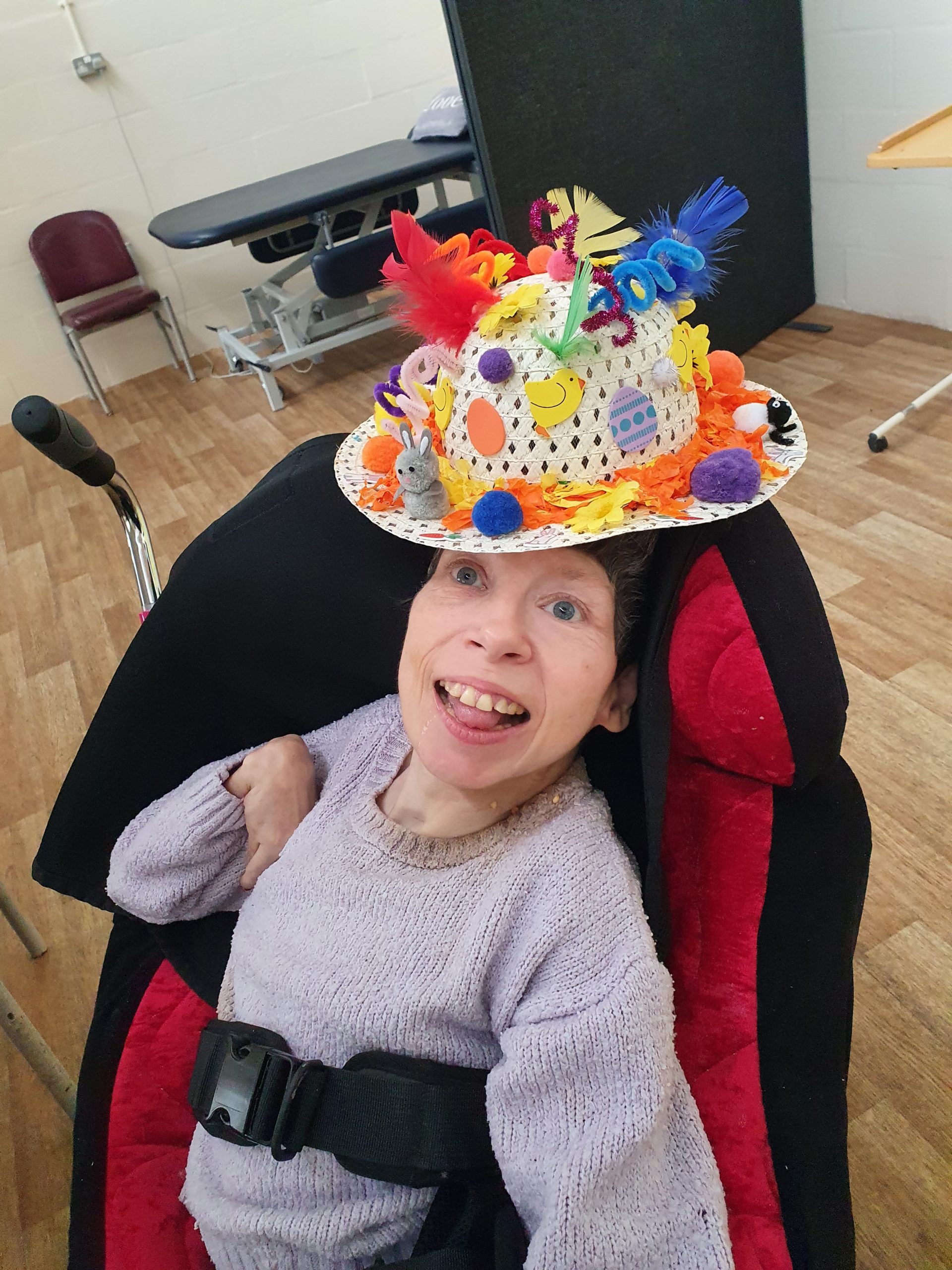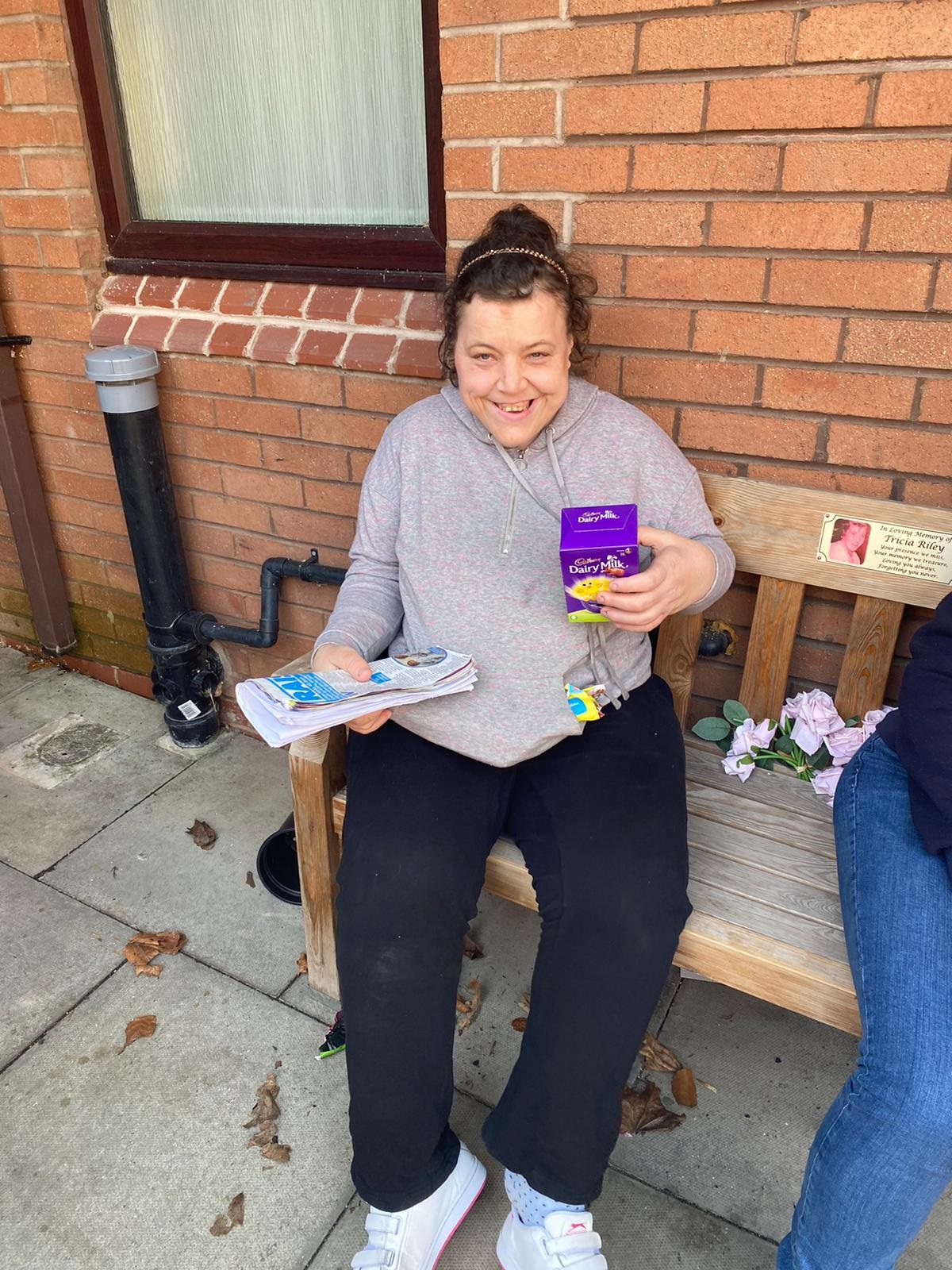 The people we support enjoyed an Easter egg hunt and also painted some fabulous pictures to send to their families.