It seems Christmas has come early for our staff and people we support across our services. With the recent tough times, what better way to brighten up everyone's spirits, then getting your decorations out ready for the big day!
Staff and people we support at Edenhall Drive have got into the Christmas spirit early this year and decorated their house. Everyone in the house is so happy and excited, they couldn't wait a minute longer.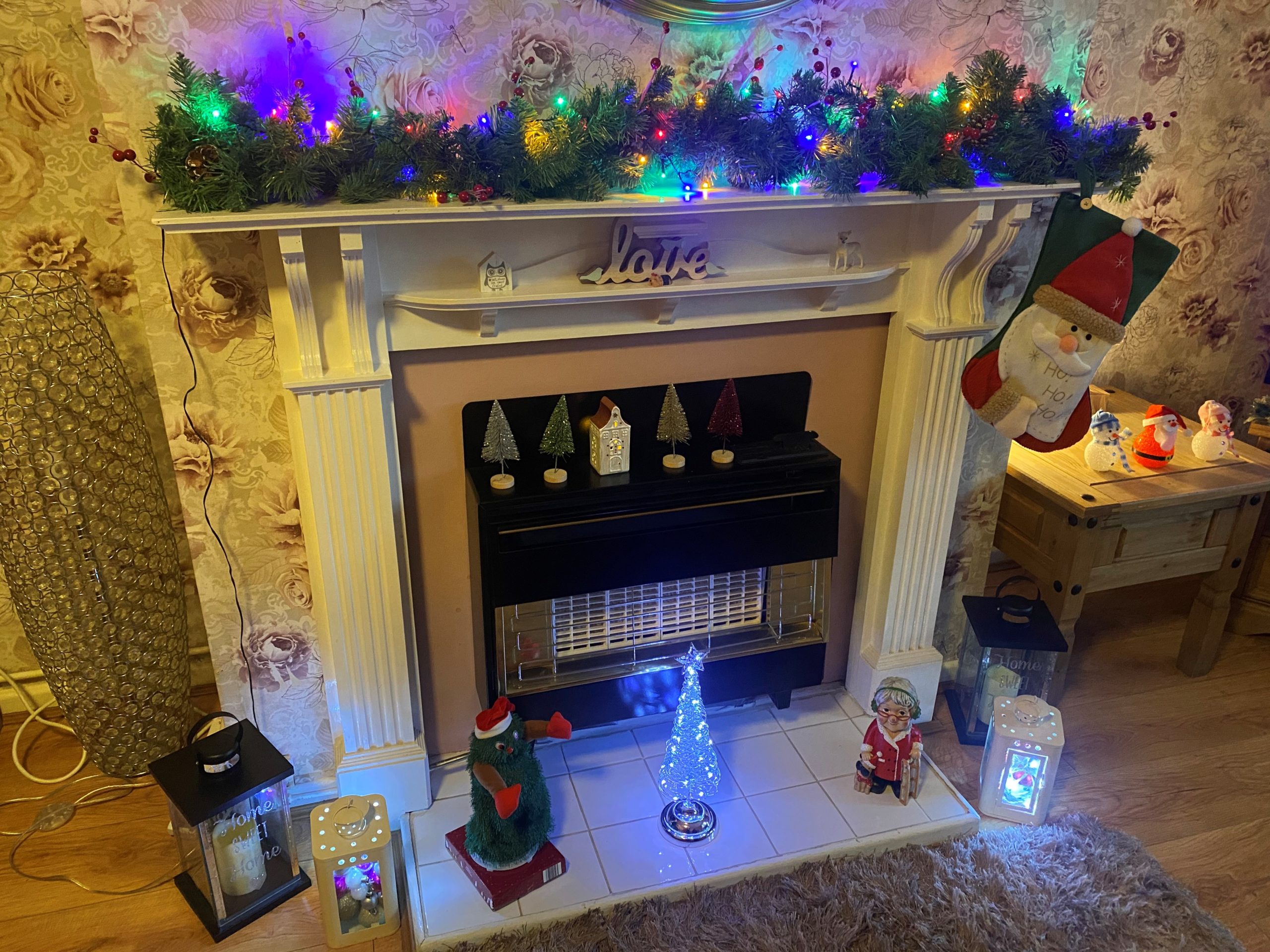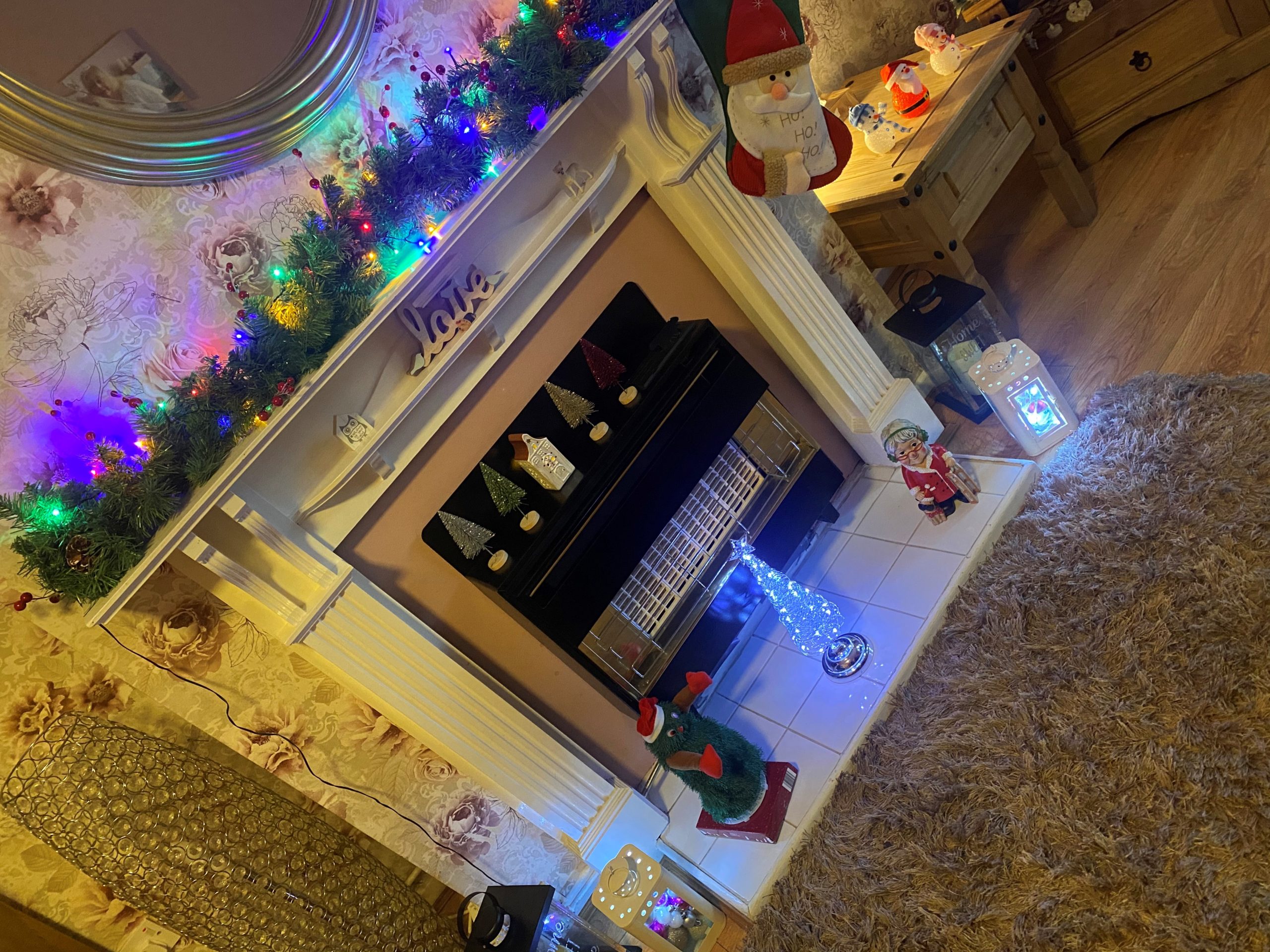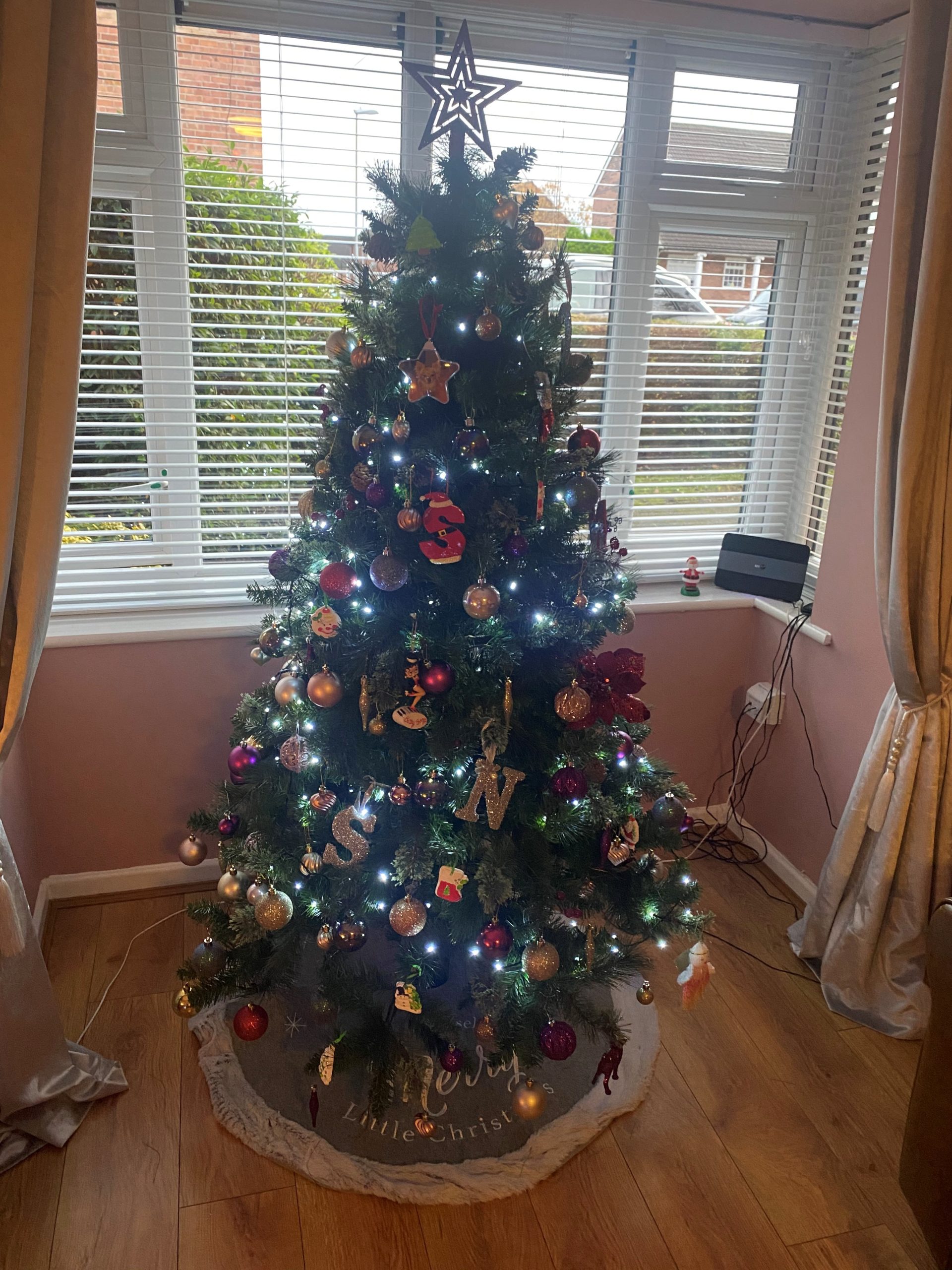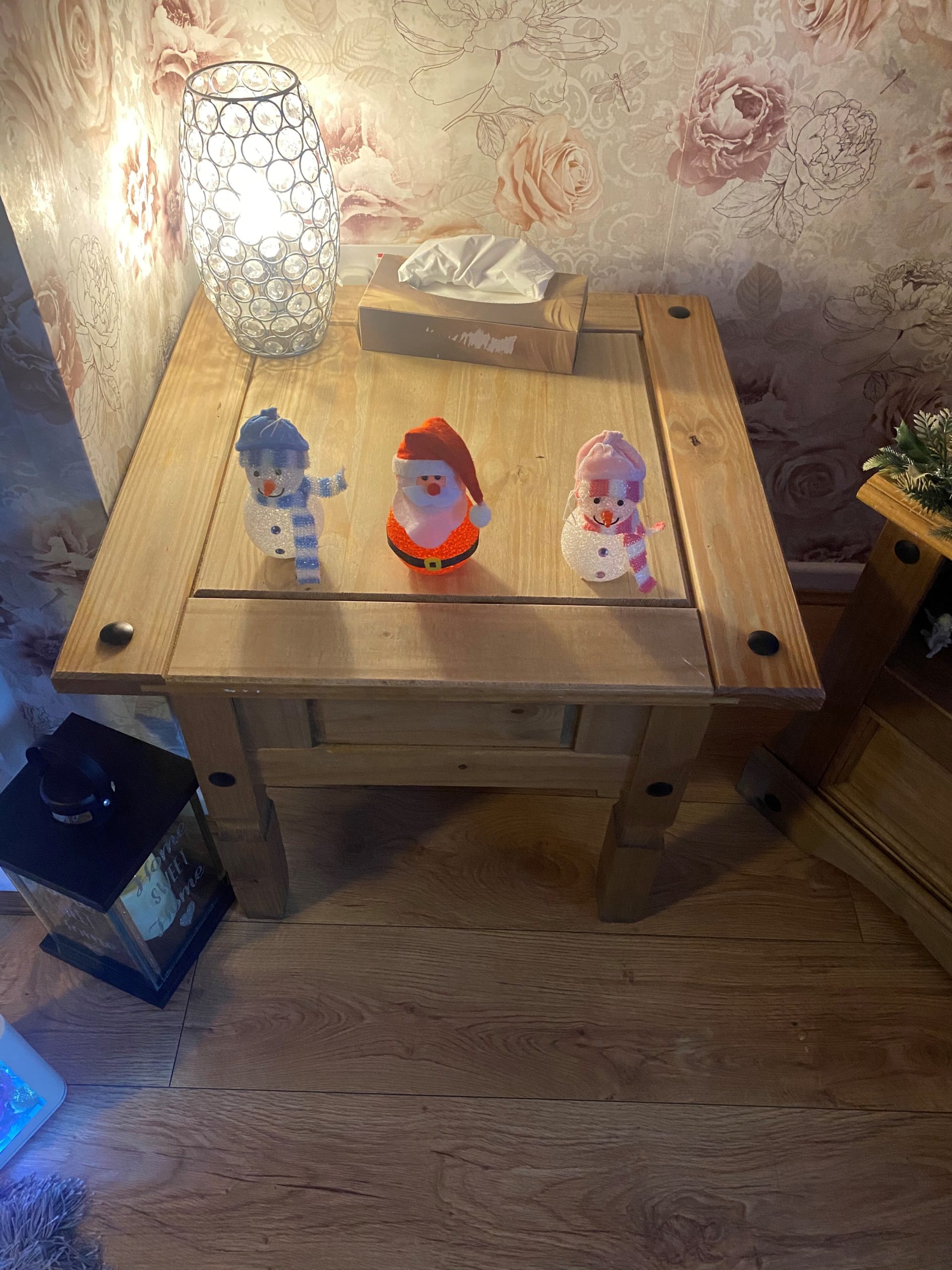 Sue from Harrison Hey has made this amazing 3D felt Christmas tree- doesn't it look great!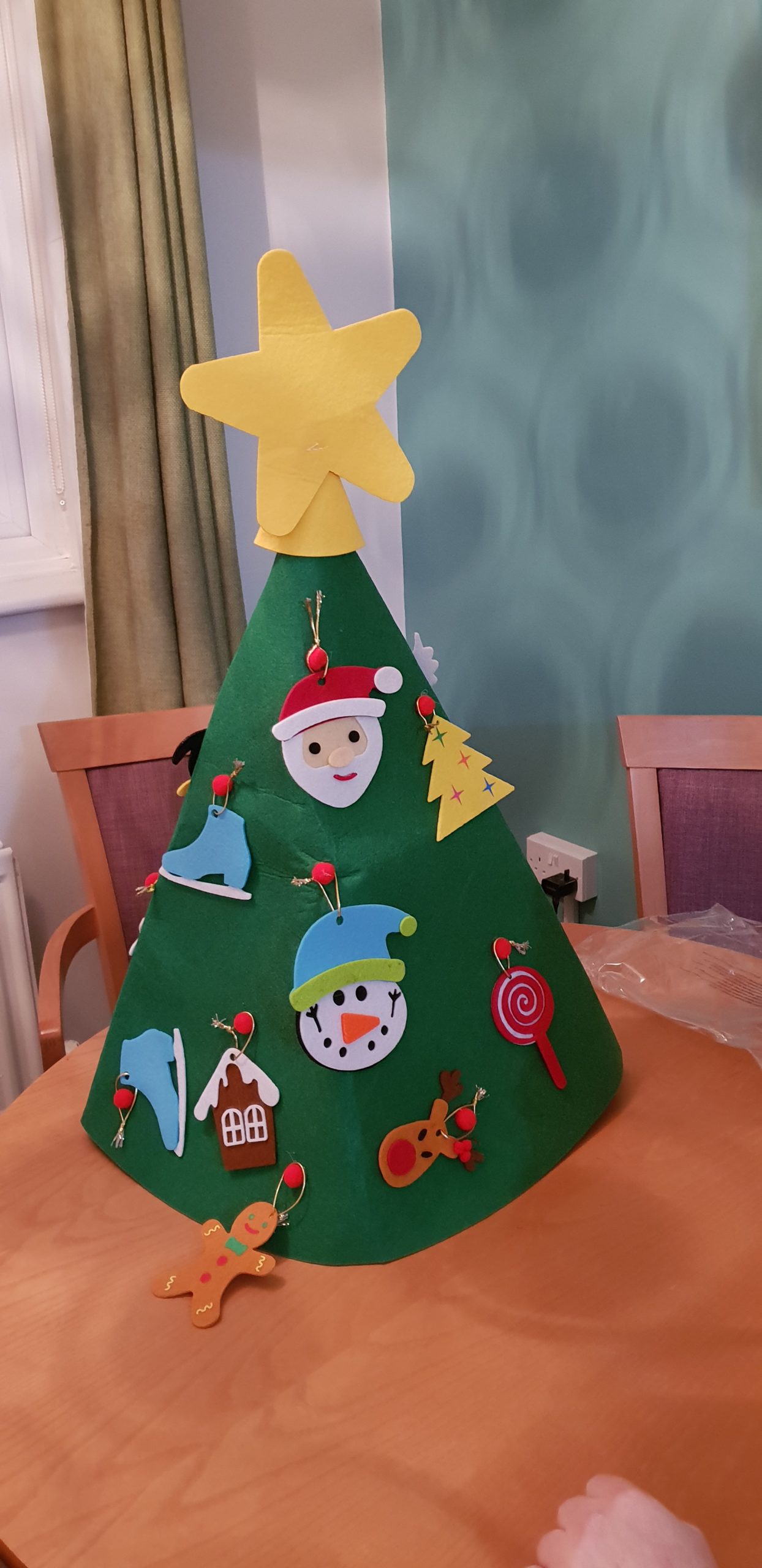 James, form our Greater Manchester Services, has started to make some wonderful Christmas cards for his friends, family and of course our Brothers of Charity staff. We are sure the cards will definitely put a smile on everyone's face.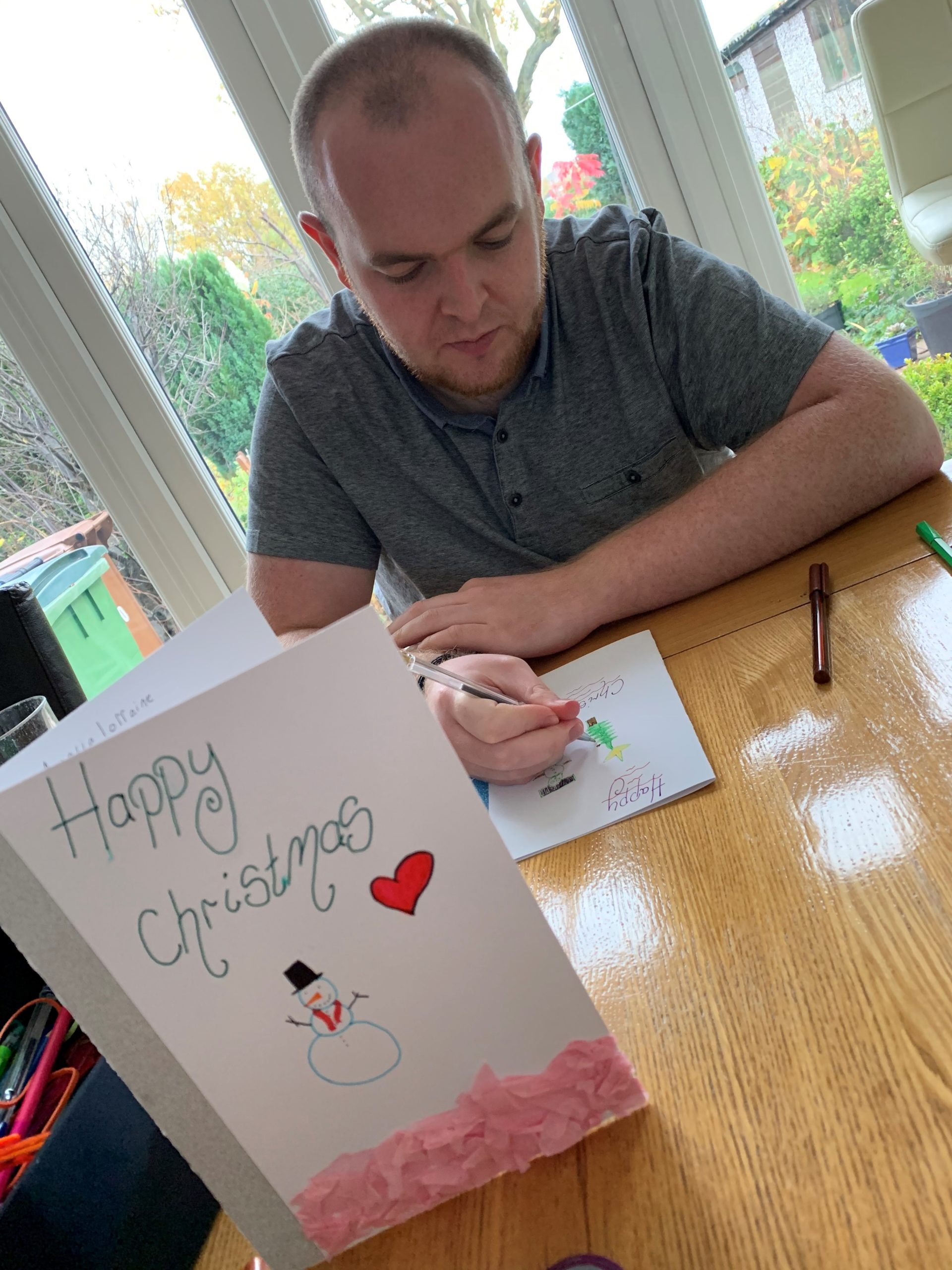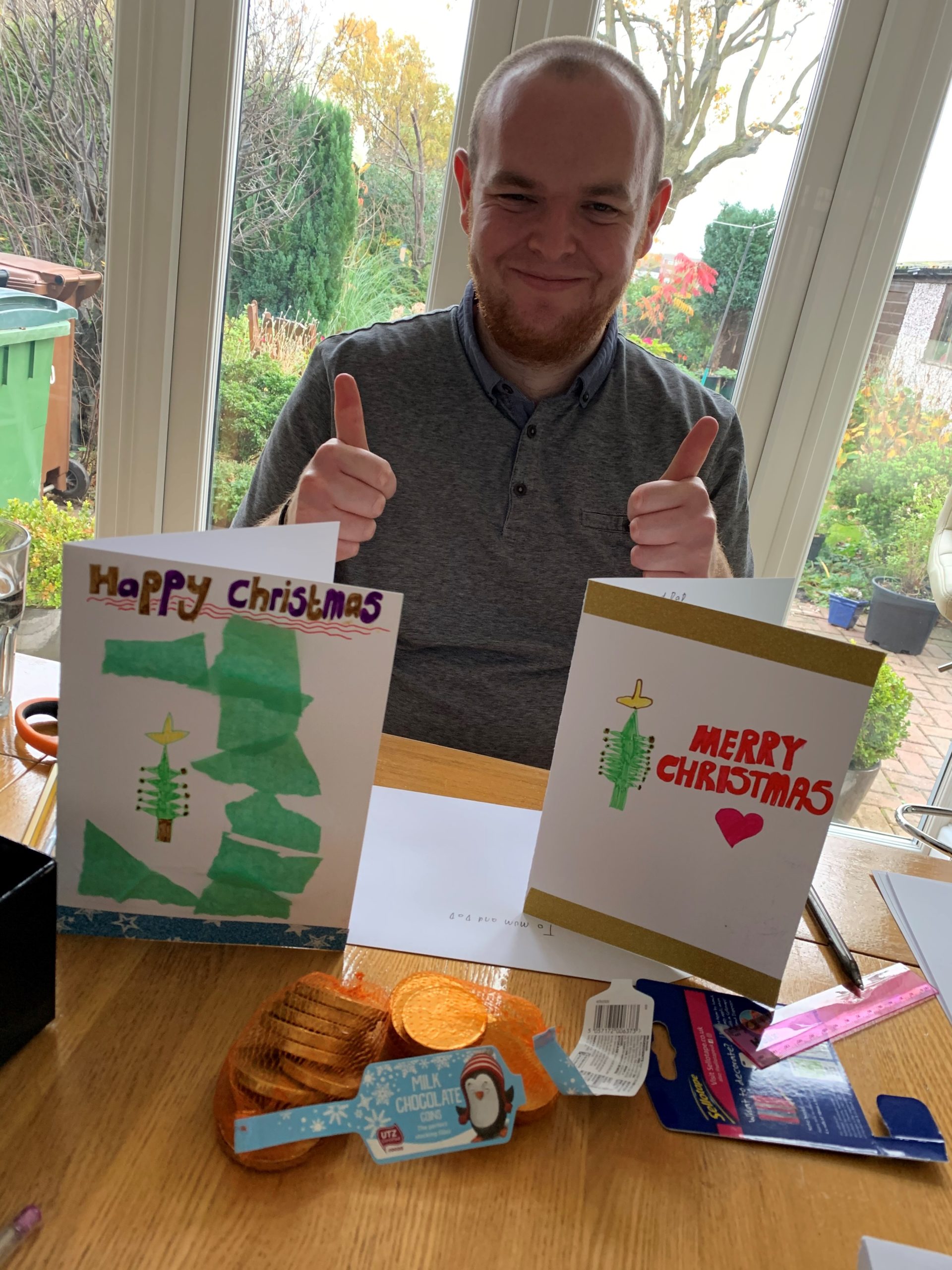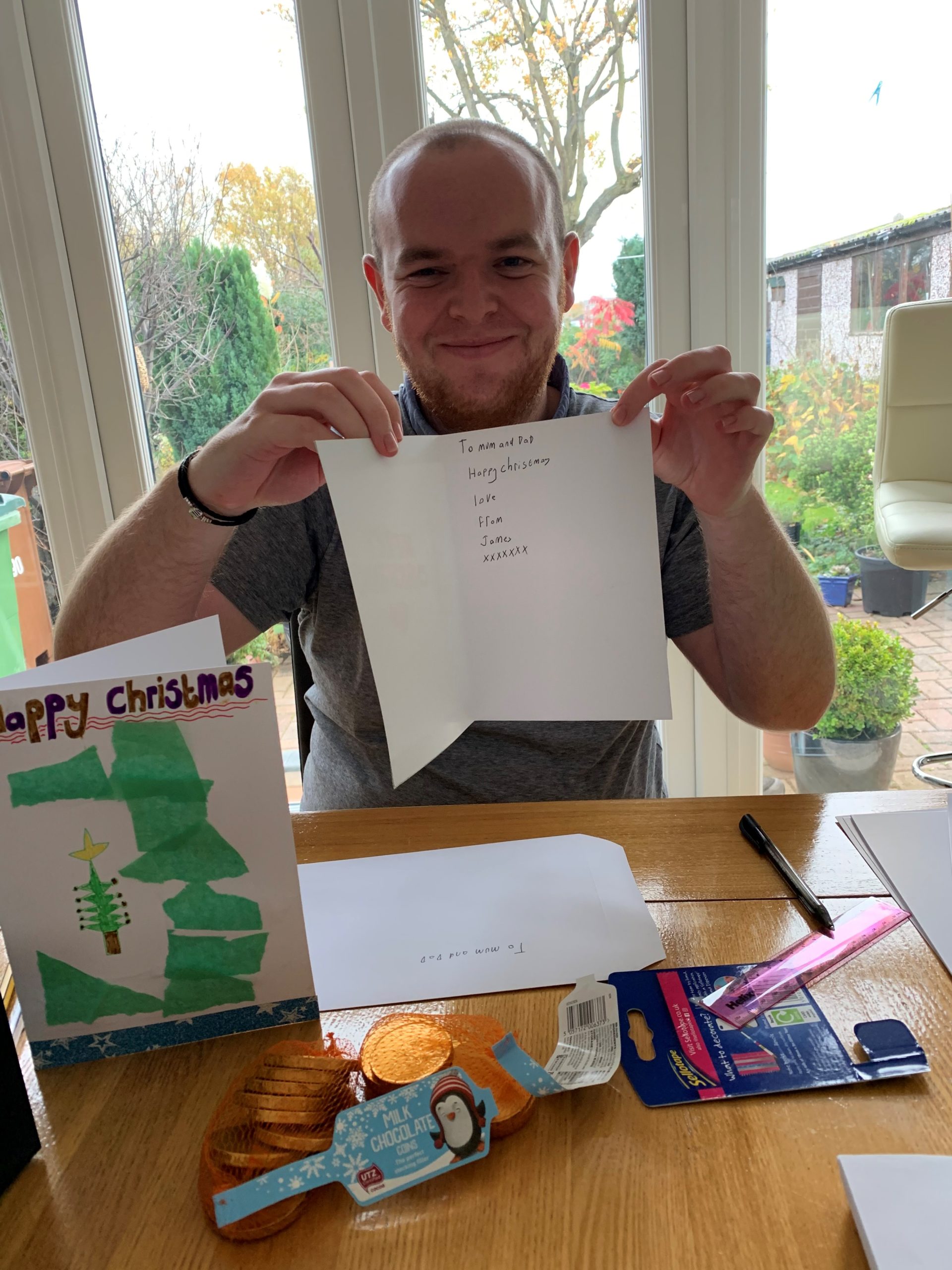 Our team at Imageink have been busy decorating their Christmas tree. We think it looks brilliant, don't you?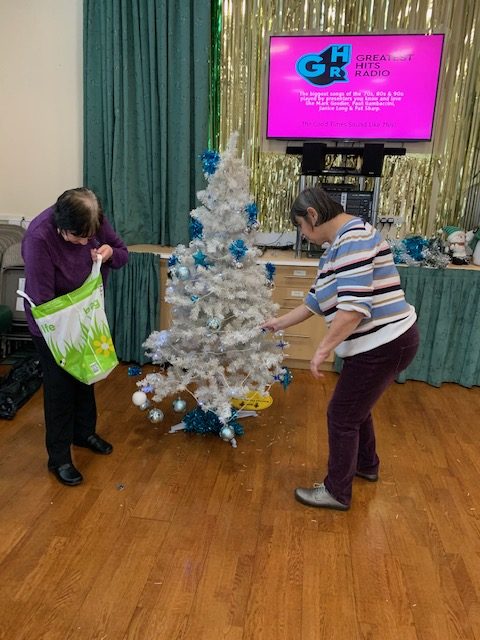 What are you doing to get in the Christmas spirit this year?