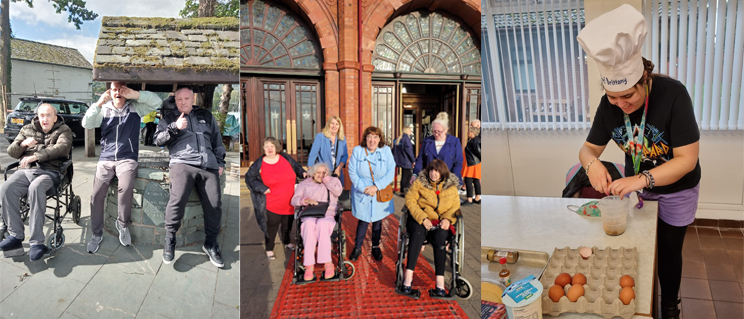 Here you can see some of the fun activities and adventures staff and the people we support from our across our services have been up to throughout October.
What better way to make use of the beautiful weather than to enjoy a lovely trip to Windermere. The people we support had a great day taking in the scenery and even got to make a wish under the wishing well.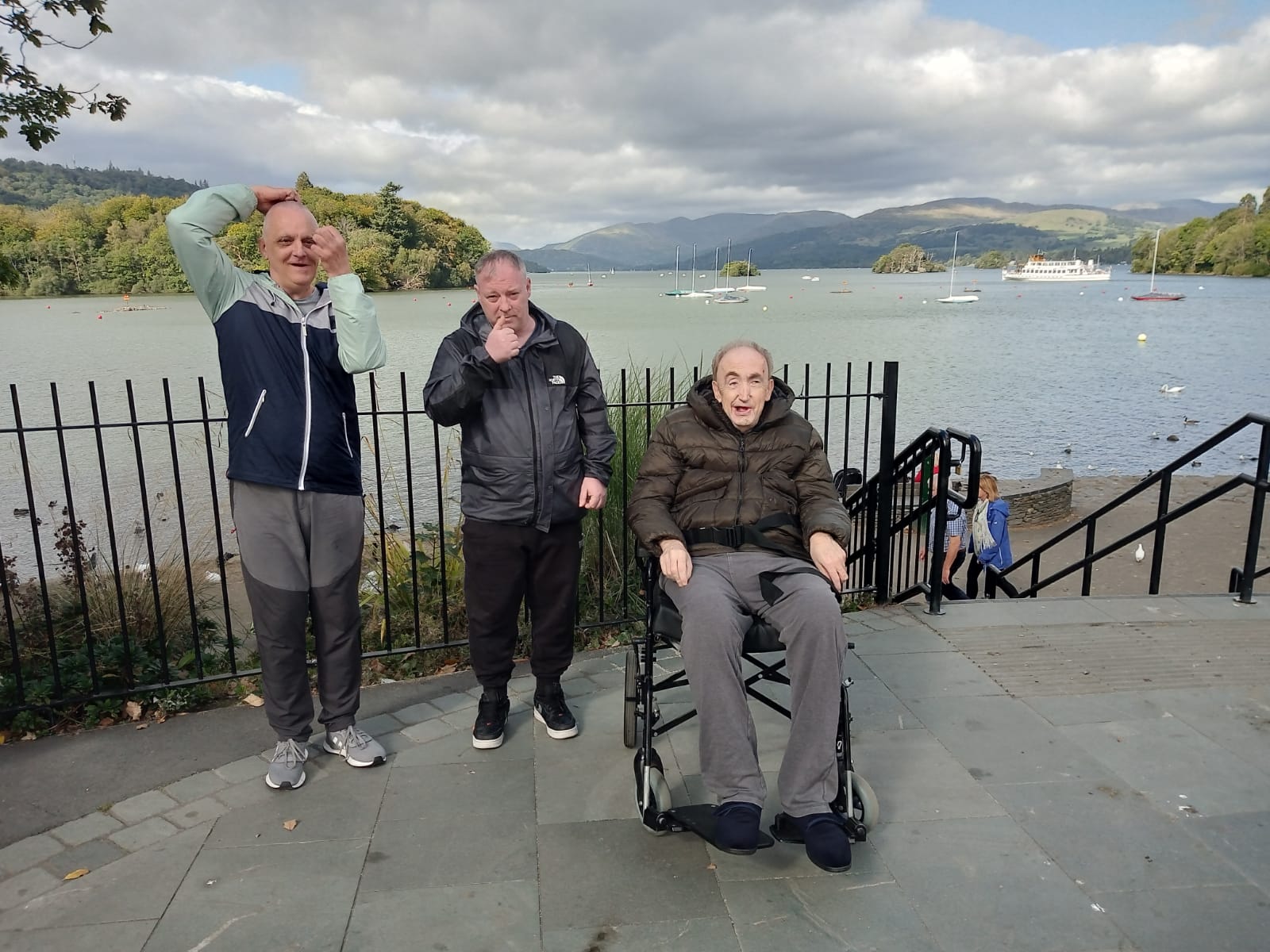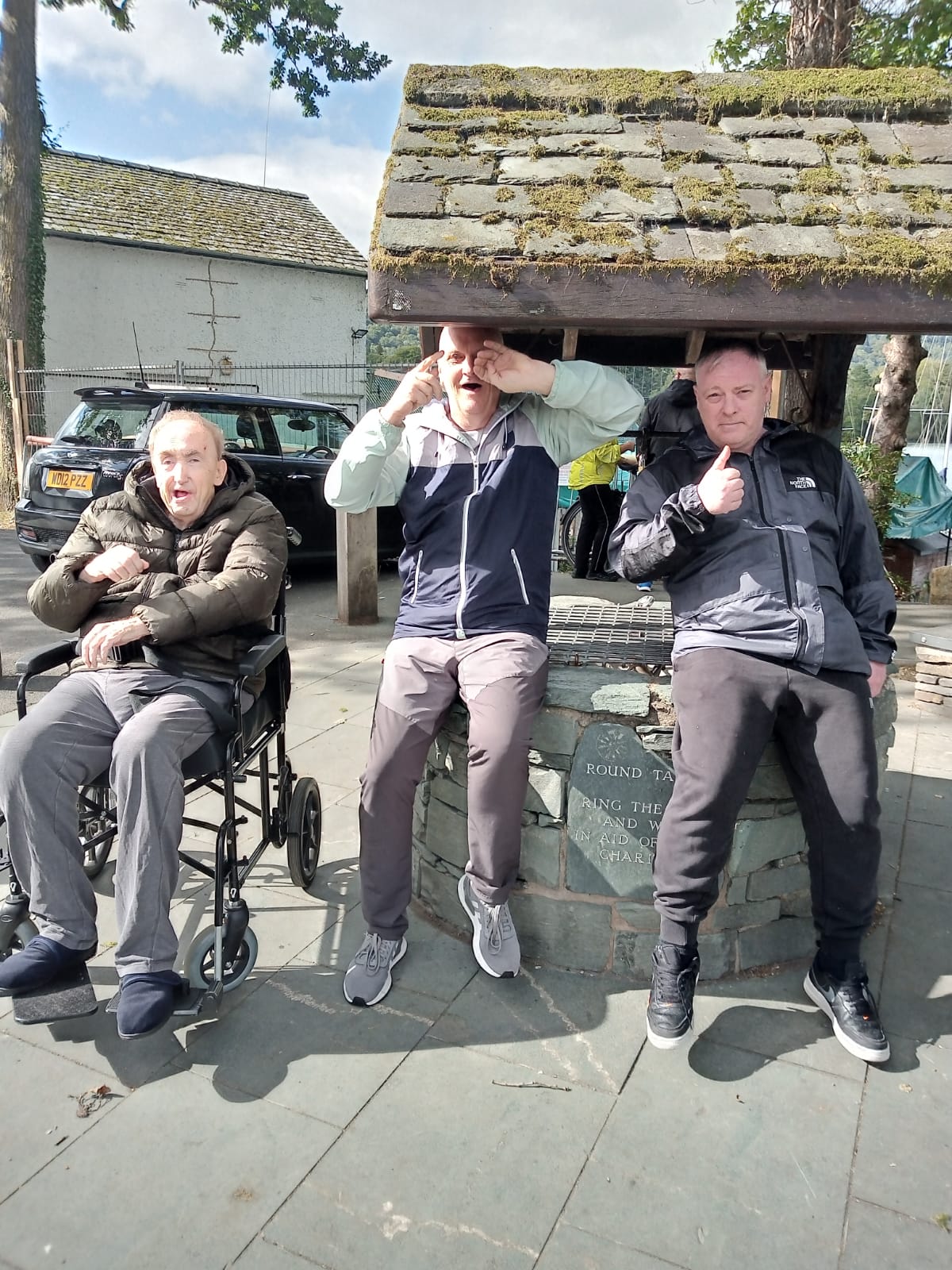 On Friday 24th September, staff and the people we support from our Resource Centre in Merseyside baked some delicious cakes and held a cake sale in aid of Macmillan Cancer Support, where they raised an amazing £93.35 for an even better cause. Well done to everyone involved!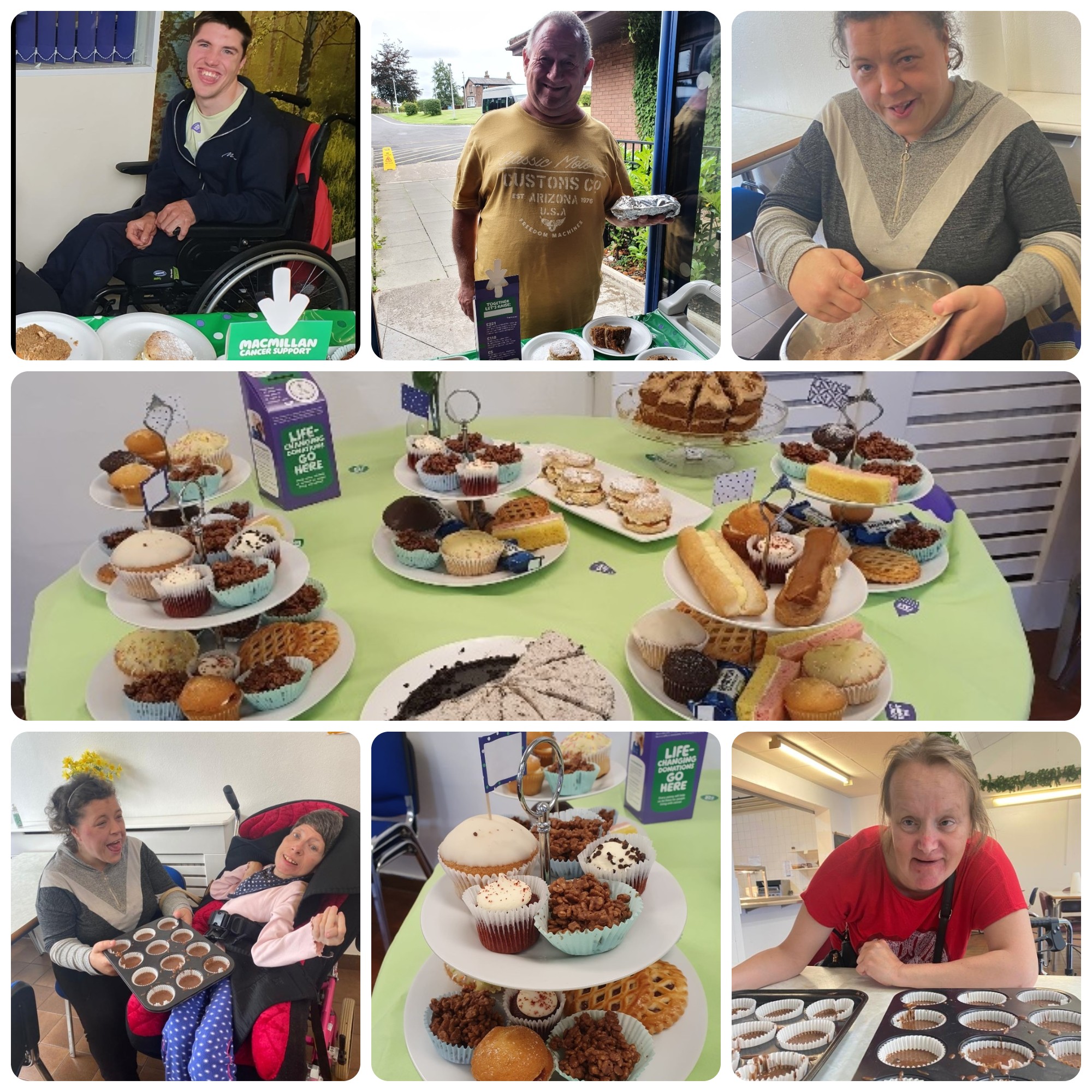 Sue, Fred and Chris love nothing more than a day out having fun. They recently enjoyed a trip to bowling where they even managed to squeeze in a game of pool and some time on the arcades. Now that is what we call a fun filled day.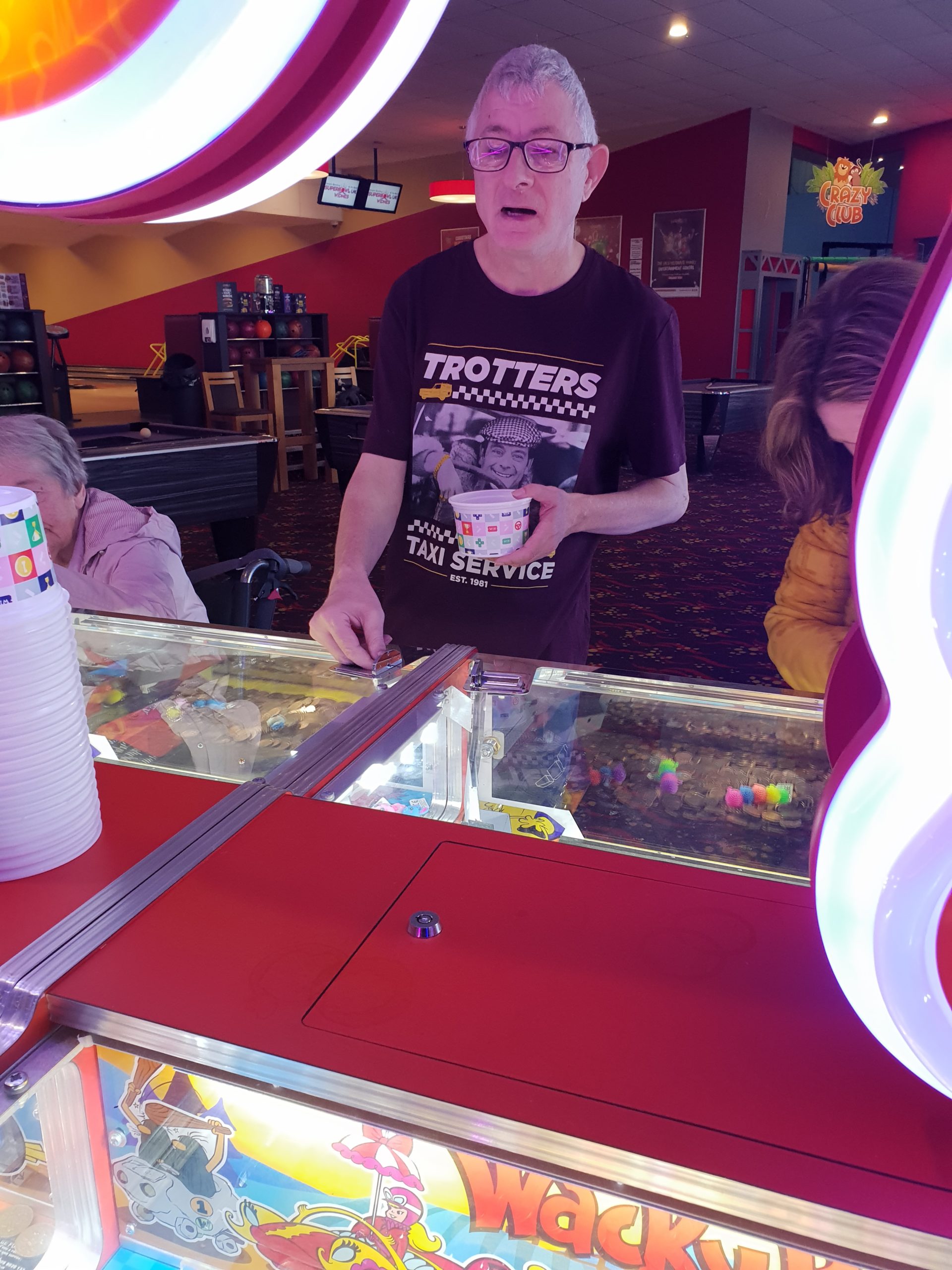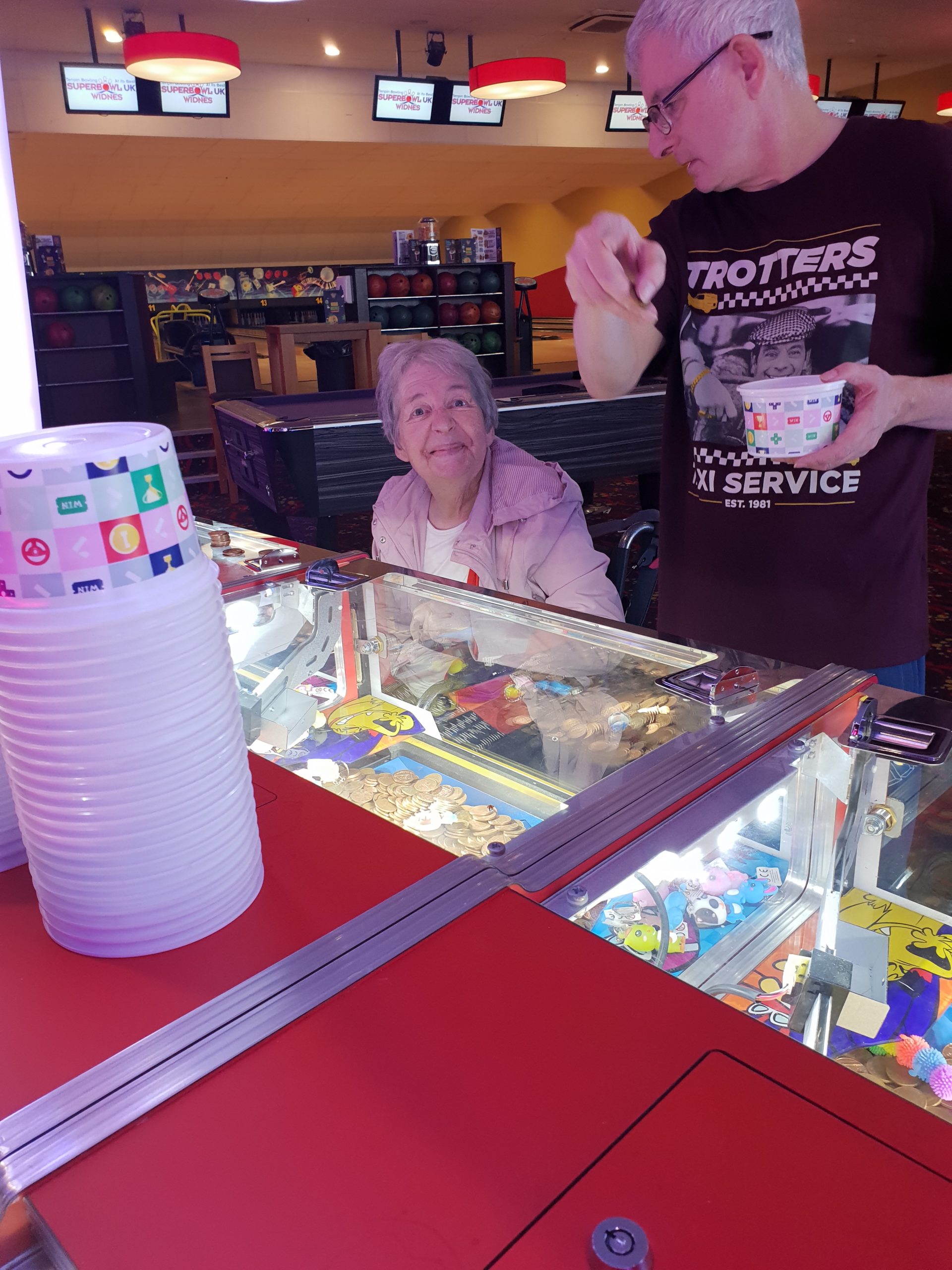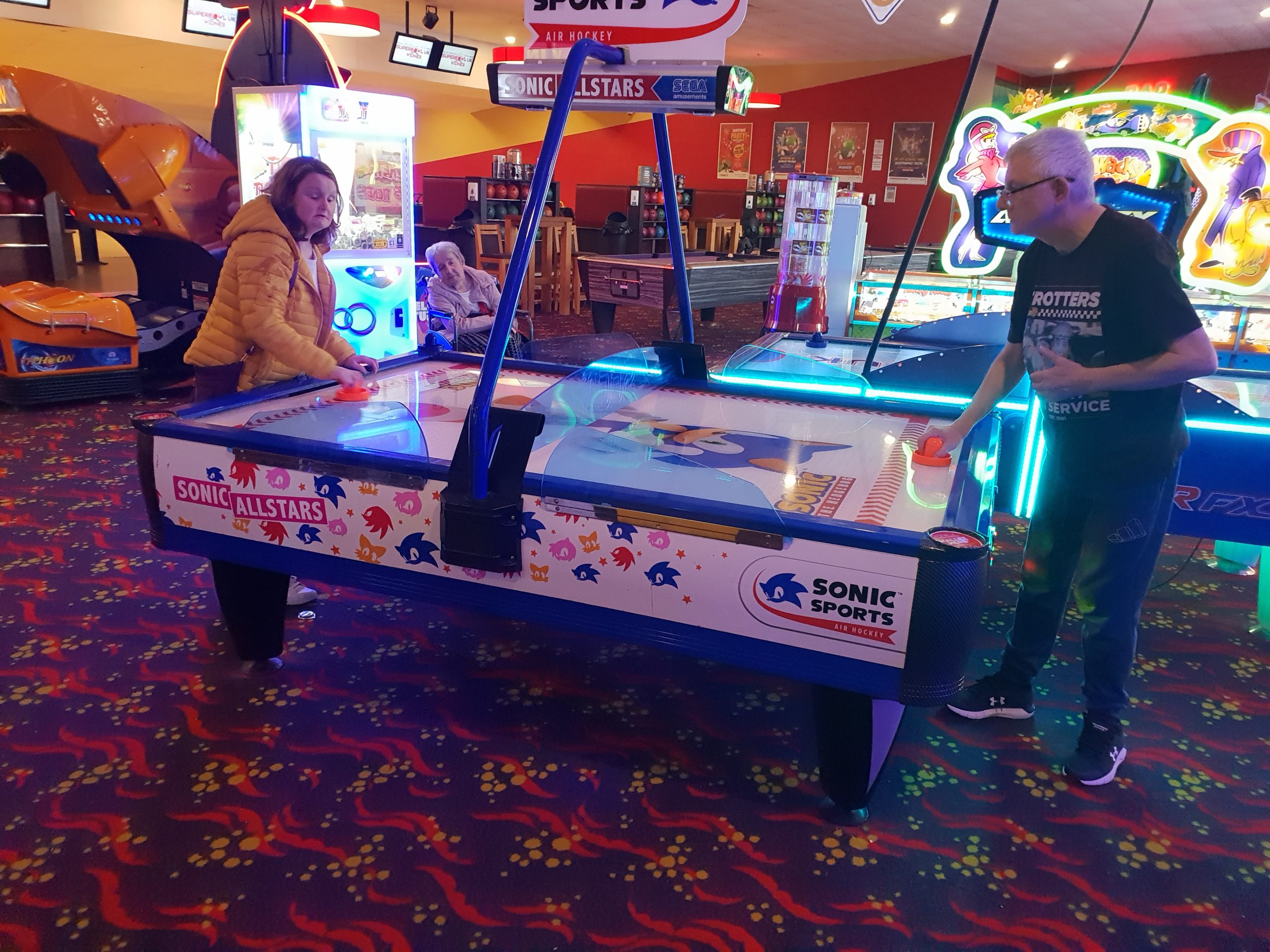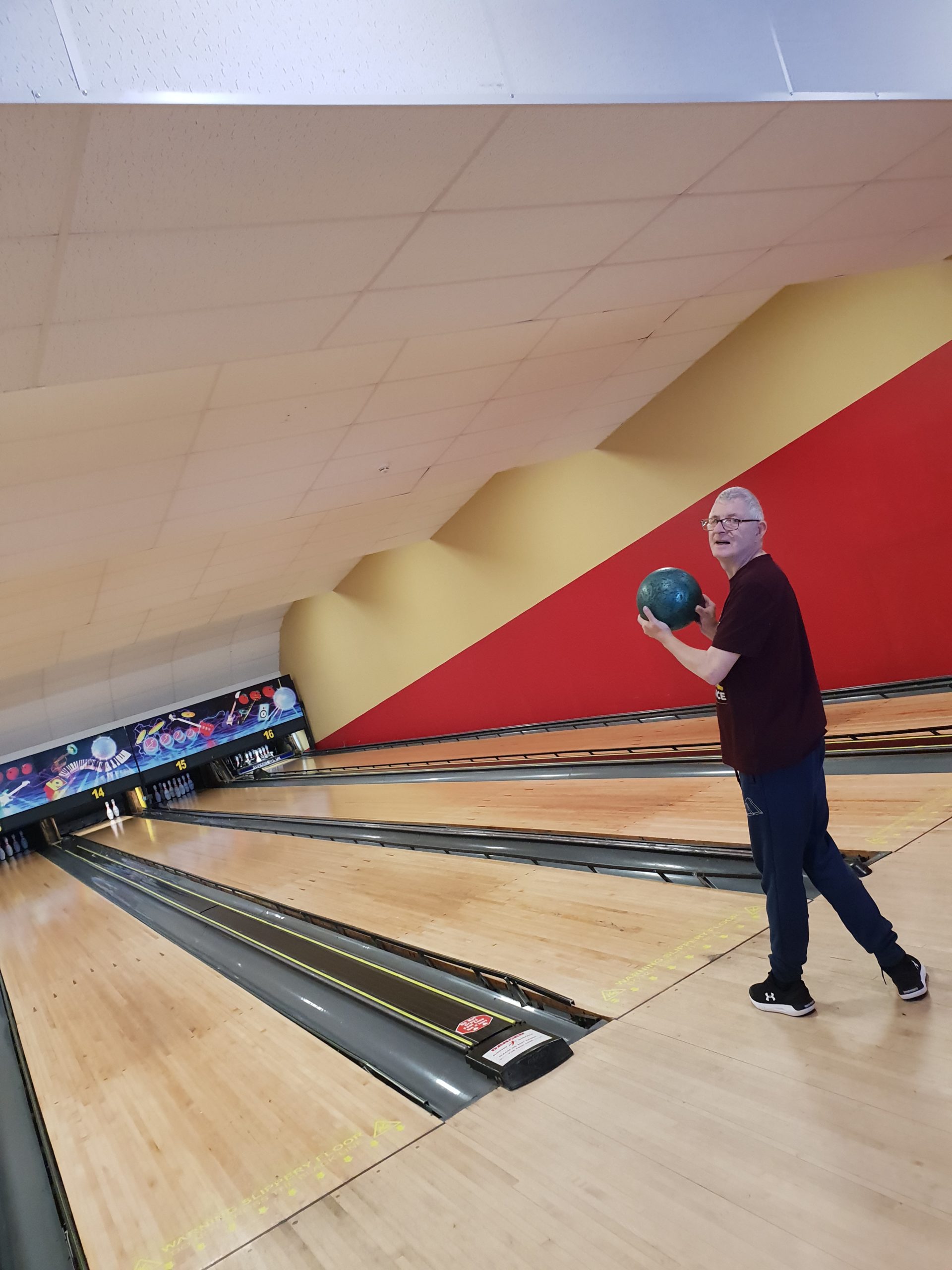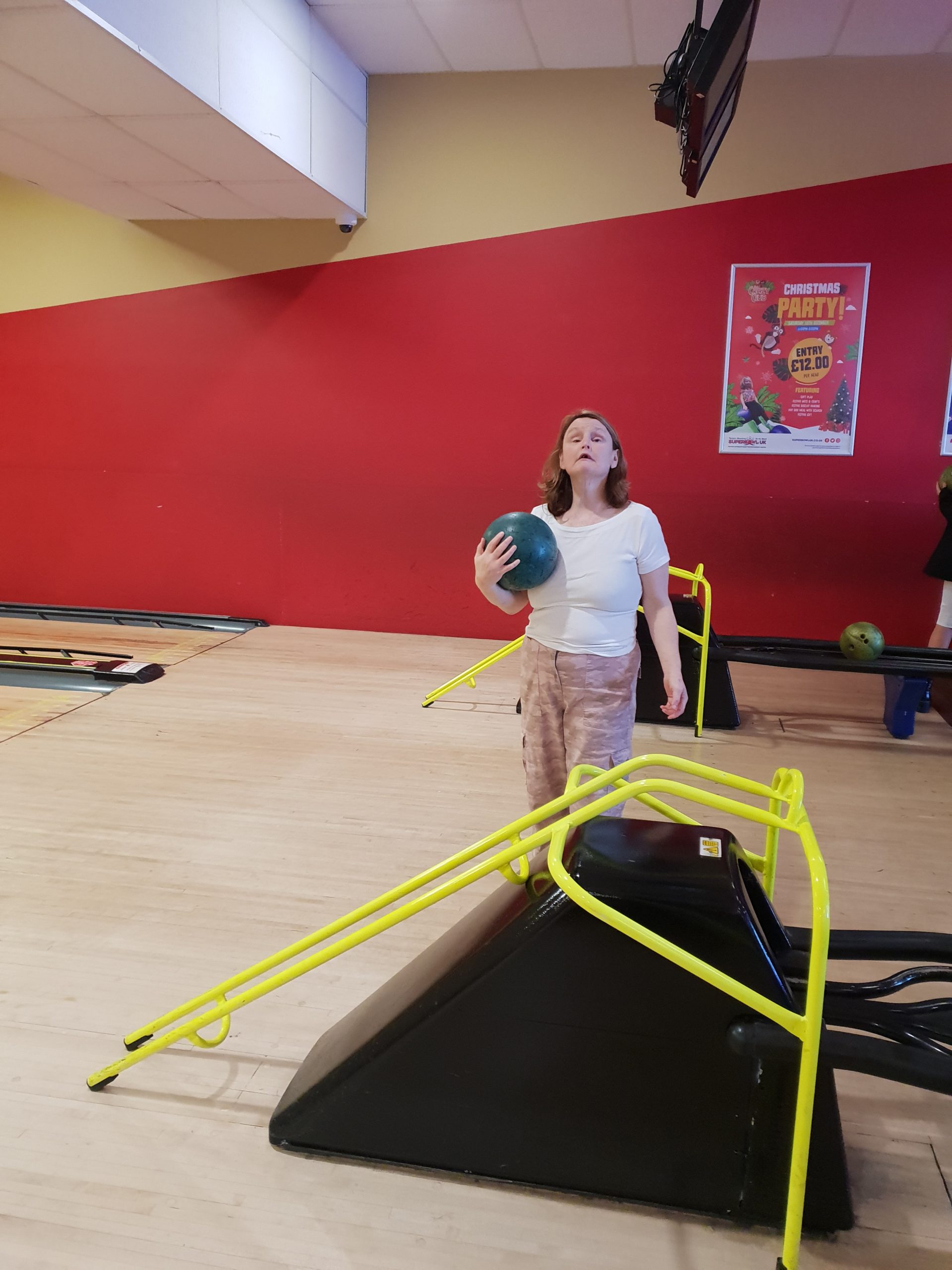 Kim, Pauline, Shelia and Phoebe from our Merseyside Services, along with their staff team, went on holiday to Ribby Hall recently, and what an amazing time they had. The ladies all loved finally being able to go on a trip together after such a long time.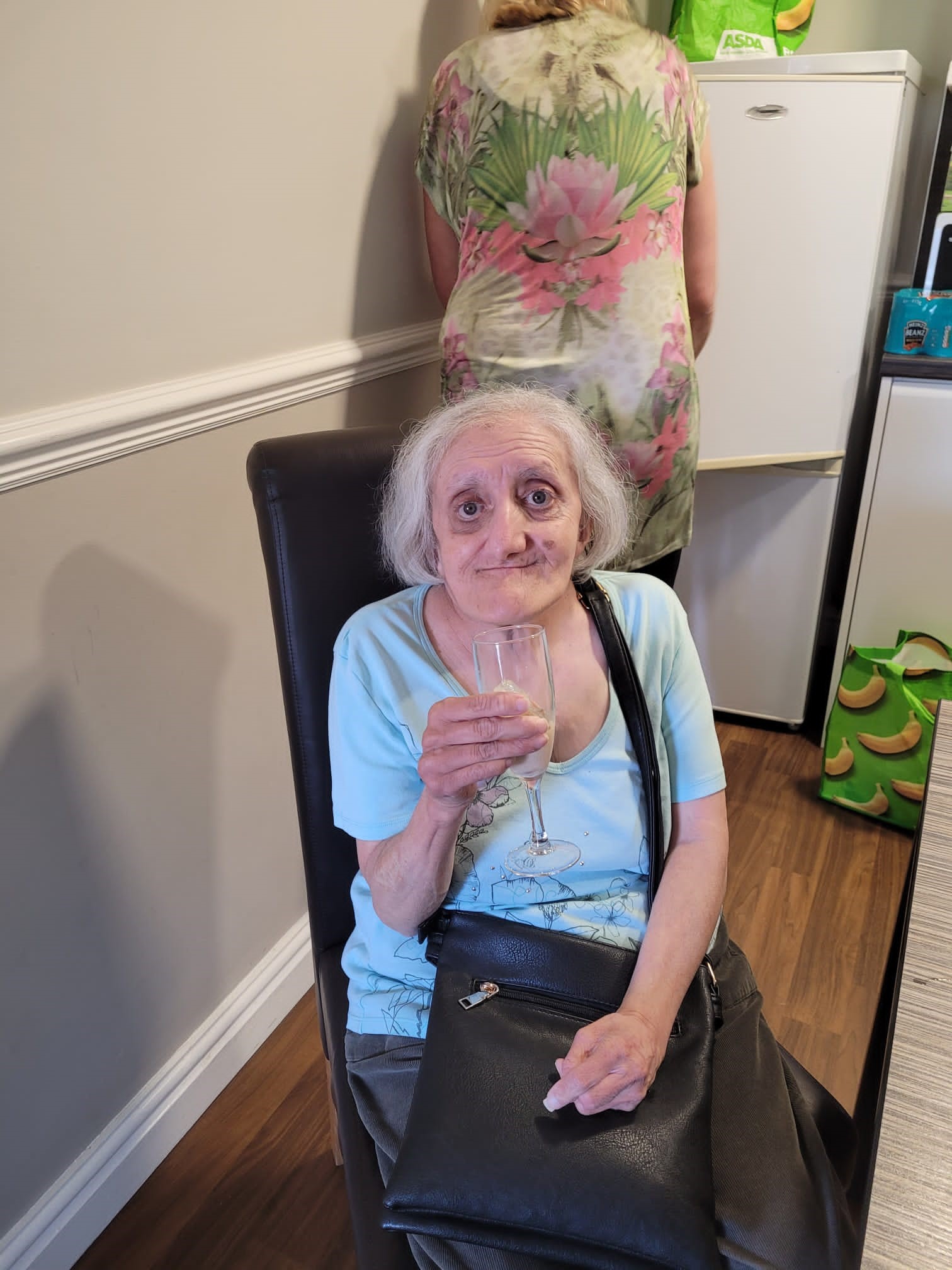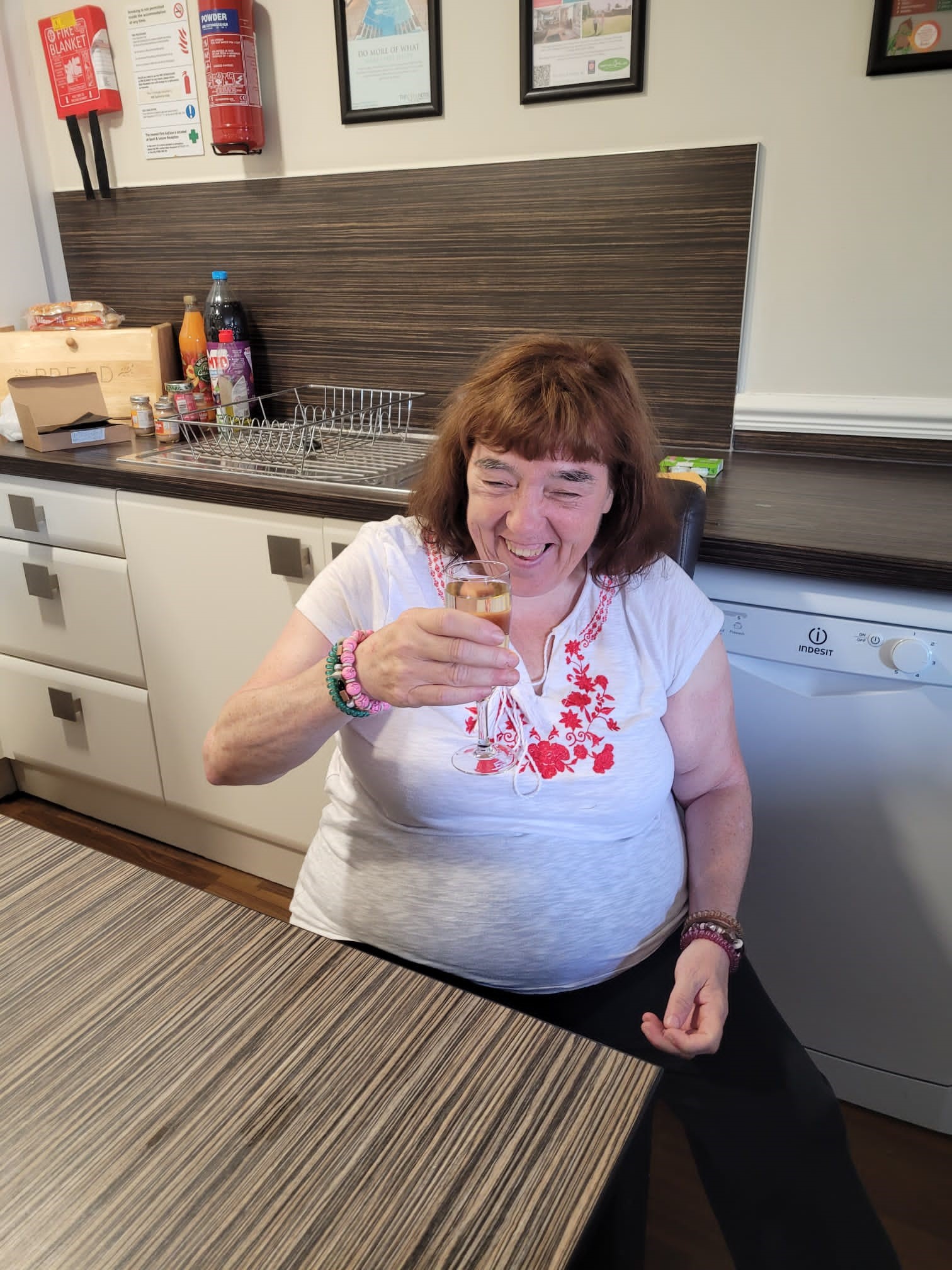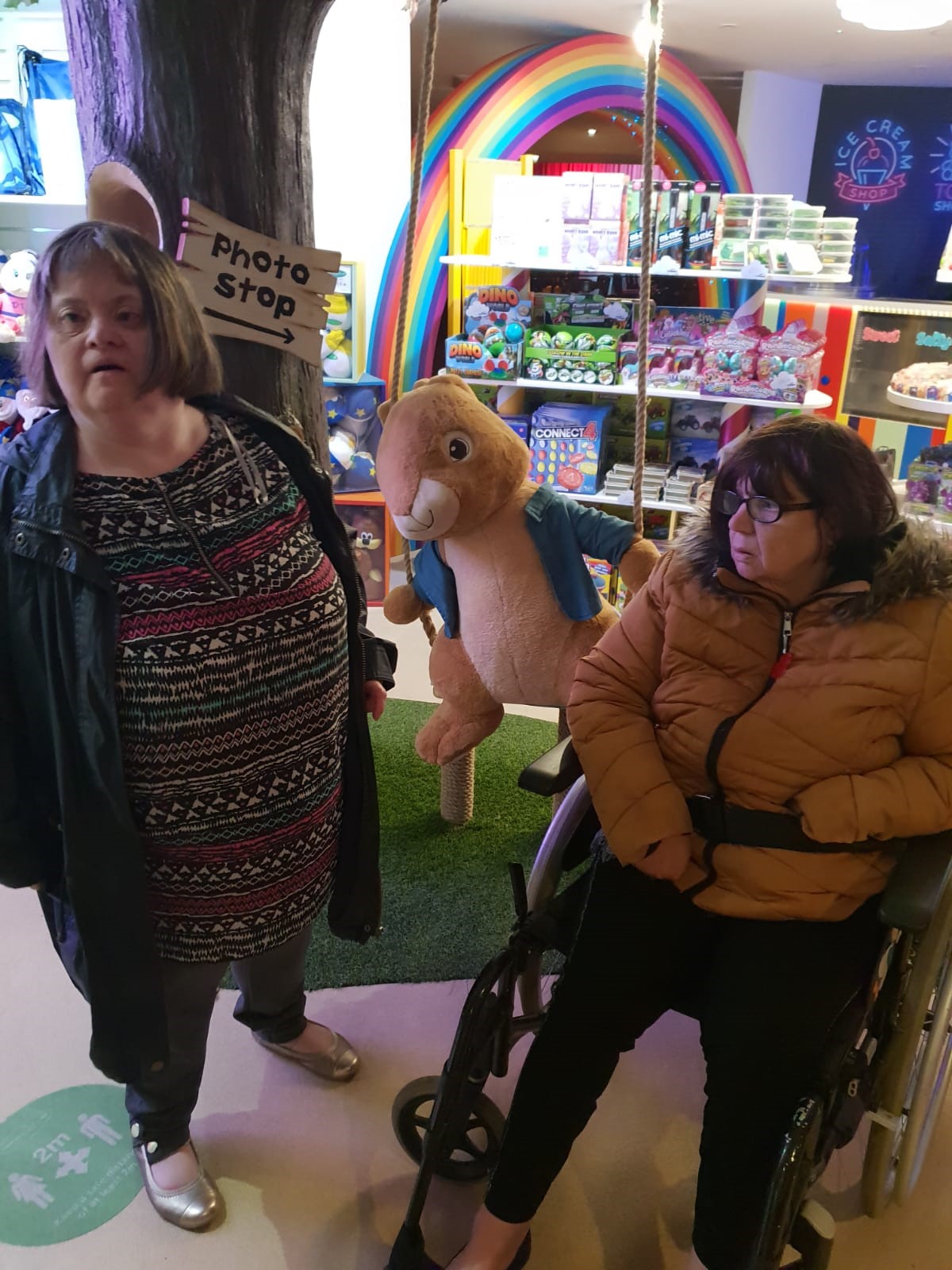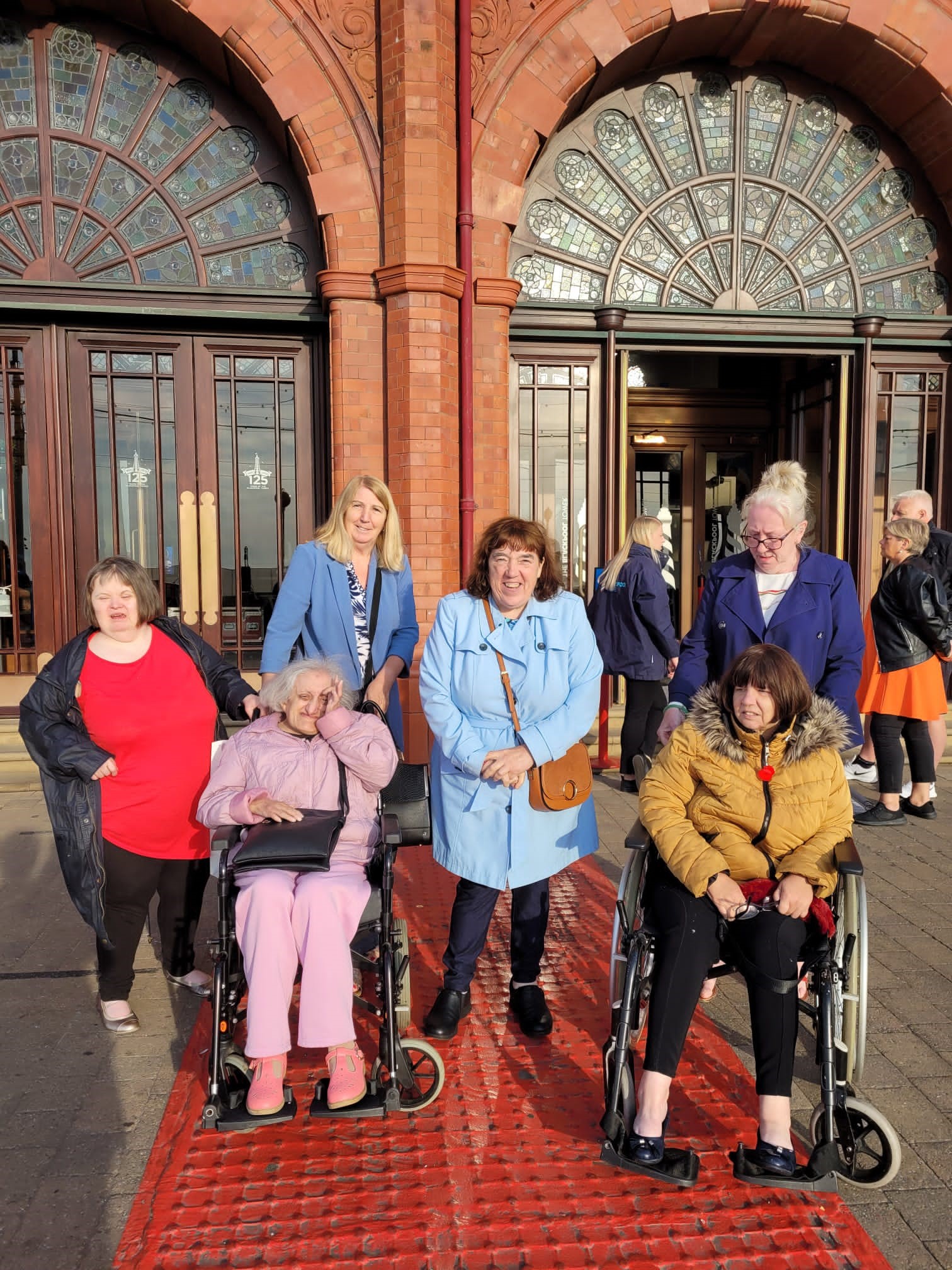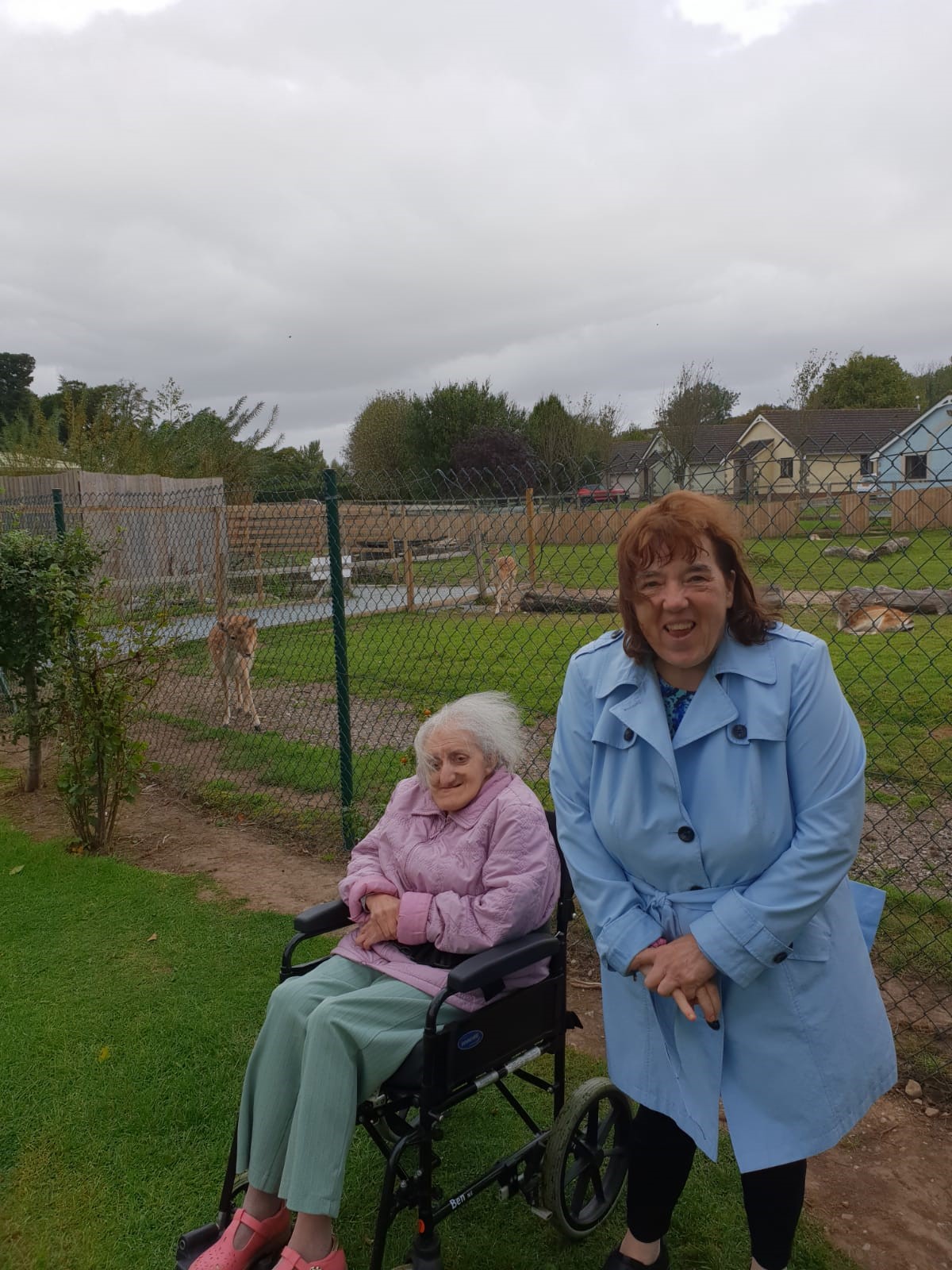 Simon, Michael and Stuart from our land based team, have been giving our entrance to Lisieux Hall a makeover with some new plants. Doesn't it look lovely and welcoming? Well done guys.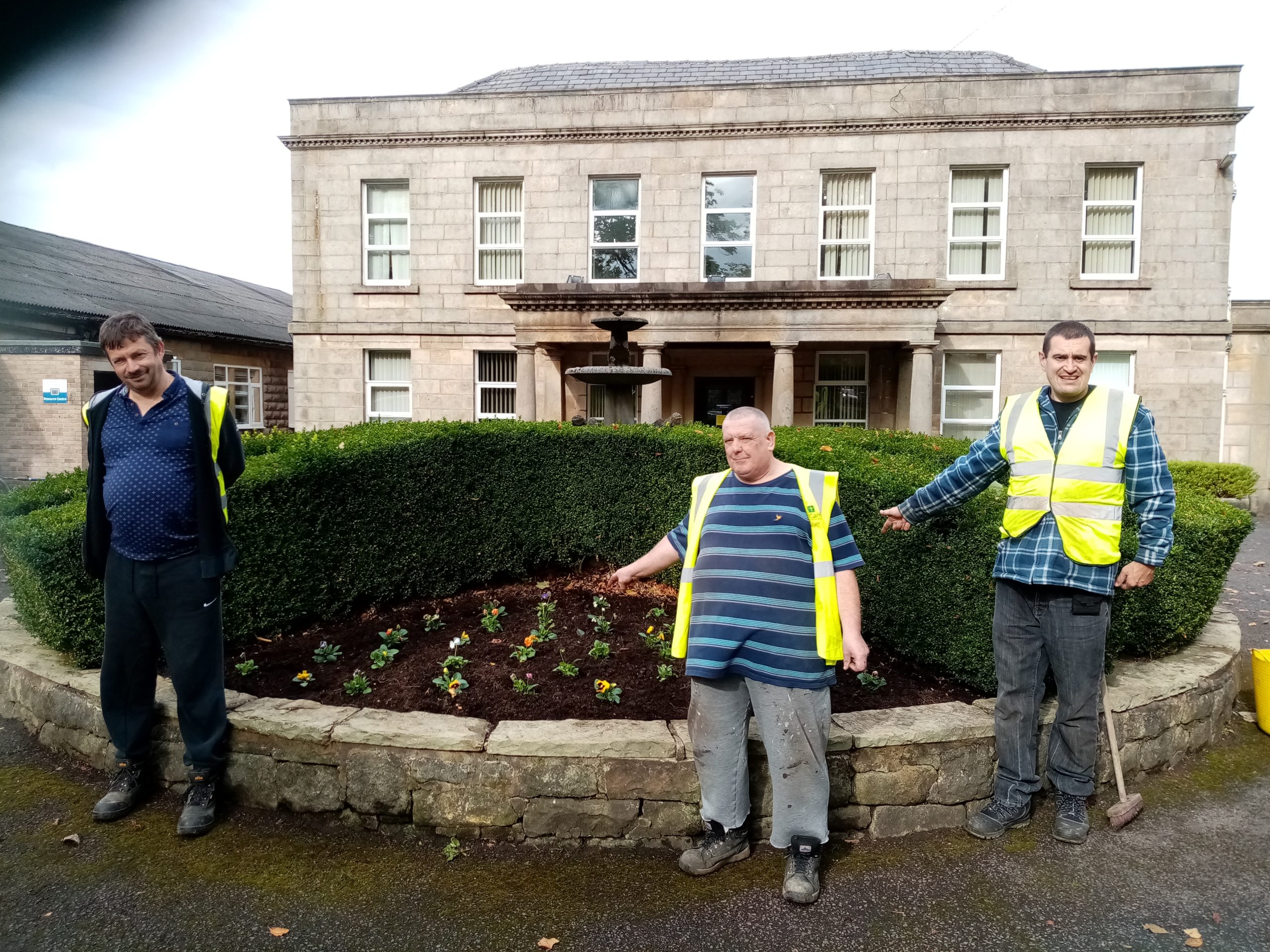 Here are some lovely photos of the people we support in our Merseyside Day Services enjoying a music session with staff who have visited from our Lancashire Services. Everyone had a great day and even learnt a new song through sing and sign.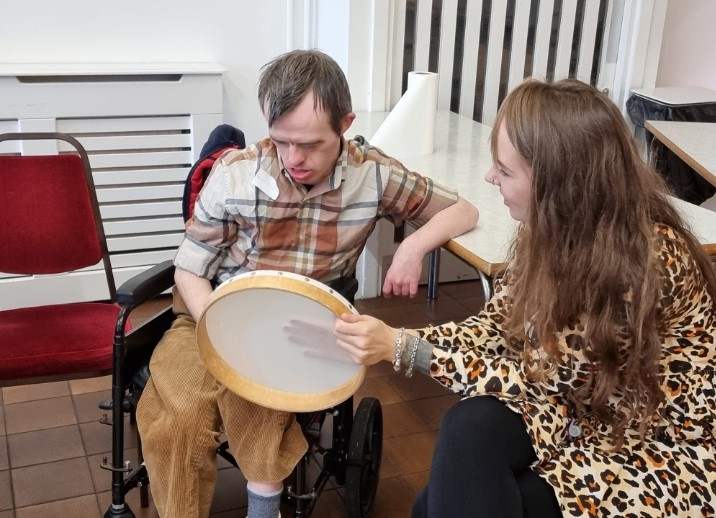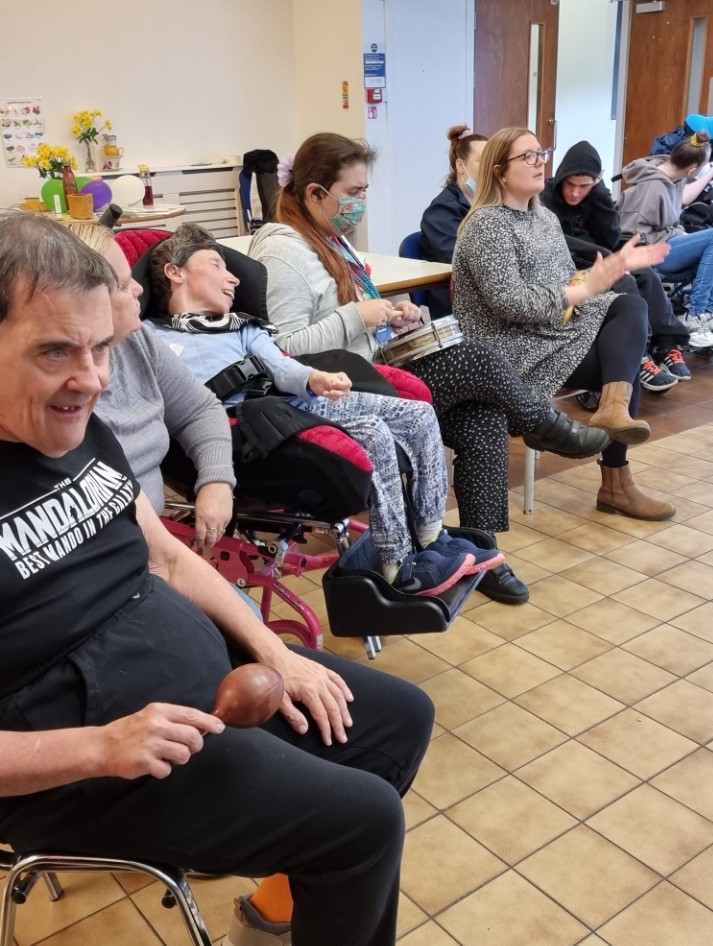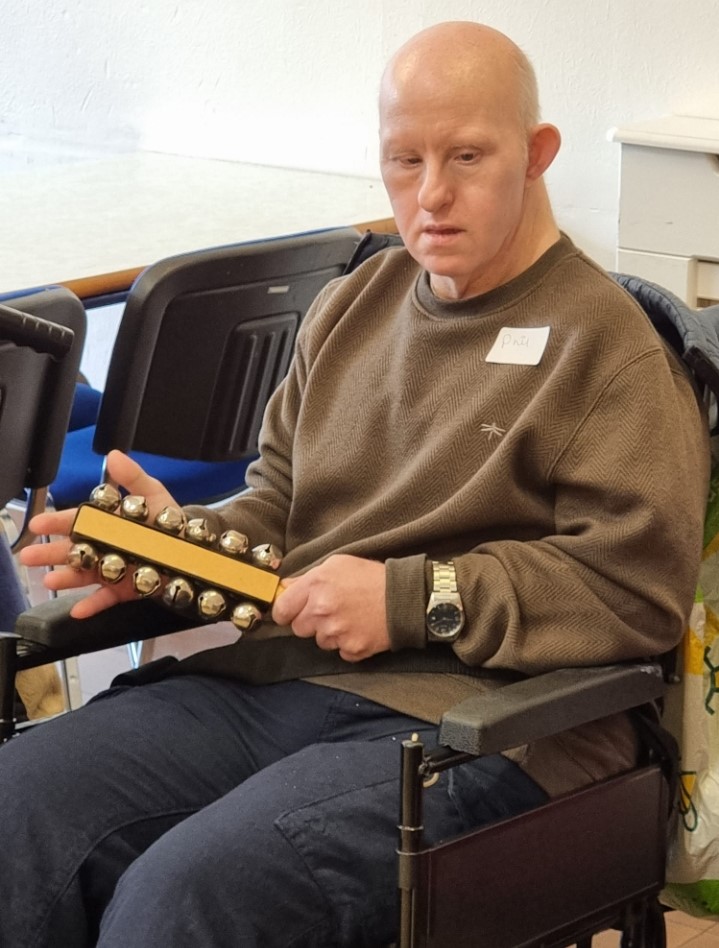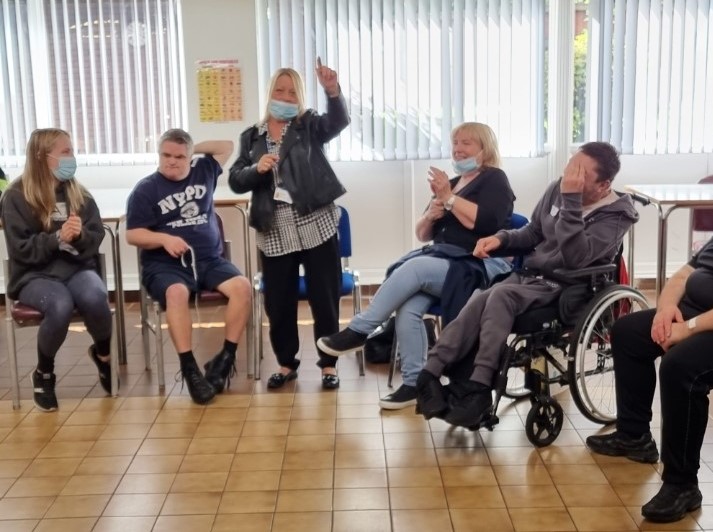 Daniel and Brittany from our Merseyside Day Services have taken on a new challenge and joined our canteen team. They have both taken to their new roles extremely well, and as you can they are doing a great job keeping the canteen sparkling clean!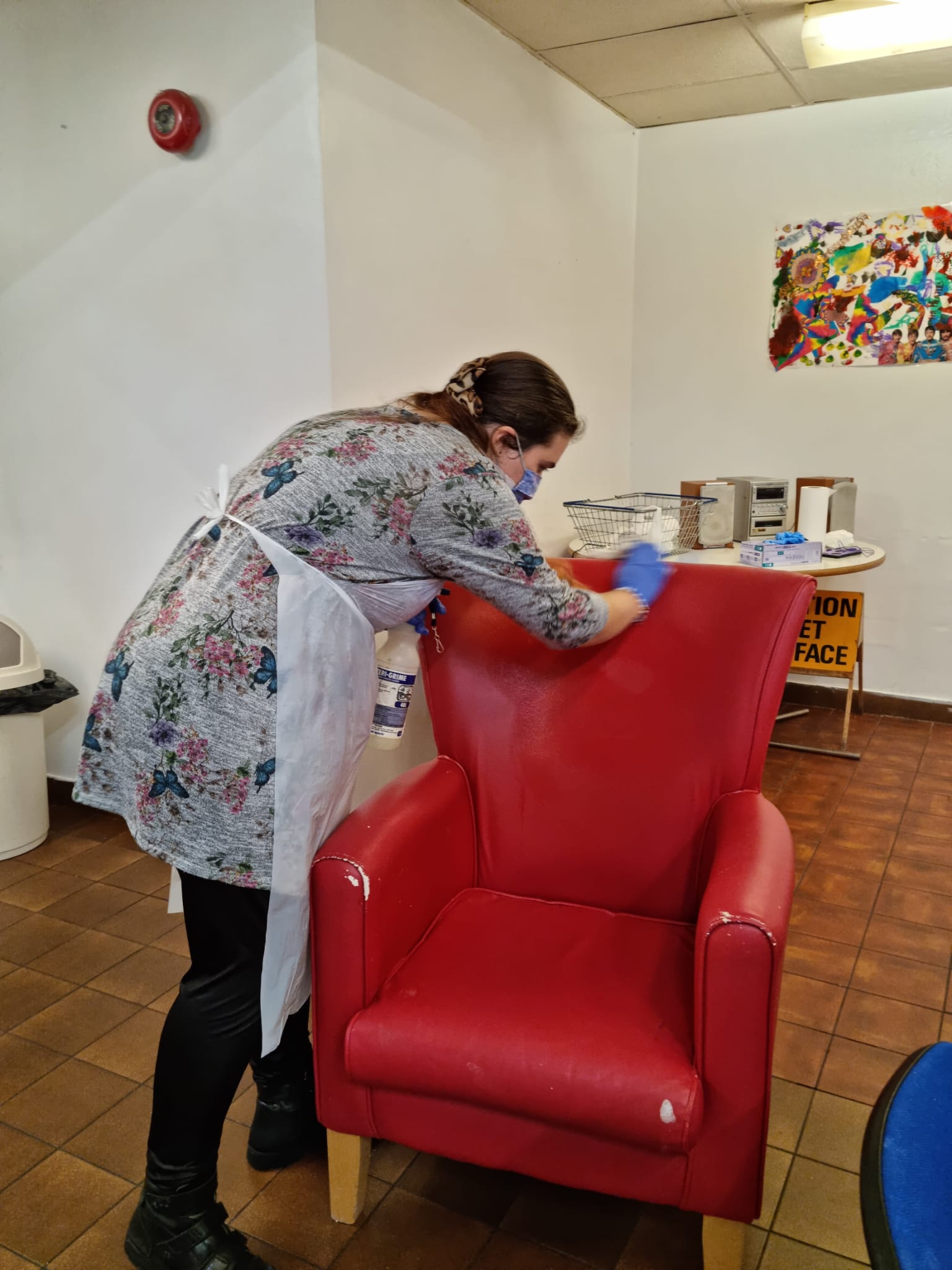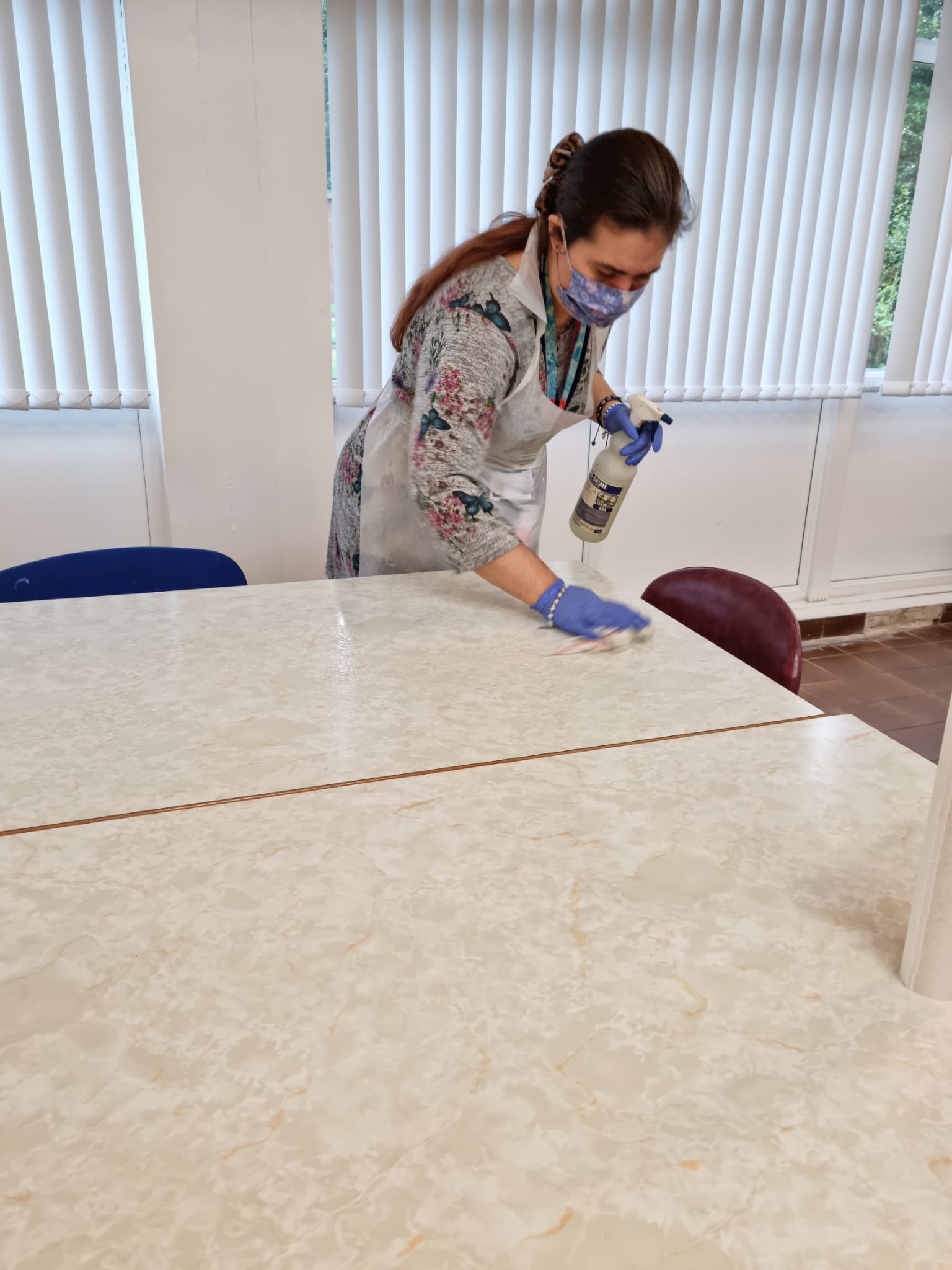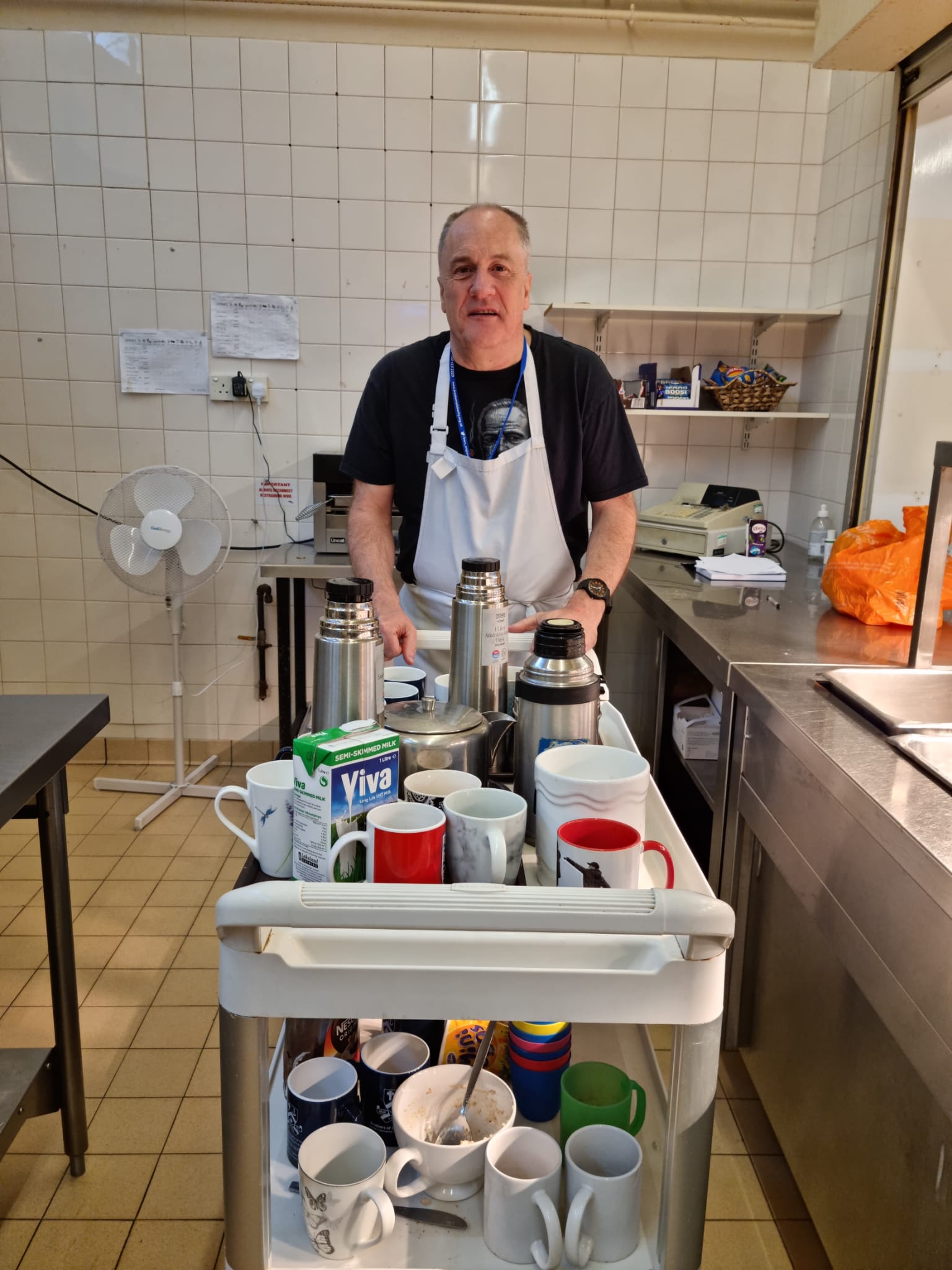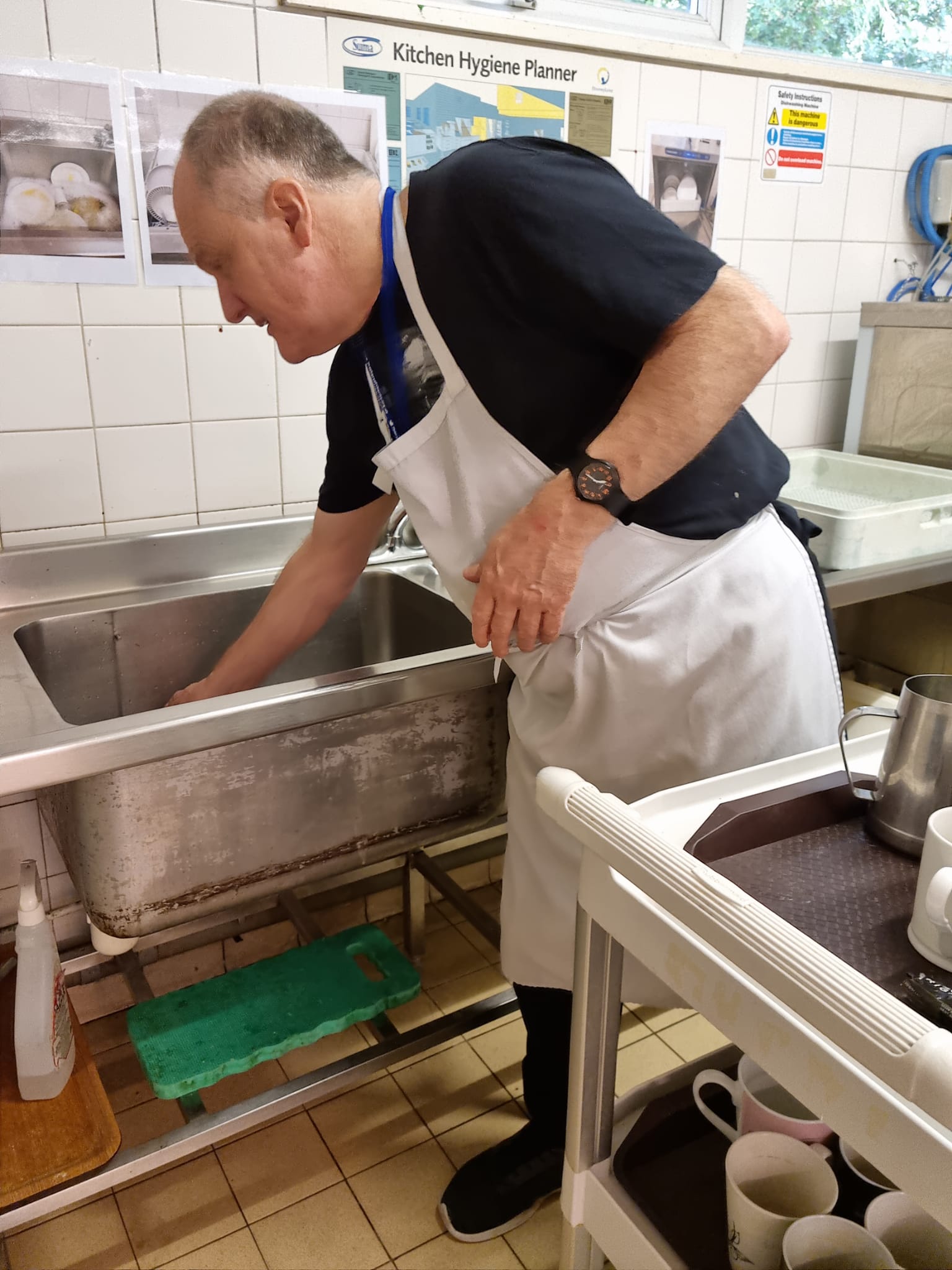 Emma, Michelle, Grace and Michael have been getting prepared for Halloween with a day of pumpkin picking with their staff team.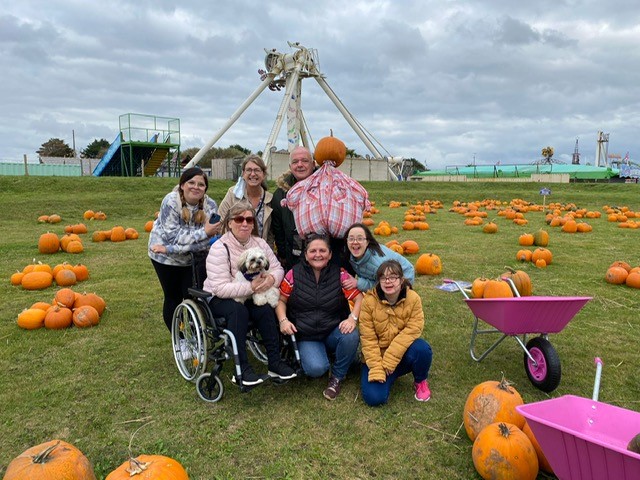 Eleanor, John and Jake from our Merseyside Services organised a coffee morning to raise money for Macmillan Cancer Support. They baked some delicious homemade cakes and invited some friends over to enjoy the cakes all together. Now they do look scrumptious.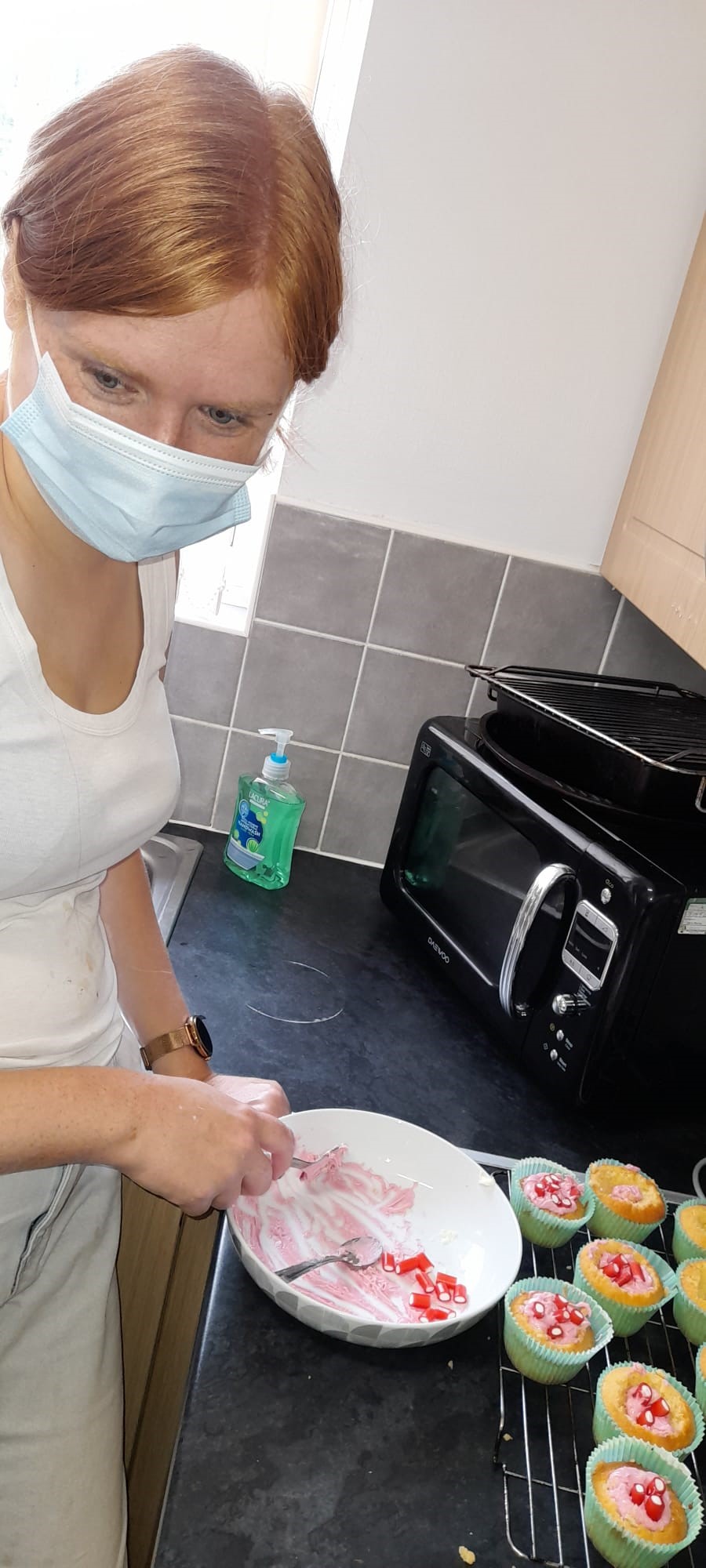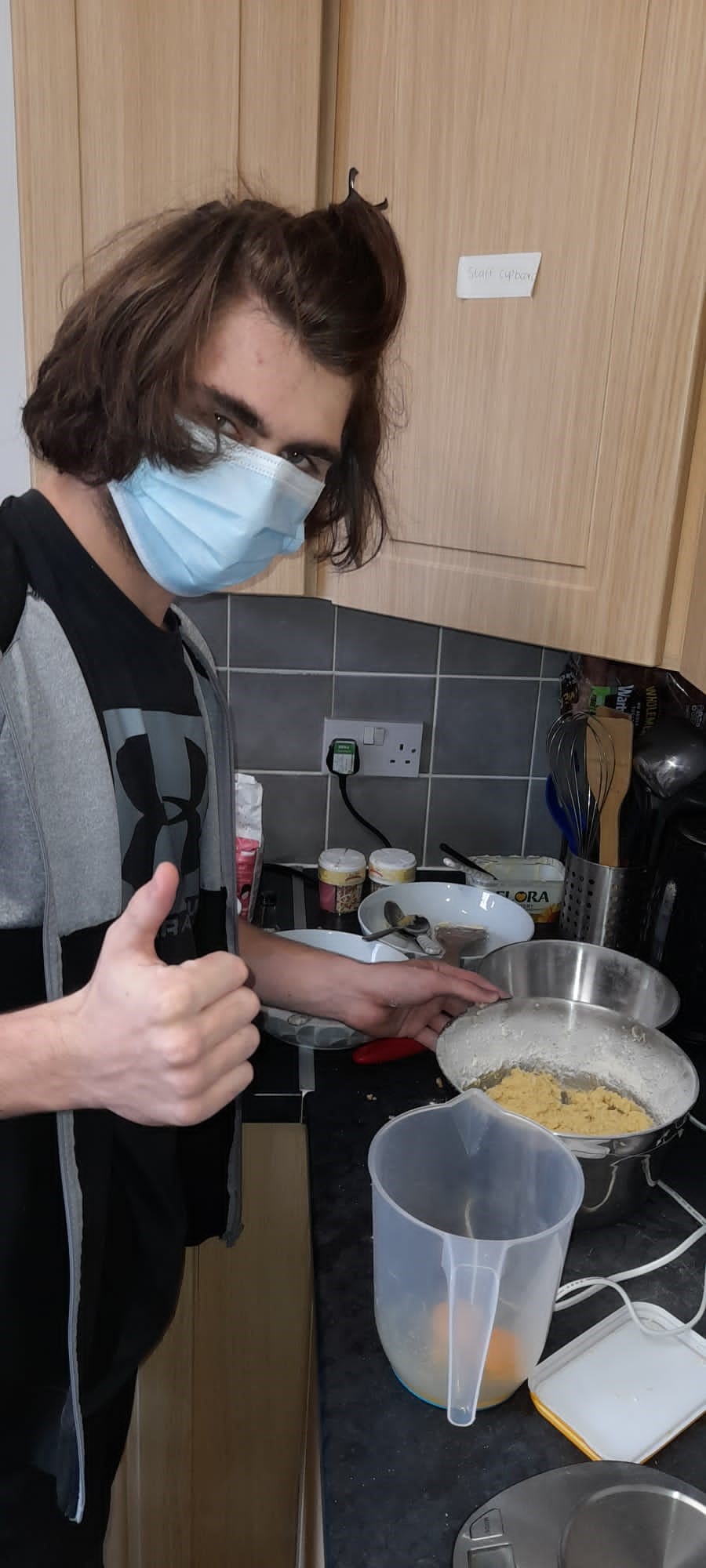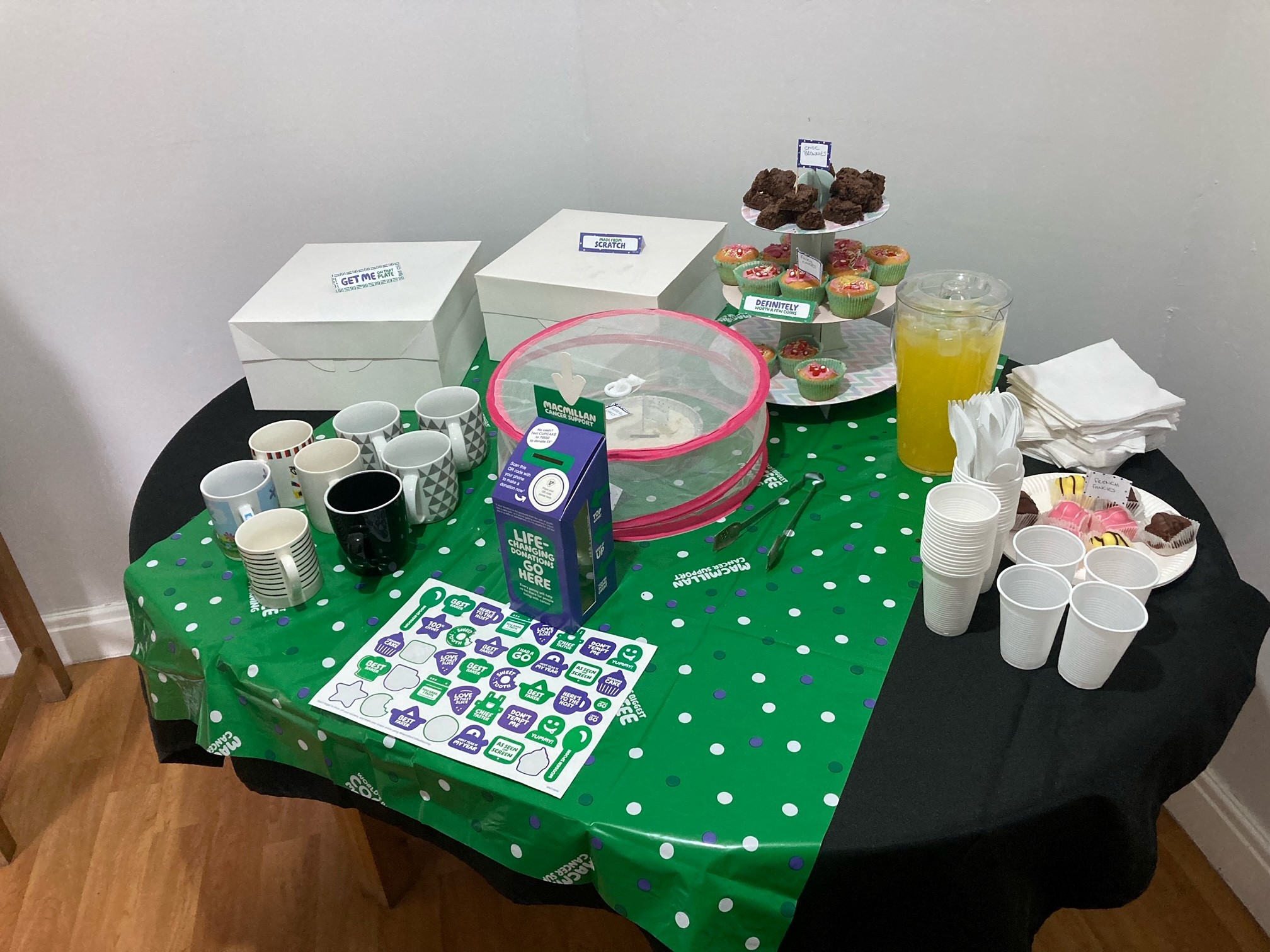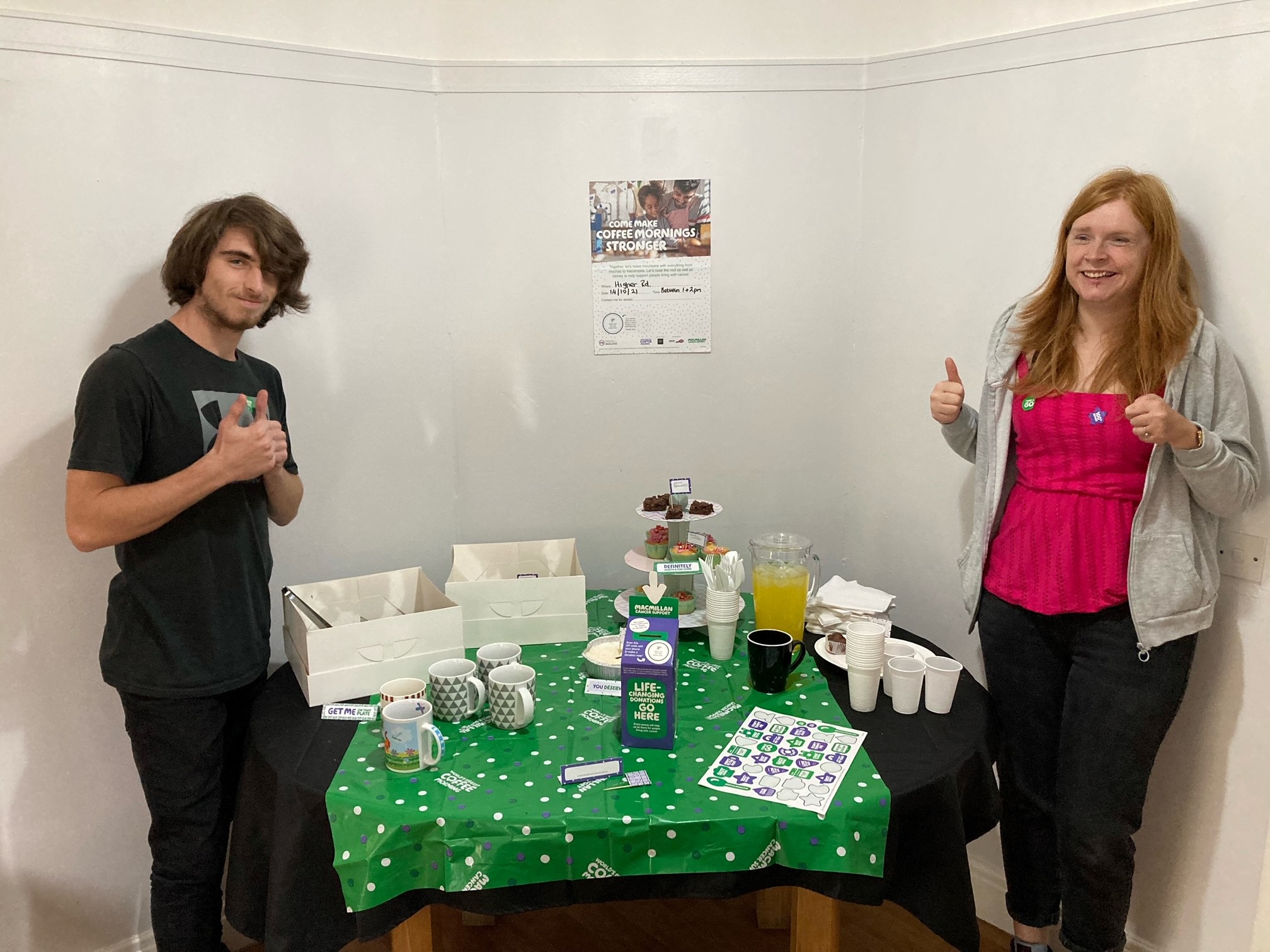 Despite the chilly weather, staff and the people we support in our Merseyside Services enjoyed a great day out to Blackpool together. They weren't letting the cold stop them from having a fun filled day.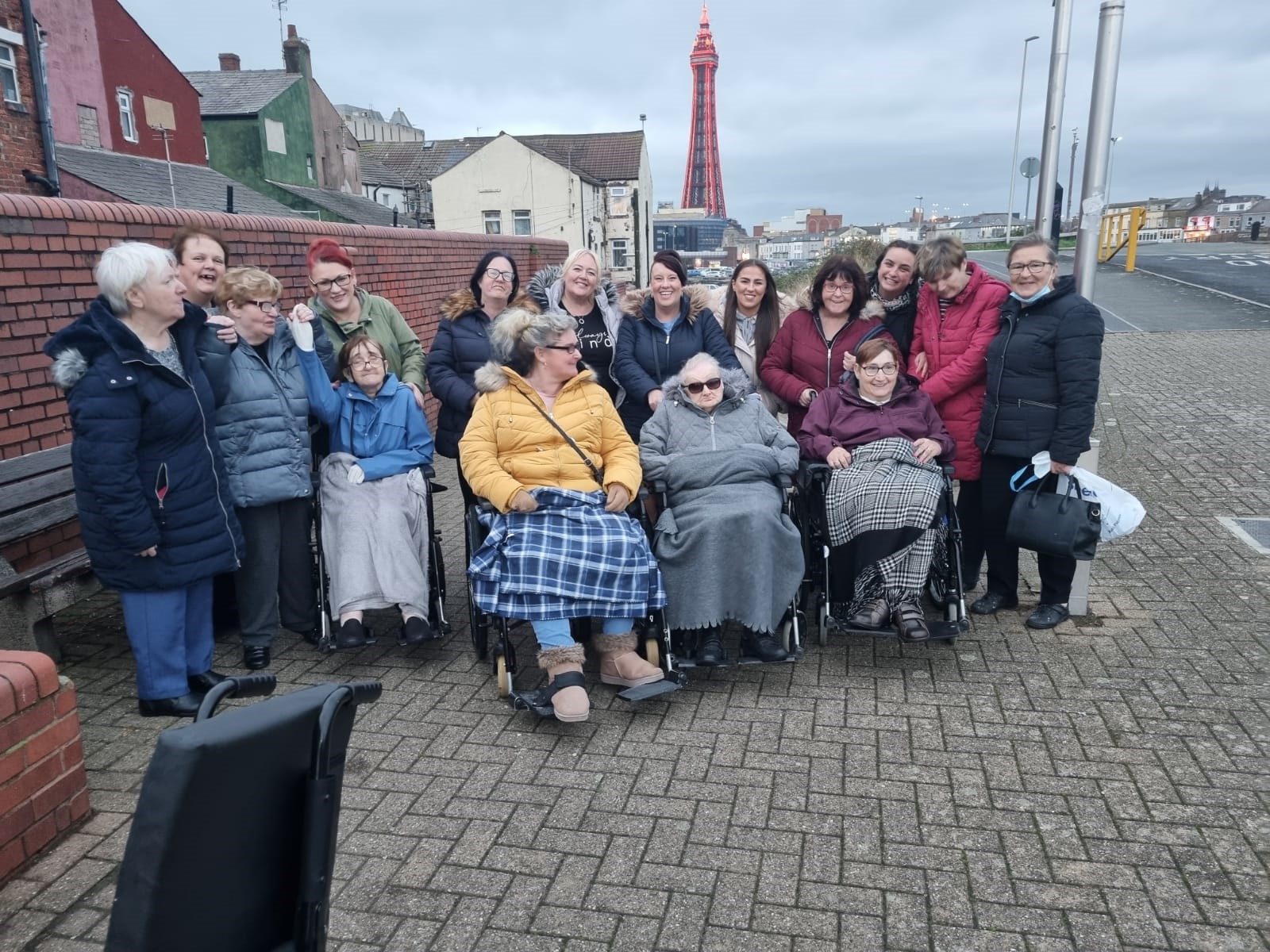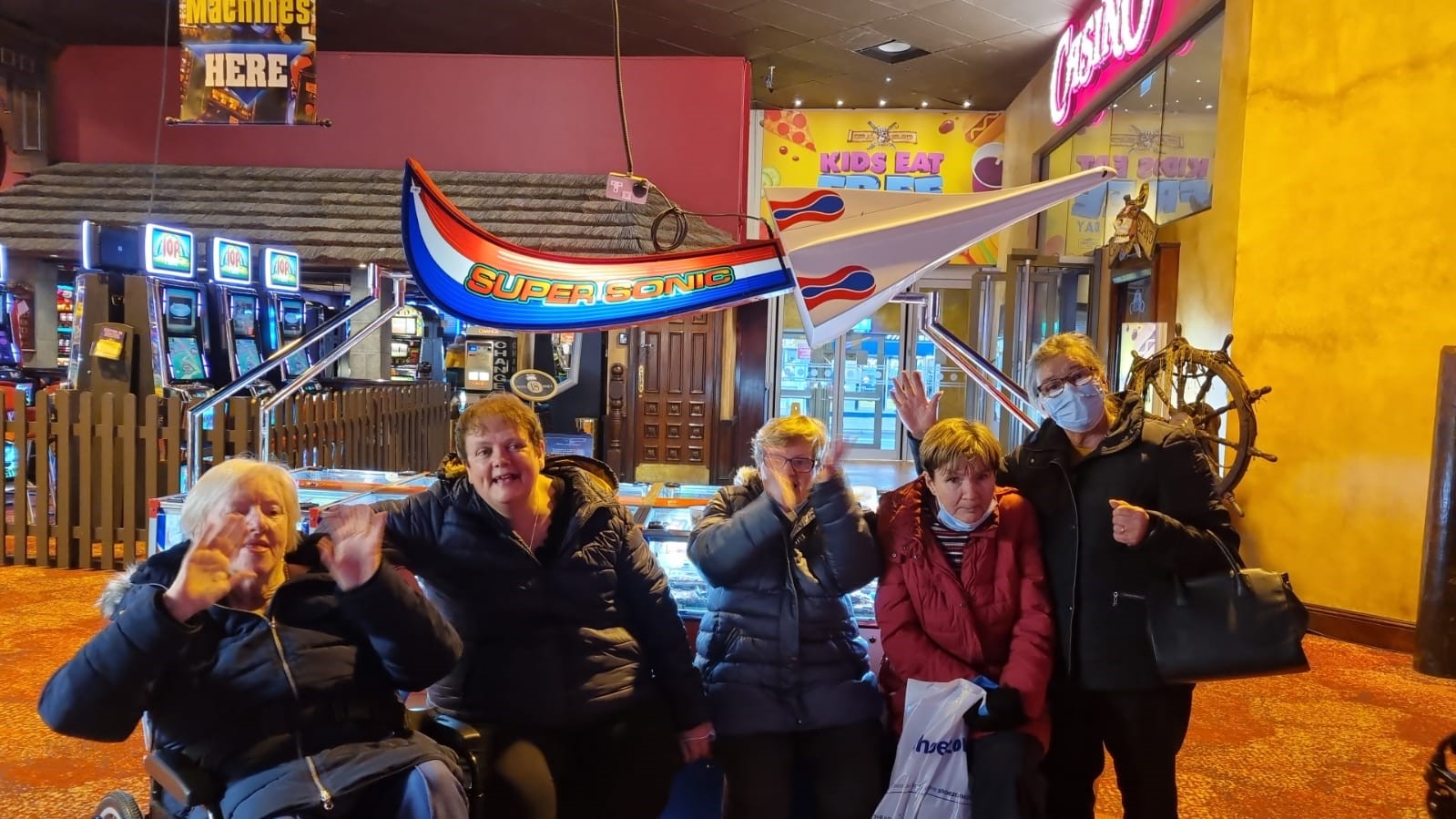 Here is Steven, Michelle and Brittany from our Merseyside Day Services loving their cookery session. As you can see they all had lots of fun- Brittany even came prepared with her very own chef's hat! Cookery sessions is just one of the amazing activities the people we support get to enjoy here at the Brothers of Charity Services.