What better way to have fun and keep busy then to give your garden the perfect makeover ready for summer. It seems the people we support from across our services have been doing just that and have done a great job!
Tom, John, David and Jon have been giving their garden ornaments a new lease of life with a lick of paint. What a great way to add a splash of colour to your garden!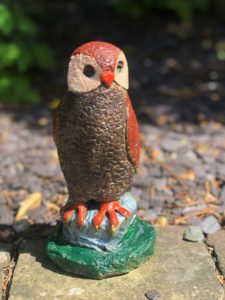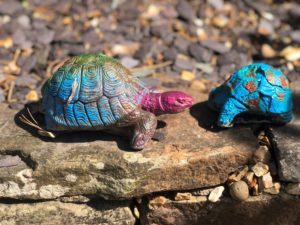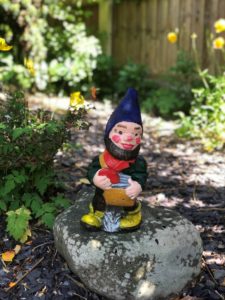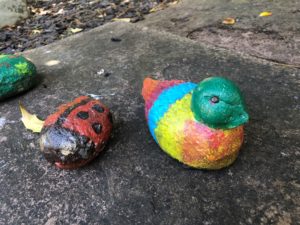 After joining in on our gardening Zoom session, Clare has found a new hobby in planting herbs. Here are some she planted recently that have really blossomed.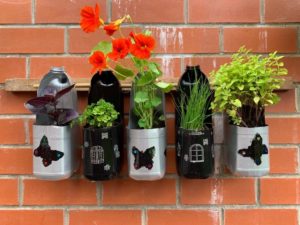 It seems herb planting has become very popular with the people we support. Here is Tony, Andrew and Douglas looking after their herbs. Keep up the good work guys!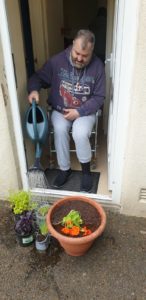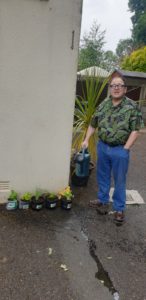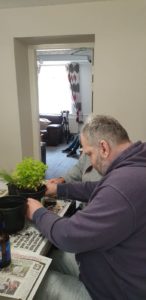 Our Lancashire Services have been following the herb planting trend recently. Don't they look amazing?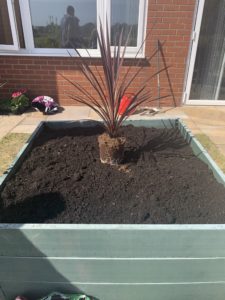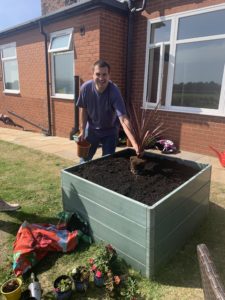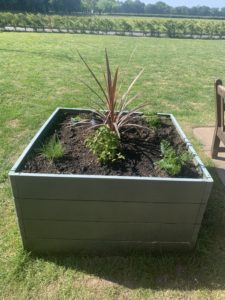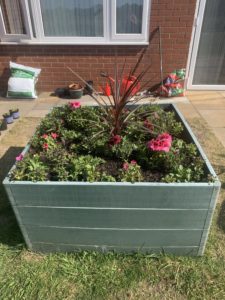 If you have been busy giving your garden a new lease of life, then please send in your pictures to marketing@brothersofcharity.org.uk as we would love to see them for everyone to see!