Well it certainly seems our staff and clients went above and beyond to celebrate Halloween this year. With some spooktactular decorations and even better costumes, it looks like it was fun all around for everyone.
On Thursday 29th October we held out first ever virtual Halloween Party! Lots of people logged on from home across all our services wearing their scariest outfits, in the hope to win best dressed. We started the event with everyone showing off their costumes, followed by a fantastic disco hosted by our very own DJ Steven, who got everyone up dancing from their living rooms. We finished the evening by announcing prizes for the best fancy dress and best dancers. It was a tough competition, but Faz, Freddie, Gemma, John, Sarah, Sue, Clare, Chris and Caroline took the win. Congratulations guys! Everyone had a great and can't wait for our next virtual event.
The ladies from Merseyside enjoyed getting in the Halloween spirit on the weekend. They dressed up in some spooky costumes and calved some pumpkins. They then tucked into some delicious stuff peppers made by their staff team- Halloween themed of course!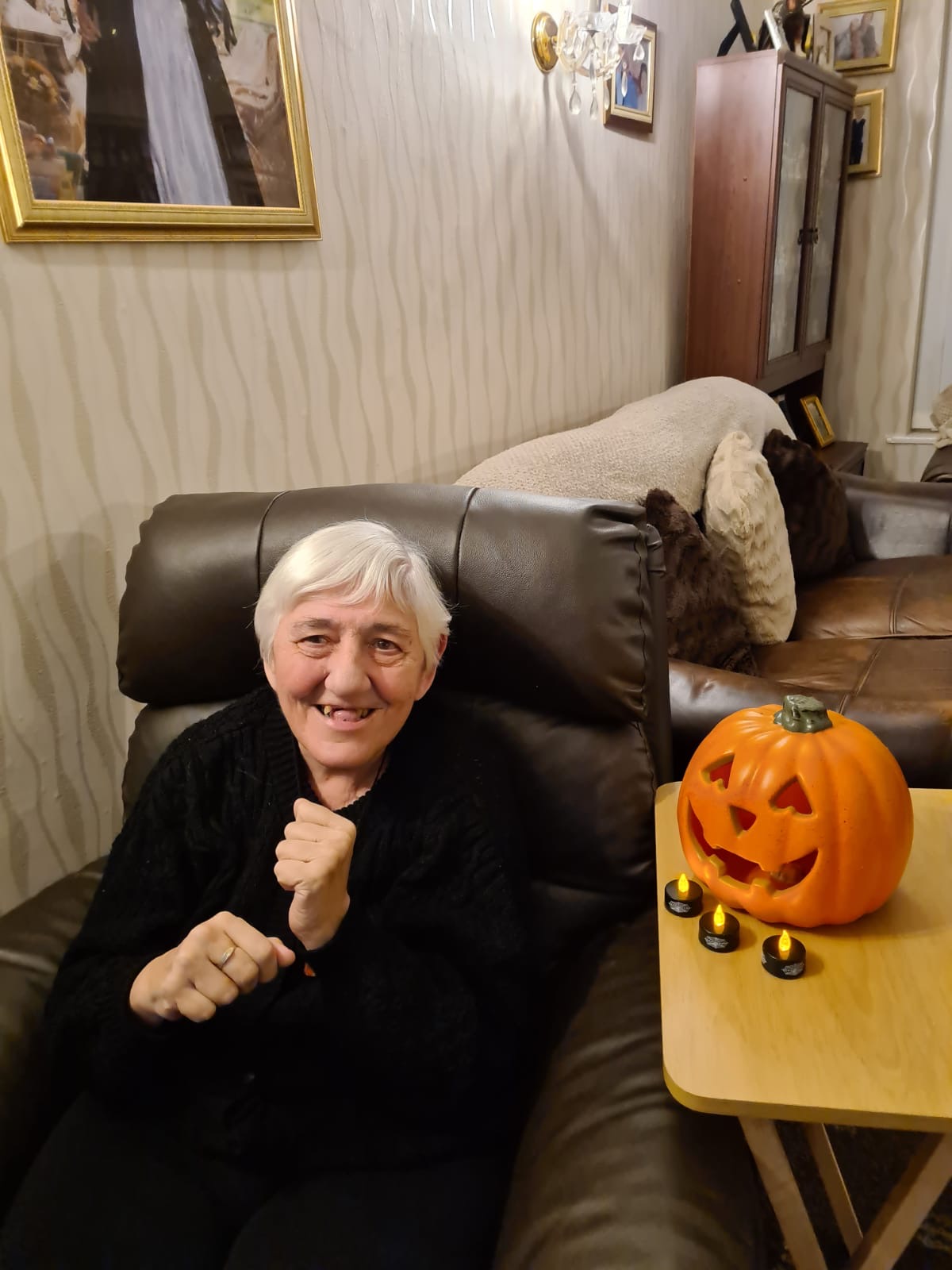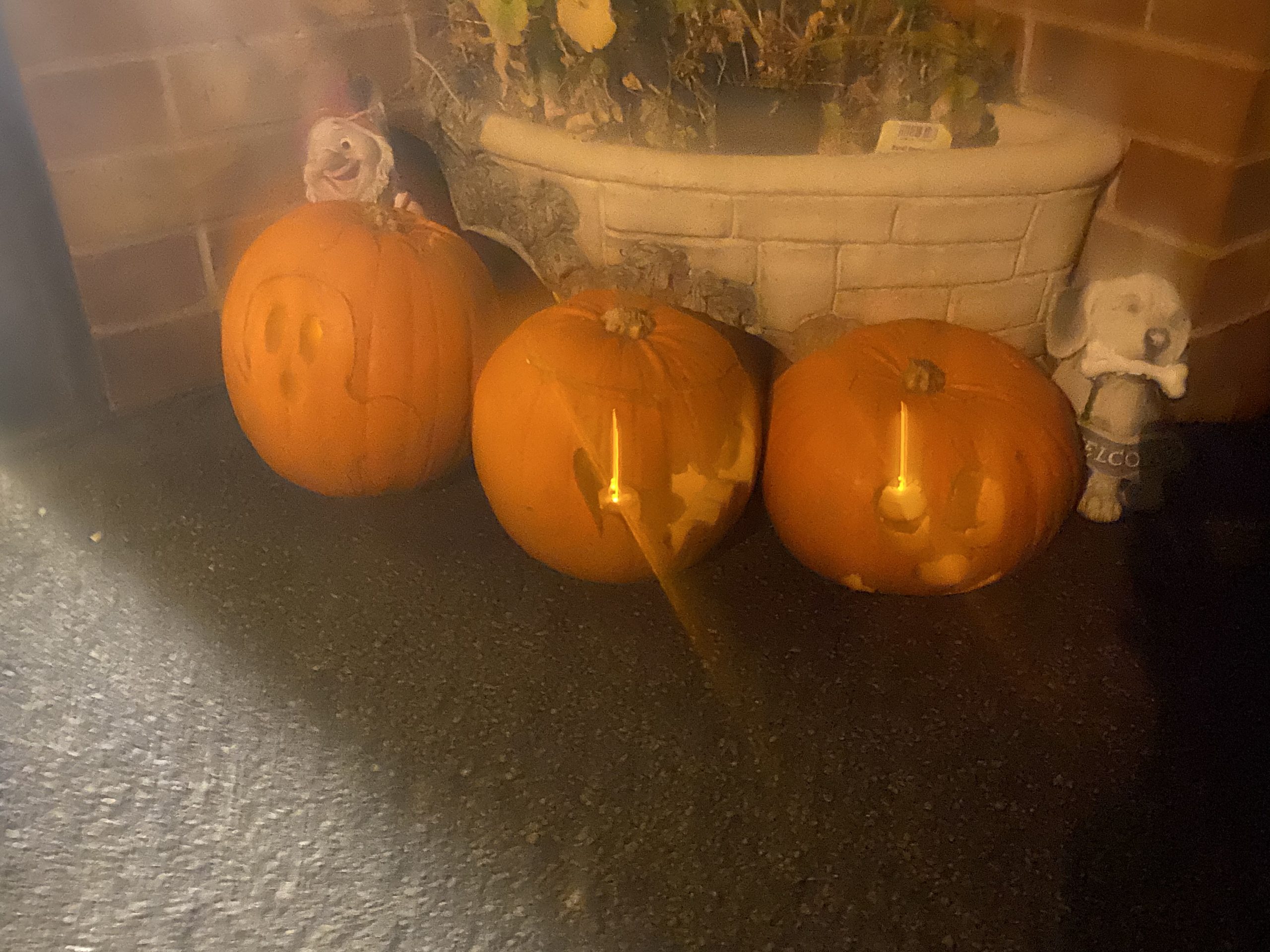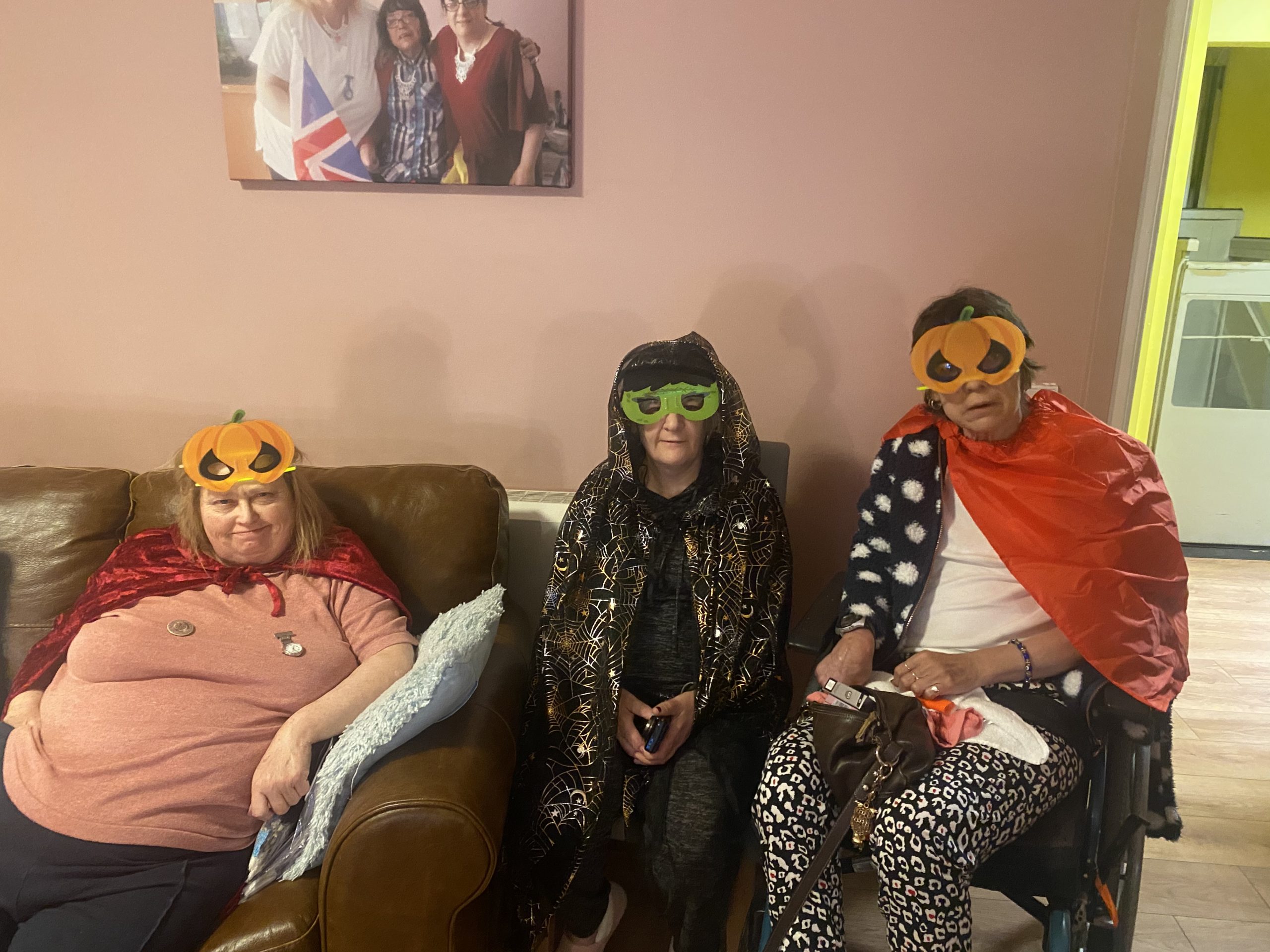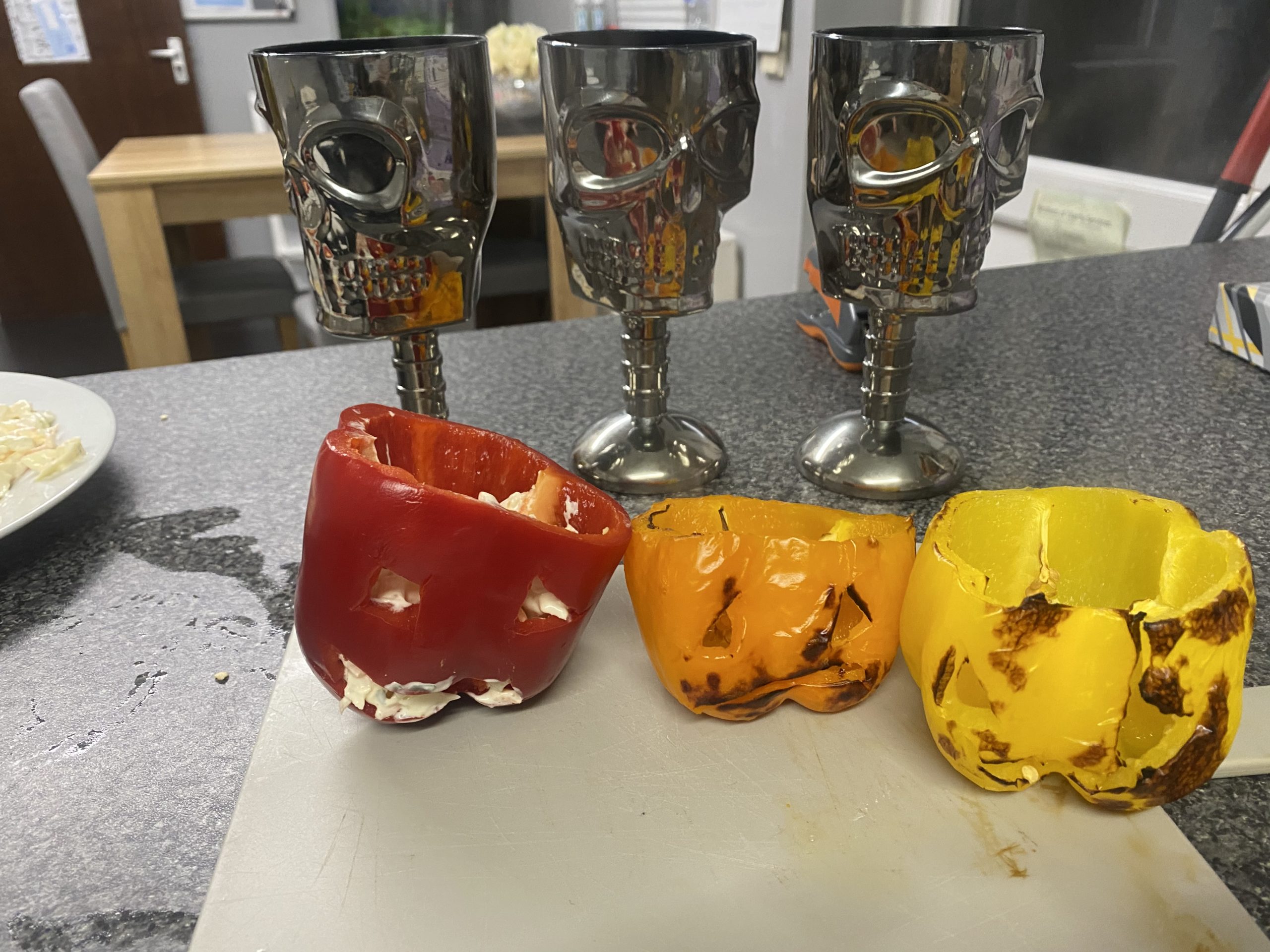 Our staff team at St Helens helped their clients to carve some pumpkins last week- don't they look great! They also went all out with their decorations.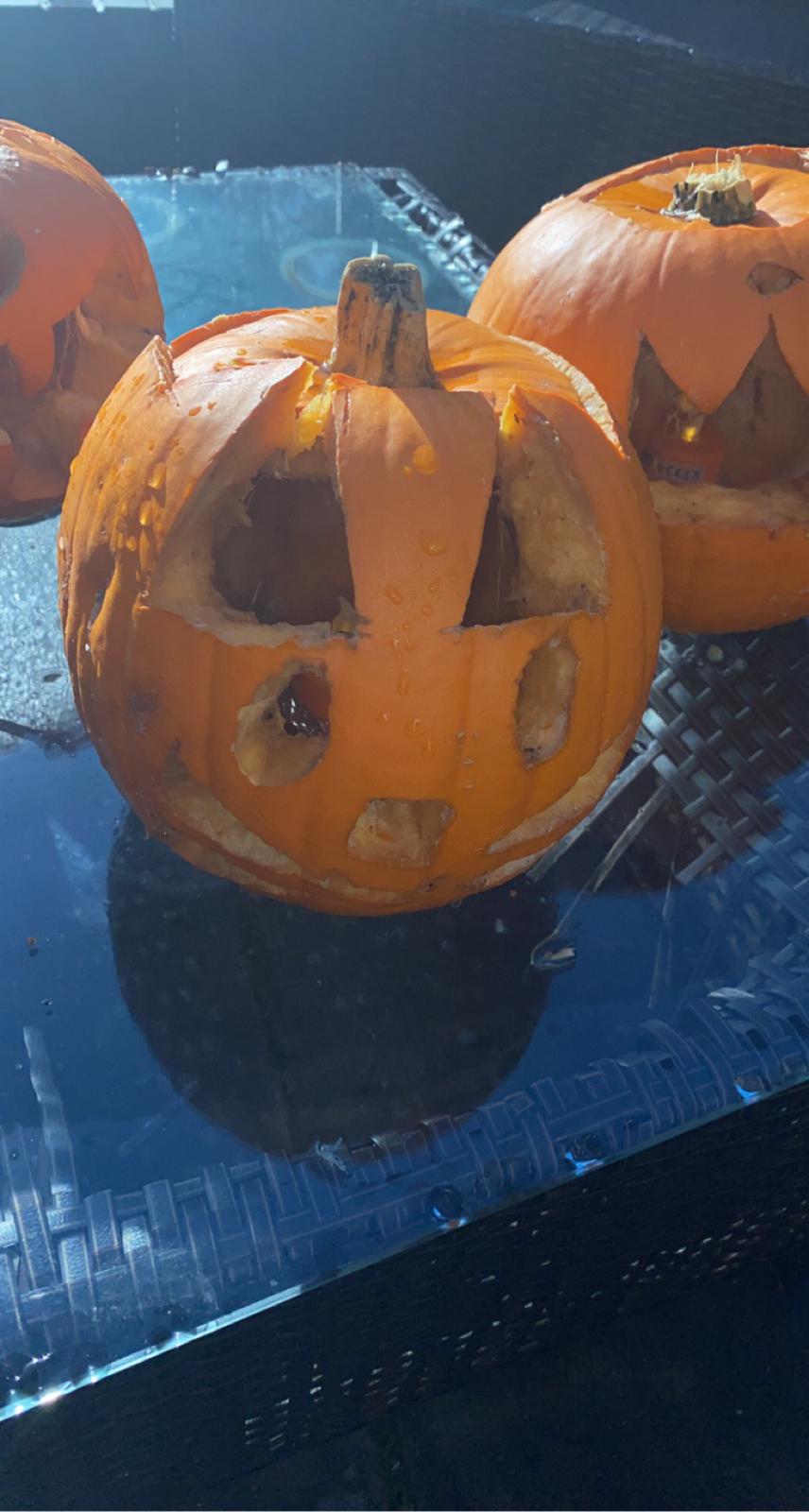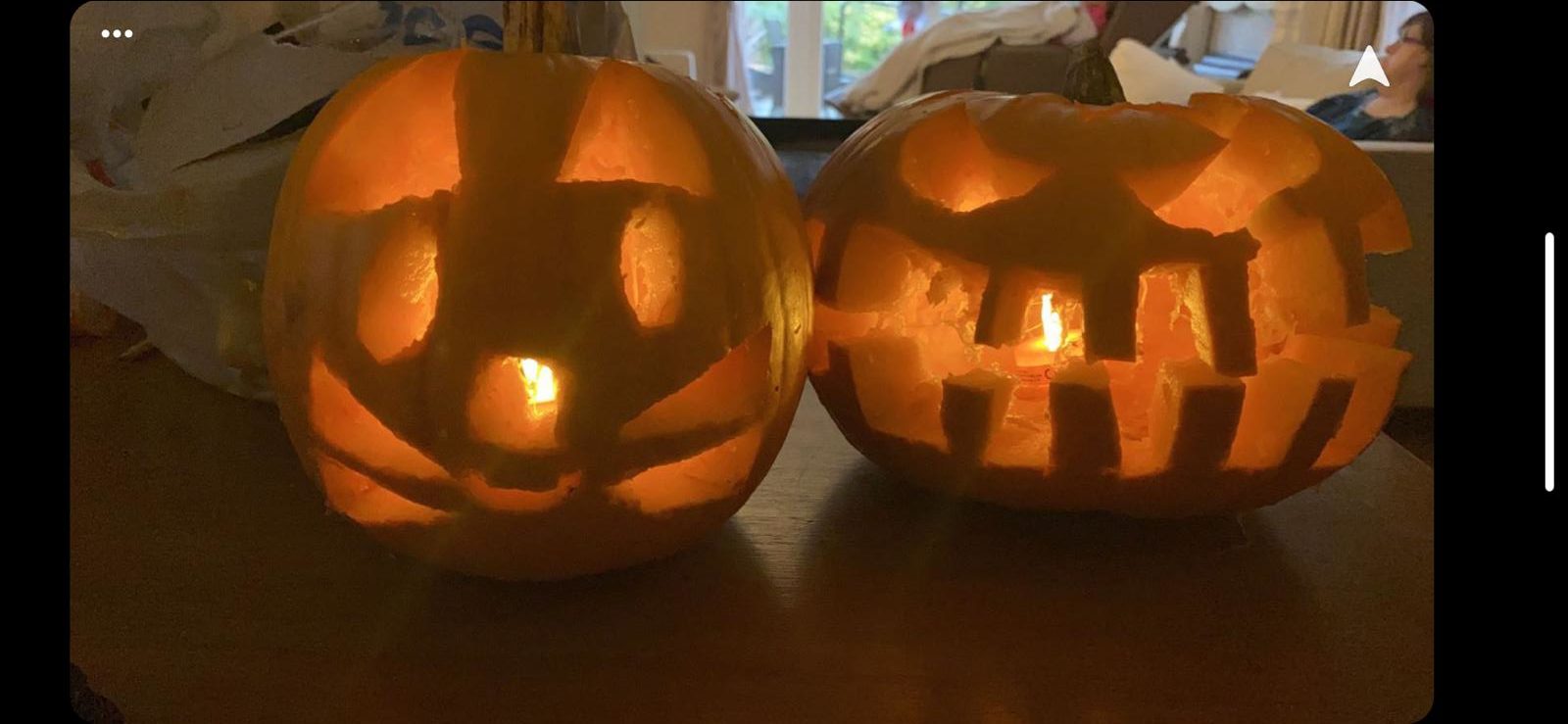 Clients from our Thingwall Services enjoyed an amazing Halloween party at home thrown by their staff team. Staff helped our clients to dress up and even added some makeup for that extra touch. We think everyone looks 'fangtastic', don't you?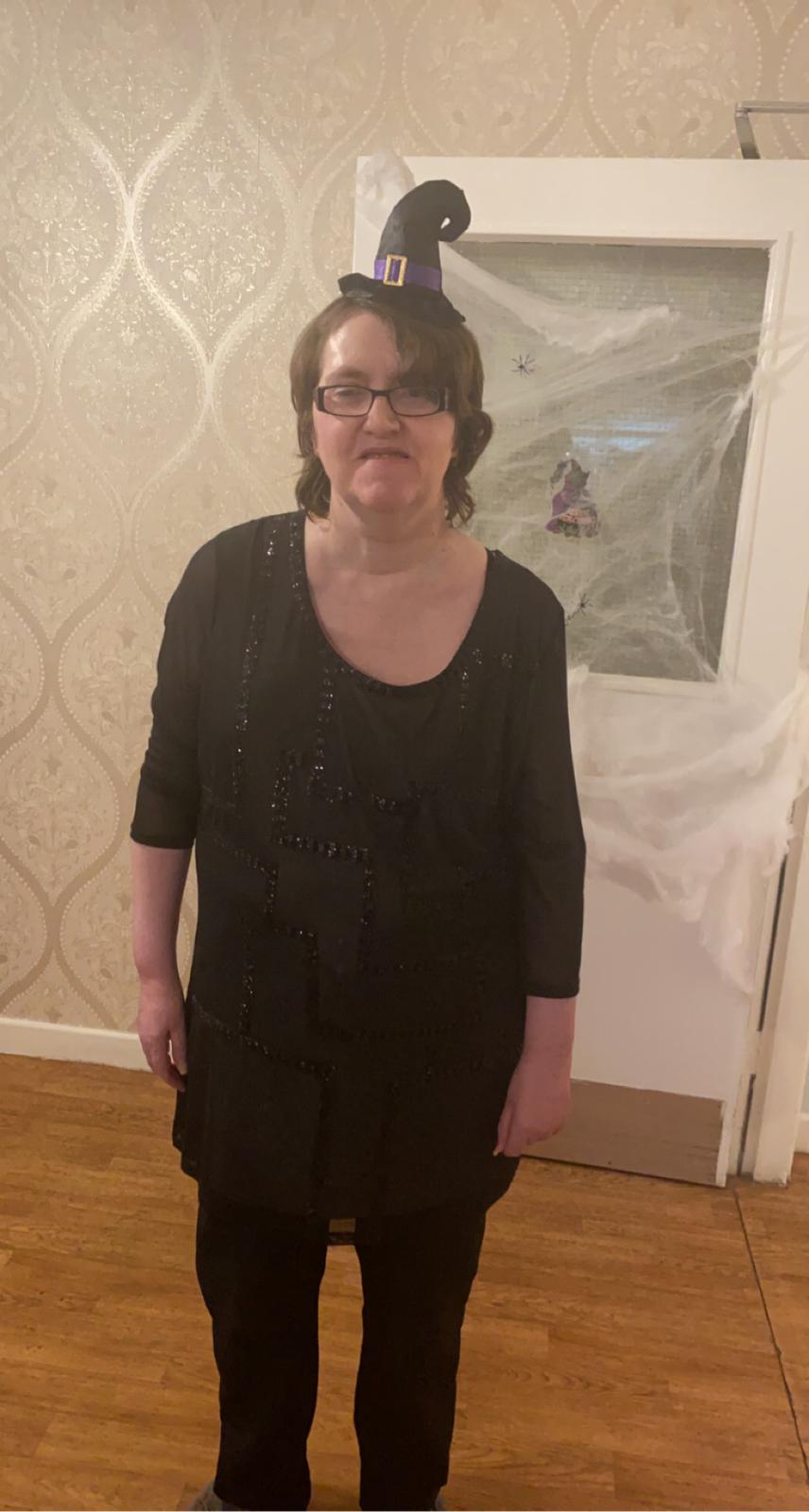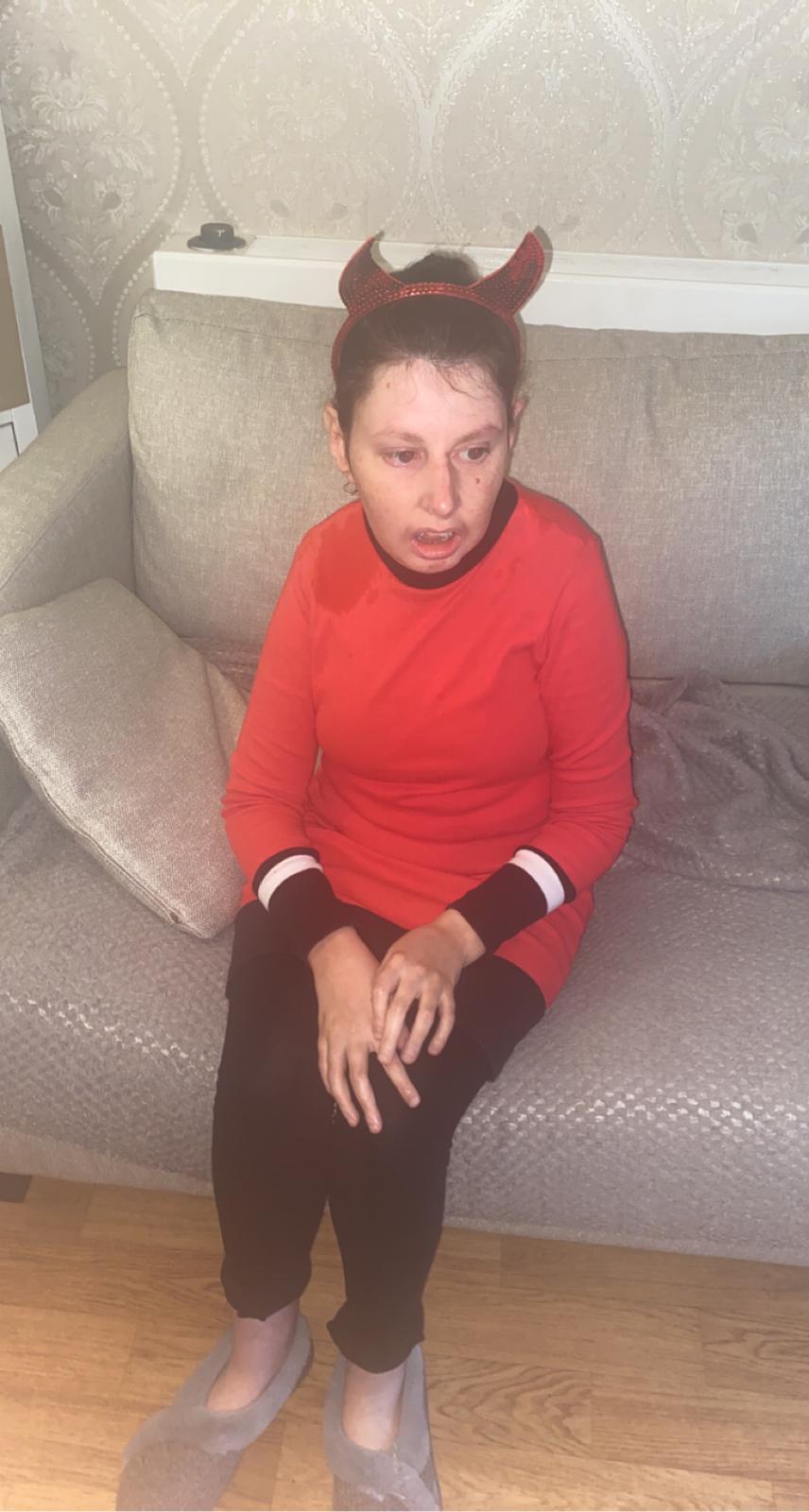 Well done to the staff team in St Helens who went over ad above to make sure the ladies had a fabulous day. They all enjoyed a buffet, then played some exciting games of bingo and coloured in some pictures. Not forgetting the amazing decorations. We love the effort that has gone into this.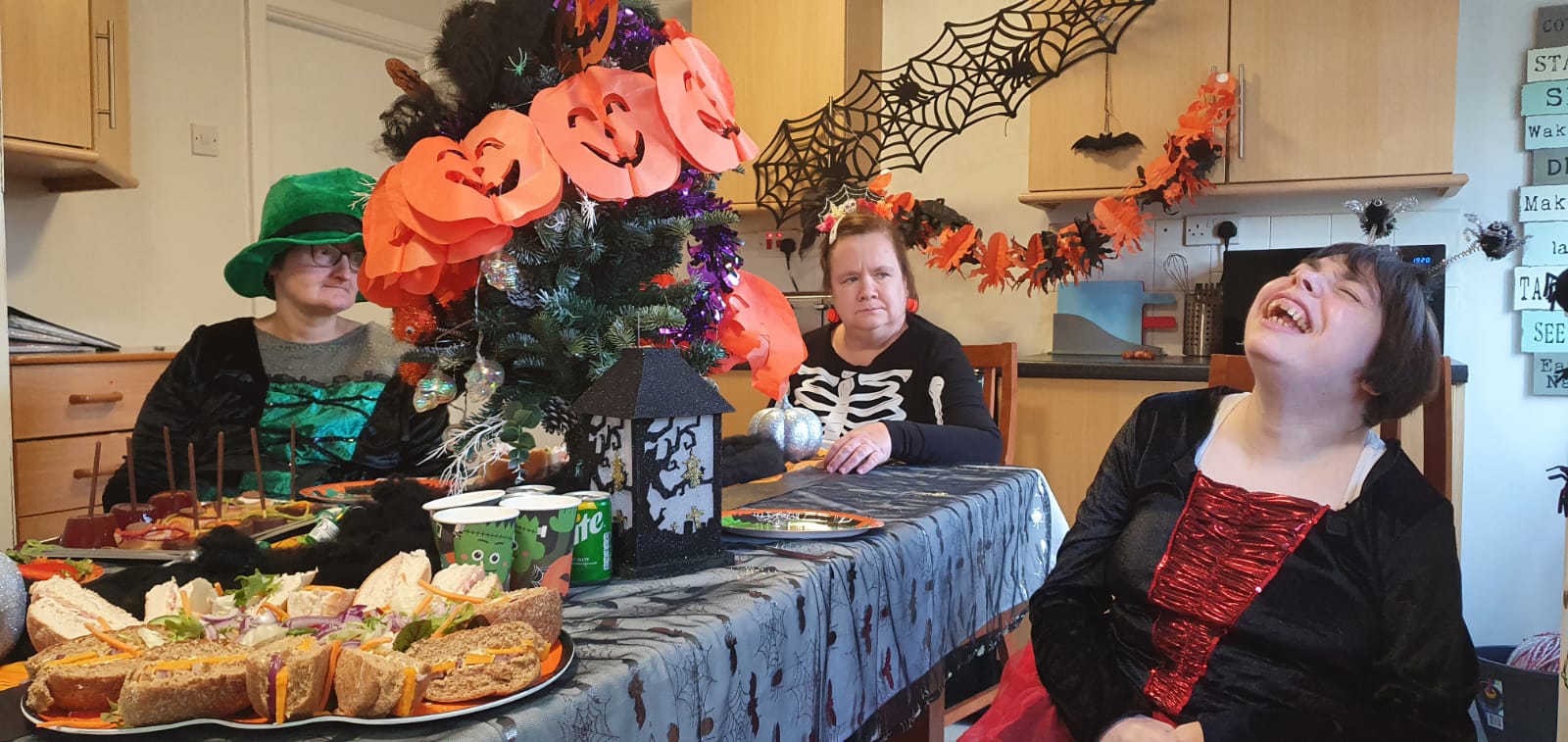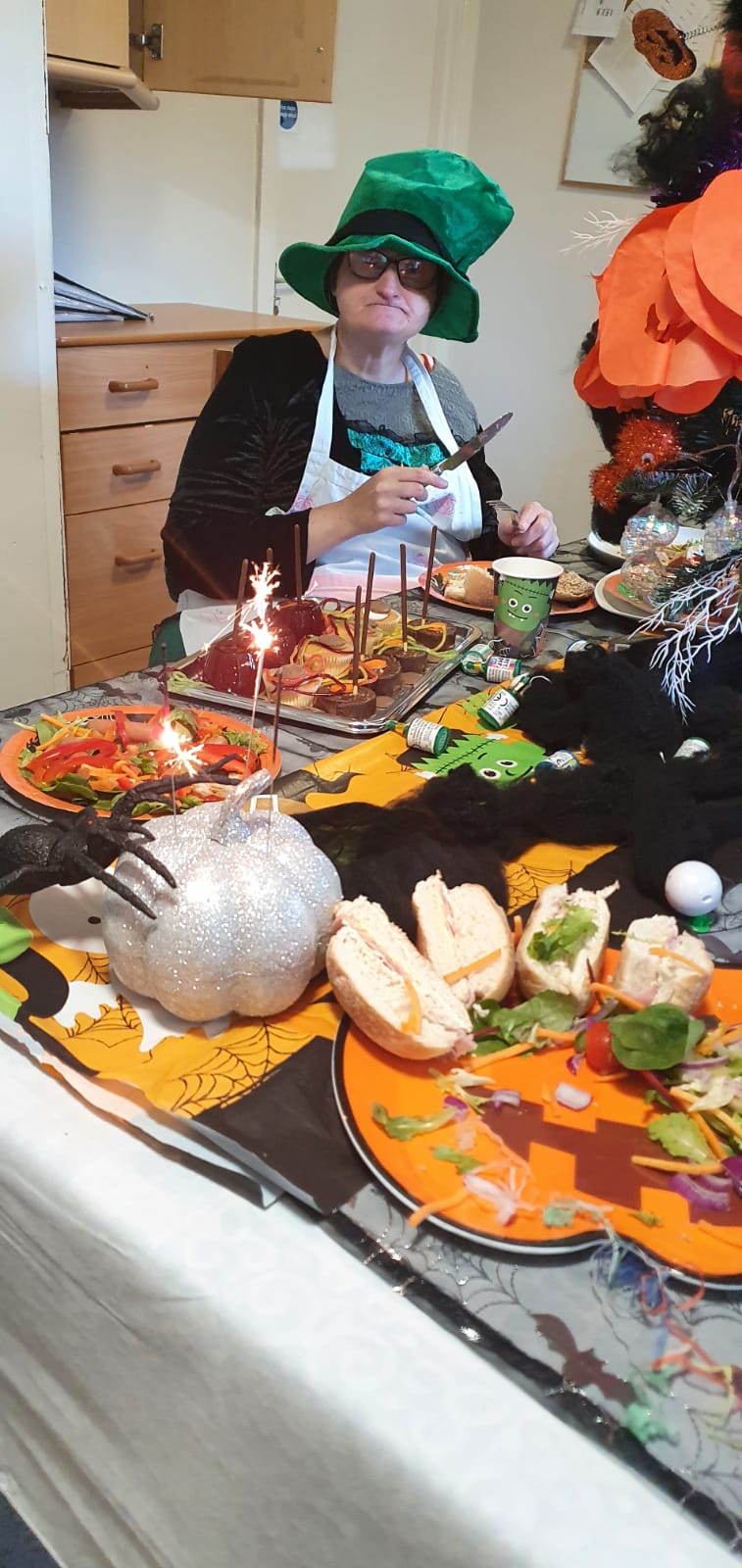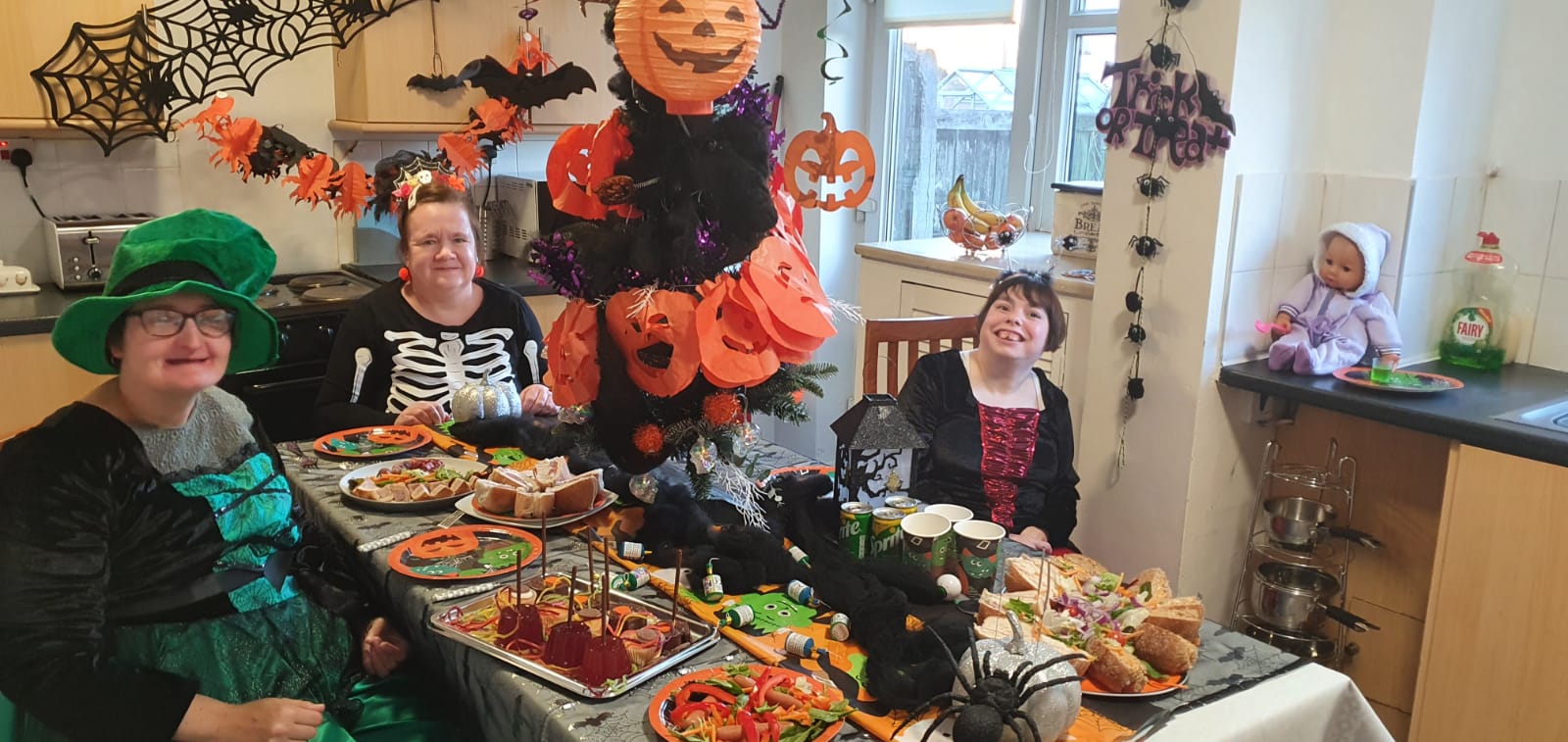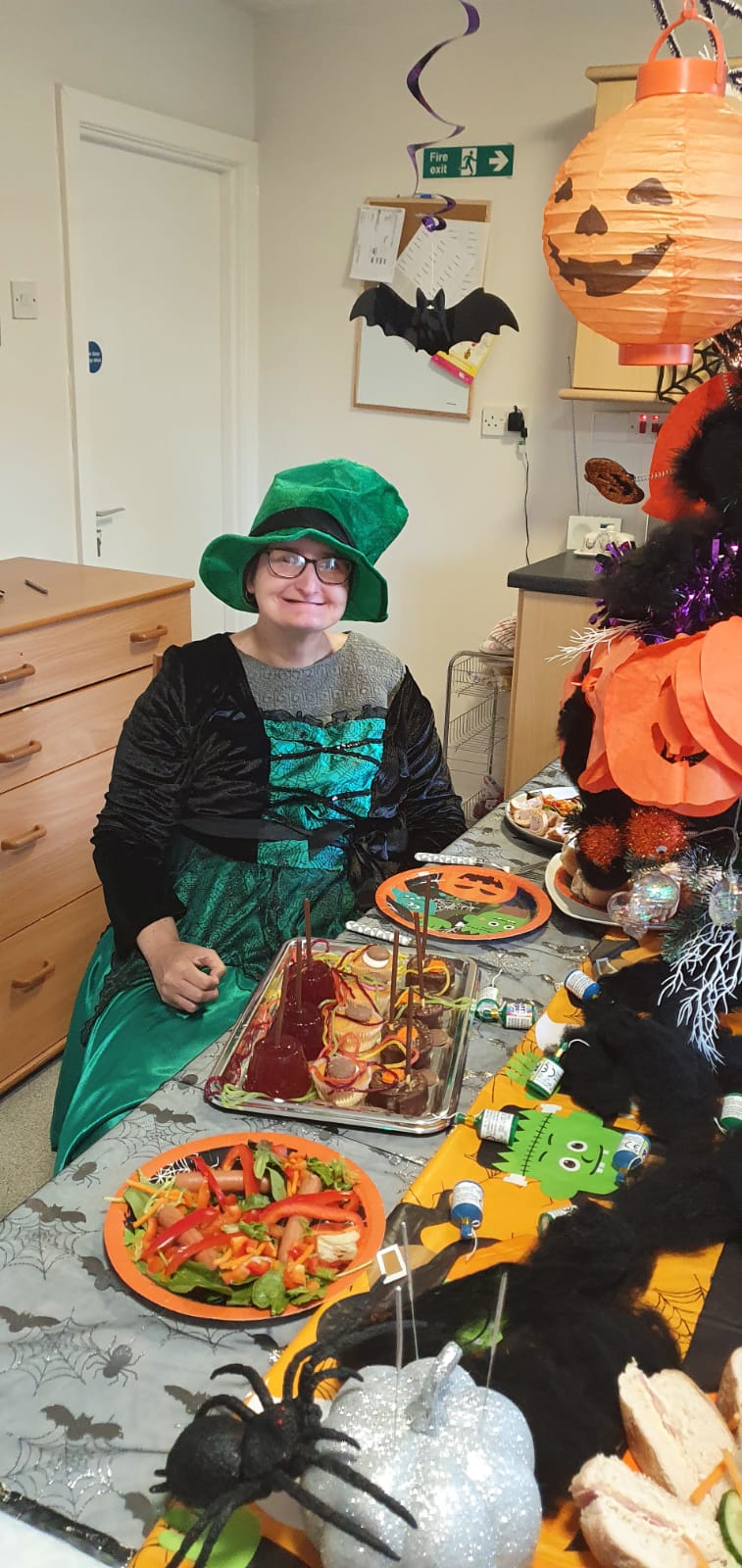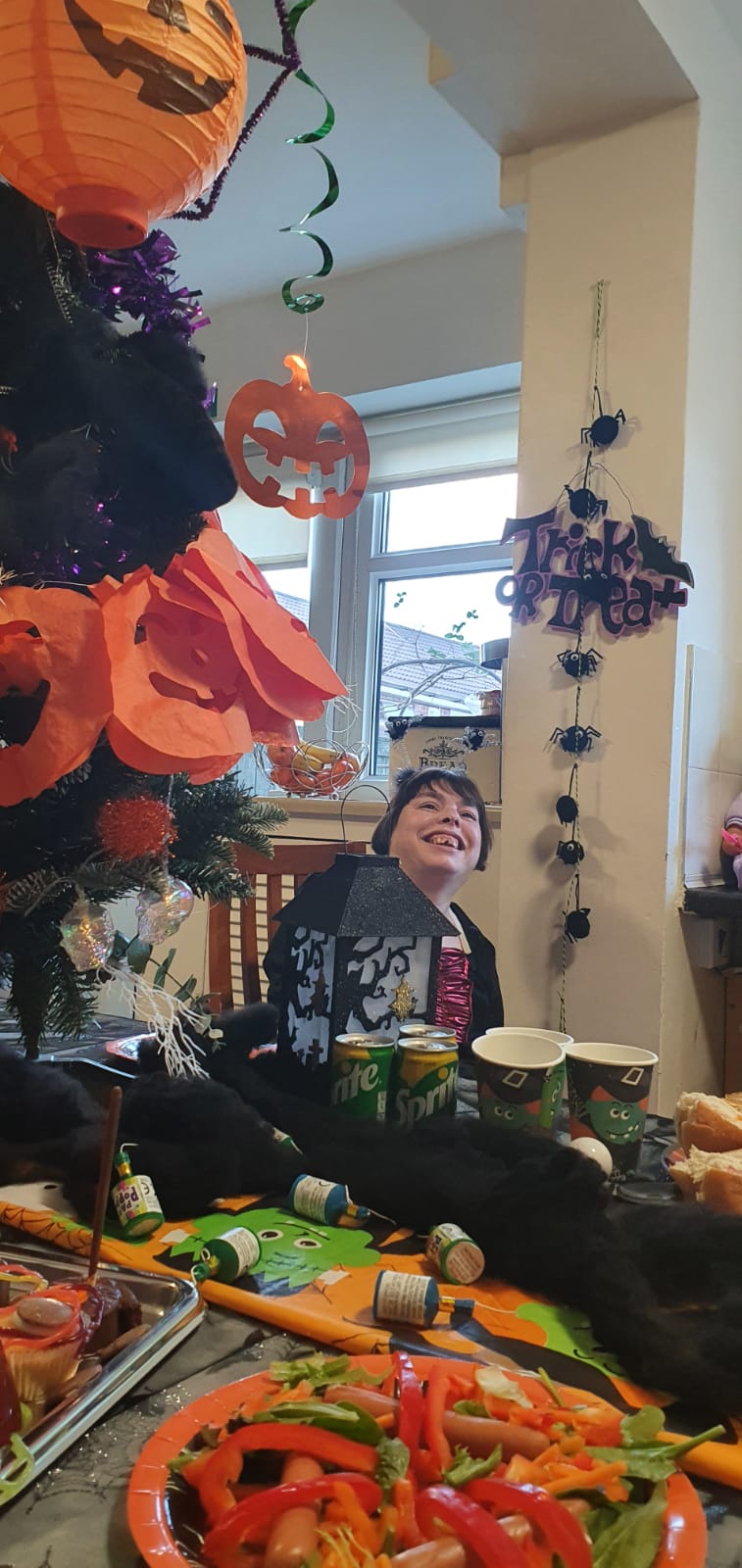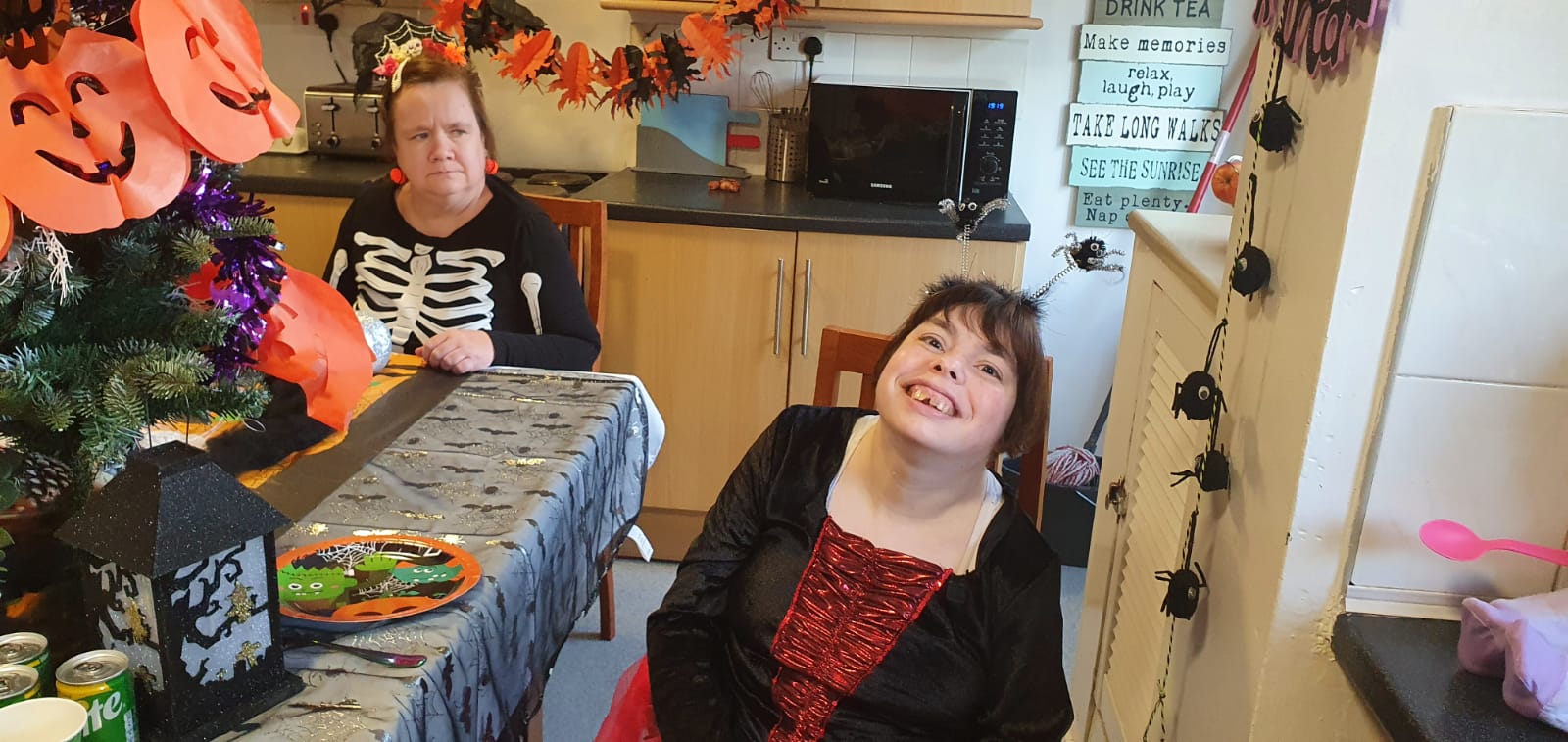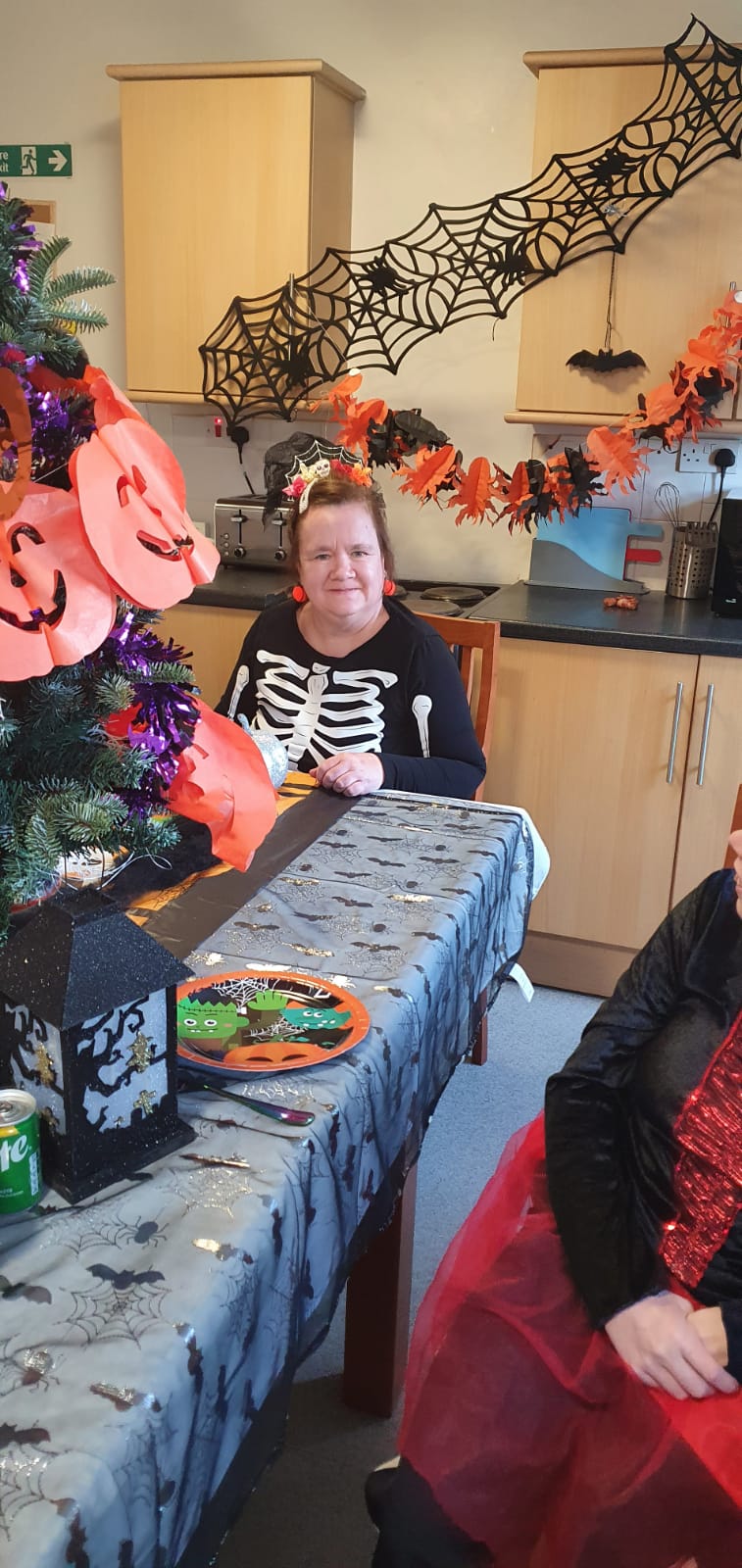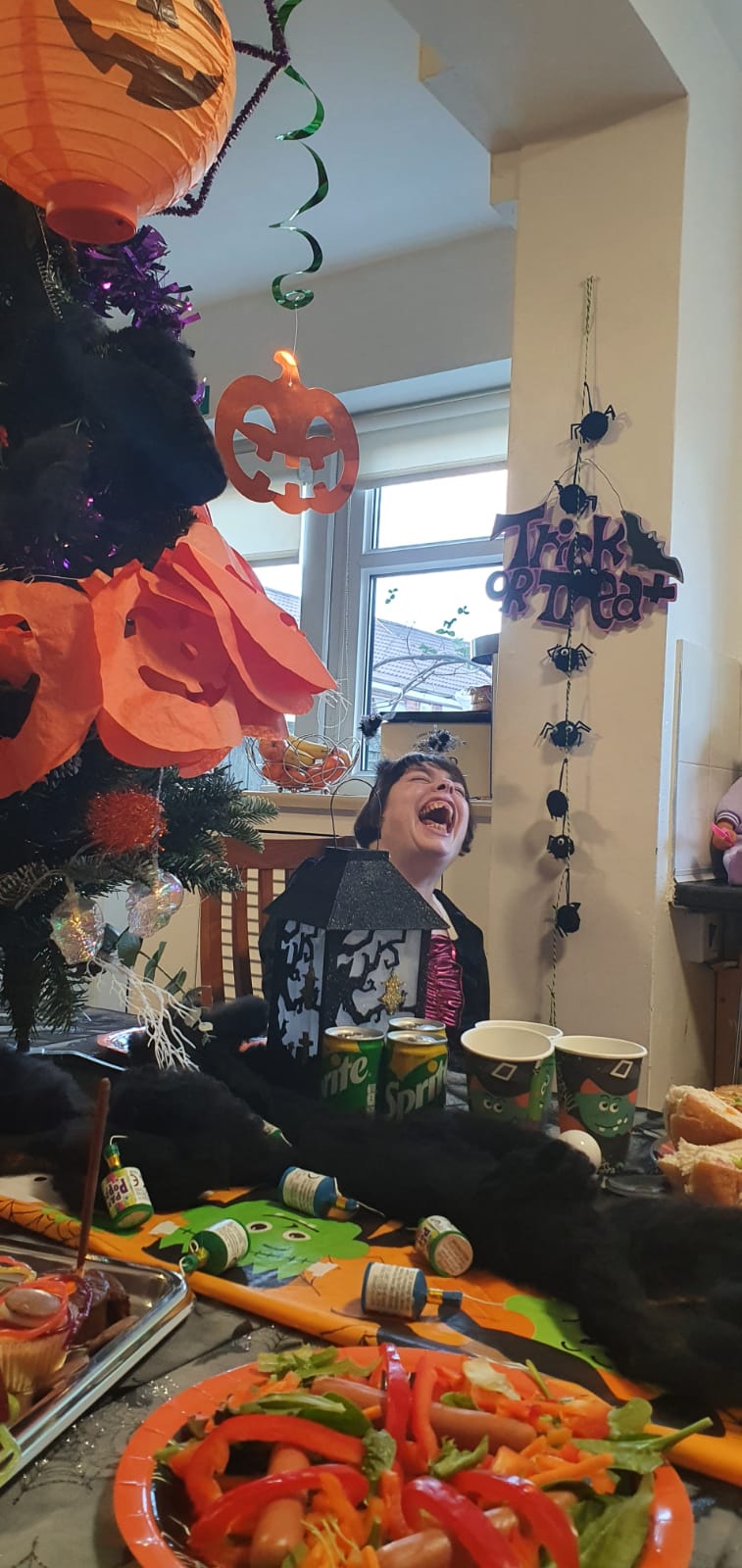 More fun was had in our St Helens Services with another house part for our clients.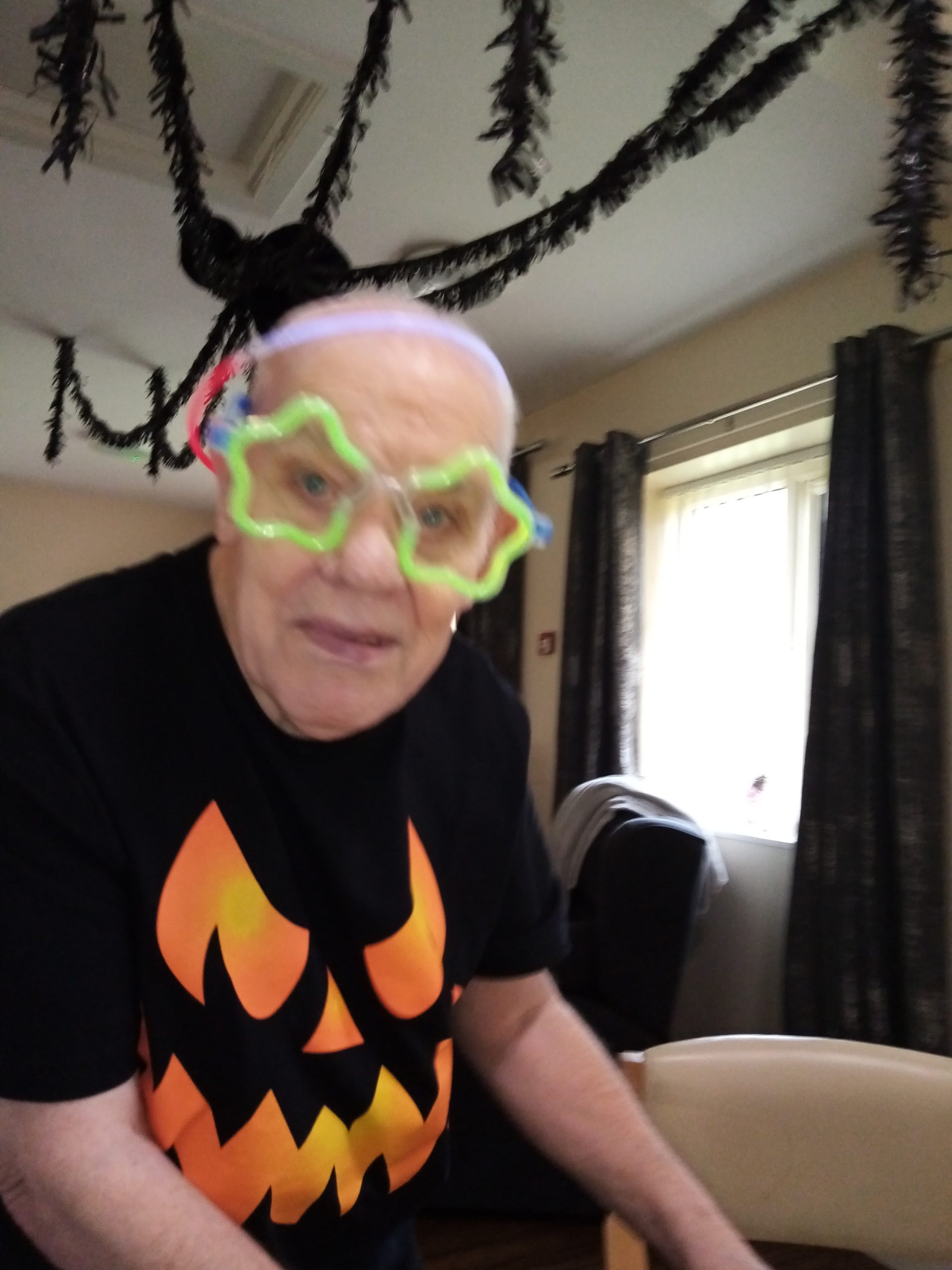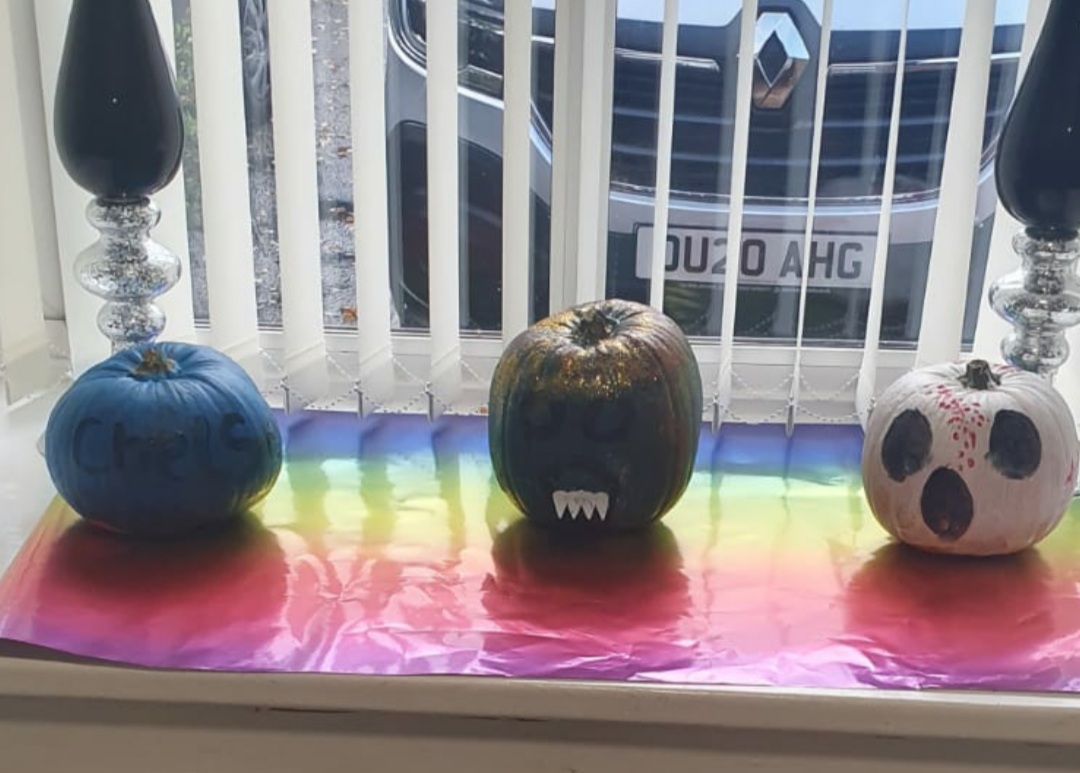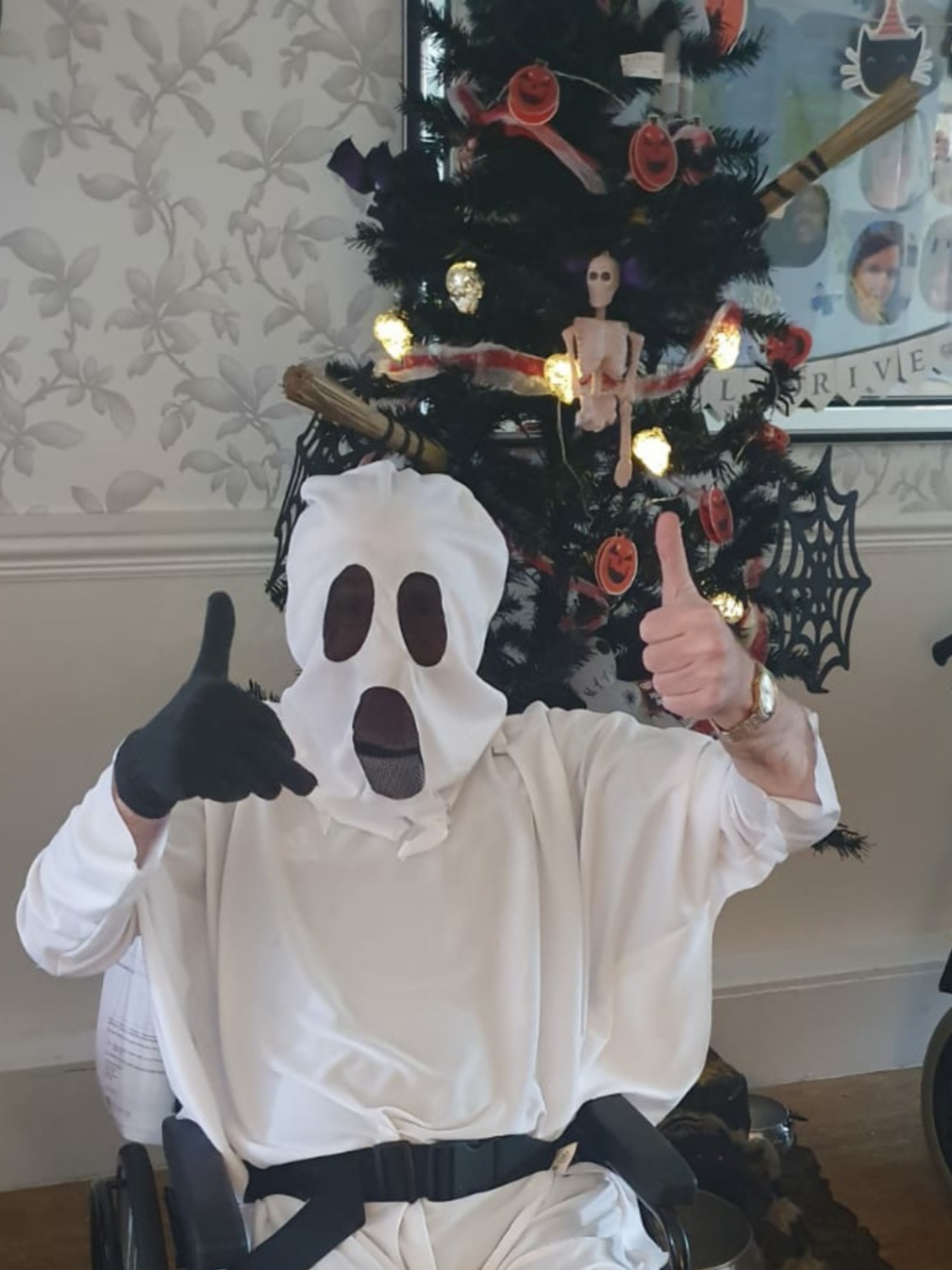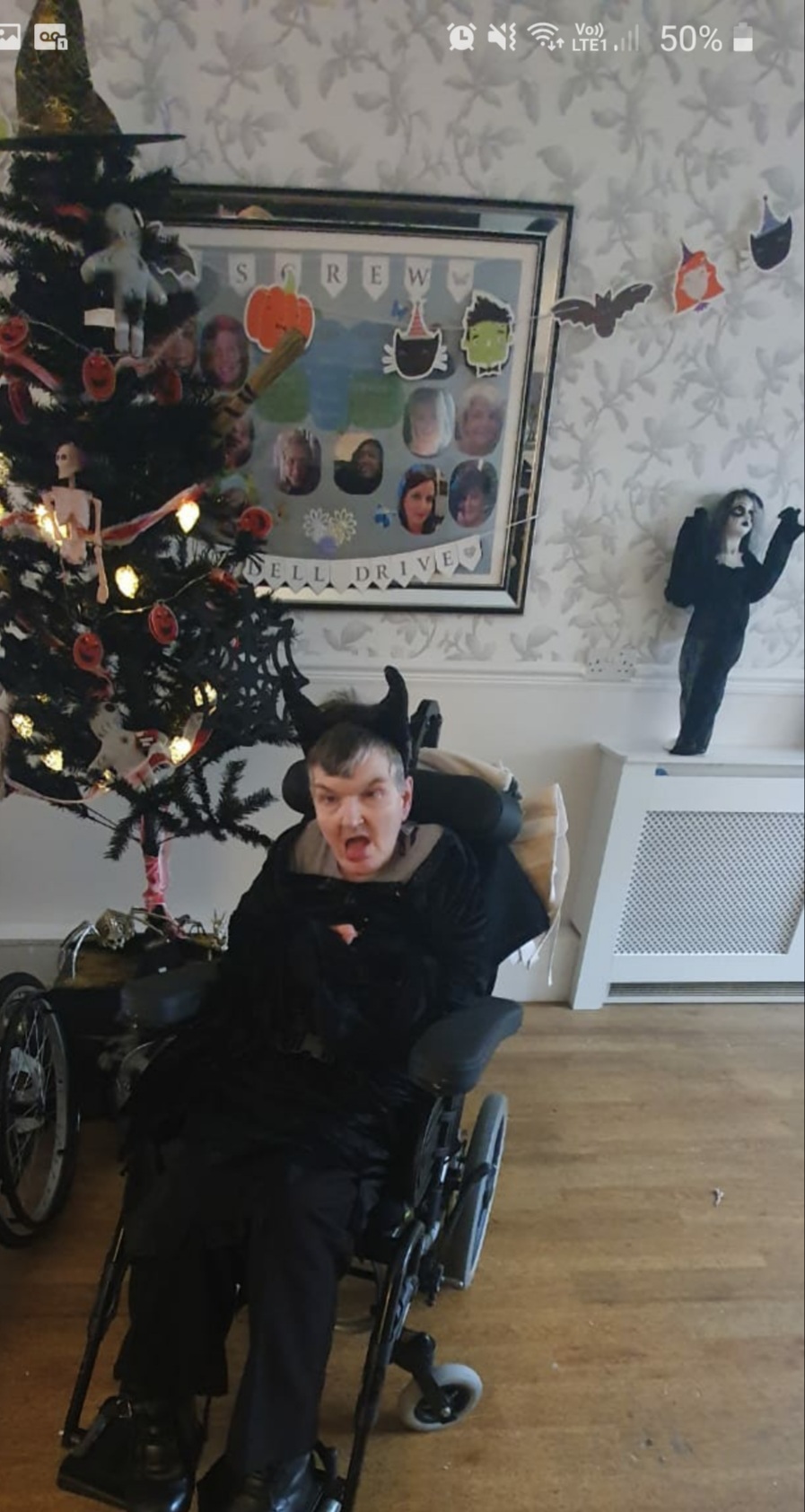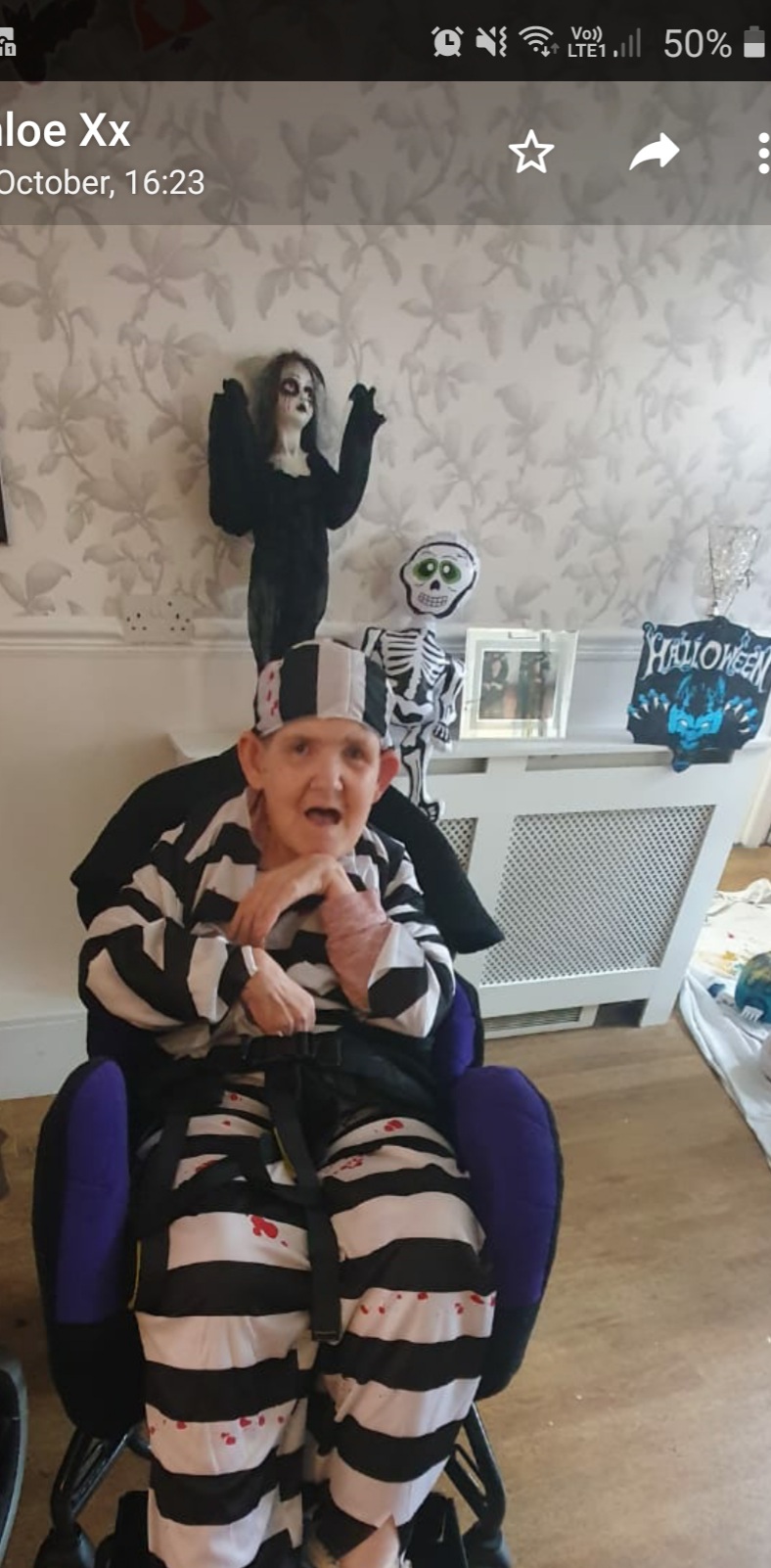 We hope everyone had a great time celebrating Halloween!