Our St Helens and Knowsley services have had lots to celebrate lately. With many birthdays and much more, it has been smiles all round for our staff and clients.
We have welcomed a new resident to our services- everyone meet Shaun. Shaun has settled in really well and has made himself at home. We received a very kind email from Shaun's sister who is thrilled with the care and support her brother has received from us. Welcome to the team Shaun.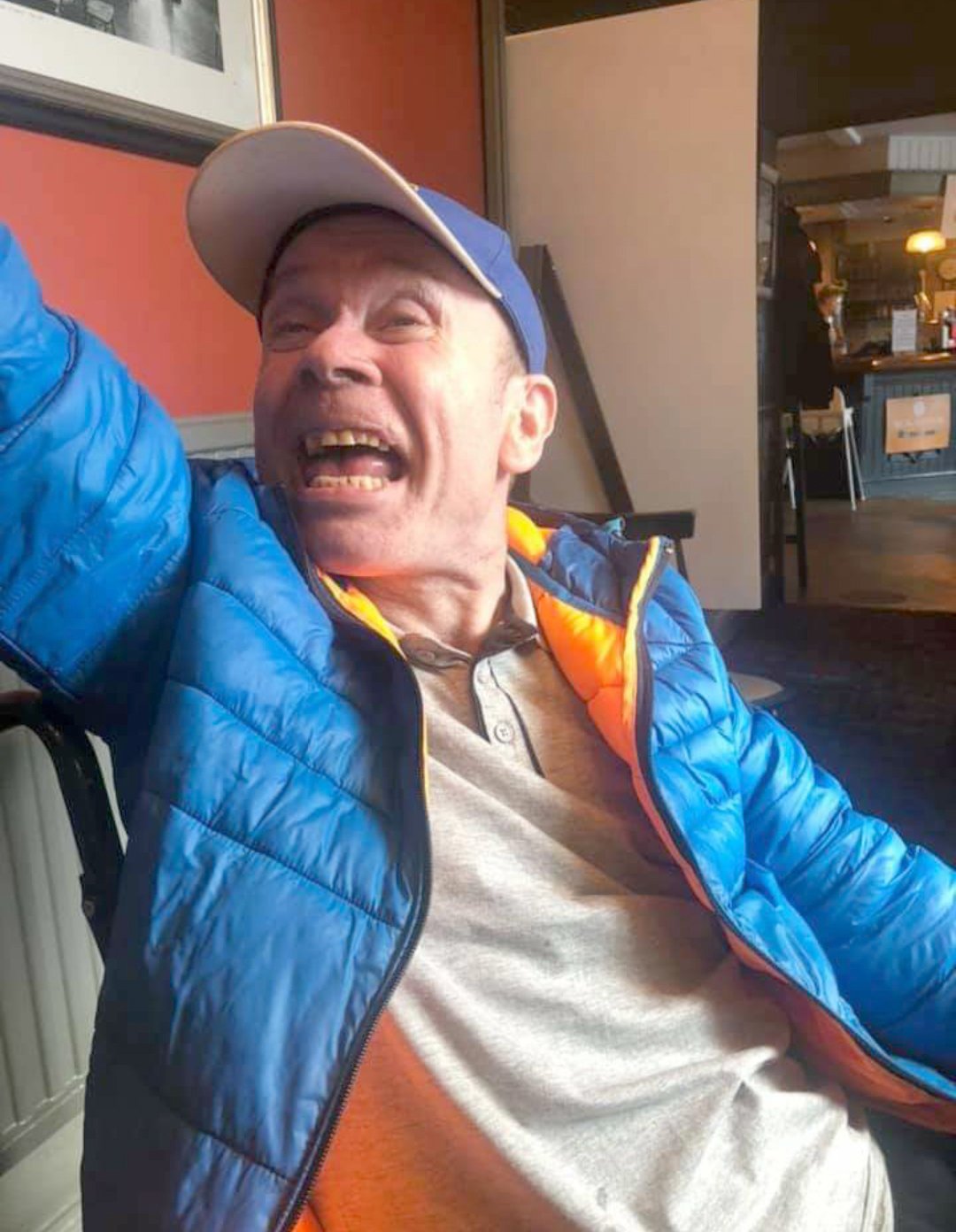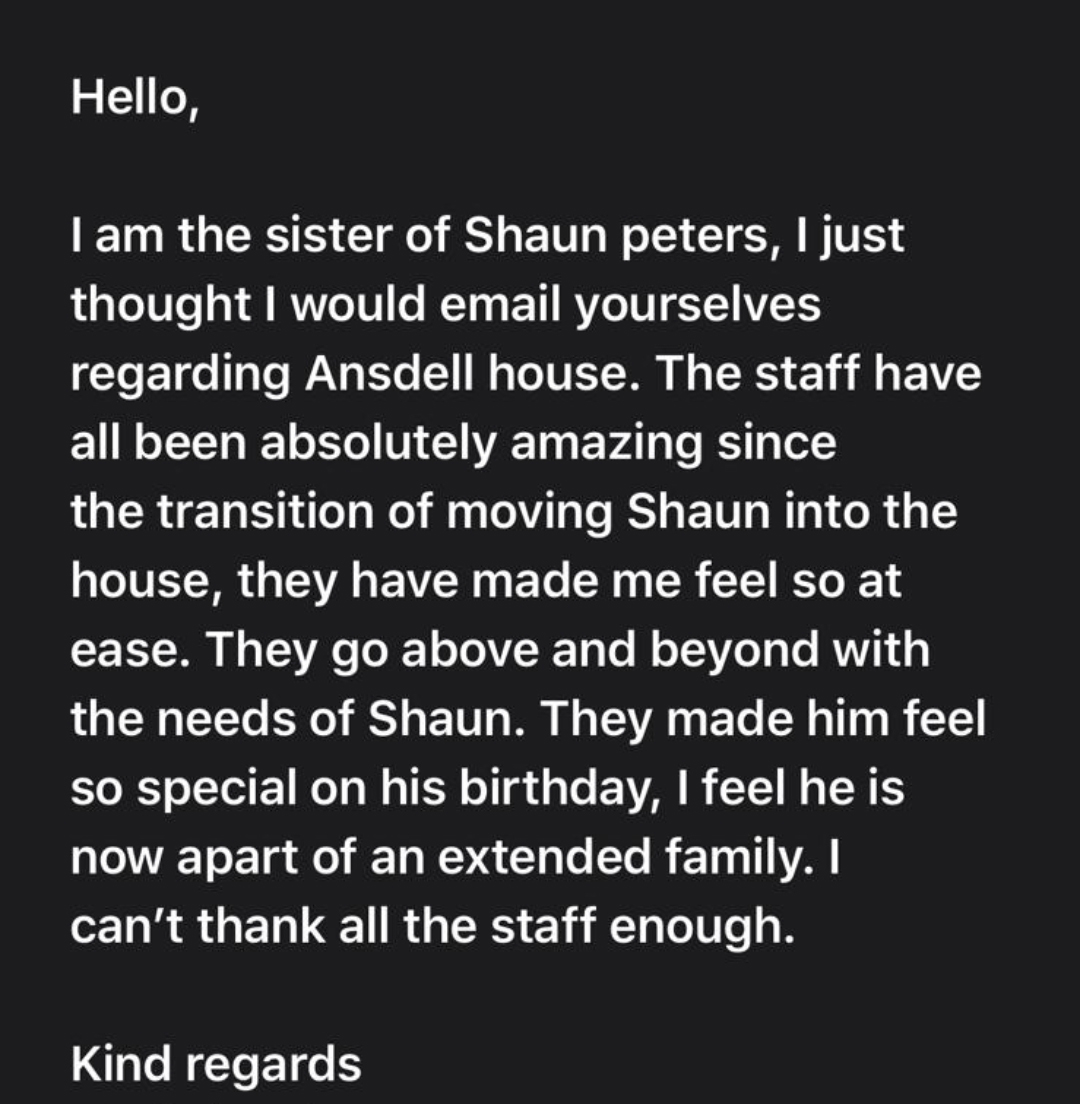 Davina and Shaun completed the Shakespeare walk in Prescot and were presented with a medal each from the Mayor of Prescot. To top off a lovely day, Shaun was chosen by the Mayor himself as the winner of the best smile competition. We are sure you will agree Shaun is a well-deserved winner.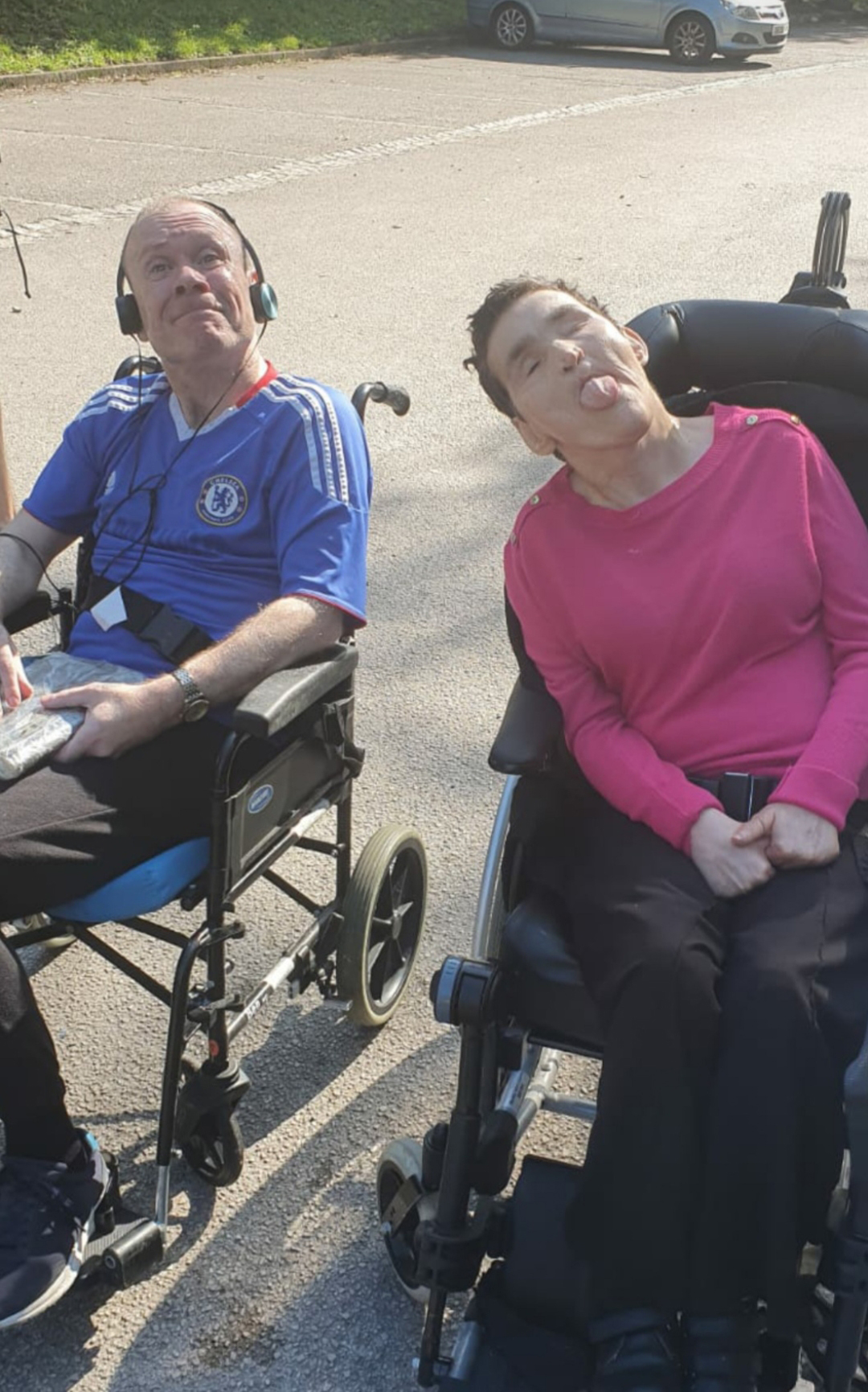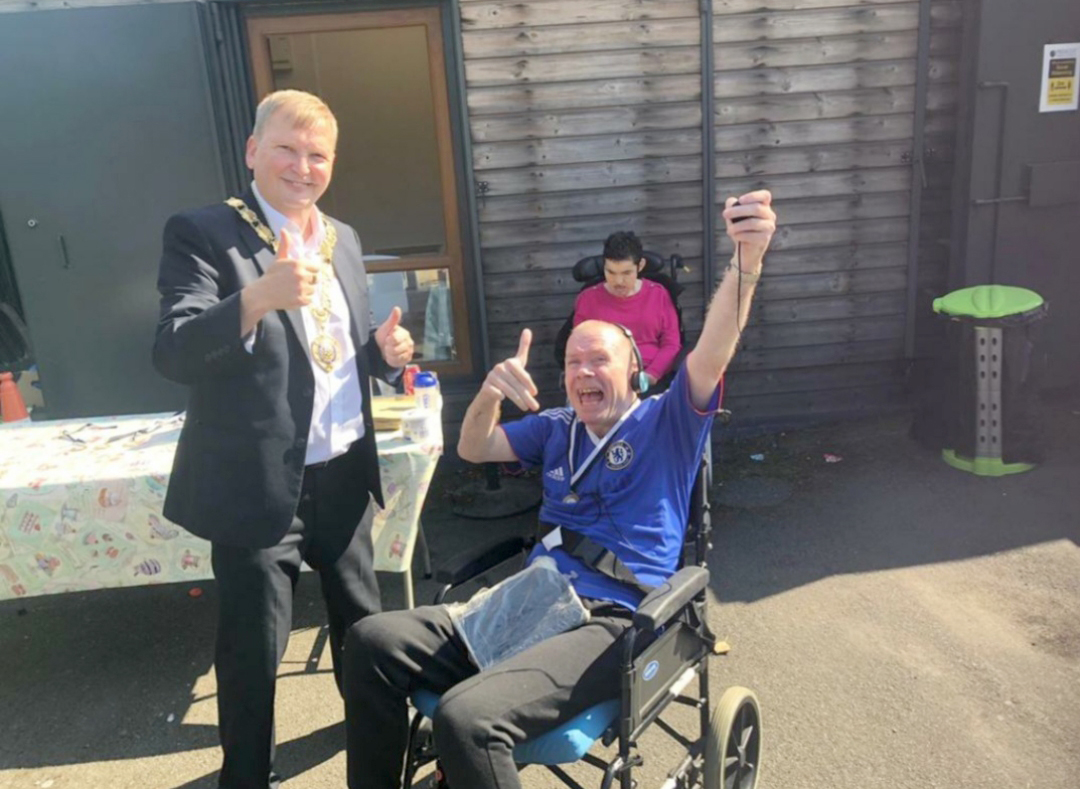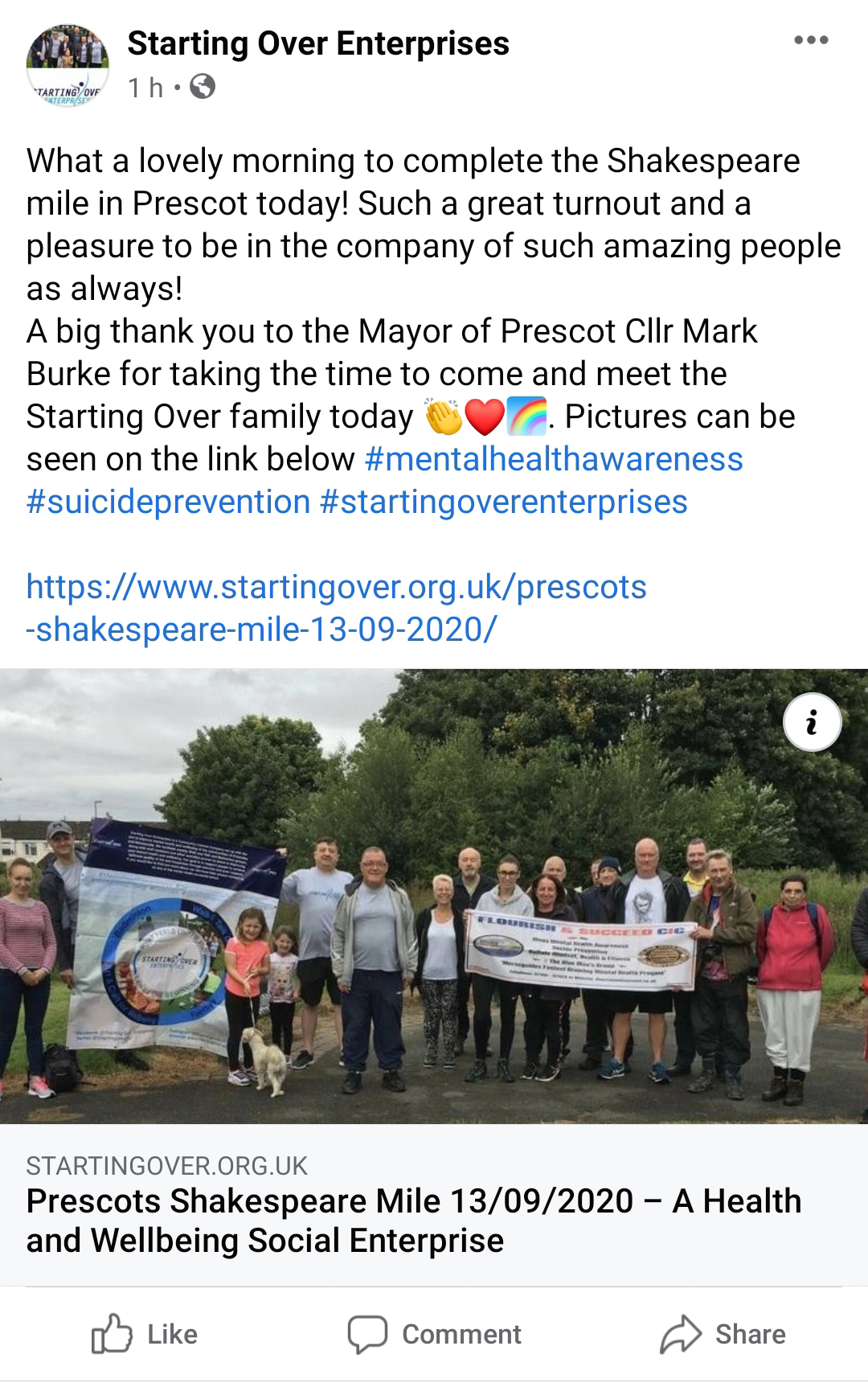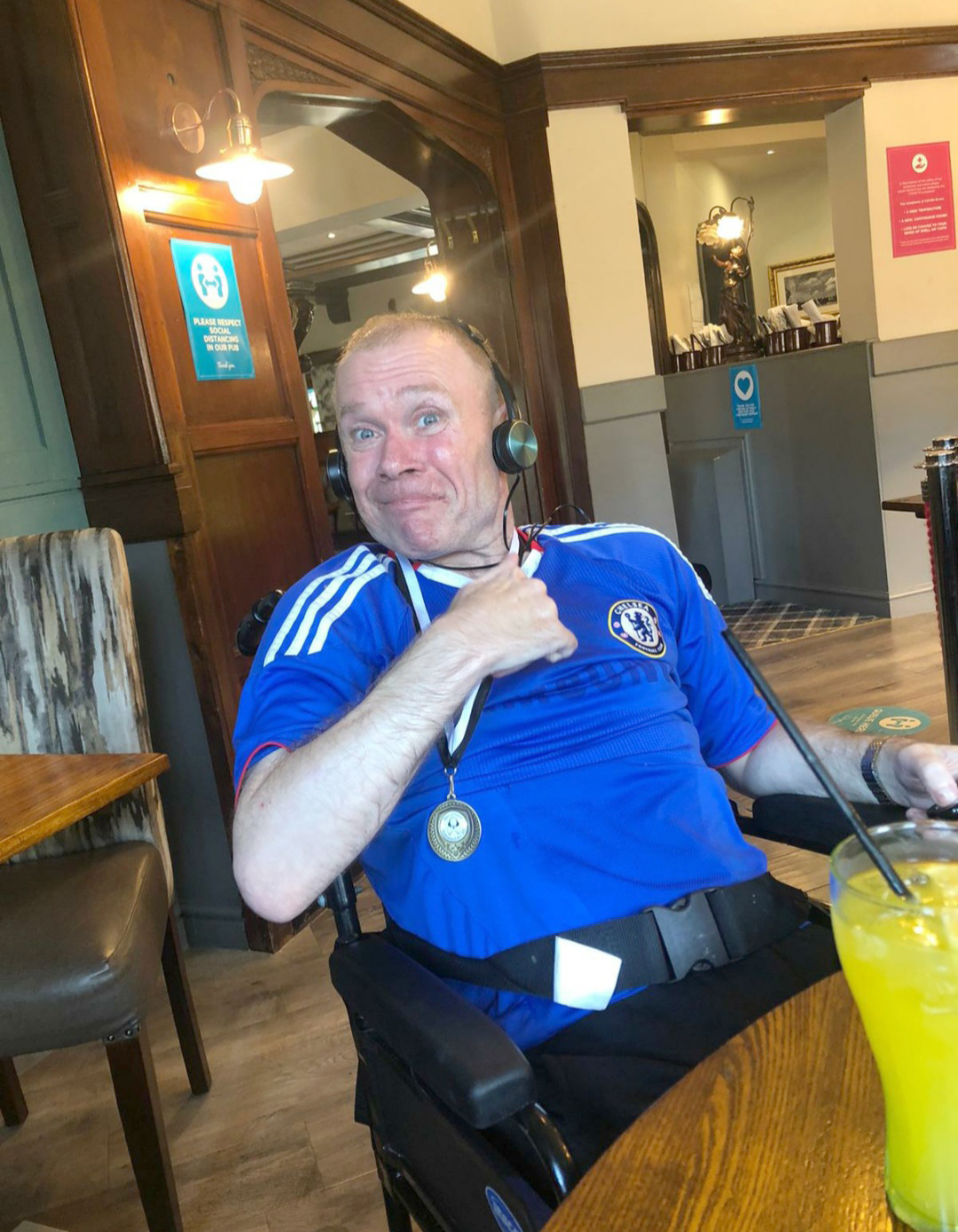 Shaun had a great day celebrating his 50th birthday.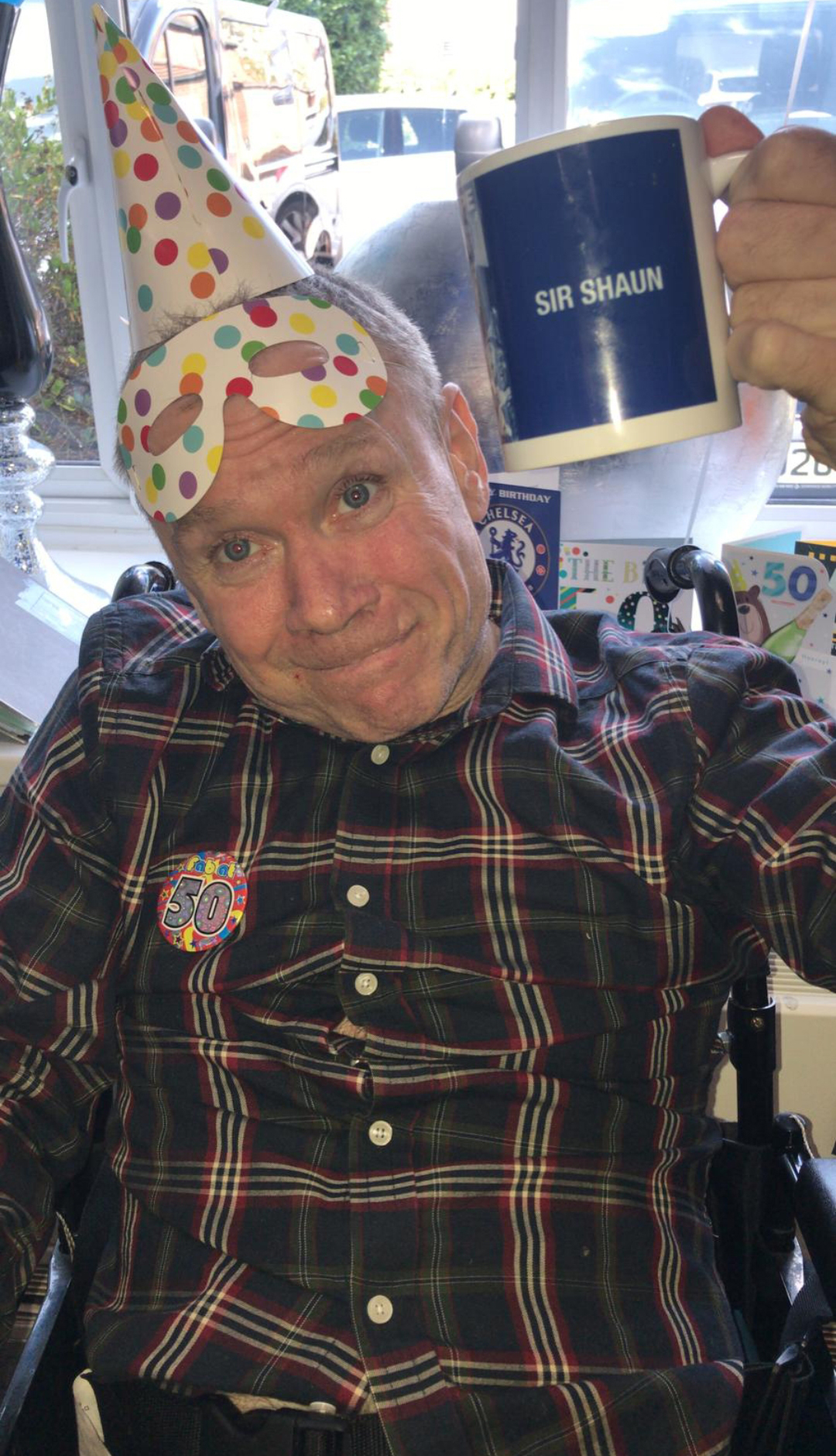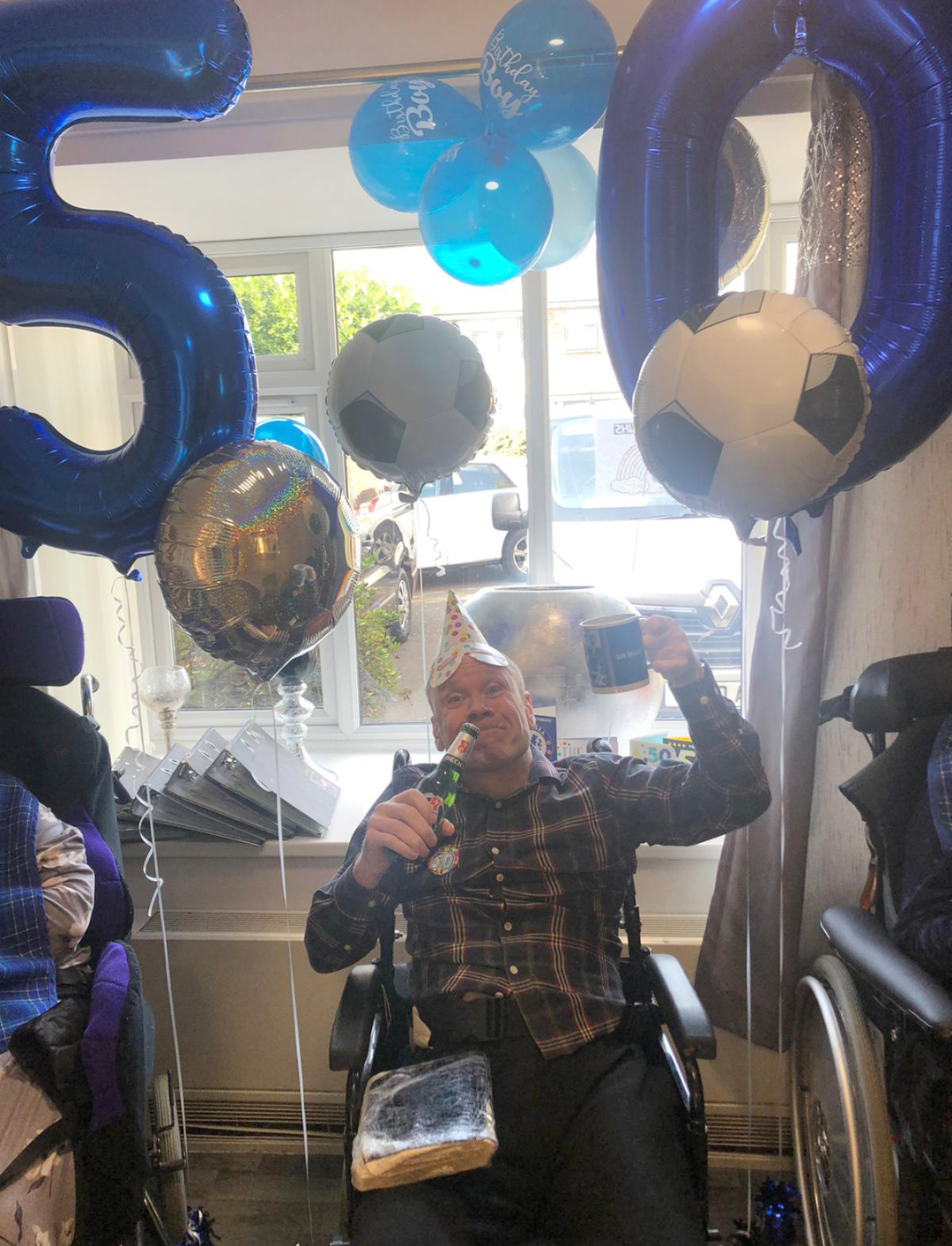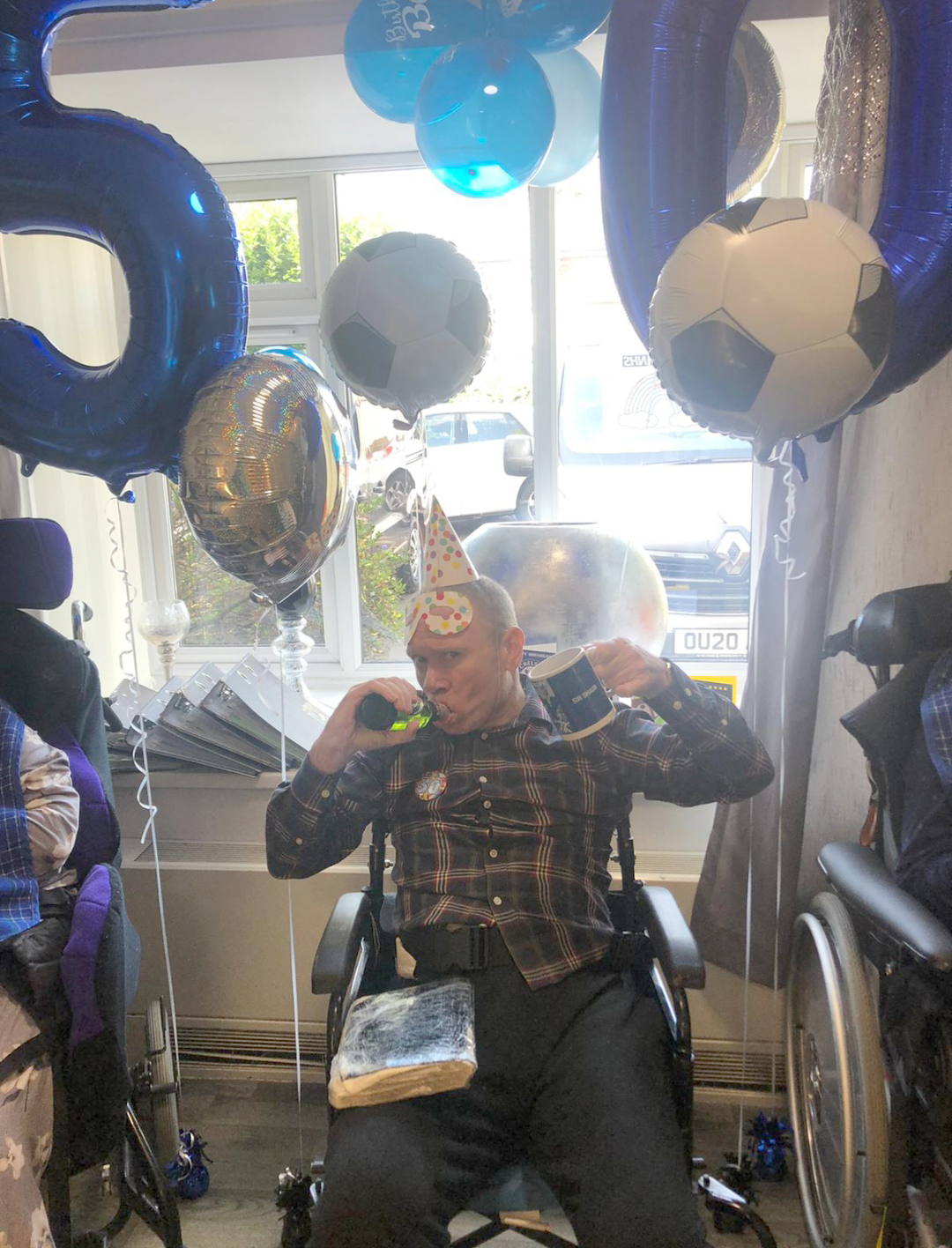 Andrea also celebrated her birthday, with a lovely home baked cake made by her sister. Doesn't it look delicious?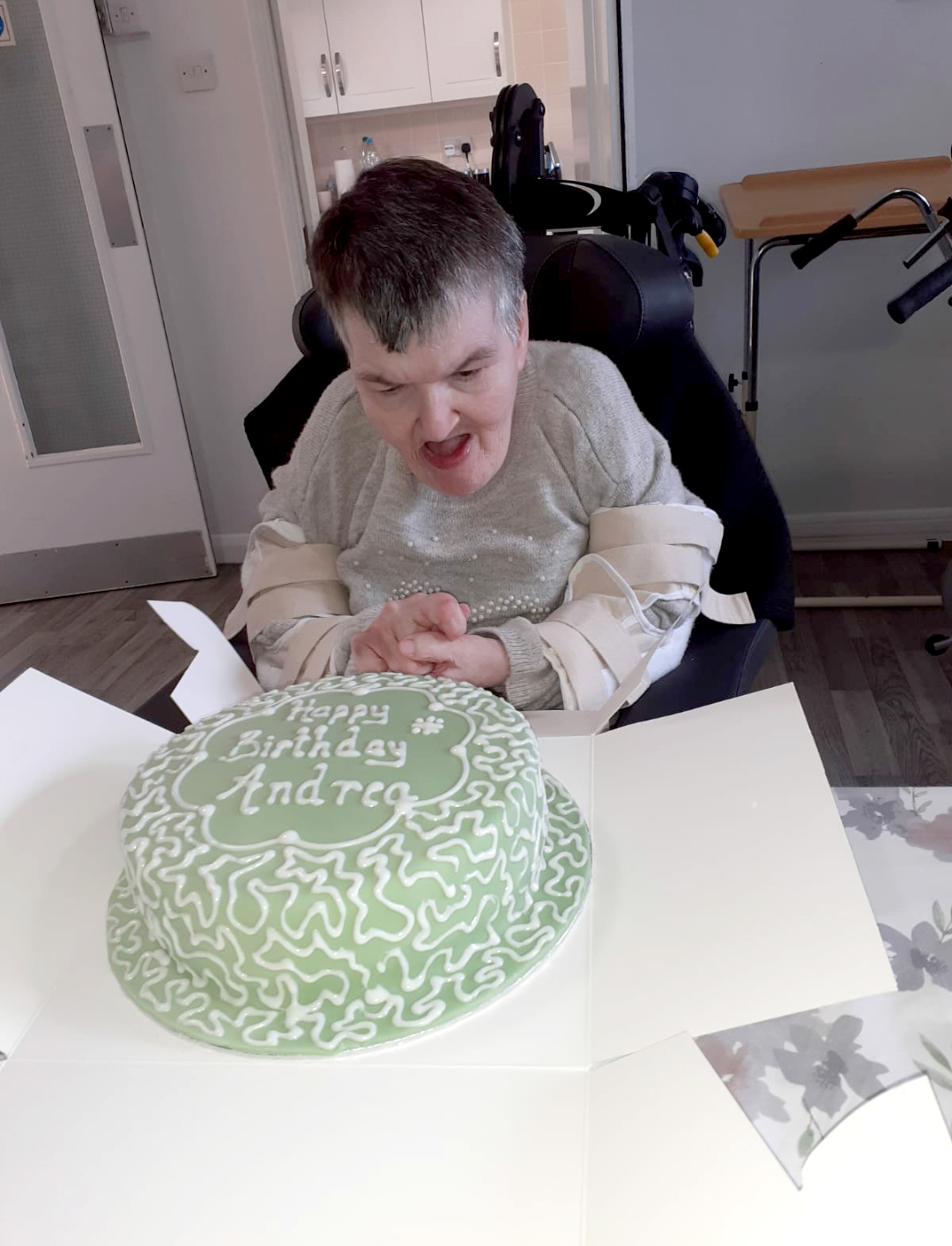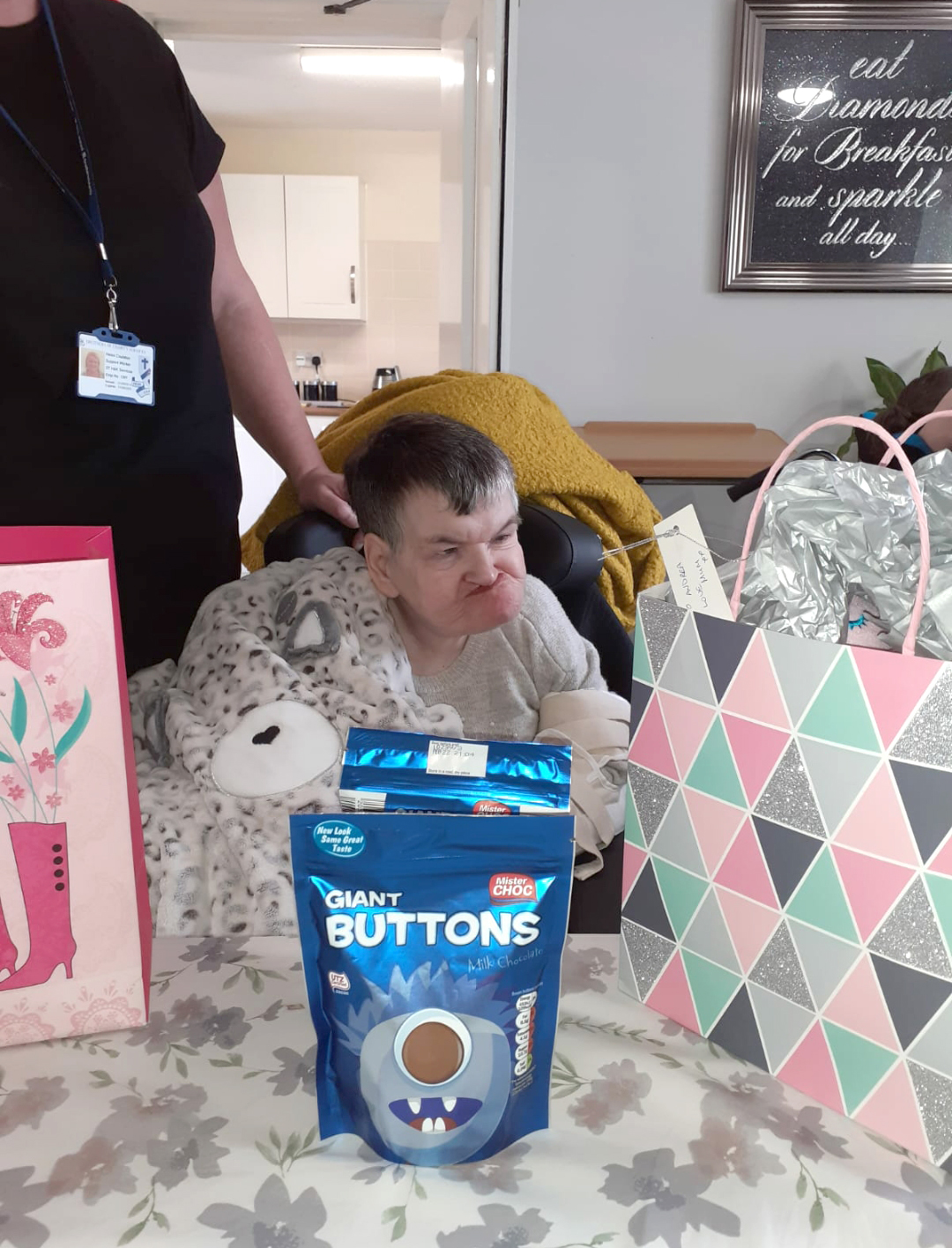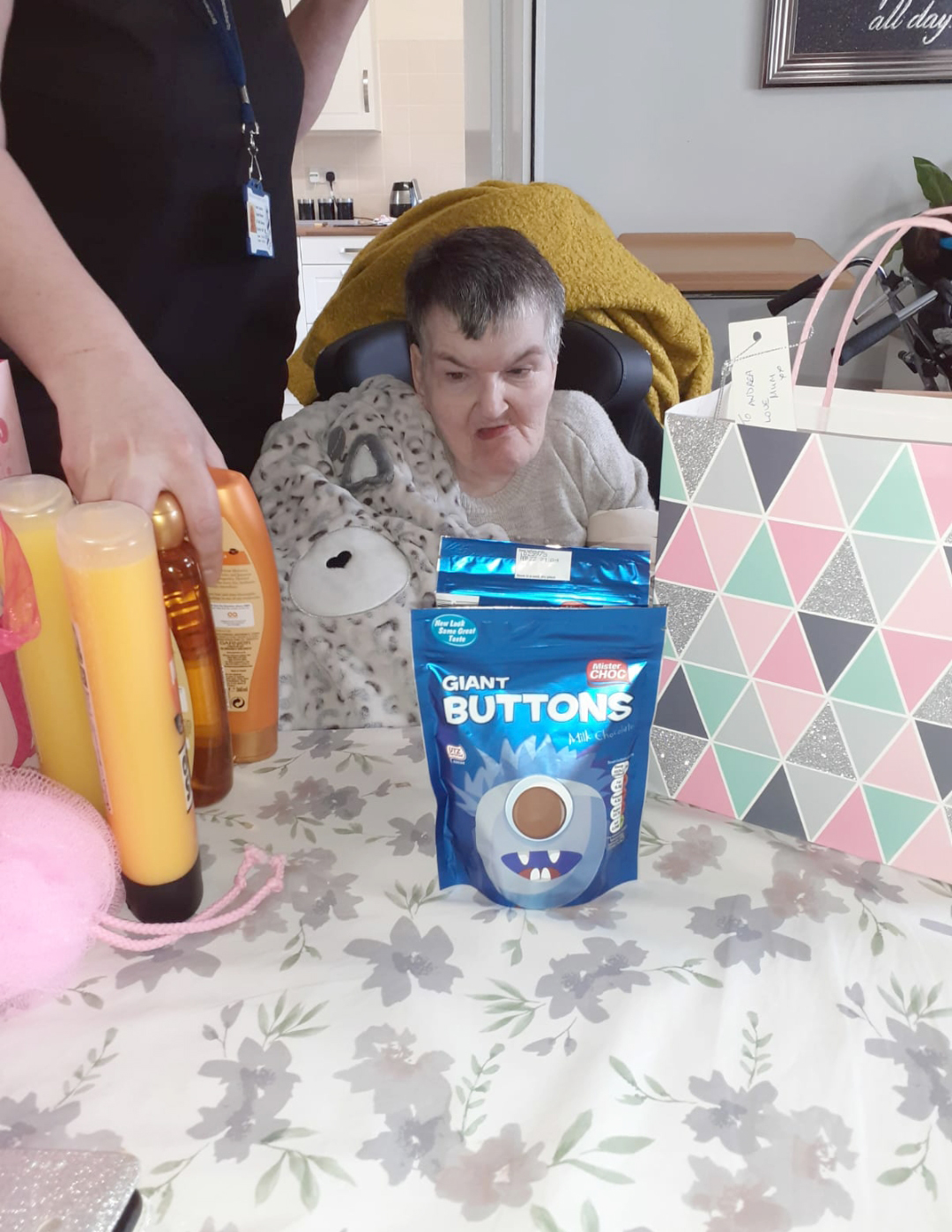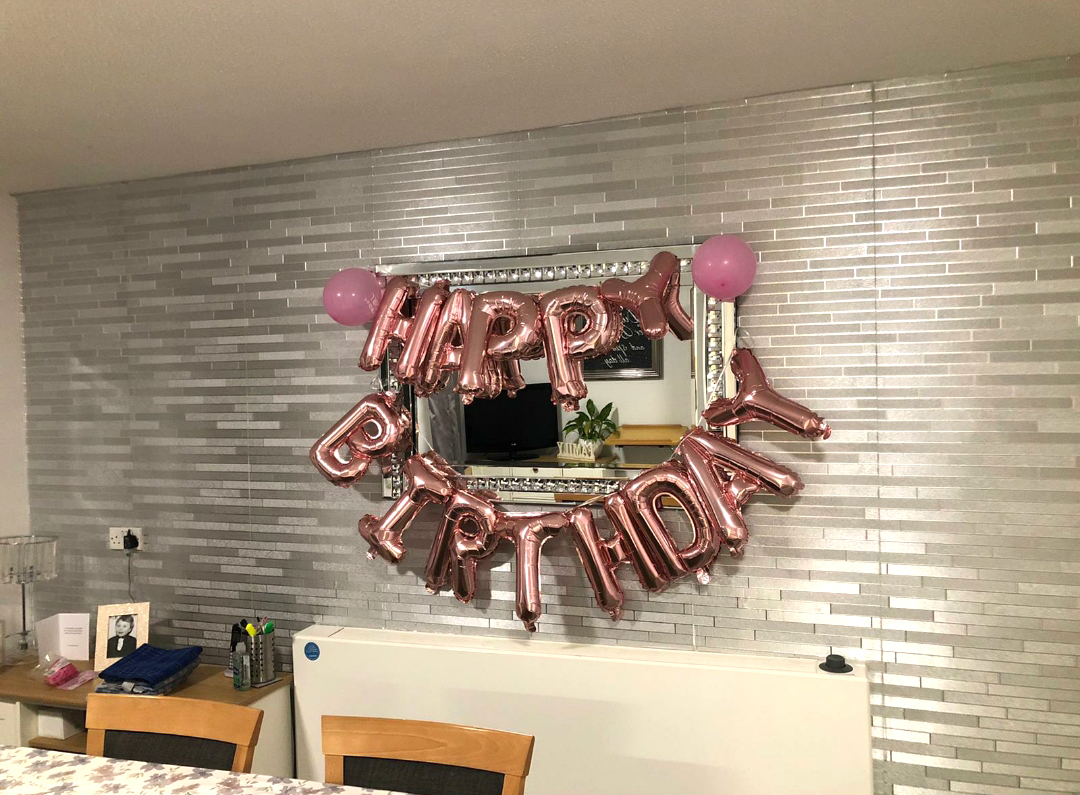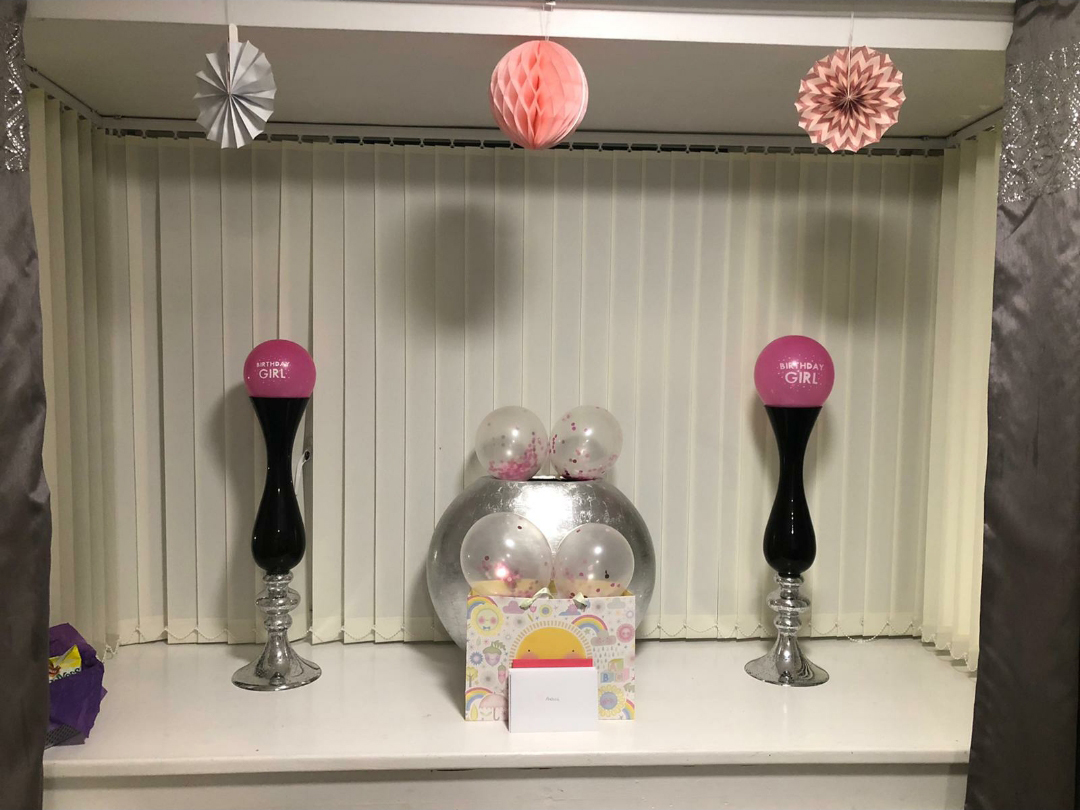 What have you been up to?
Have you celebrated a birthday recently, or took a trip out for the day? Well we would love to hear all about it, so please send in your good news stories to marketing@brothersofcharity.org.uk for us to share with everyone across our services!