Another week of staying at home, only means another week of fun activities for our St Helens and Knowsley Services. Everyone is embracing the stay at home life and coming up with some great ways to keep themselves busy whilst staying safe.
Michelle has really made use of her time at home by finding many different ways to keep herself busy. She has found new hobbies and learnt many new skills along the way. With help from her support workers, Michelle has been non-stop but has enjoyed every minute. Here is Michelle doing some of her many activities, such as painting some wonderful artwork; keeping fit with some boxing; planting some flowers for the garden and relaxing in the sun. She then treated herself to a well-deserved pamper.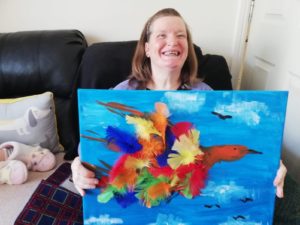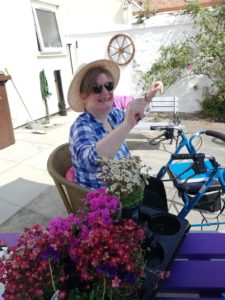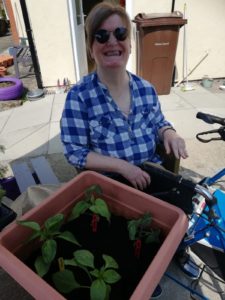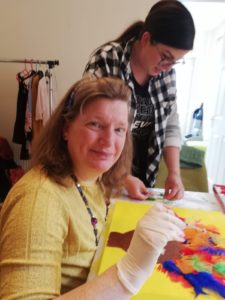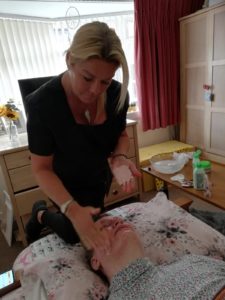 Emma and Grace decided to use this time to give their garden fences a lick of paint and get them ready for summer. Don't they look lovely and fresh!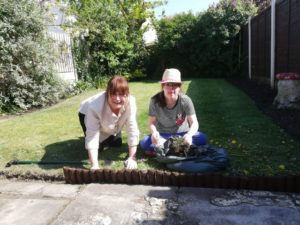 Michael baked some delicious Lemon cupcakes for everyone to enjoy and they certainly went down a treat! I think we have a Great British Bake off winner on our hands. Well done Michael!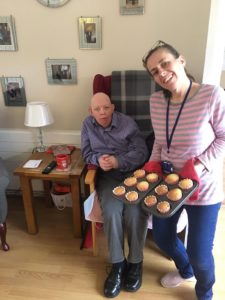 Sue, Fred and Christine have enjoyed spending time together lately doing lots of fun activities. They decided to make this wonderful scarecrow, called Gypsy Queen, who is fitting in perfectly. They then helped their staff team give their garden a makeover to make it more homely for their new resident, Gyspy Queen!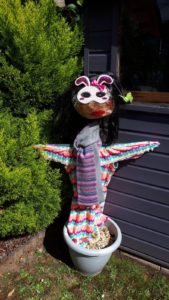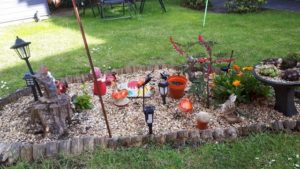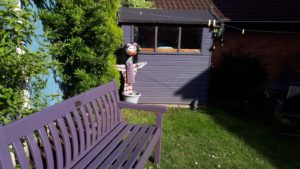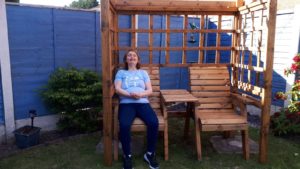 After all the hard work put into making the Scarecrow, Sue made some fresh Jelly to treat everyone. What a lovely gesture.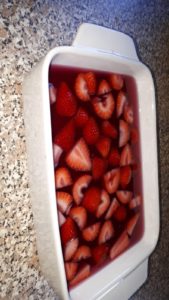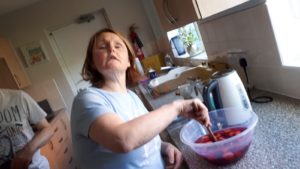 With the help of their staff team, Sue, Fred and Christine made this delicious pie. They carved in all three of their initials which made it extra special and made with love. They also made this amazing cake together showing team work really makes the dream work.  Marry Berry would be really proud of that cake!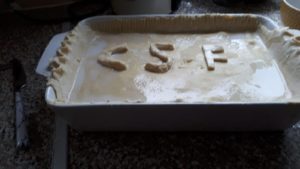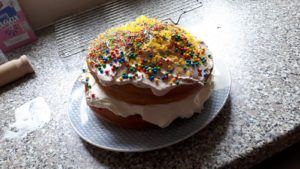 Sue and Fred have perfected their art skills during their time at home and really enjoy their arts and crafts sessions. We can wait to see more of their wonderful masterpieces.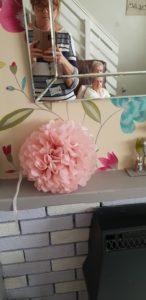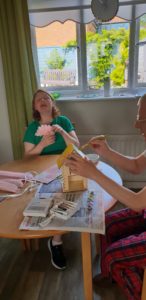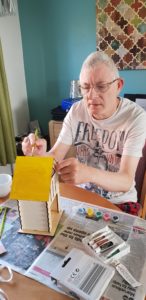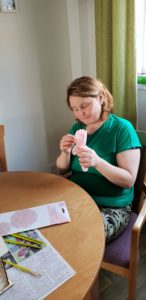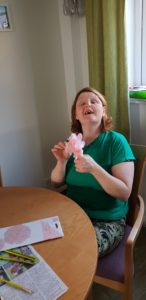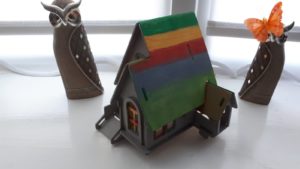 To remember their time together, Fred, Sue and Christine made a cast of their hand prints. What a great idea and something lovely to look back on in the future to remember their wonderful friendship.