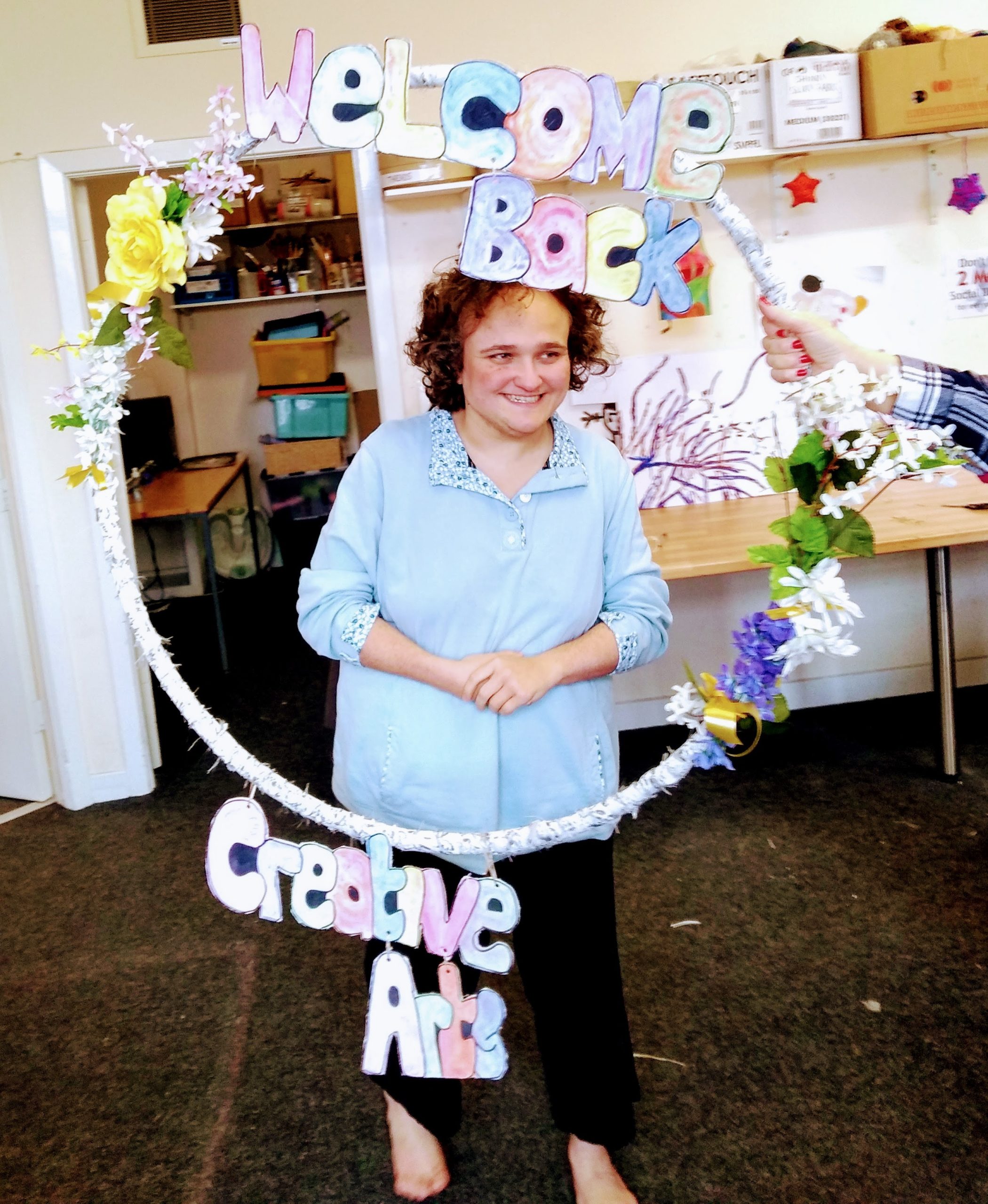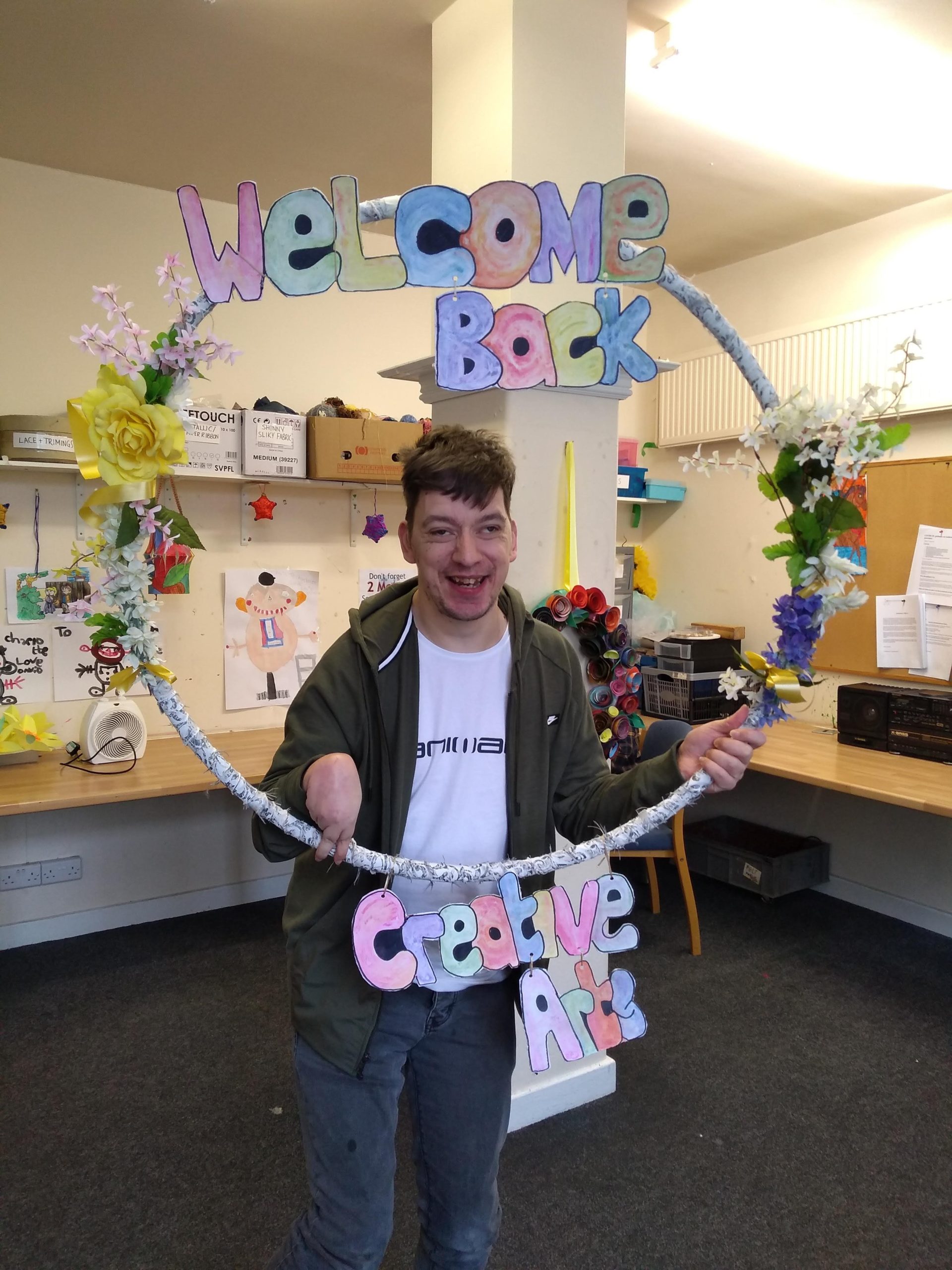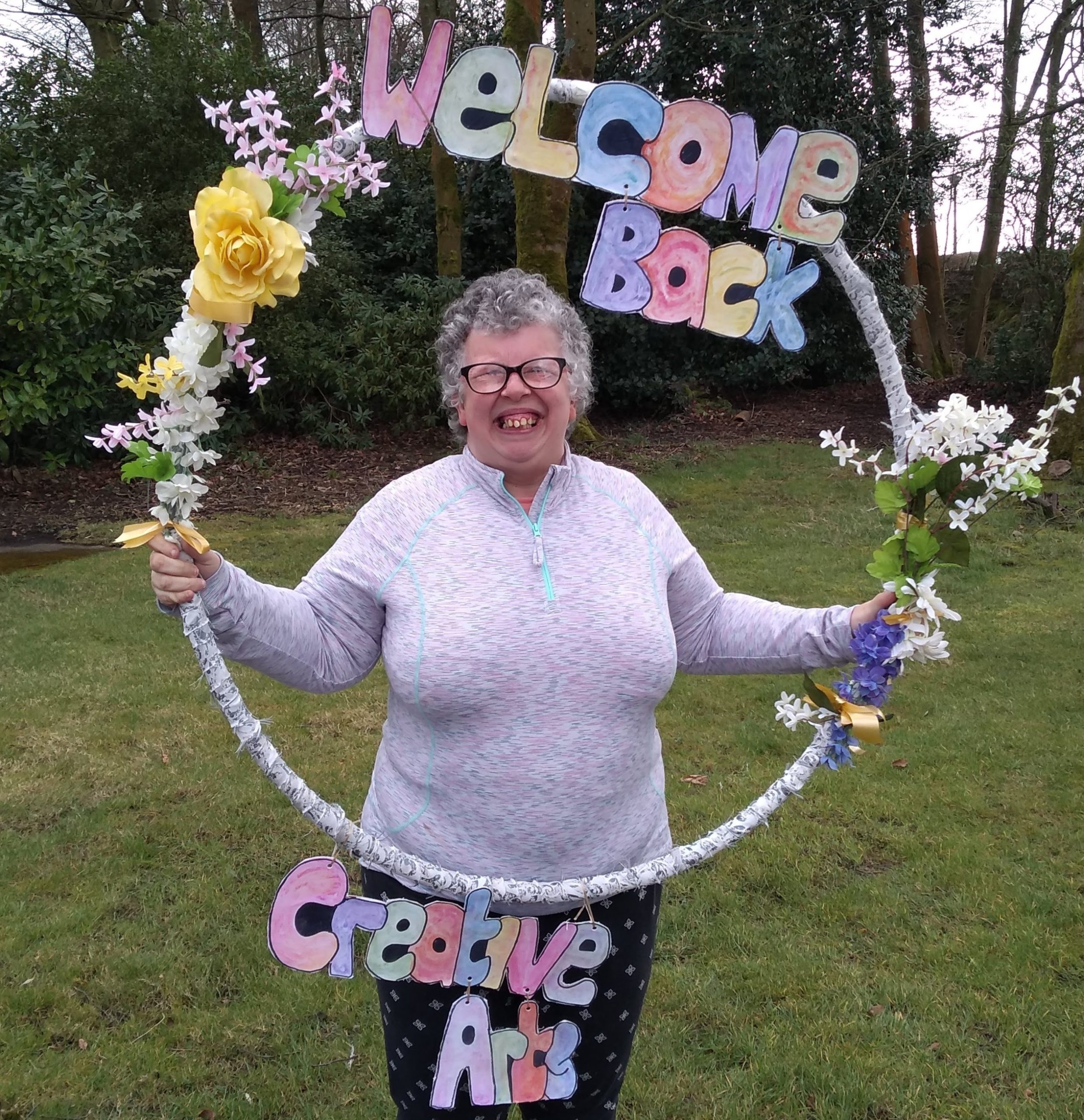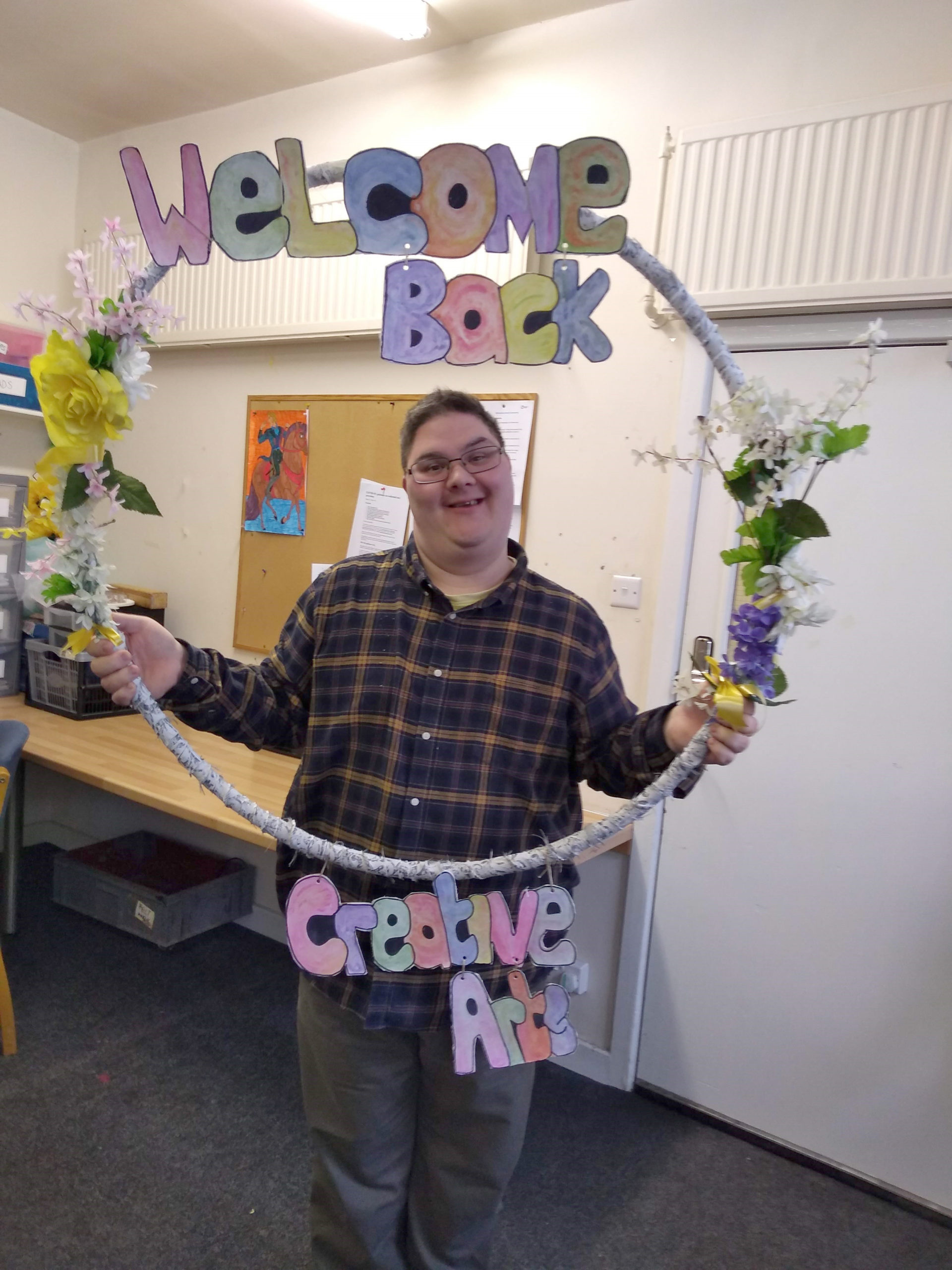 We are very happy to announce our fabulous Creative Arts Team are back and better than ever!
To celebrate their reopening the team have crafted a 'Welcome Back Reef'- isn't is amazing? Welcome back everyone, we can't wait to see more of your wonderful work.
Don't forget to follow our Creative Arts team Instagram page @bocs_arts. We have some extremely talented artists in our team who are very excited to share all their work with everyone.