Over the last few months we have seen The Walled Garden really flourish during lockdown. With more and more vibrant colours coming through, the grounds are looking extra special. All ready for a hopeful return of our lovely customers very soon. Here you can see just how wonderful our social enterprise in Worden Park really looks.
We started with a beautiful bloom of Poppy's in spring, followed by a pop of colour from our Zinnia in summer.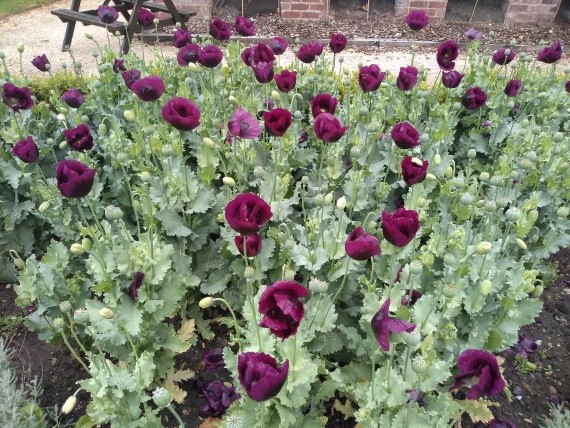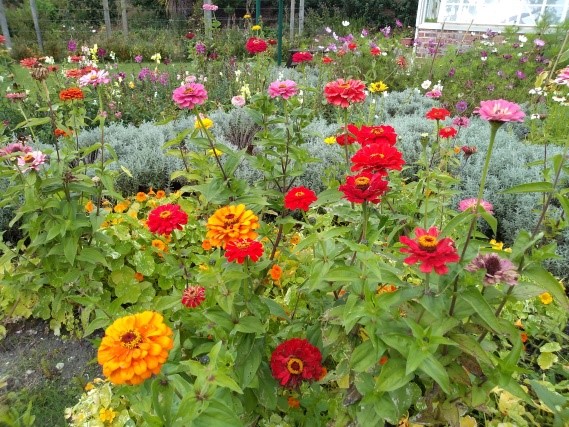 Come August, we see our Sedum making an appearance, then bursting into flower in September.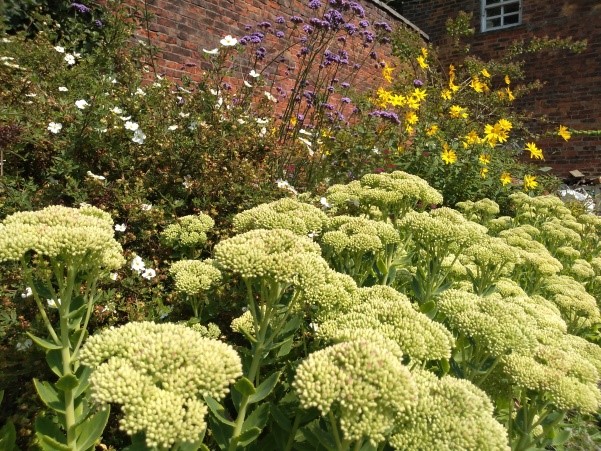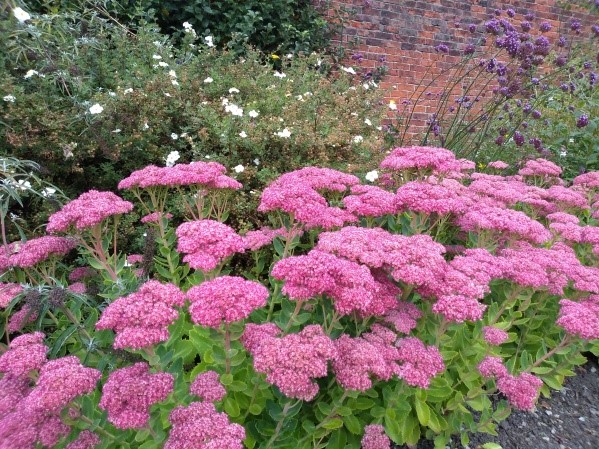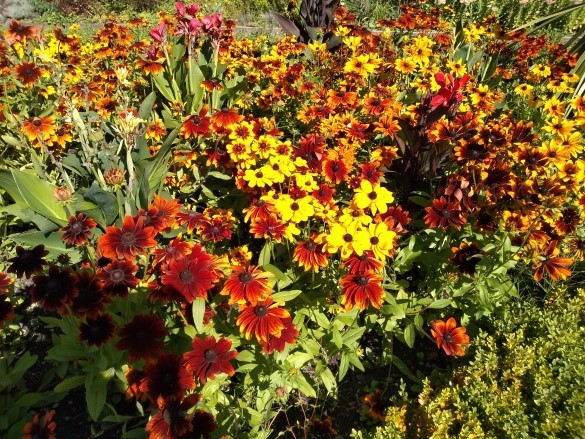 Don't they just look amazing!
We then managed to capture this stunning Butterfly sitting upon our Statice, just some of the interesting wildlife you can find at The Walled Garden.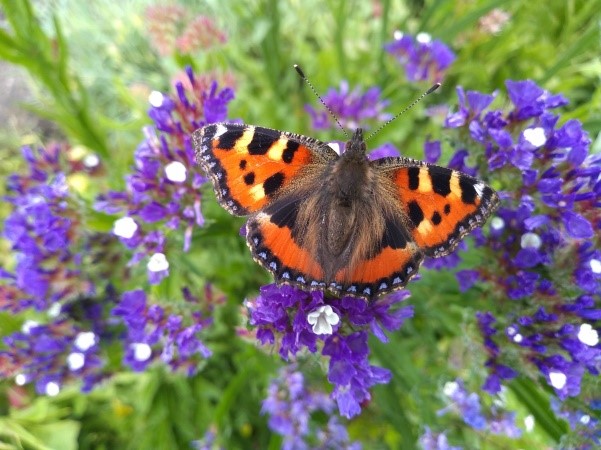 Plants aren't the only thing you will see on your visit, we now have an impressive salad crop with a number of different tasty treats, such as Aubergines, Lettuce, Tomato, Cucumber, Cabbage, Cauliflower, Board Beans and much more!
We have even started to grow Squash Polar Bear and Courgette Floridor.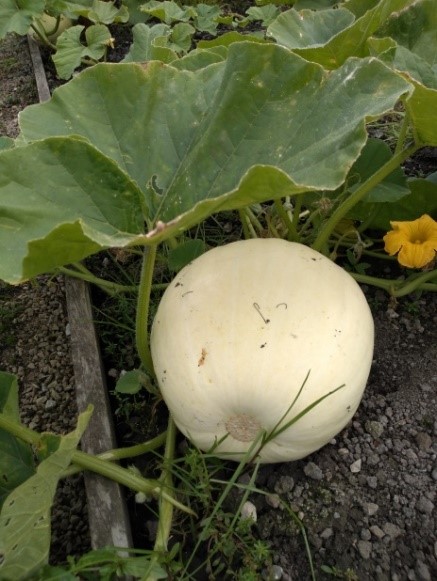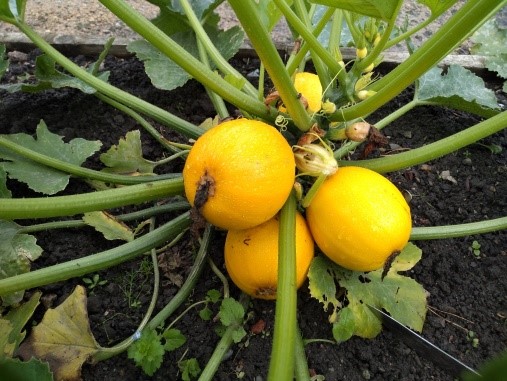 Our Harvested vegetables where then ready for a trip to Lisieux Hall where they were quickly snatched up by our staff as they are just that delicious.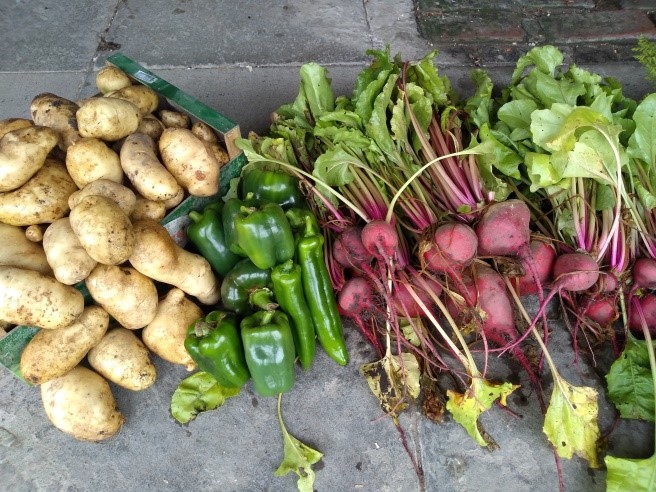 As the summer comes to an end we then enter Apple harvest time.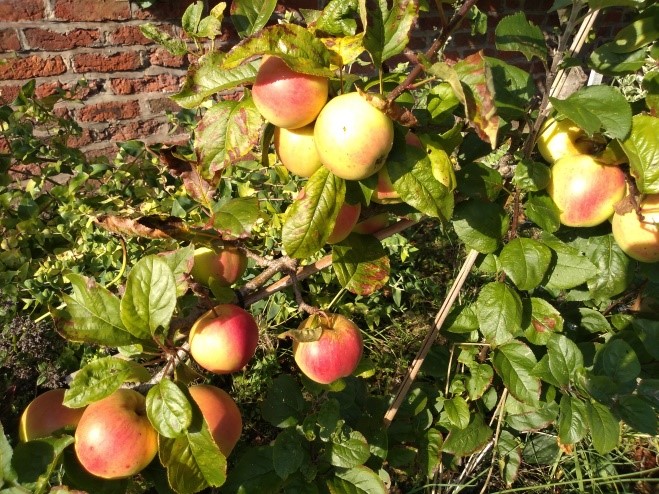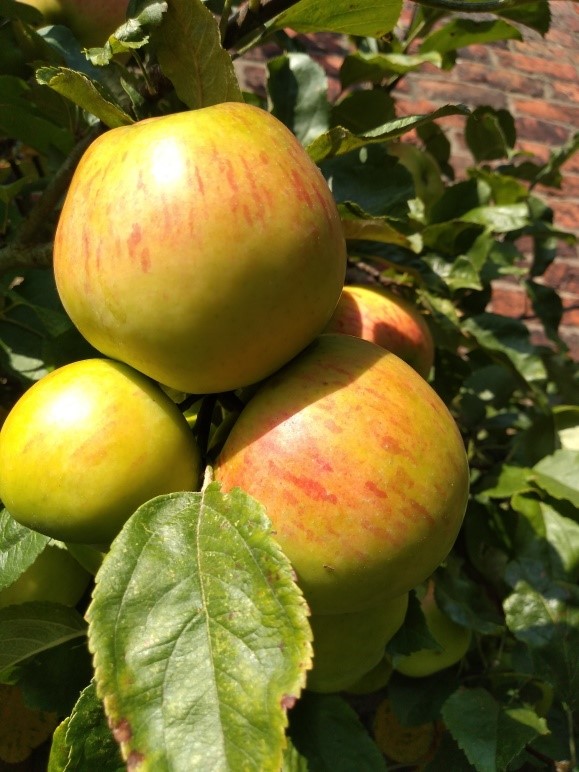 Our plants, fruit and vegetables are such a huge hit, but we can't forget about our fury friends. Here you can see Shadow, Munchkin, Patch and the Zebra Finches enjoying a nice rest ready for the return of our customers.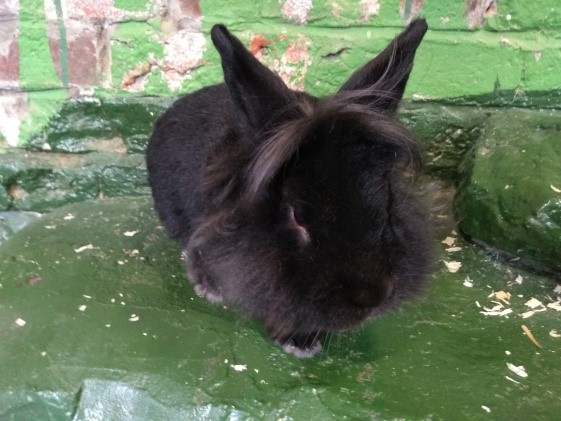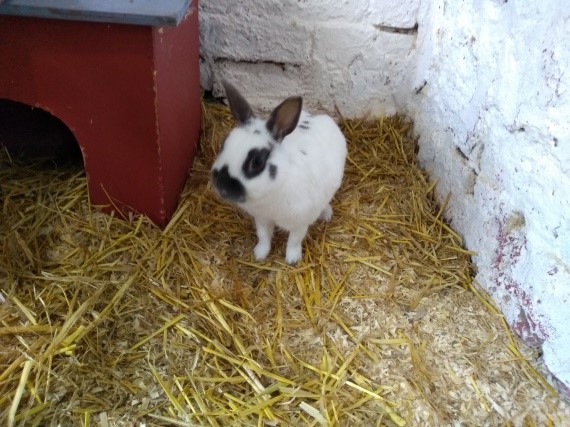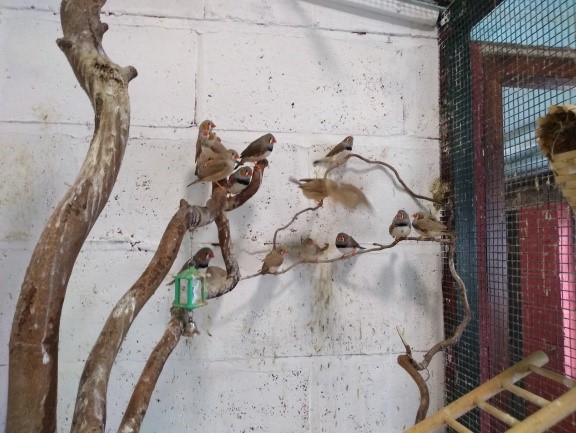 After a long 6 months, our team and a number of clients where back to work!
Jennifer has been busy harvesting the Aubergine; whilst Emily done a great job at harvesting the runner beans. It feels good to be back.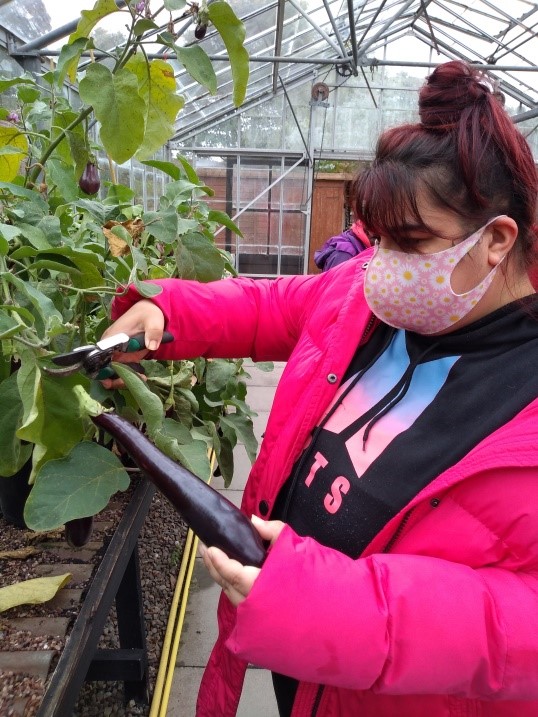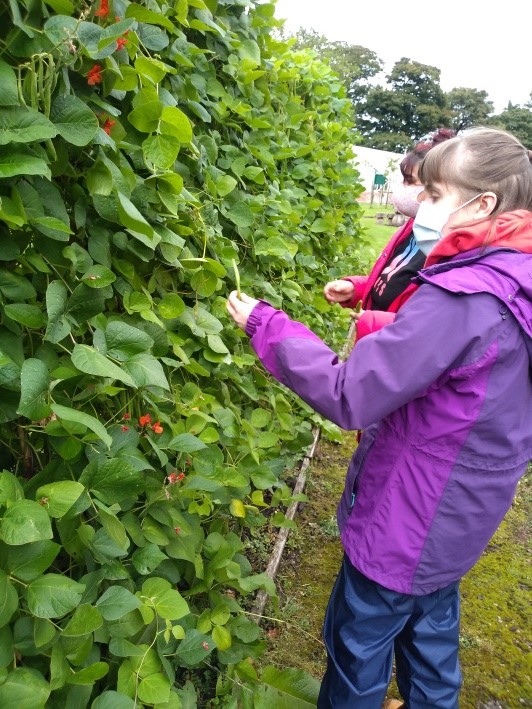 We are working hard to put safety measures in place to ensure everyone is kept safe at all times upon our return. We will be sure to keep everyone updated when we get the go ahead, so keep your eyes peeled!