The competition we've all been waiting for our first Virtual Brothers Got Talent took place on Zoom last week and what a huge success it was. Lots of people joined to show off their talents; we had singers, musicians, a pianist, a poet and even someone balancing spoons on their nose! Now that's talent.
Everyone put 100% effort in and were absolutely fantastic. One person who had a hospital appointment but didn't want to miss taking part joined us from a bus on his journey to his appointment, his support staff used their own phone to ensure he could still take part! That's what we call dedication. Julie Khan, our Regional Head of Learning and Development, was our surprise guest judge who loved every minute. There was so much talent, in the end Julie couldn't decide on one winner. We have decided to hold the final in person when we are able to!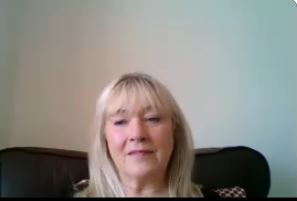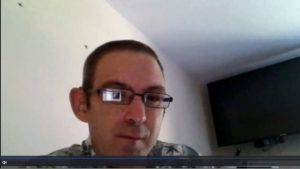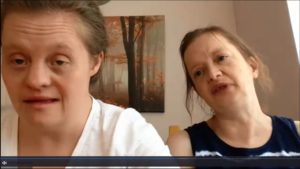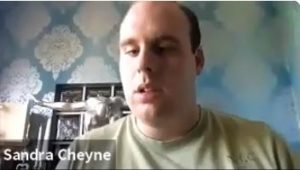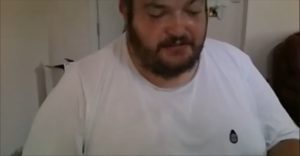 We will be sure to keep everyone up to date with when the final will take place so keep an eye out. You won't want to miss it!