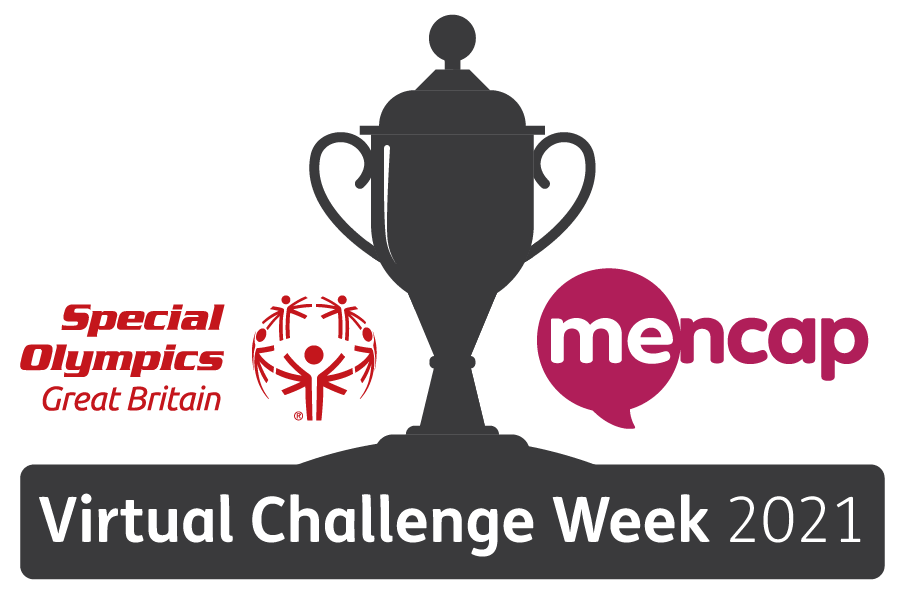 A group of people we support from our Merseyside and Lancashire Services recently took part in a fantastic Virtual Challenge week, organized by the Special Olympics, Mencap and Westfield Health.
Over 1,200 people across the country came together in over 100 teams to perform a number of exciting physical challenges throughout the week. There were 3 levels of challenges which enabled lots of individuals of all abilities to take part and could be done around the house.
Challenges included using a variety of household objects such as throwing socks into a washing basket, using tins of soup or beans as weights and using a frying pan to hit objects. Everyone really enjoyed taking part and although our Brothers of Charity Team didn't win, they all had great fun and finished in the top half of the leaderboard.
Everyone received a certificate for participating and have some sports goodies coming their way that they are extremely excited to use when they are able too. Well done everyone!