Its Christmas time and staff and people we support across our services are certainly getting into the festive spirit. With lots of Christmas arts and crafts, everyone has been extremely busy getting ready for the big day.
People we support at Imageink have created some wonderful handmade wall displays.
Here is the first display. Each stocking represents all those who attend the service, including those who haven't returned just yet. What a lovely way to spread some Christmas cheer!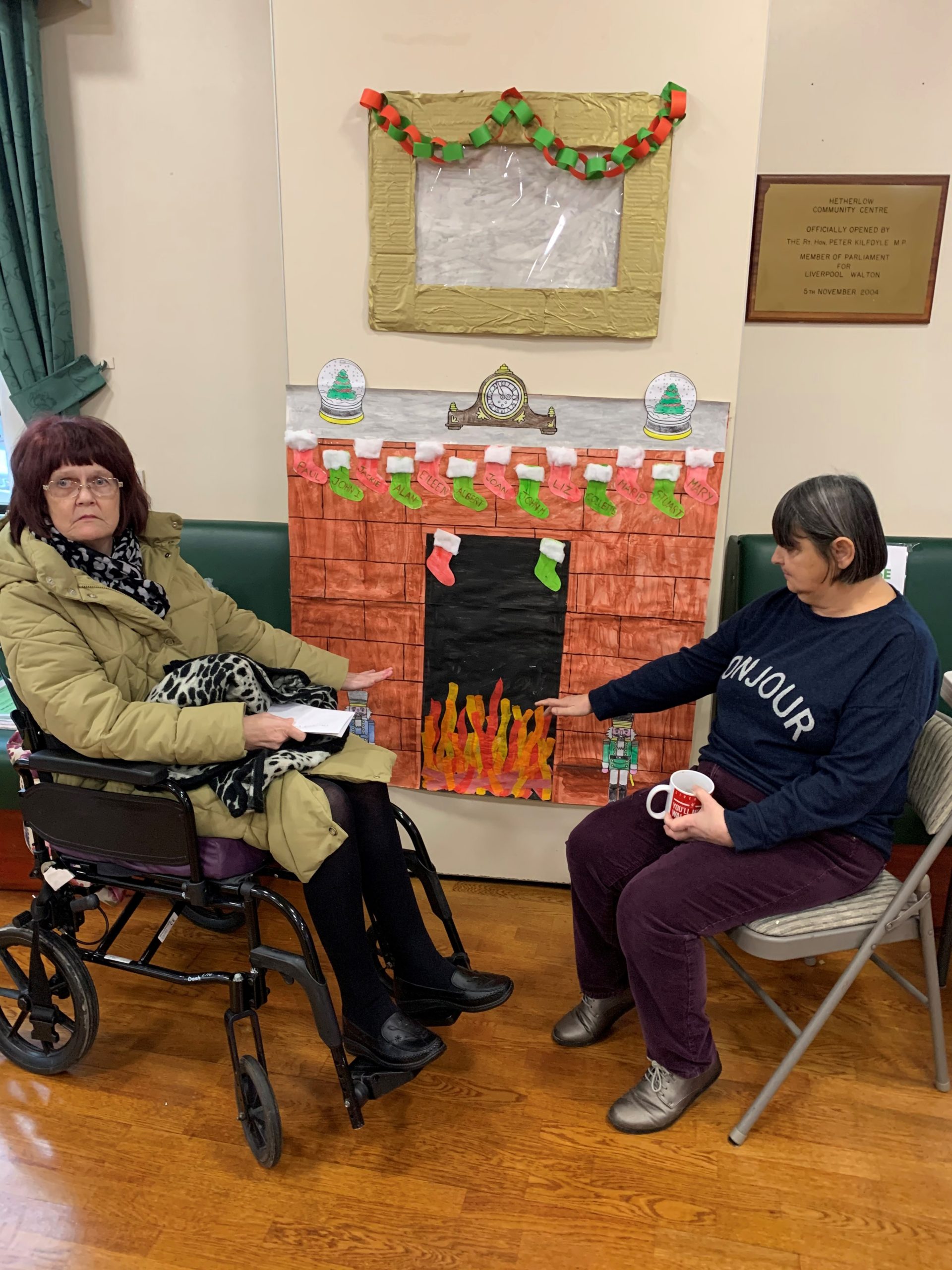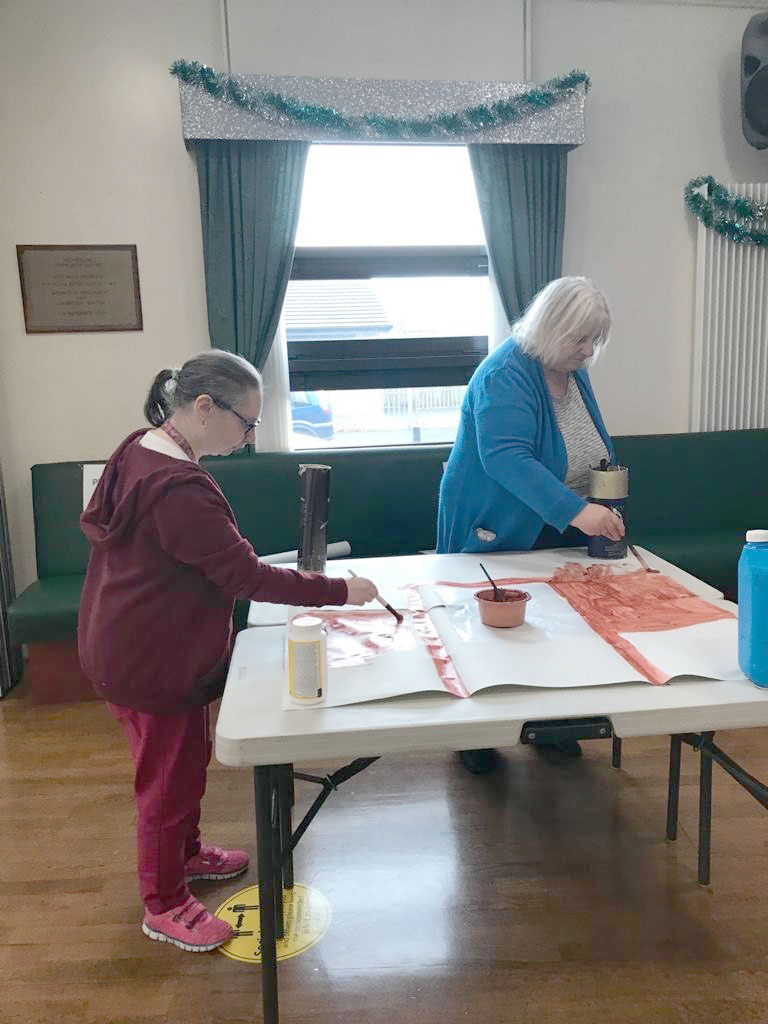 Here is the second display. This time we the group have made a Christmas tree made out of paper chains and decorated with homemade decorations. The group have enjoyed making their festive displays and getting into the Christmas spirit. Well done guys!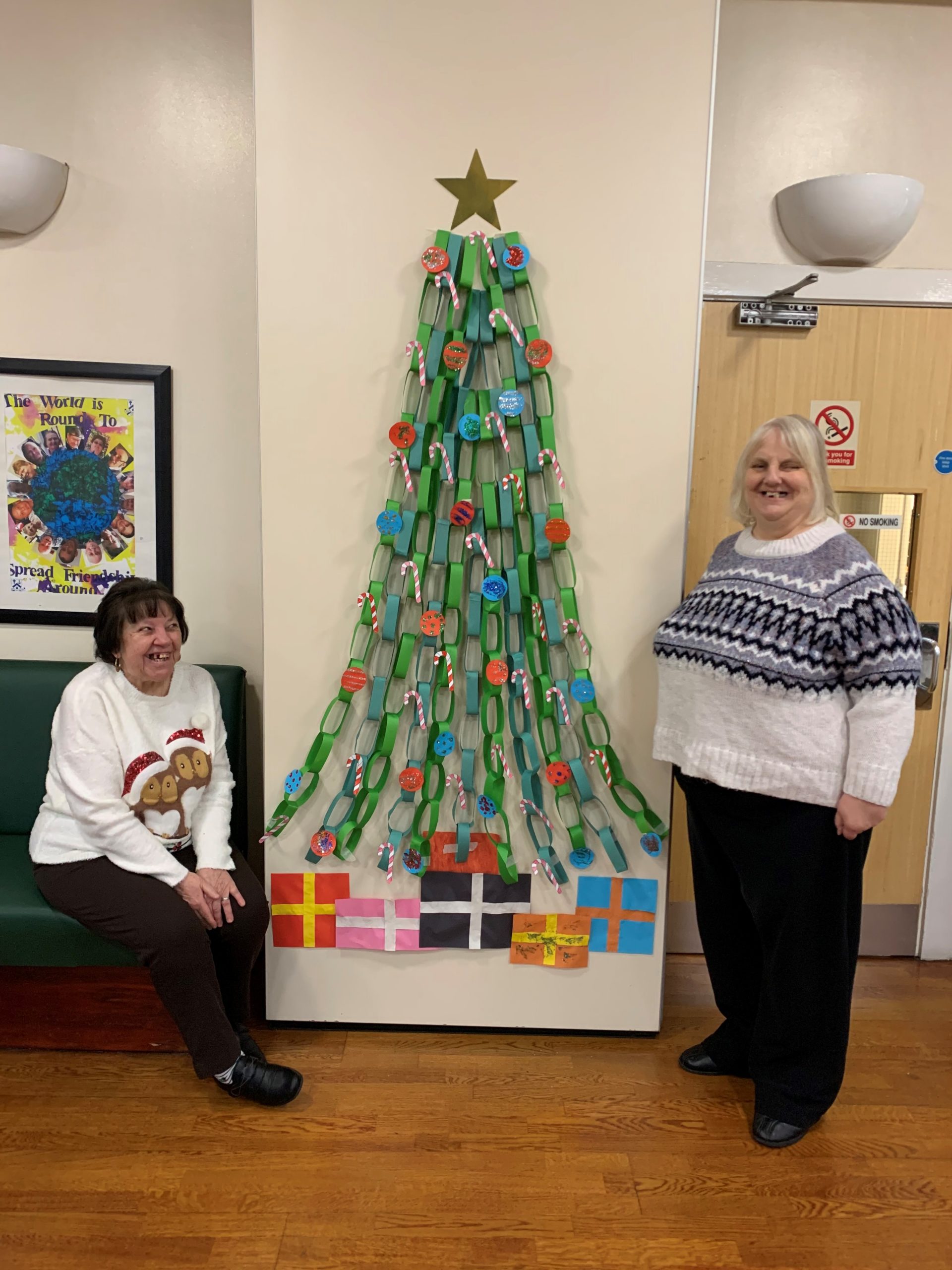 James, form our Greater Manchester Services, has started to make some wonderful Christmas cards for his friends, family and of course our Brothers of Charity staff. We are sure the cards will definitely put a smile on everyone's face.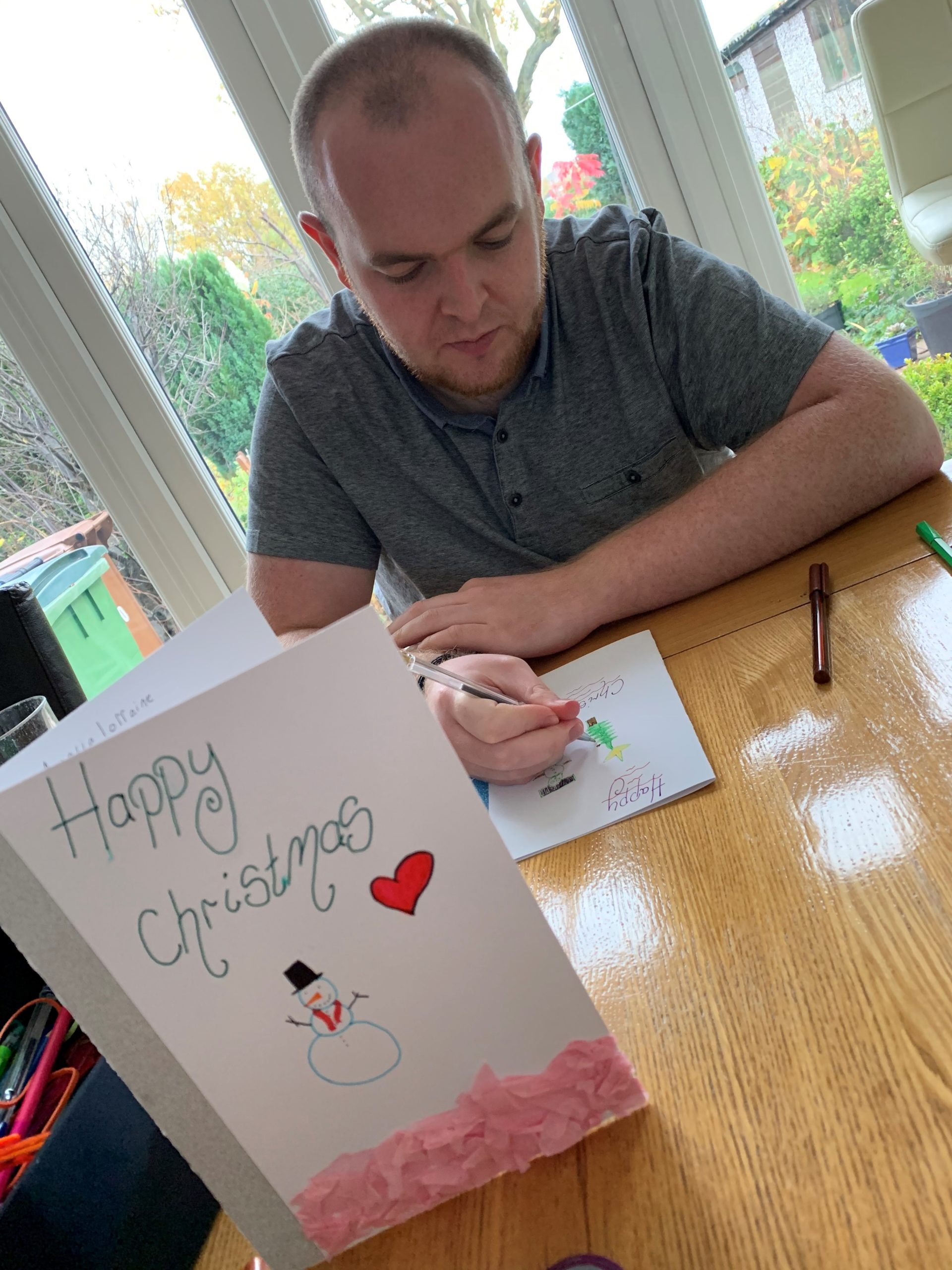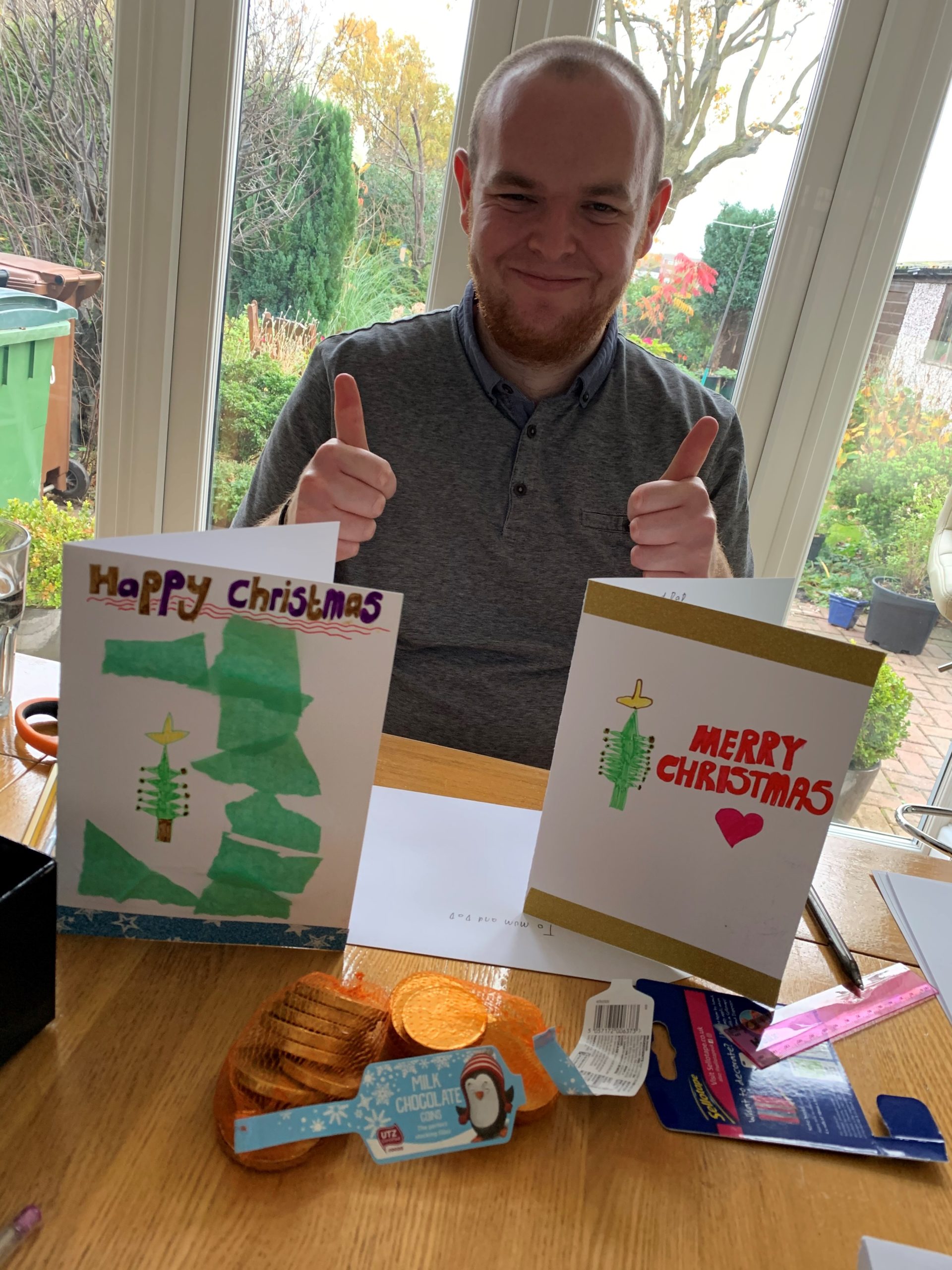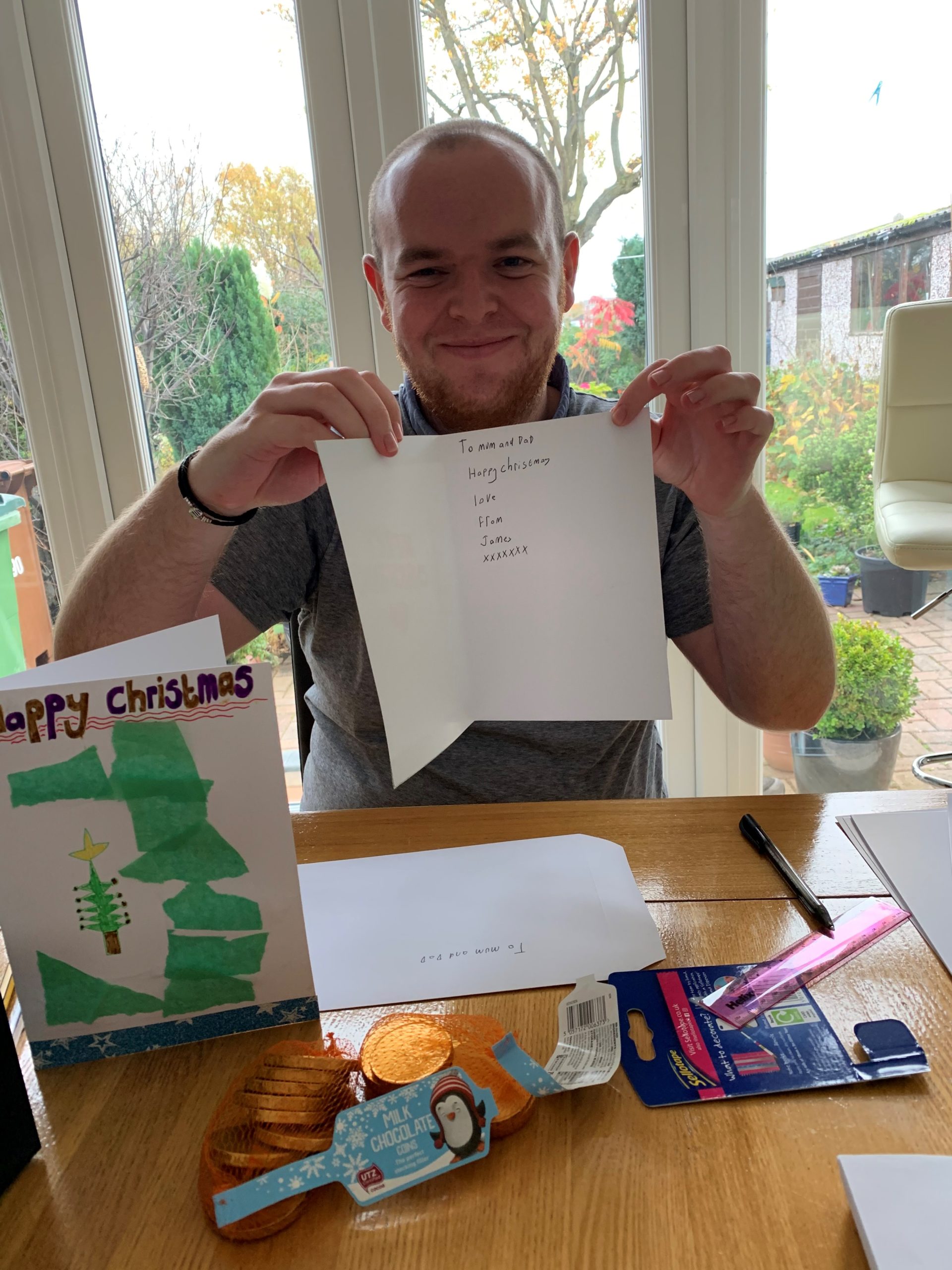 He has also been baking Mince Pies and a beautiful Christmas Wreath. This is really getting us in the Christmas spirit.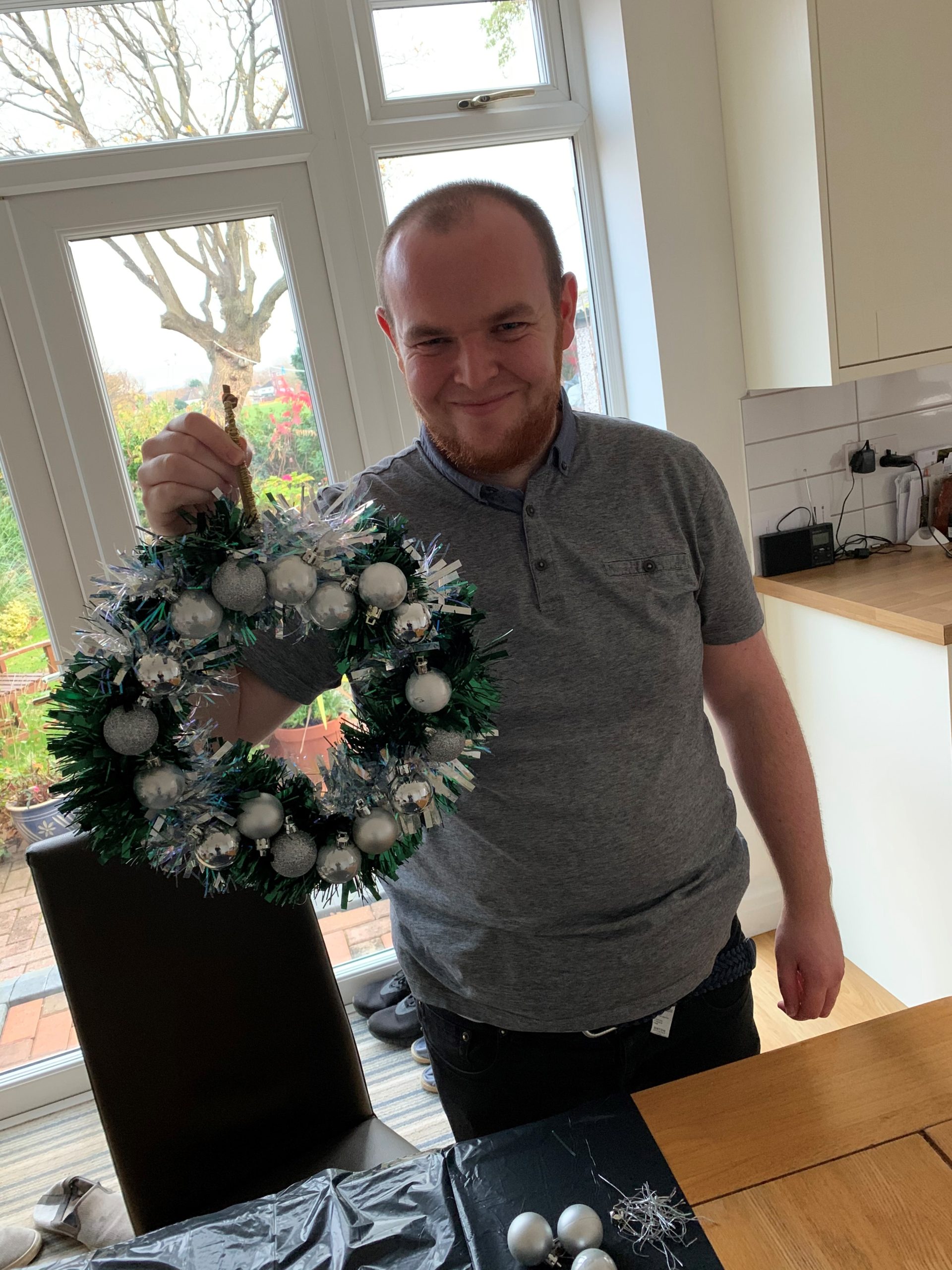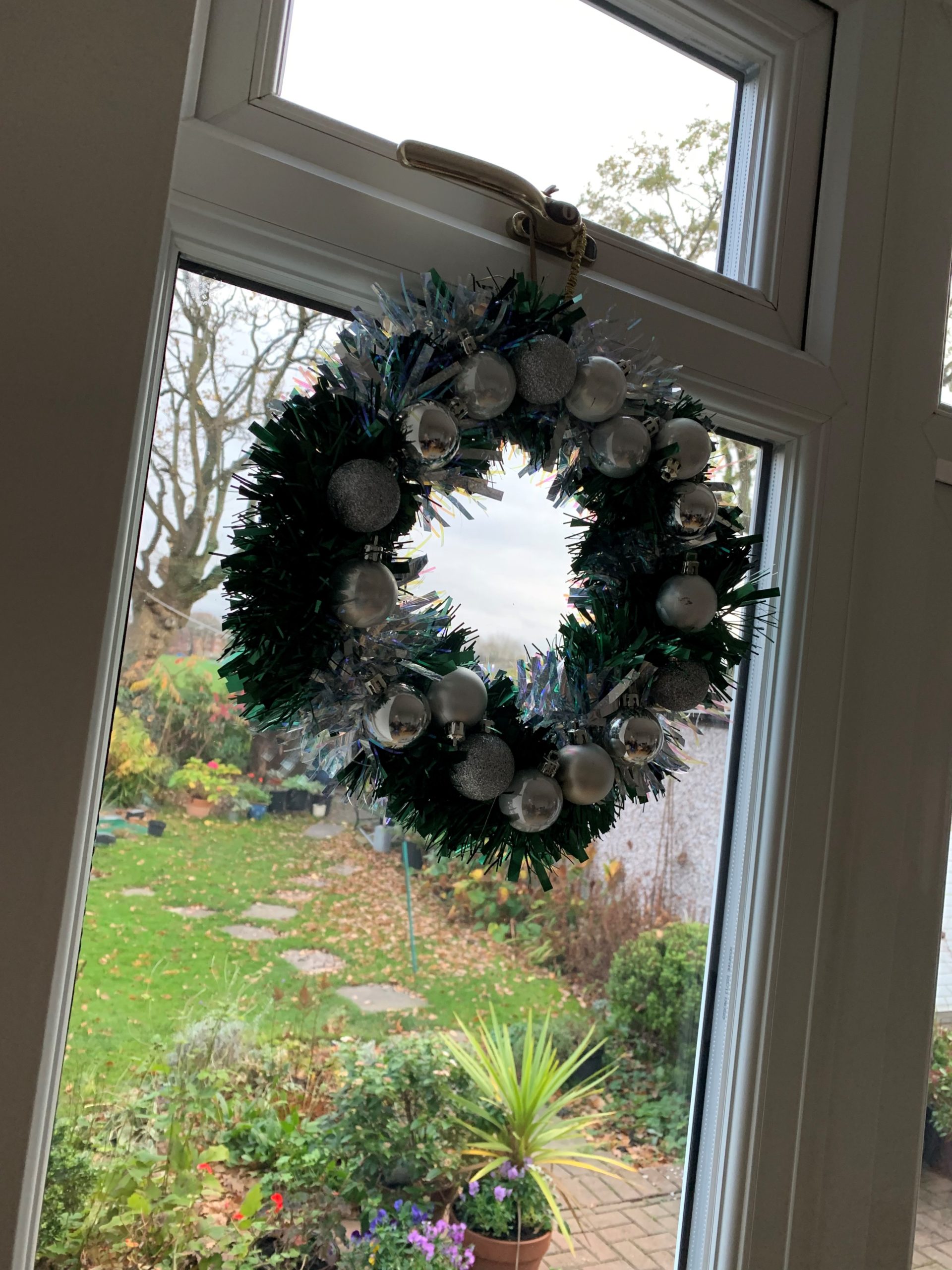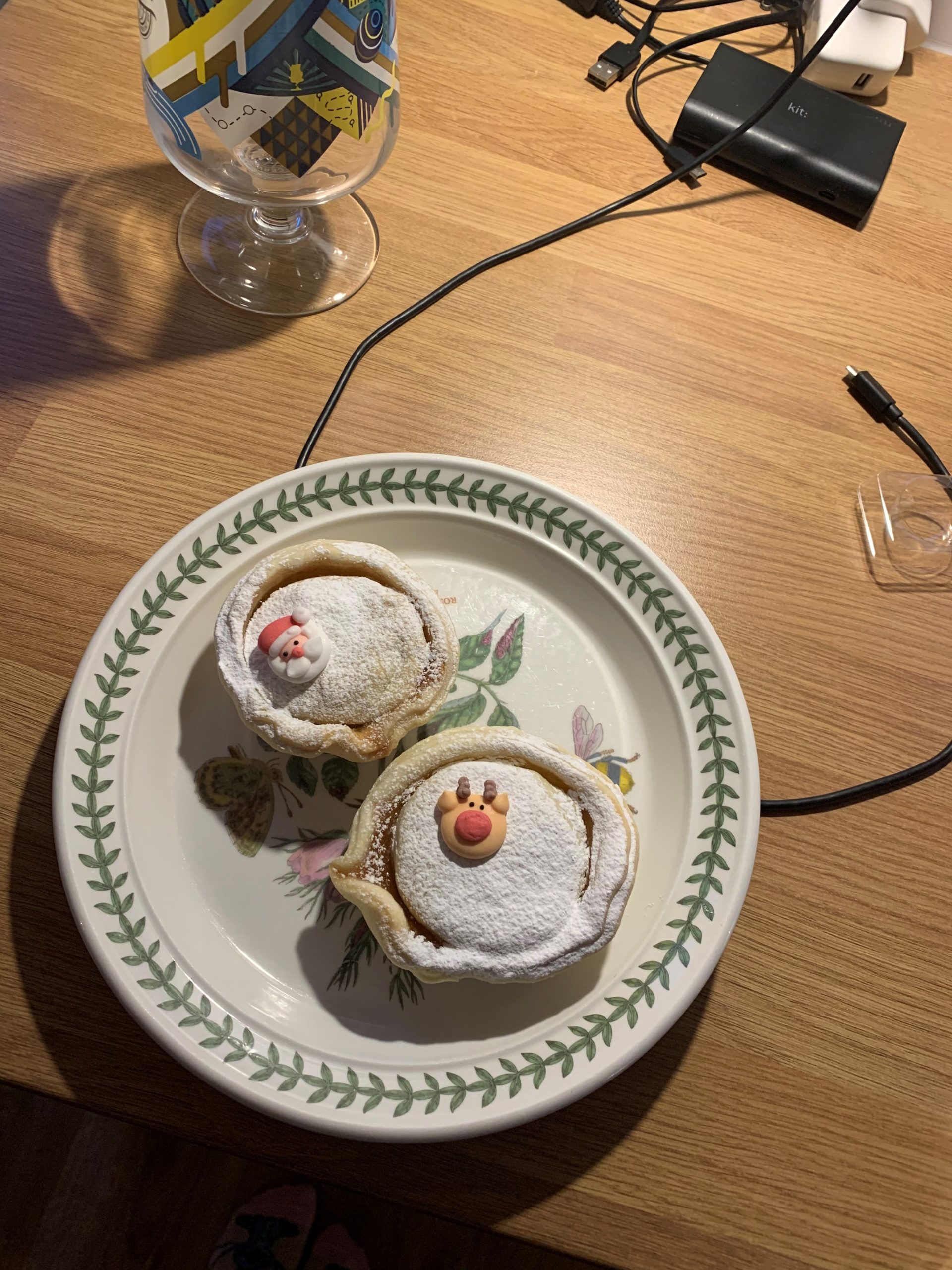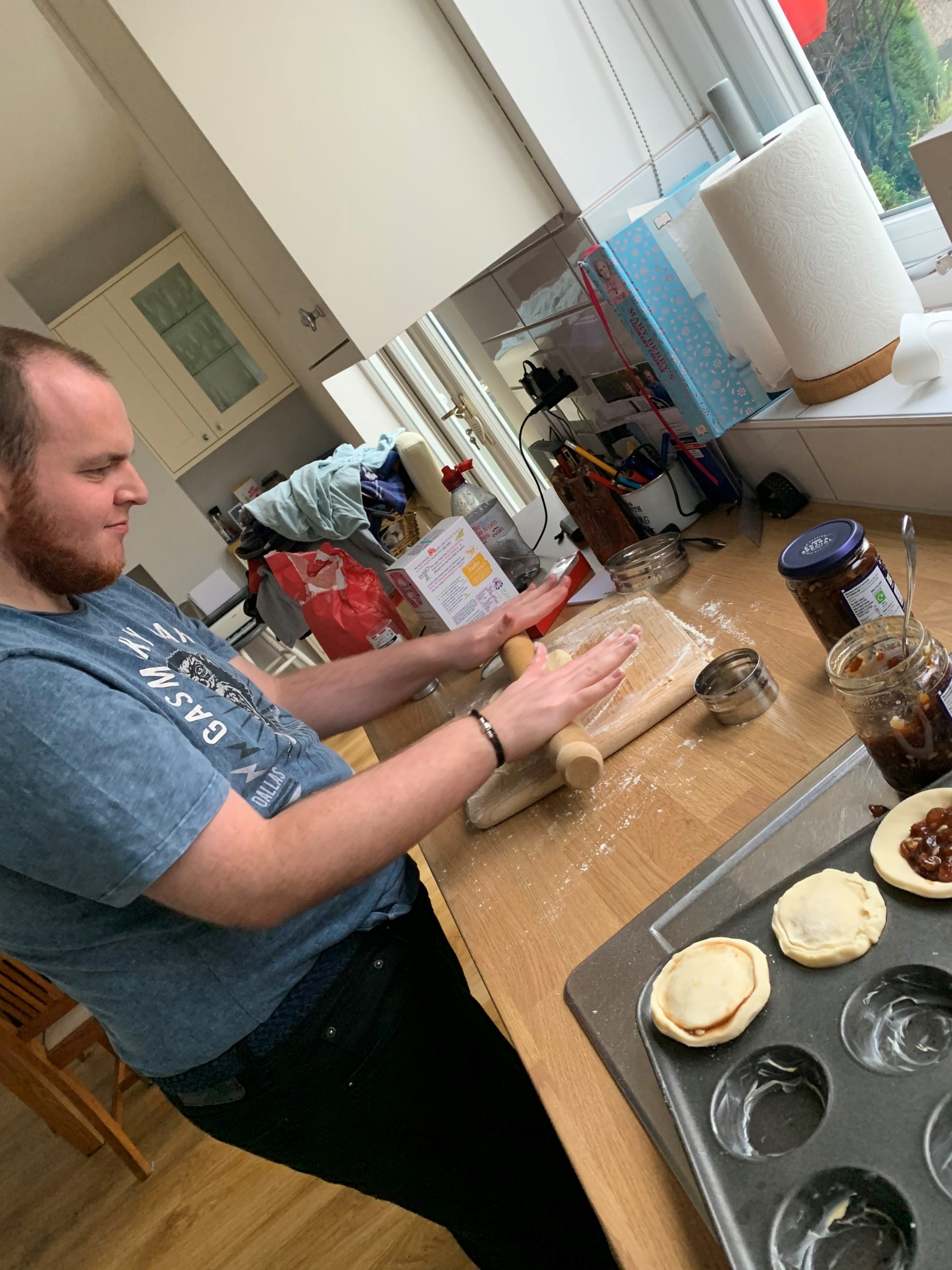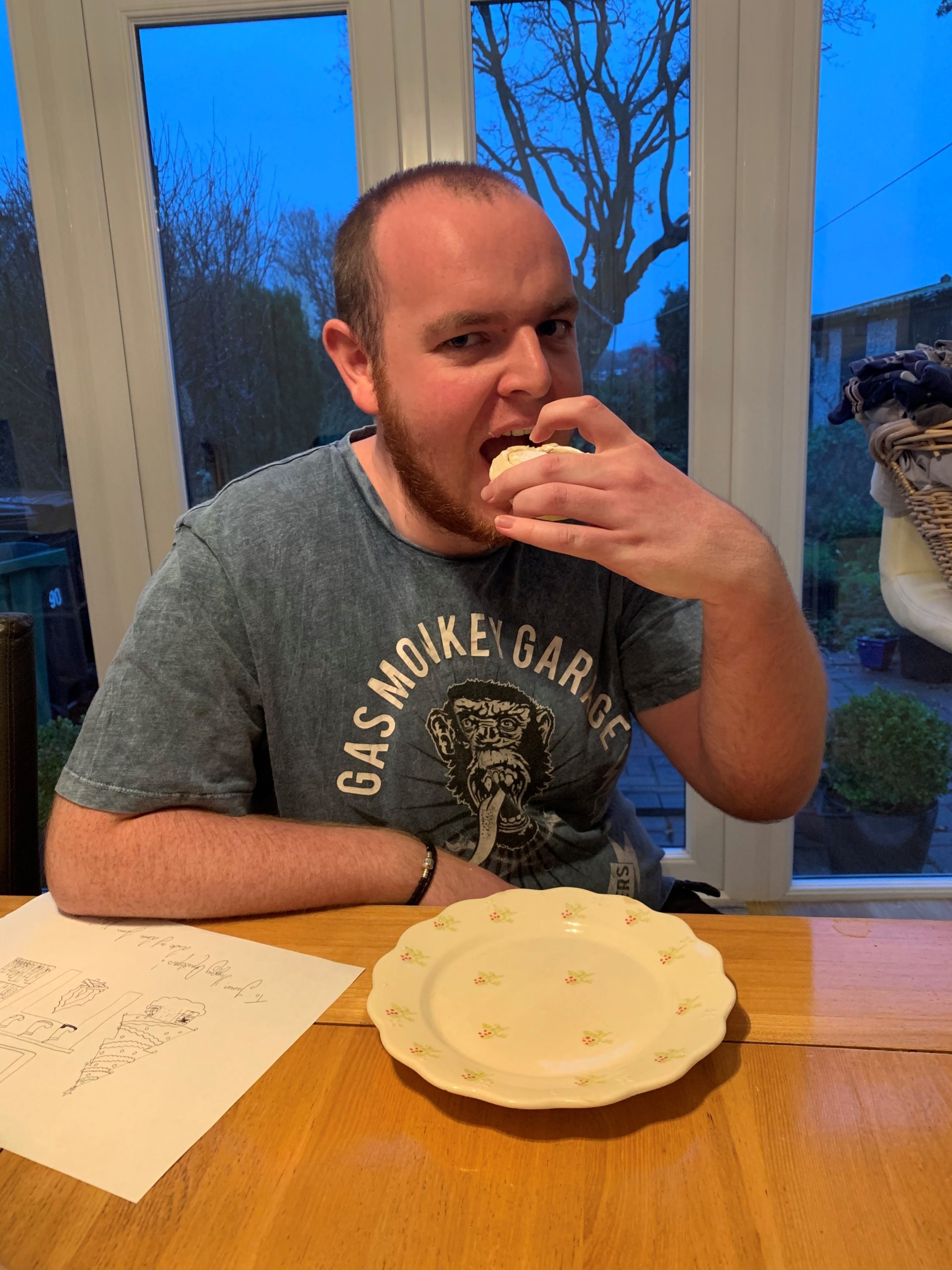 With Christmas just round the corner, Christine and Michelle have been decorating our Resource Centre ready for the big day. Who else is excited for the big day?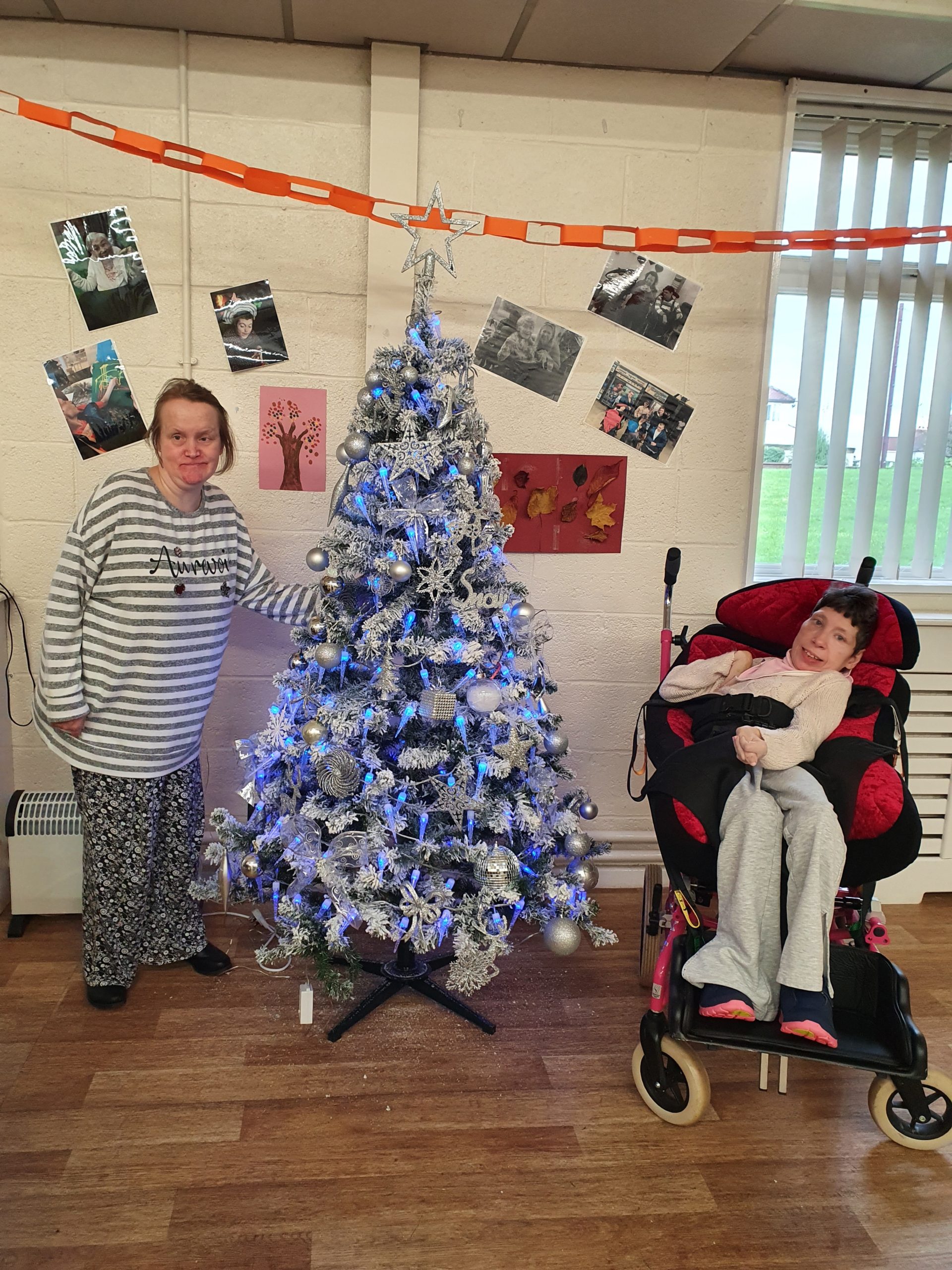 Doreen and her support worker Emily, from our Greater Manchester Services, have been getting in the Christmassy mood baking some homemade Frosty the Snowman Cupcakes. Doreen loved an afternoon of baking and is starting to feel very festive.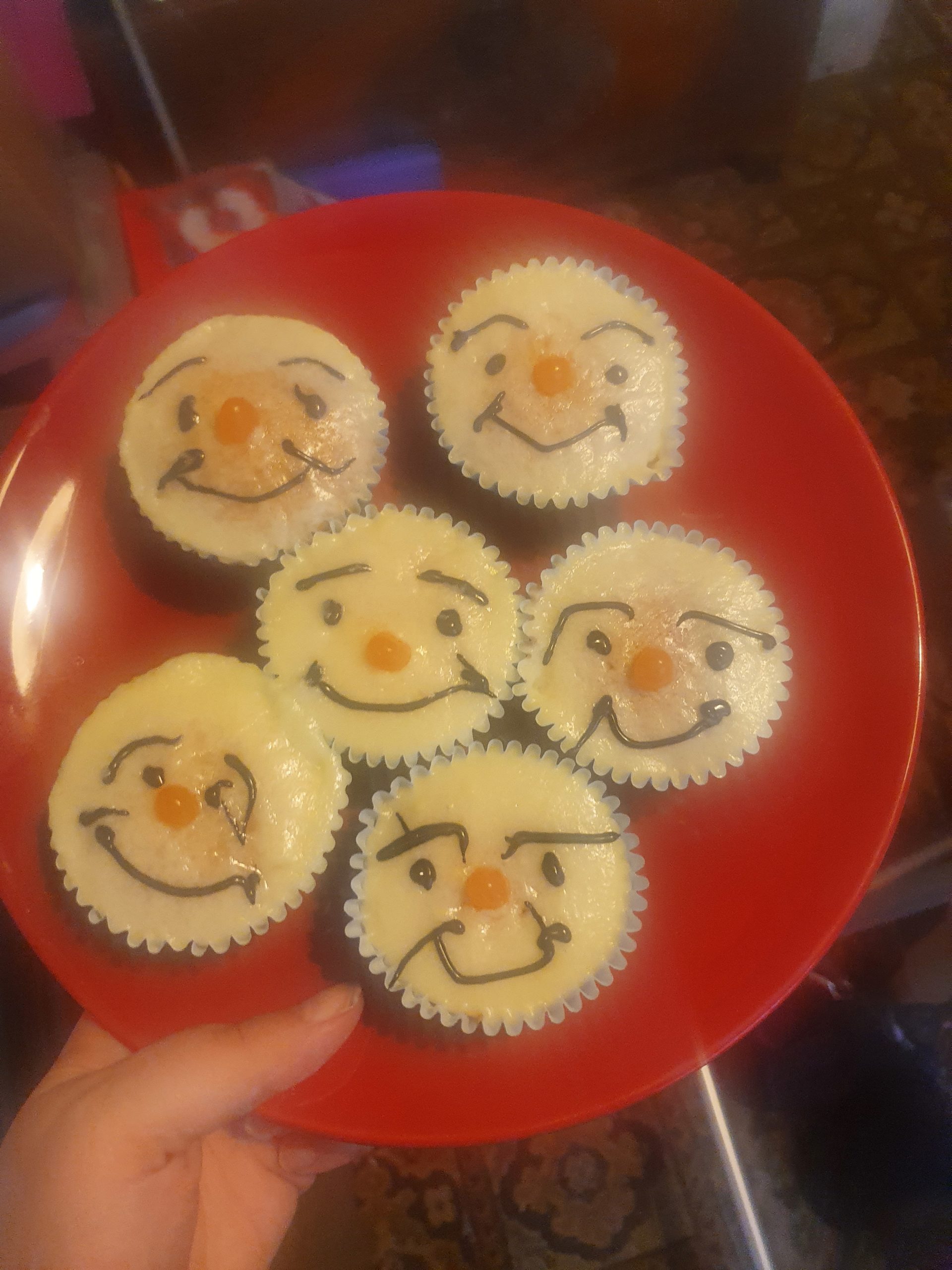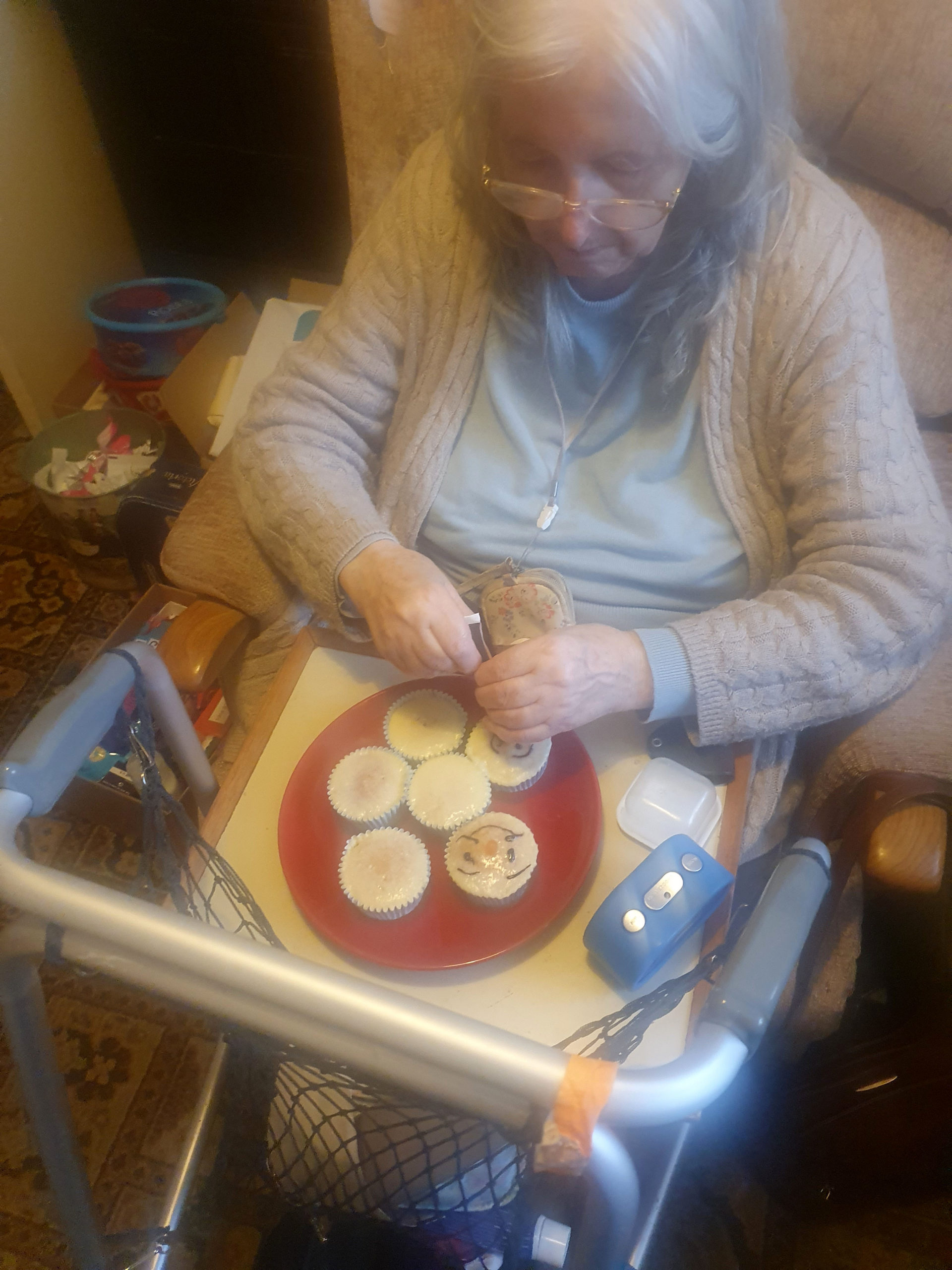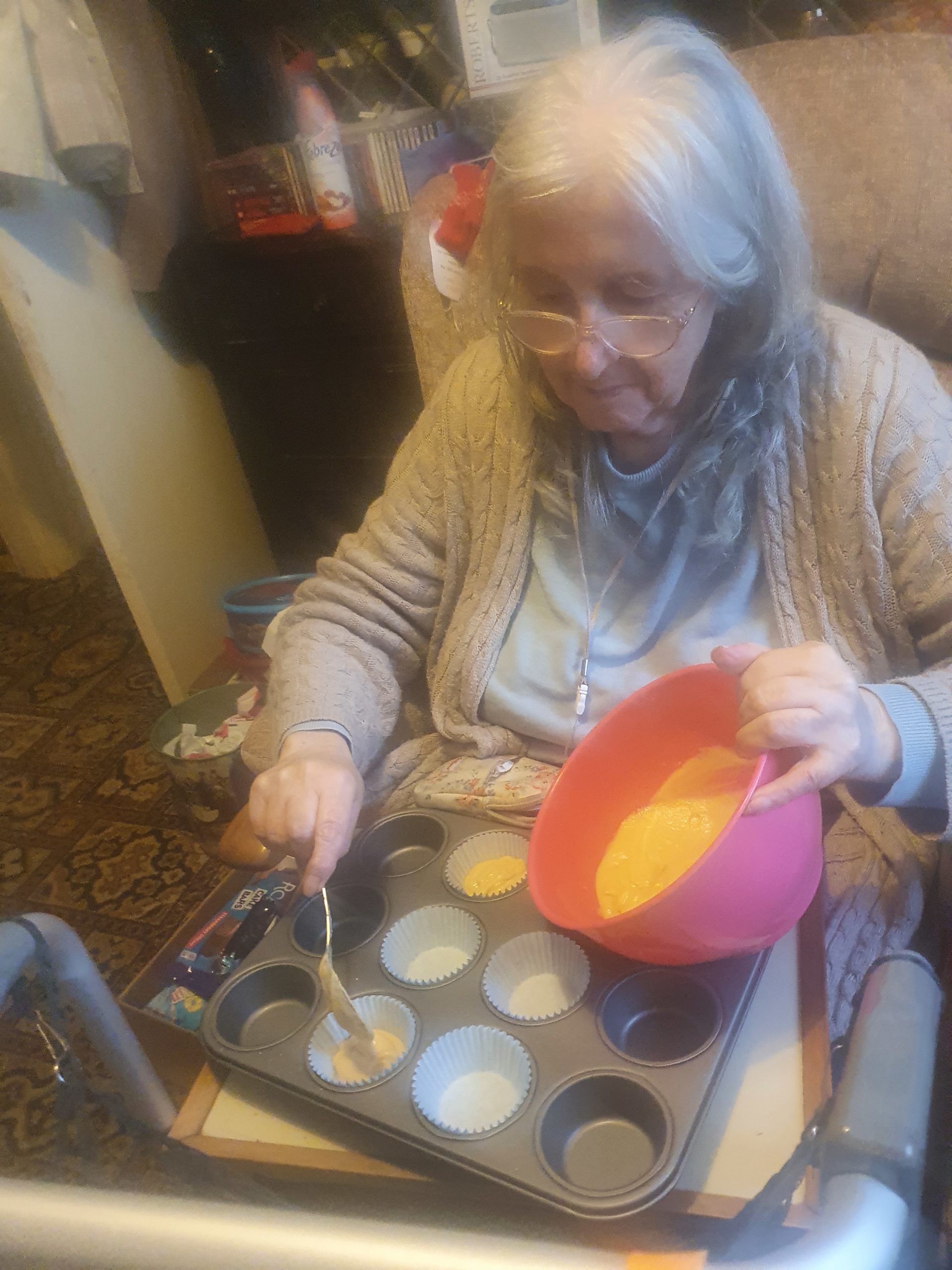 We hope everyone has a very Merry Christmas and a fantastic New Year.