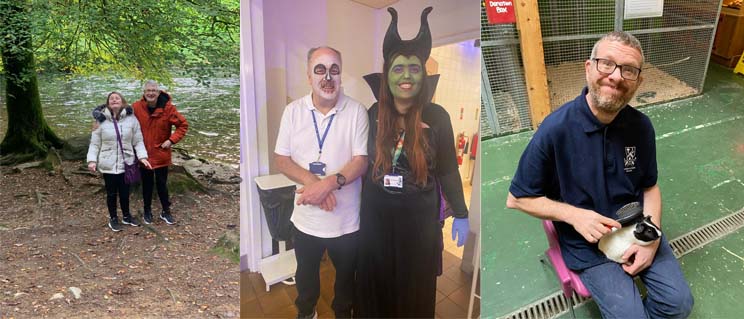 Here at the Brothers of Charity Services our staff and clients love nothing more than new adventures, learning new skills and having fun together.
Sue and Fred recently enjoyed a holiday to Wales visiting Llandudno, Conway, Port Merion and Portmadog. They both had a lovely time and can't wait for their next adventure.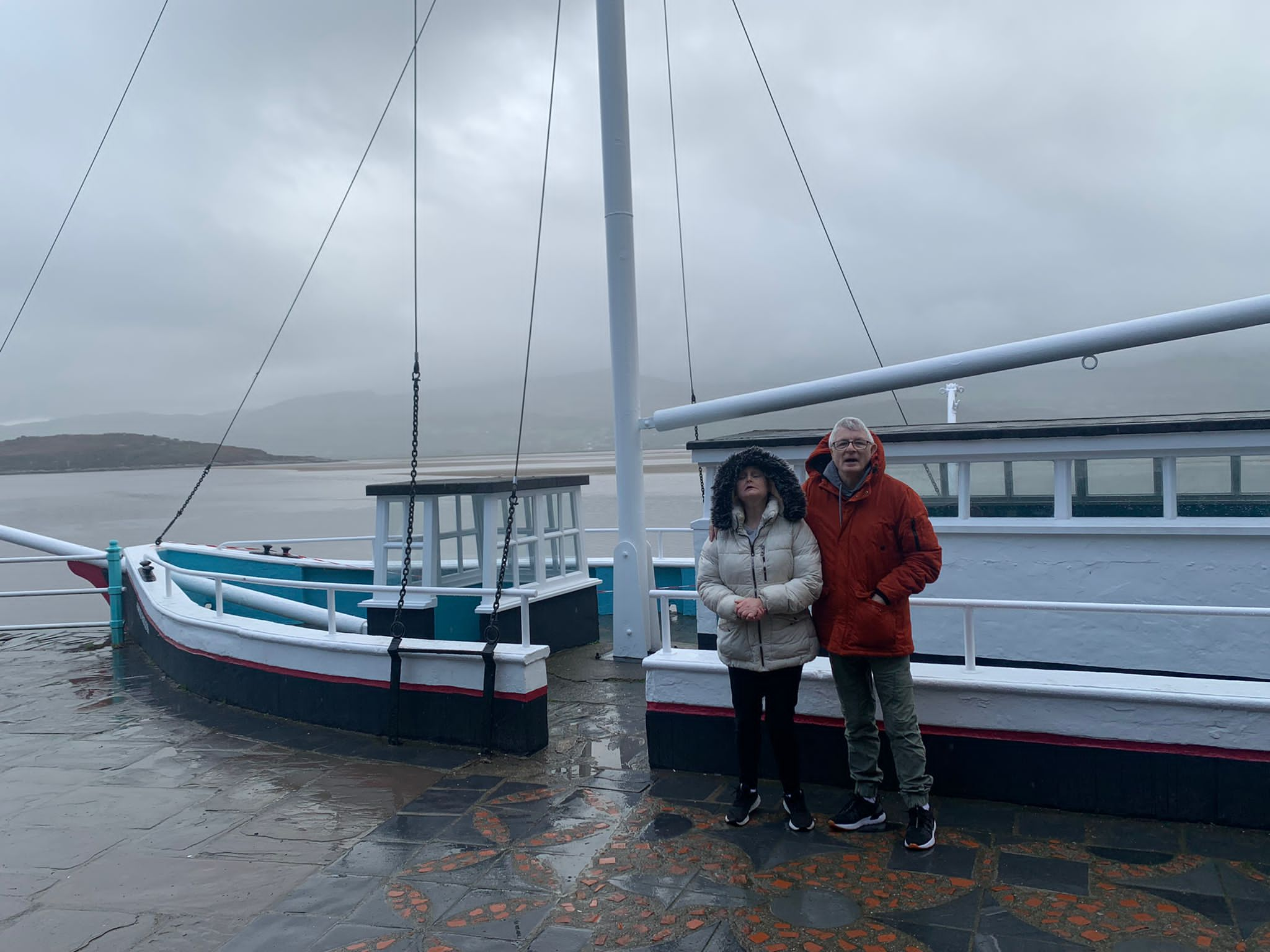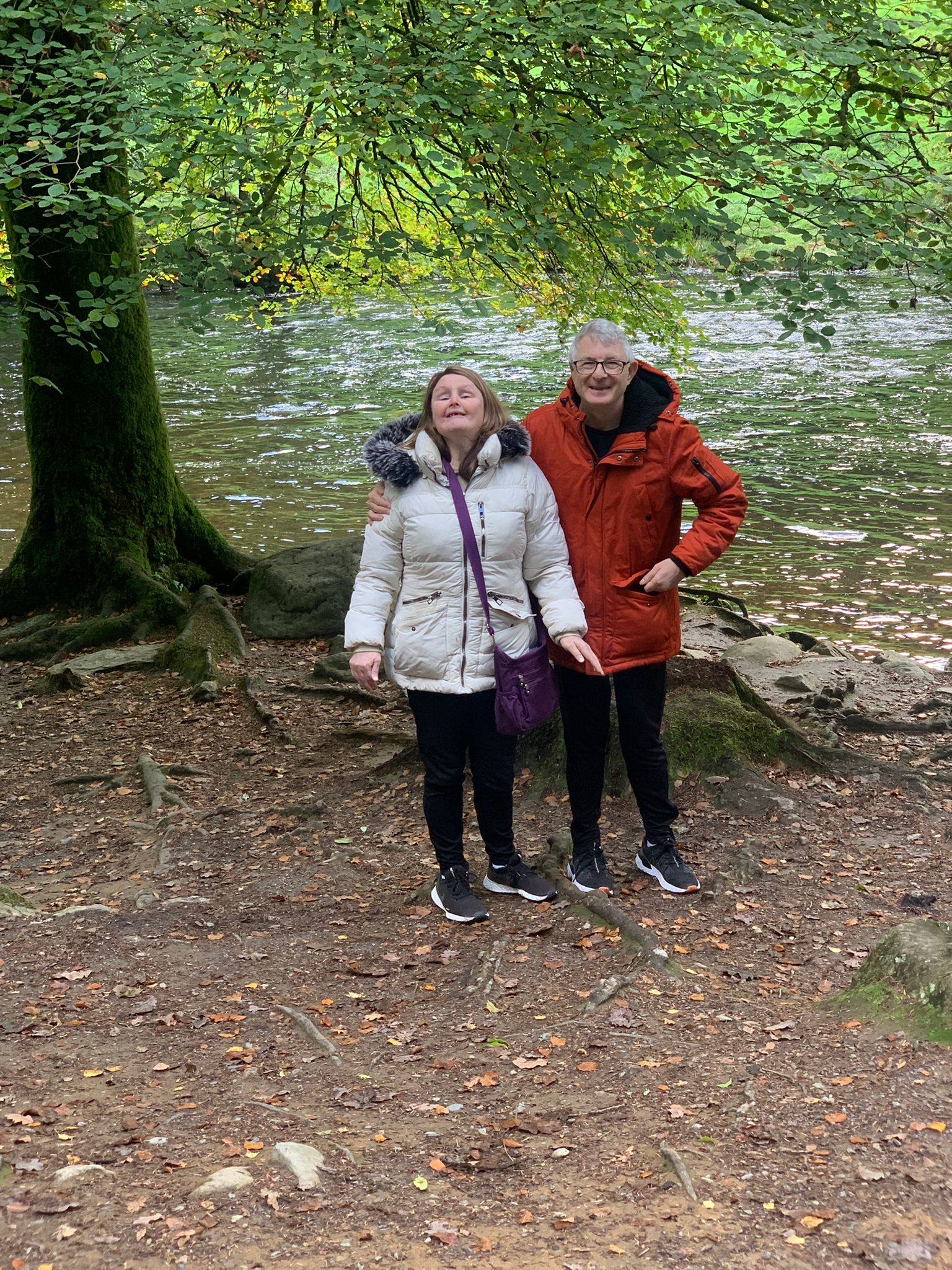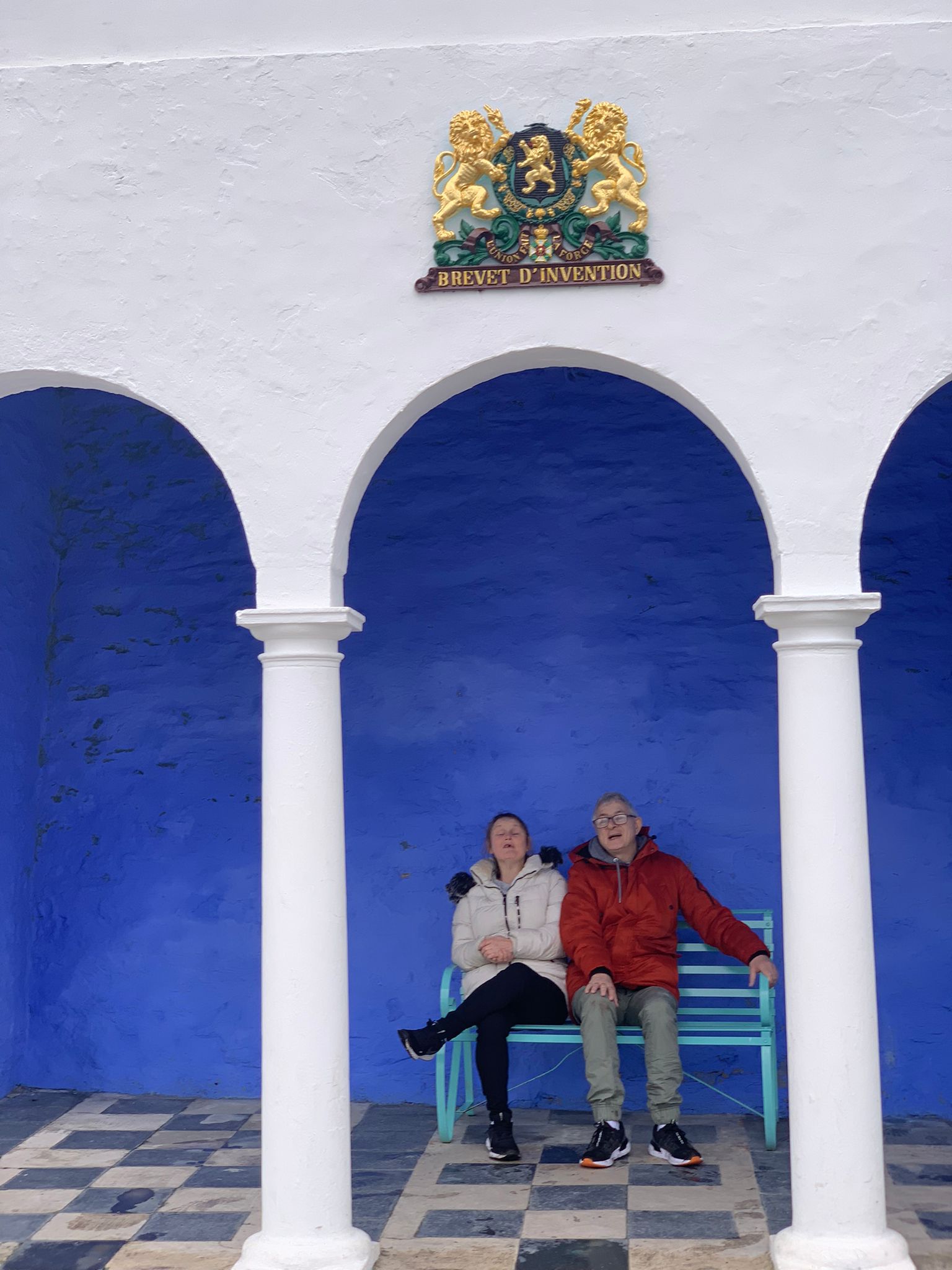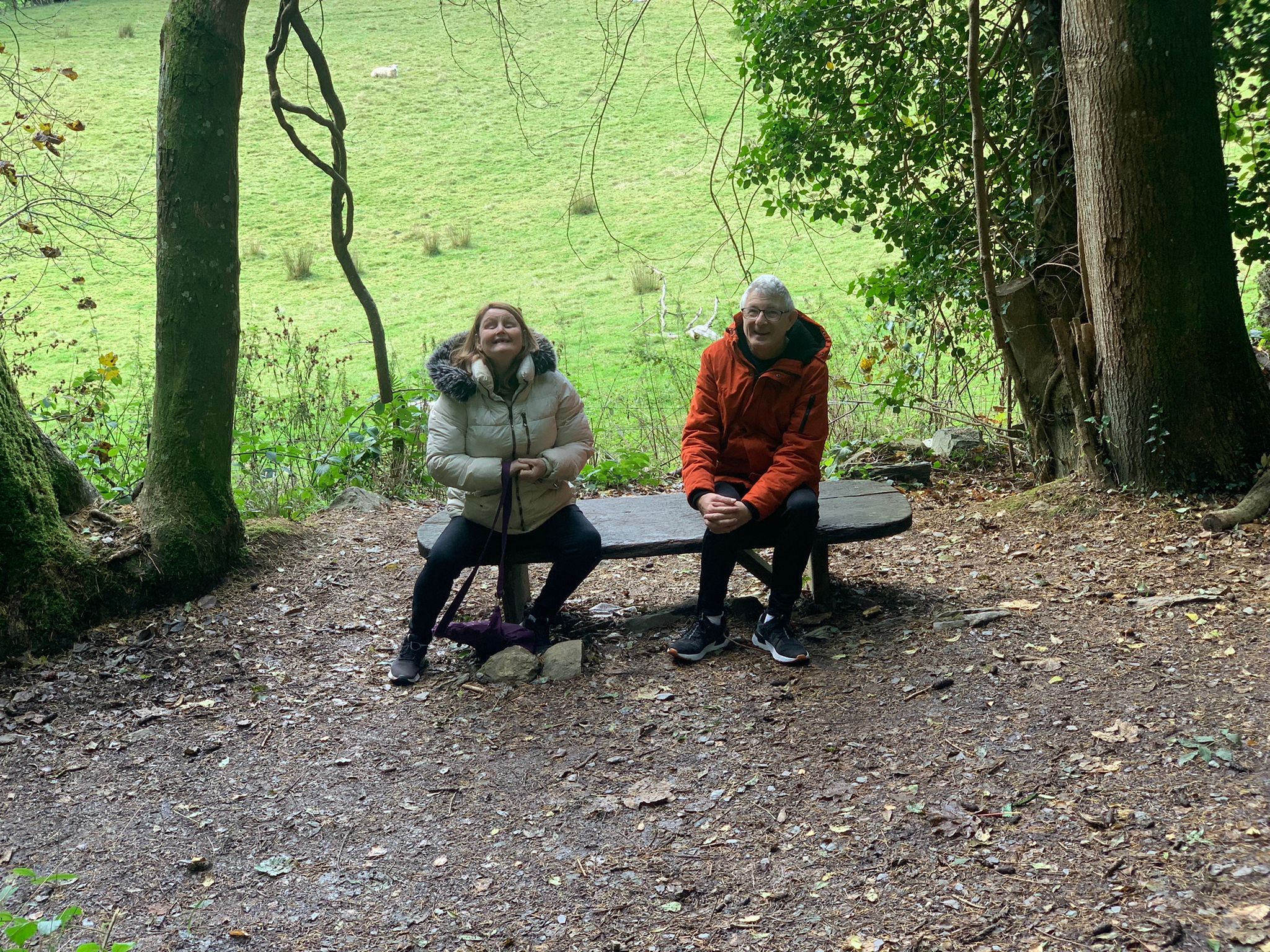 What a 'fangtastic' time staff and the people we support from our Resource Centre had at their Halloween Party last week. As you can see everyone got into the spooky spirit and all enjoyed a disco, some karaoke and even bingo!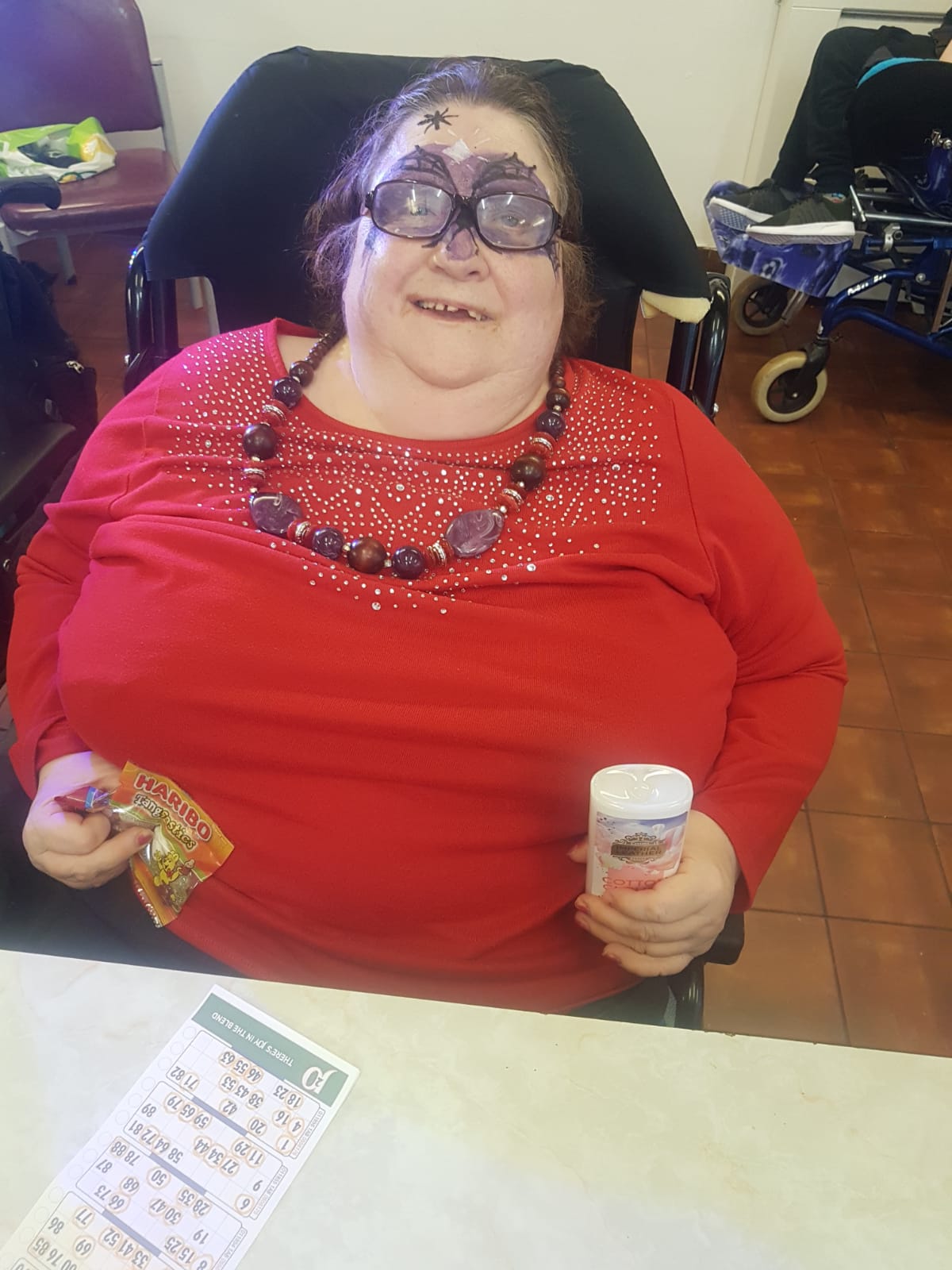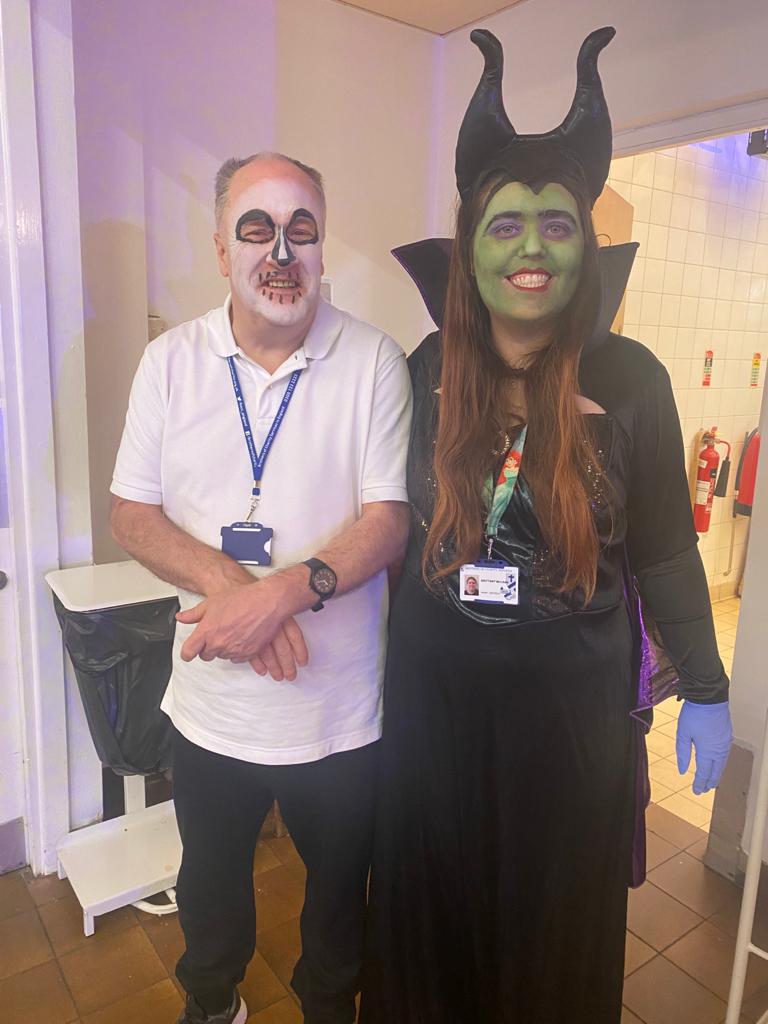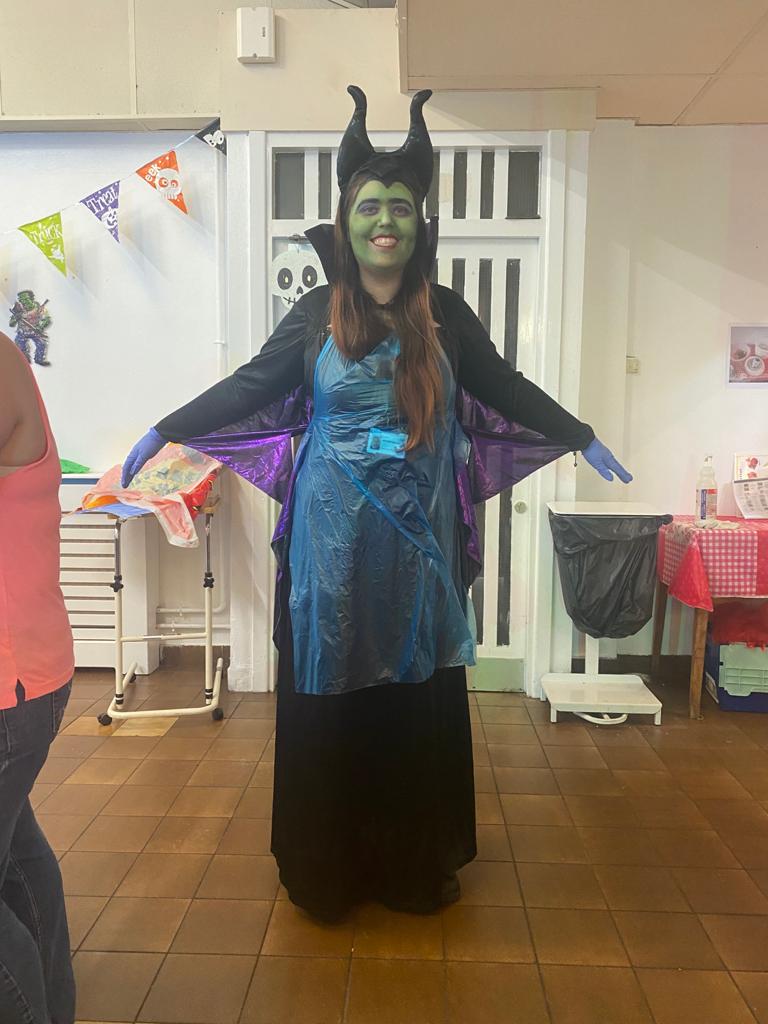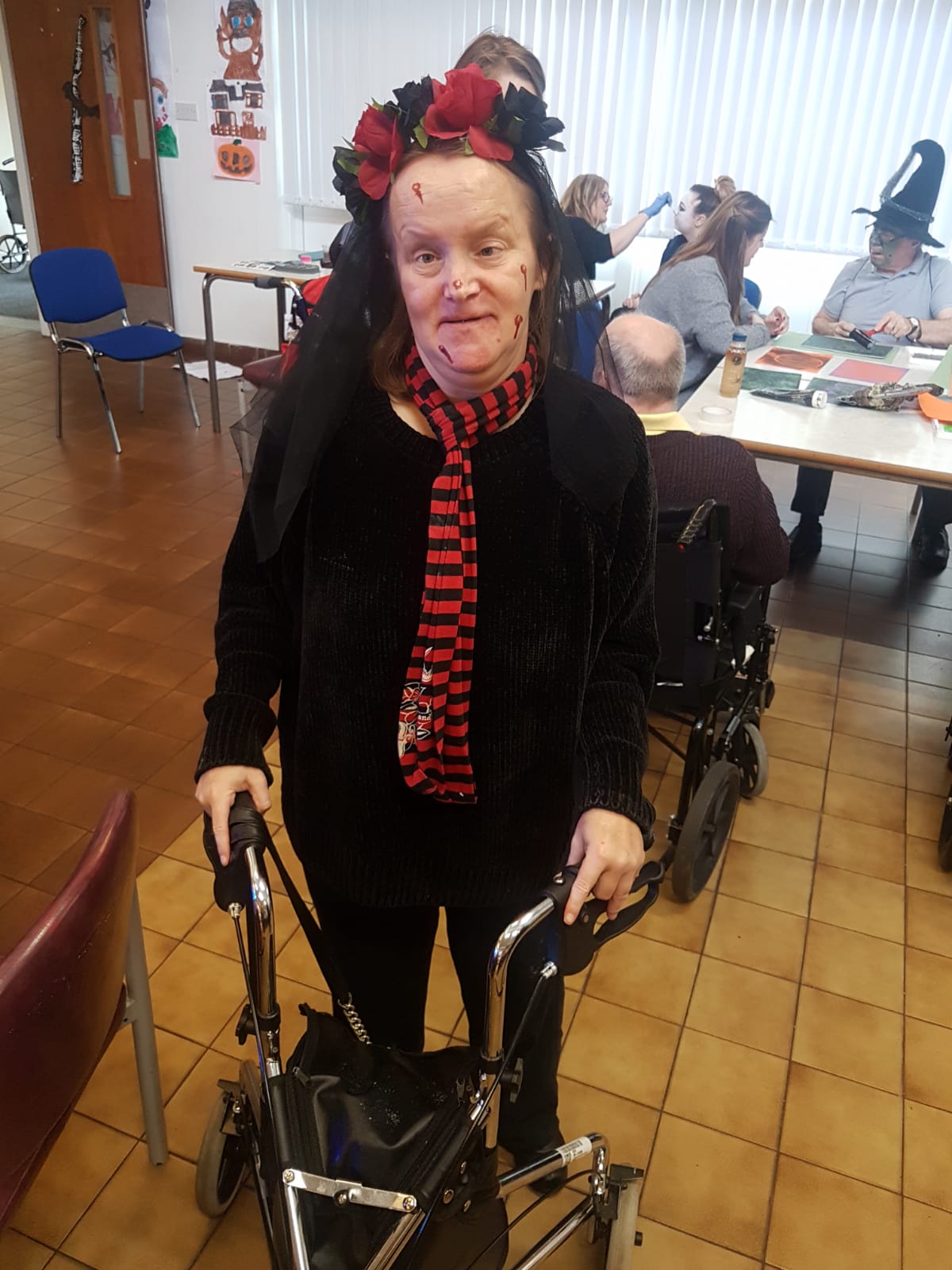 Here is Paul, Chris and Paul showing off their spooky creations this Halloween. Well done guys!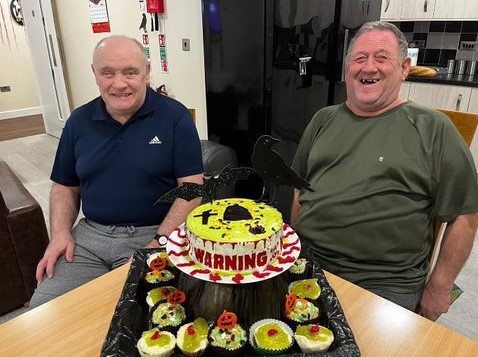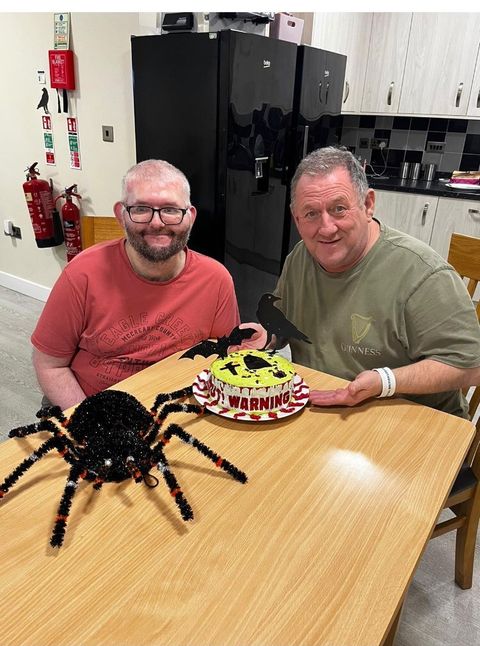 Our Pets Corner team are loving being back doing what they love, caring for all their residents' pets. We even have some new fury friends who have joined the team.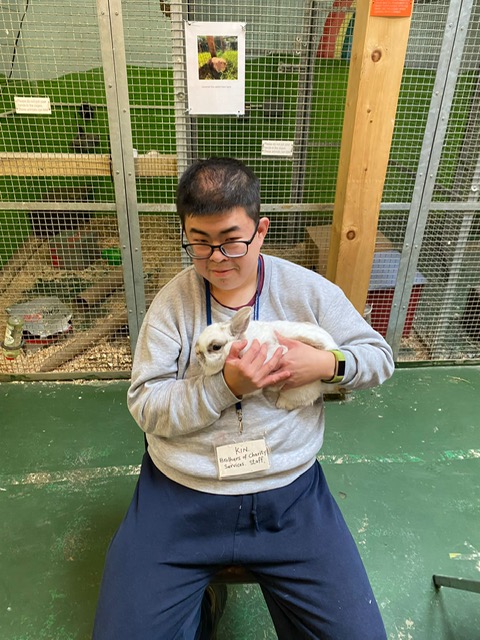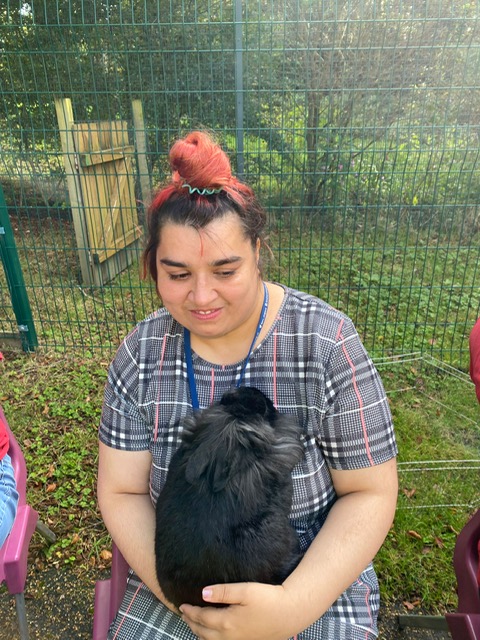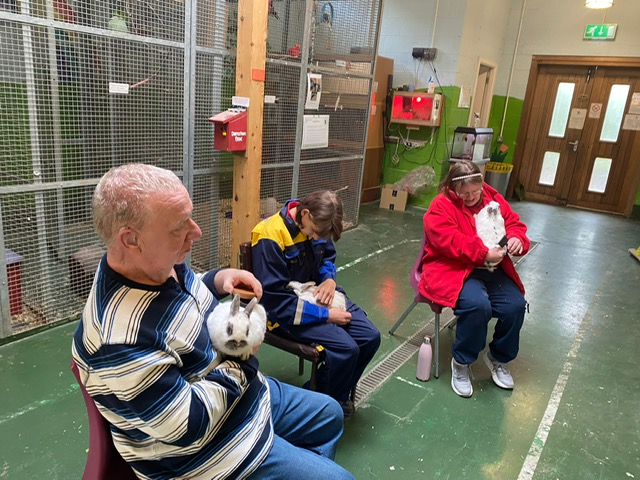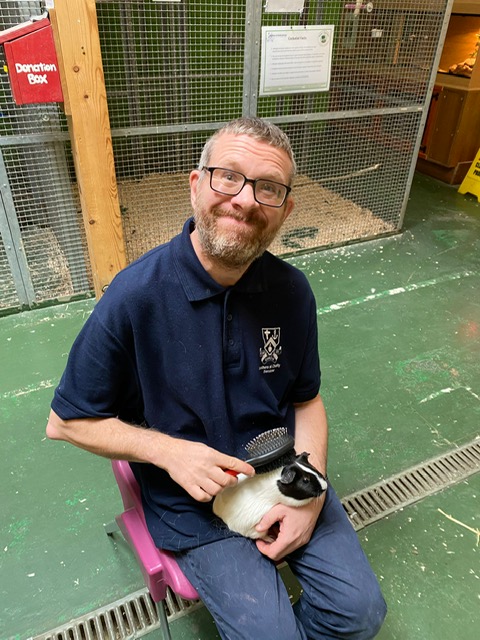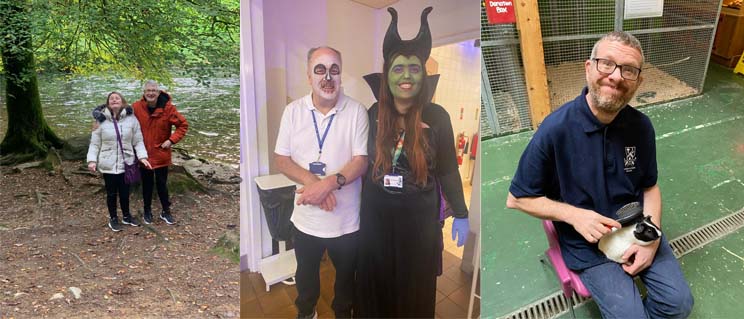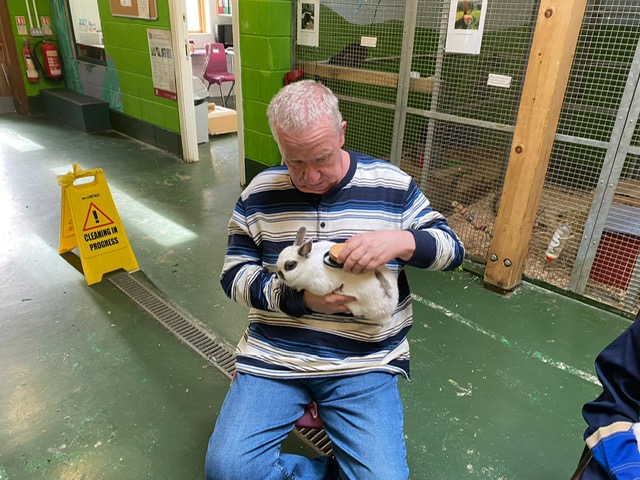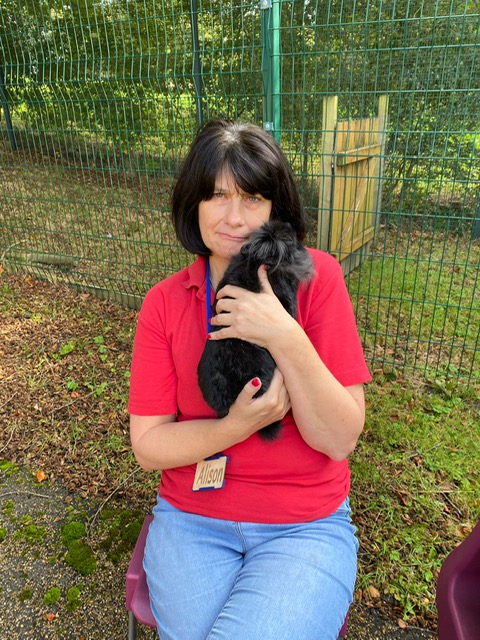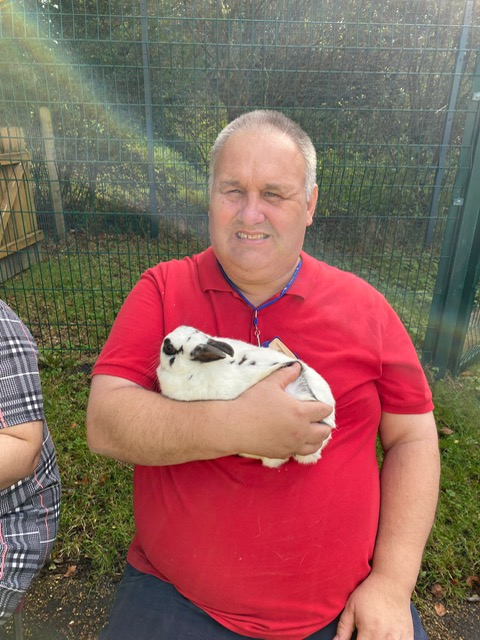 Imageink's got the X Factor! Our Merseyside Day Services hosted their very own talent competition recently, with lots of amazing singing and dancing performed. Certificates were up for grabs for best singer, best performance and best song and what a competition it was.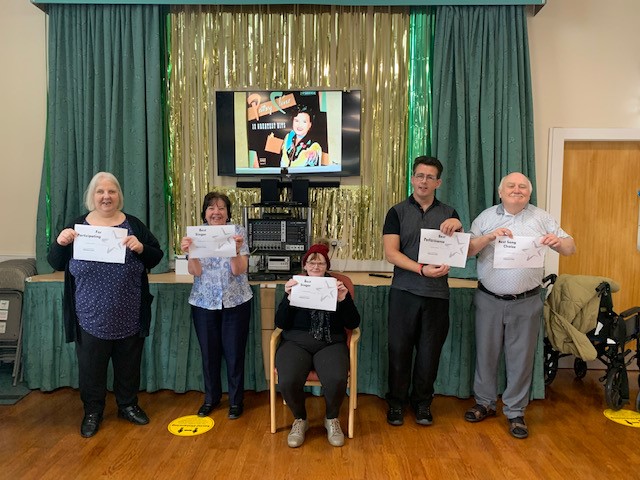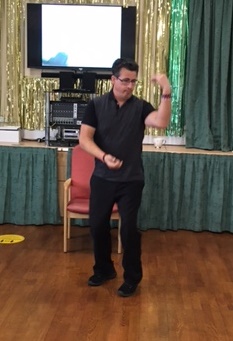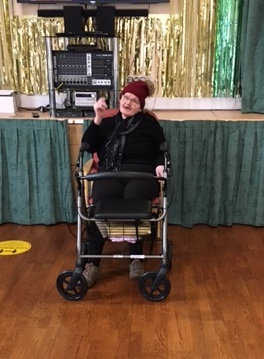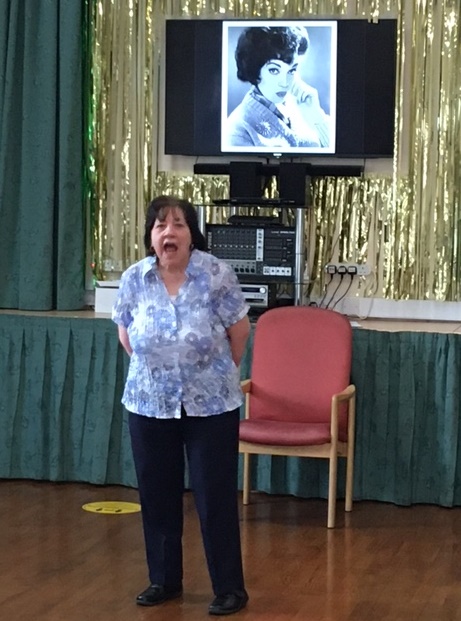 Stephen has been busy creating this beautiful stocking ready for our Christmas sales. We can't wait to show you what else we get up to ready for the festive period. Our favourite time of the year is nearly here!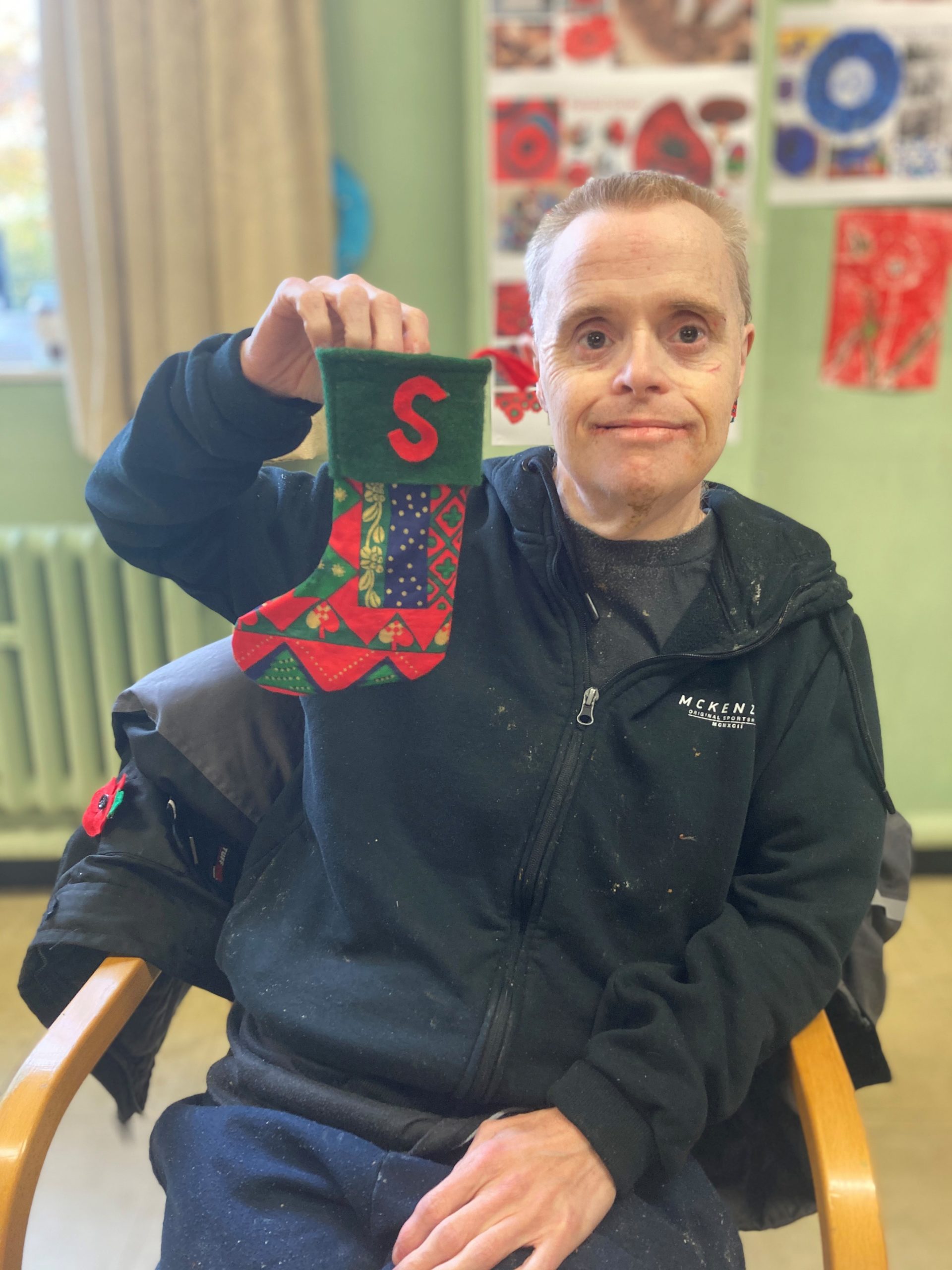 Stuart from our Merseyside Services recently enjoyed a day out with his support staff watching the new James Bond film at the cinema. Stuart is certainly a big fan of 007.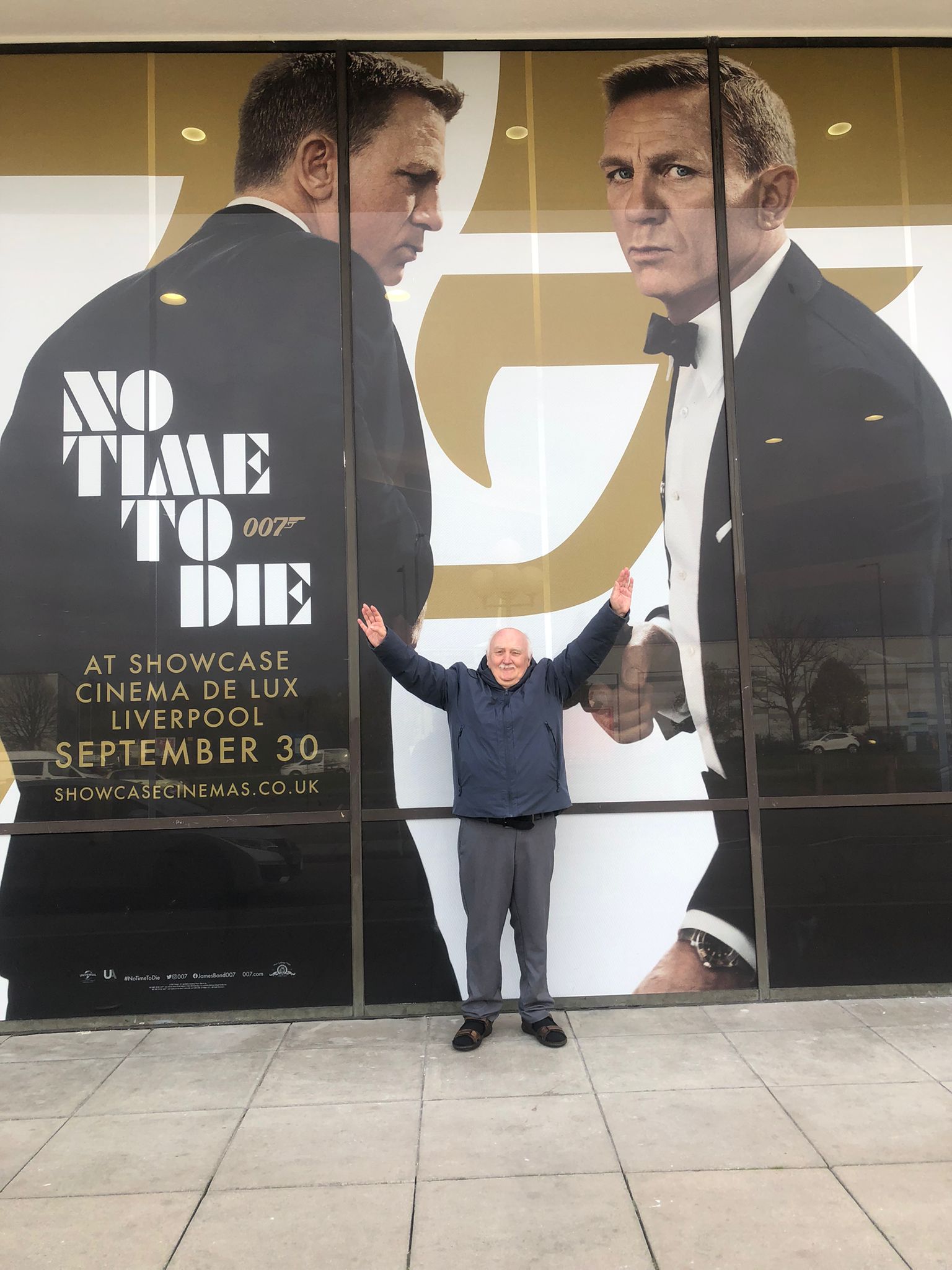 Our staff and the people we support from our Merseyside Services all enjoyed a fabulous pyjama day to raise money for Children in Need next week. Doesn't everyone look great!