The Brothers of Charity Zoom journey continues and is still a big hit with our clients. From arts and music projects to live baking with Roccoco we do it all. This is a great chance to catch up with some familiar faces whilst gaining new skills along the way. Here is just some of the fun we have had recently, with plenty more to come.
What a great session the group had on Friday enjoying the sunshine. Paul and Thusira prepared a healthy and tasty salad with vegetables they freshly picked (whilst on zoom) from the Walled Garden. Everyone was blown away by the vibrant colours of the flowers, such a breath taking view.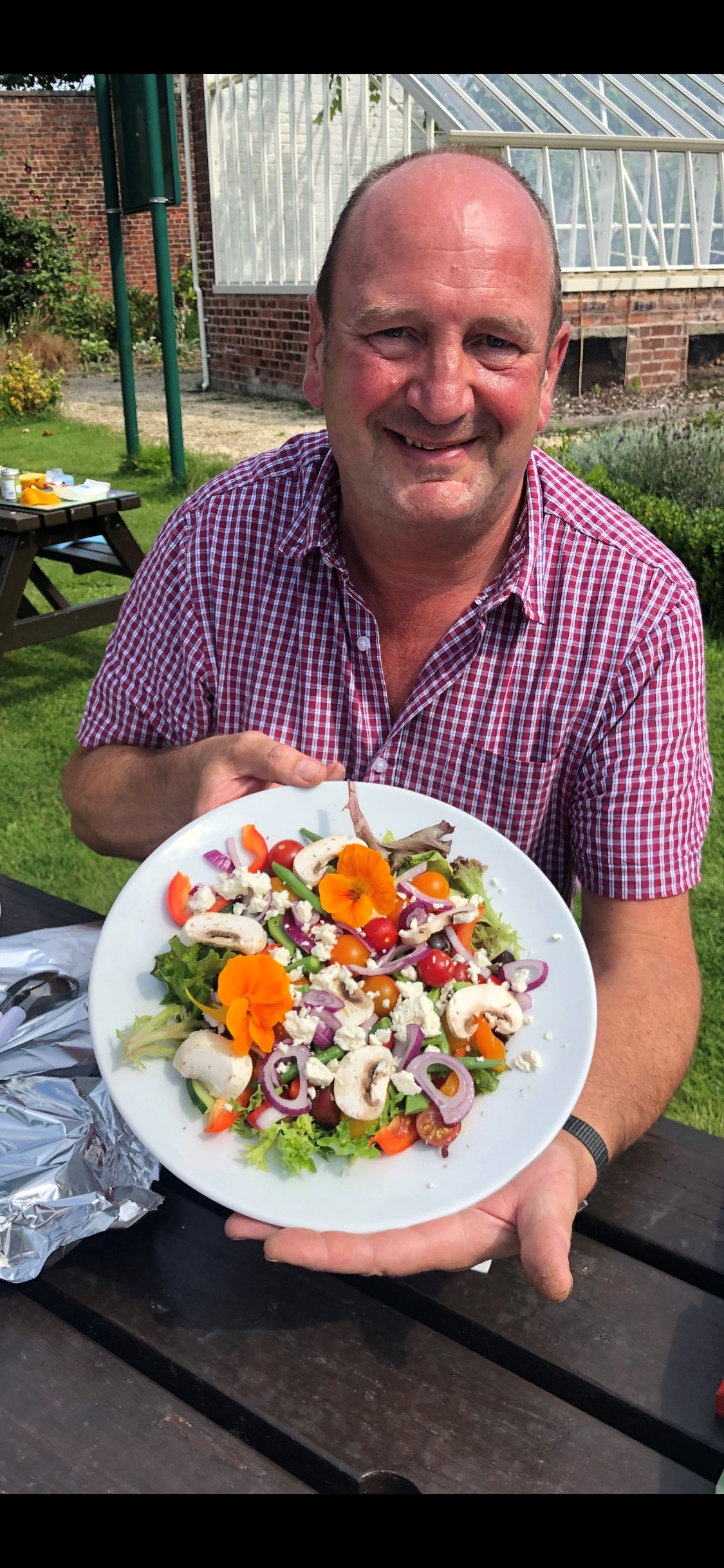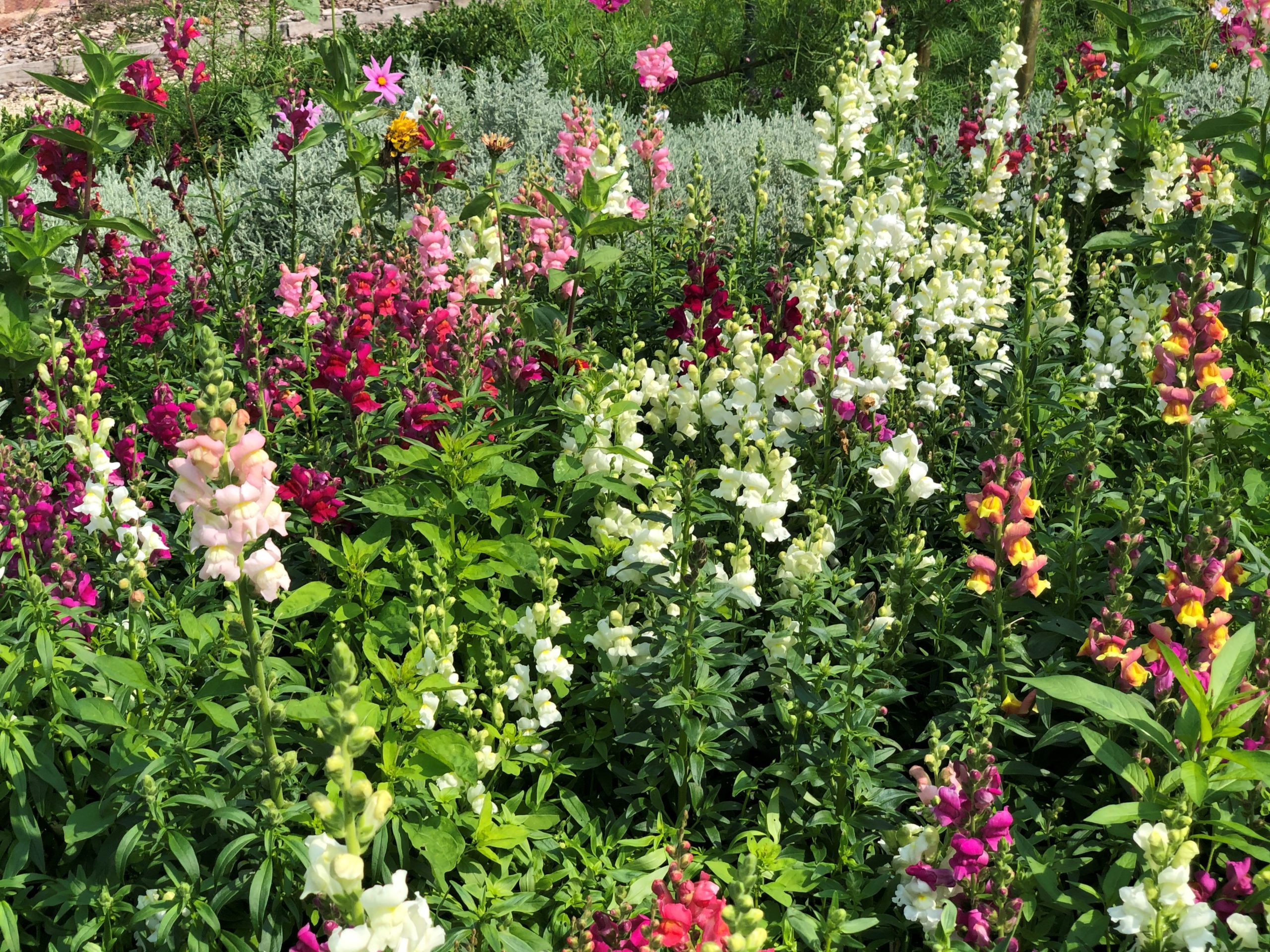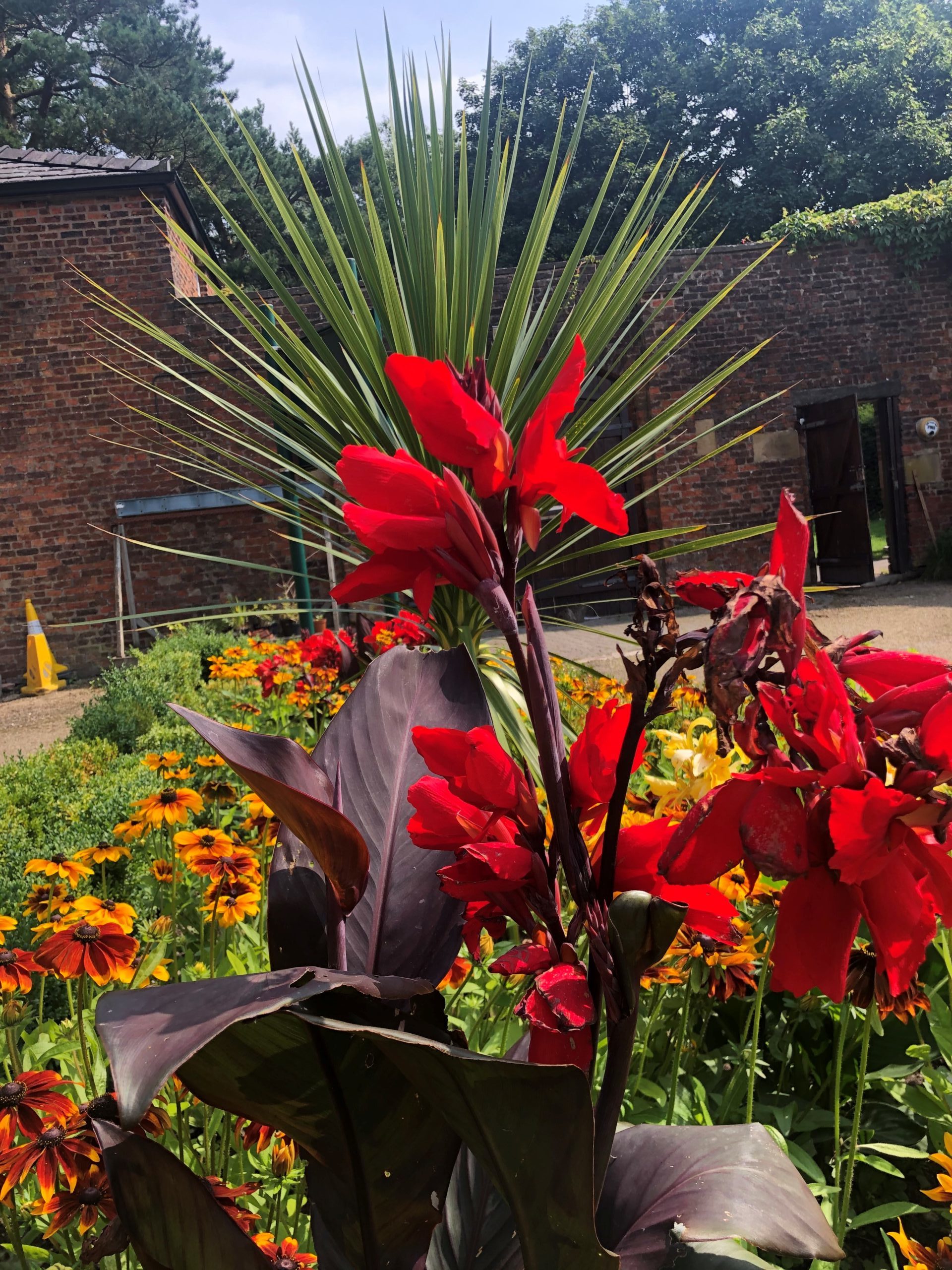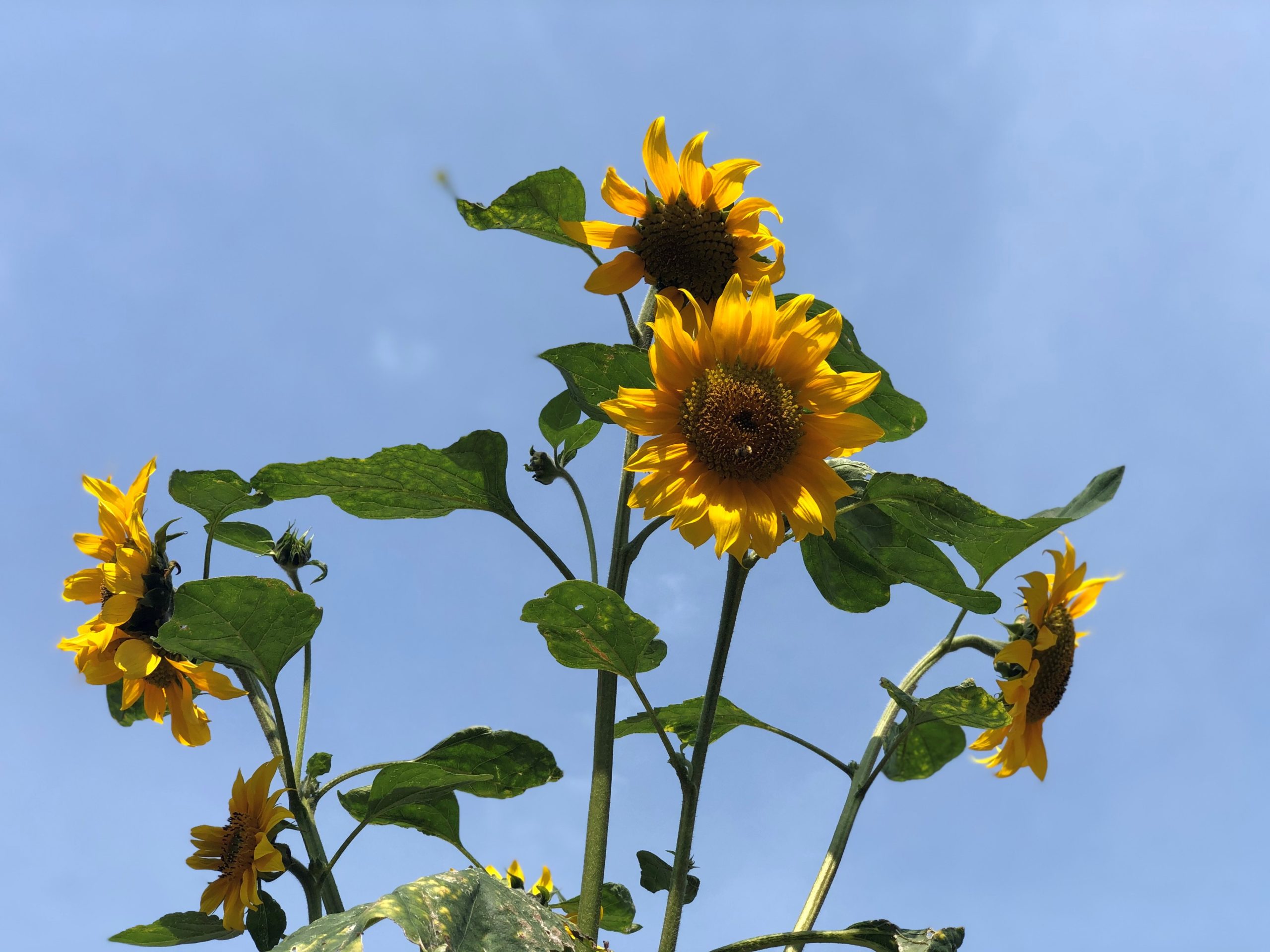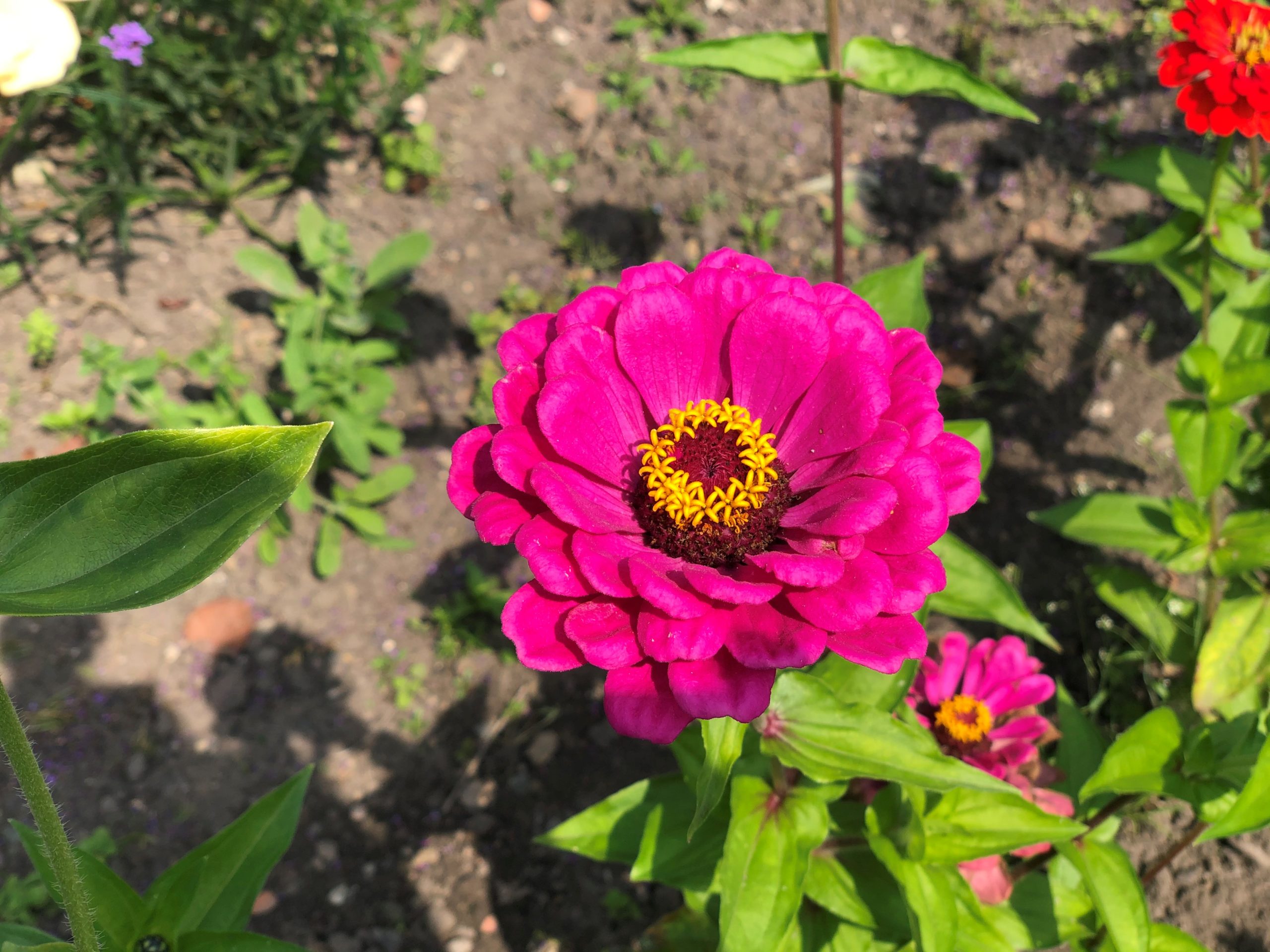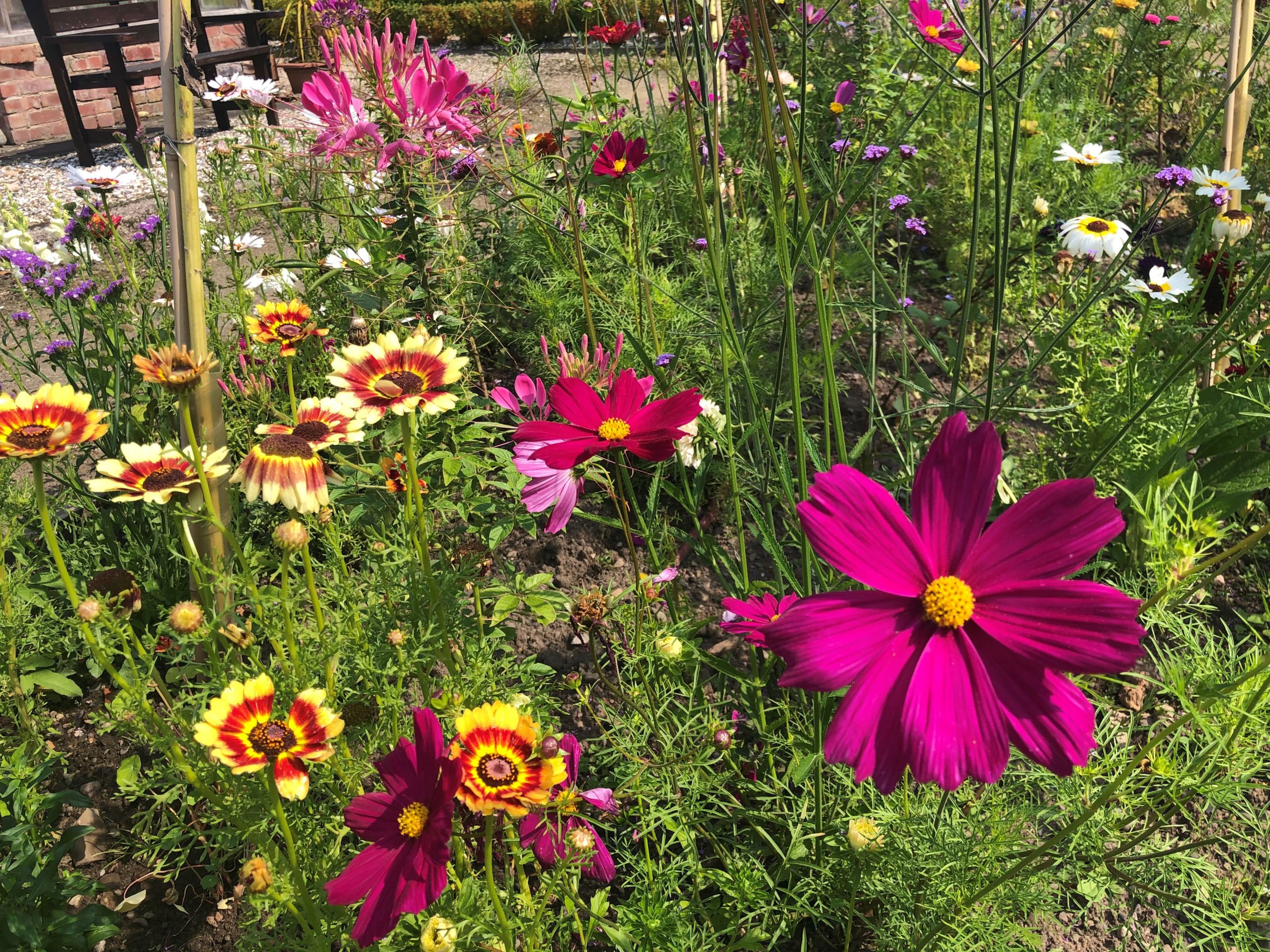 Our Sing and Sign group is very popular across our services. Due to the current situation, the group has been keeping in touch via Zoom and have recently been learning to sign 'You've Got a Friend in Me'. Well done everyone, we think you all done a fantastic job!
Sue has really enjoyed taking part in our arts and crafts Zoom sessions. She has taken the skills learnt on the session to create these wonderful garden ornaments.
After joining in on our gardening Zoom session, Clare has found a new hobby in planting herbs. Here are some she planted recently that have really blossomed. Have you found a new hobby during your time at home, if so we would love to hear all about it?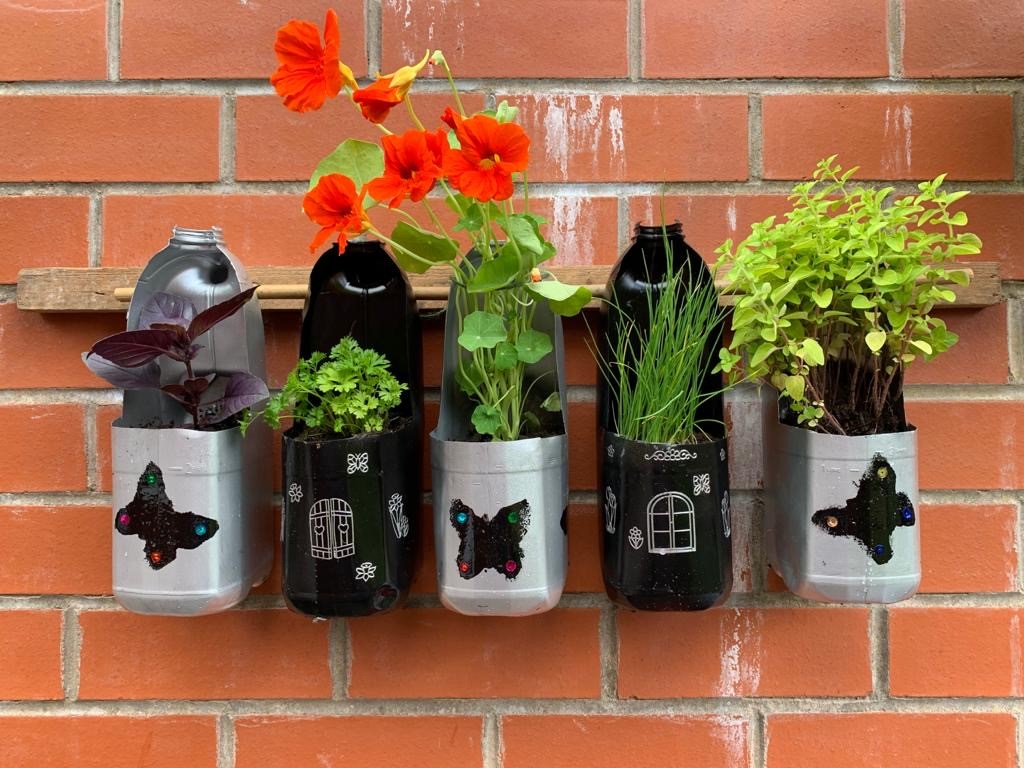 On their Monday Zoom session, Voice for All and a selection of others from our Merseyside Services, were joined by People First Merseyside who delivered a fantastic interactive Cancer Red Flag workshop! Everyone found the workshop extremely interesting and learnt lots throughout the session.