We have had lots of birthday celebrations taking place recently across our services. With parties, presents and birthday cake, what better way to lift everyone's spirits than celebrating together.
Lancashire Services
Bob, one of our fabulous volunteers in Lancashire, recently celebrated his 70th birthday. Bob has volunteered with us since 2011 and has supported Voice for All for a long time, being considered to be a very important member of their family. Members of our Voice for All team have expressed how kind and amazing Bob is and how much they appreciate all his hard work over the years. Thank you and Happy Birthday Bob from everyone at The Brothers of Charity Services.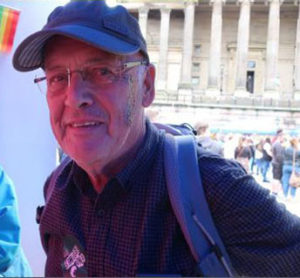 Merseyside Services
We have had lots of birthdays across our Merseyside services lately. Here is Tony enjoying his party; whilst Michael opens his presents with the help of his monkey. We hope you both had a great time celebrating your big day.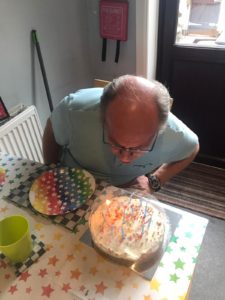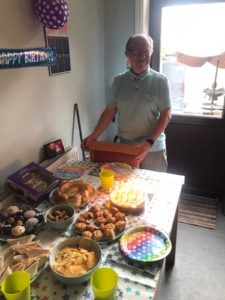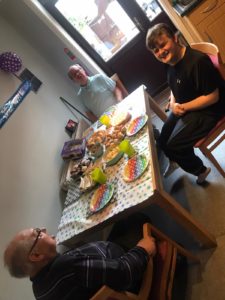 What a lovely day Christine had celebrating her 71st birthday with her close friends and support staff. Happy Birthday Christine, we hope you had the best time on your special day. To celebrate Christine's Birthday, our staff arranged a surprise visit from her sister to come and enjoy some afternoon tea along with Christine's close friends, Fred and Sue. Christine was thrilled with the surprise, as this was the first time she had seen her sister for a long time; which made the visit extra special.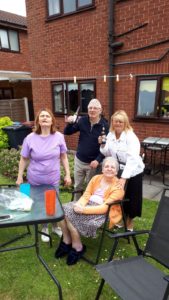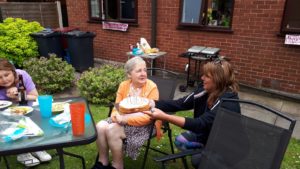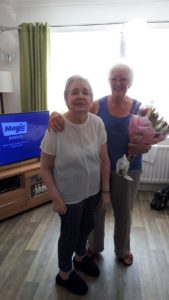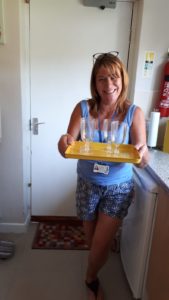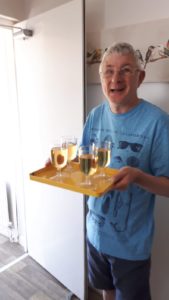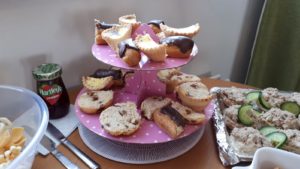 Paul had a great day celebrating his birthday last week. Staff and his close friends went all out to throw him a wonderful birthday party; his good friend Paul even made him a birthday cake. Happy birthday Paul!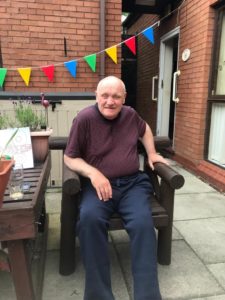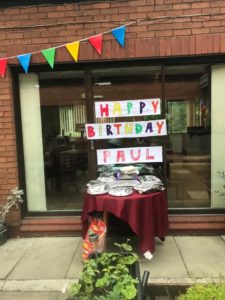 John really enjoyed opening his presents as he celebrated his birthday! John had lots of gifts from his friends and shared an evening meal and birthday cake with them.