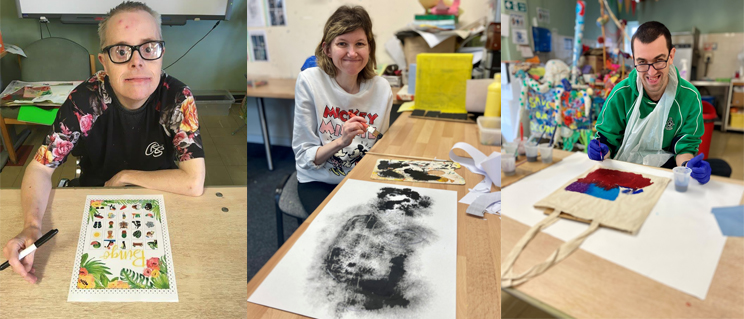 After the return of our wonderful Creative Arts team our aspiring artists have been working together to create some amazing artwork. Each week our team are learning new skills and new techniques and are proud to showcase their work for everyone to see.
Here is the lovely James hard at work as usual. James loves getting his creative hat on and trying out new things. Keep up the great work James.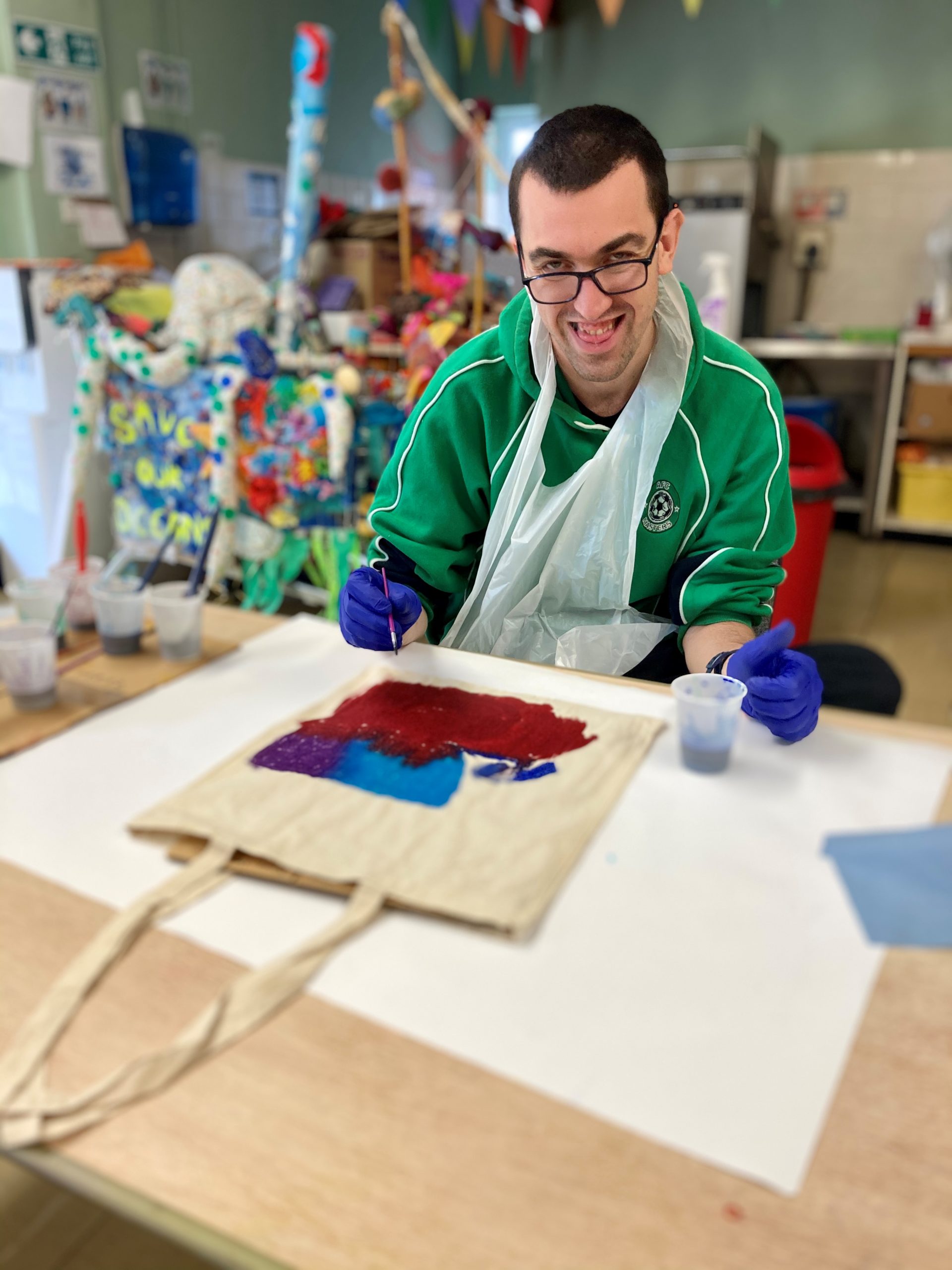 Our team had a wonderful time at their music lesson. Here is Stephen and Lee showing off their music skills.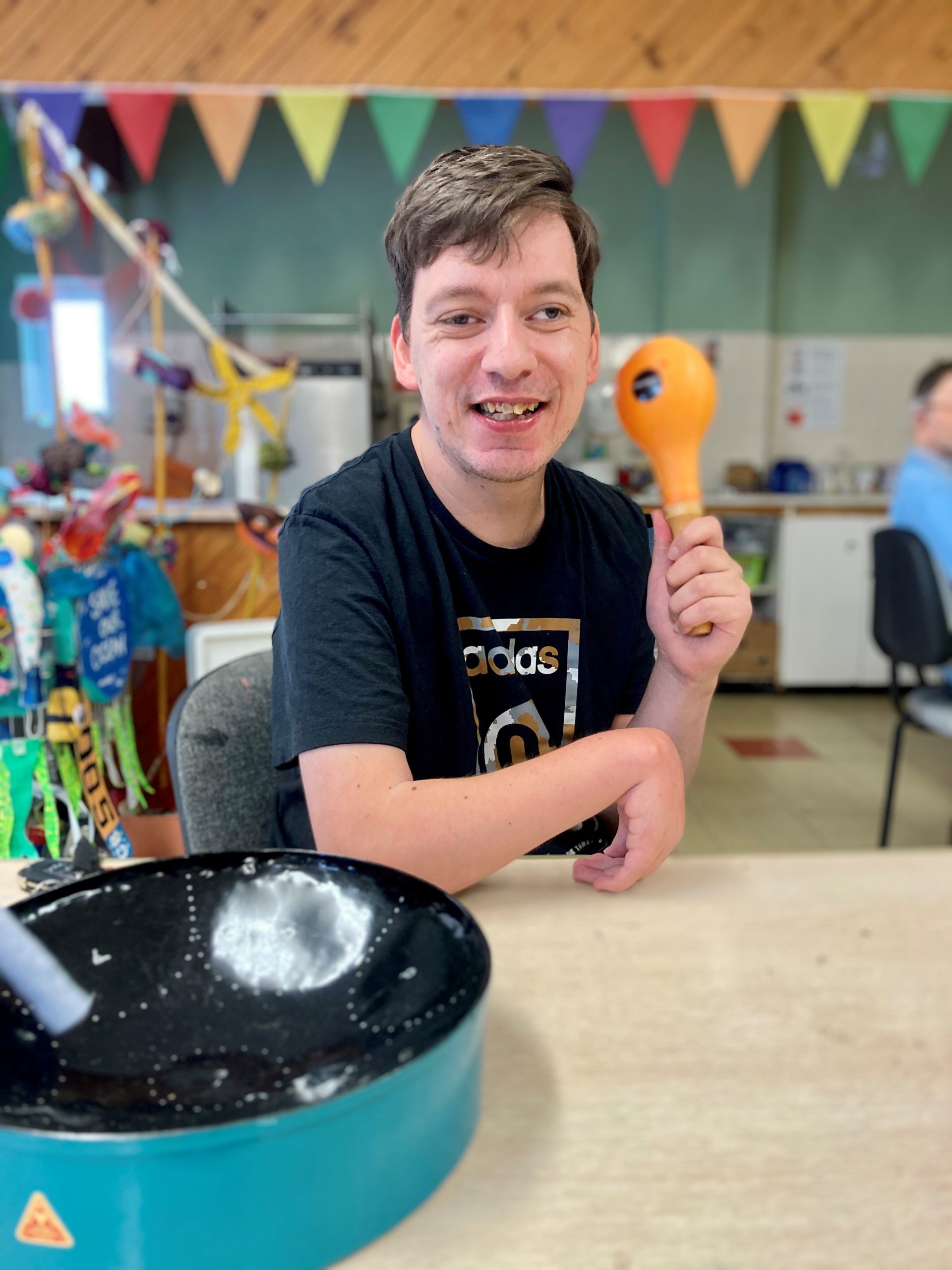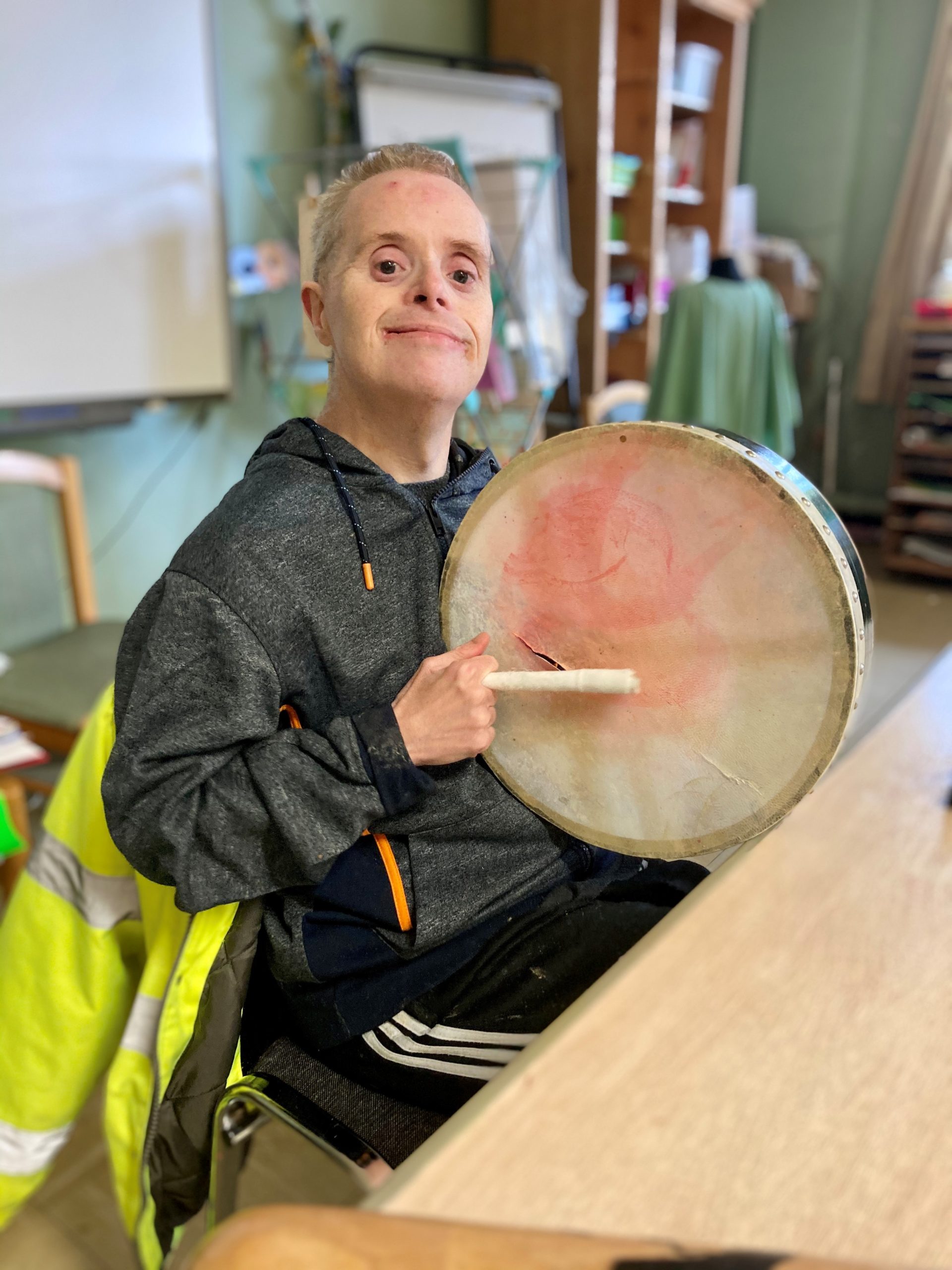 As part of their exciting Tropical Project, a music group called Harmony Hub recently visited Creative Arts to host a drumming workshop for our team. Everyone had a great time learning all things musical.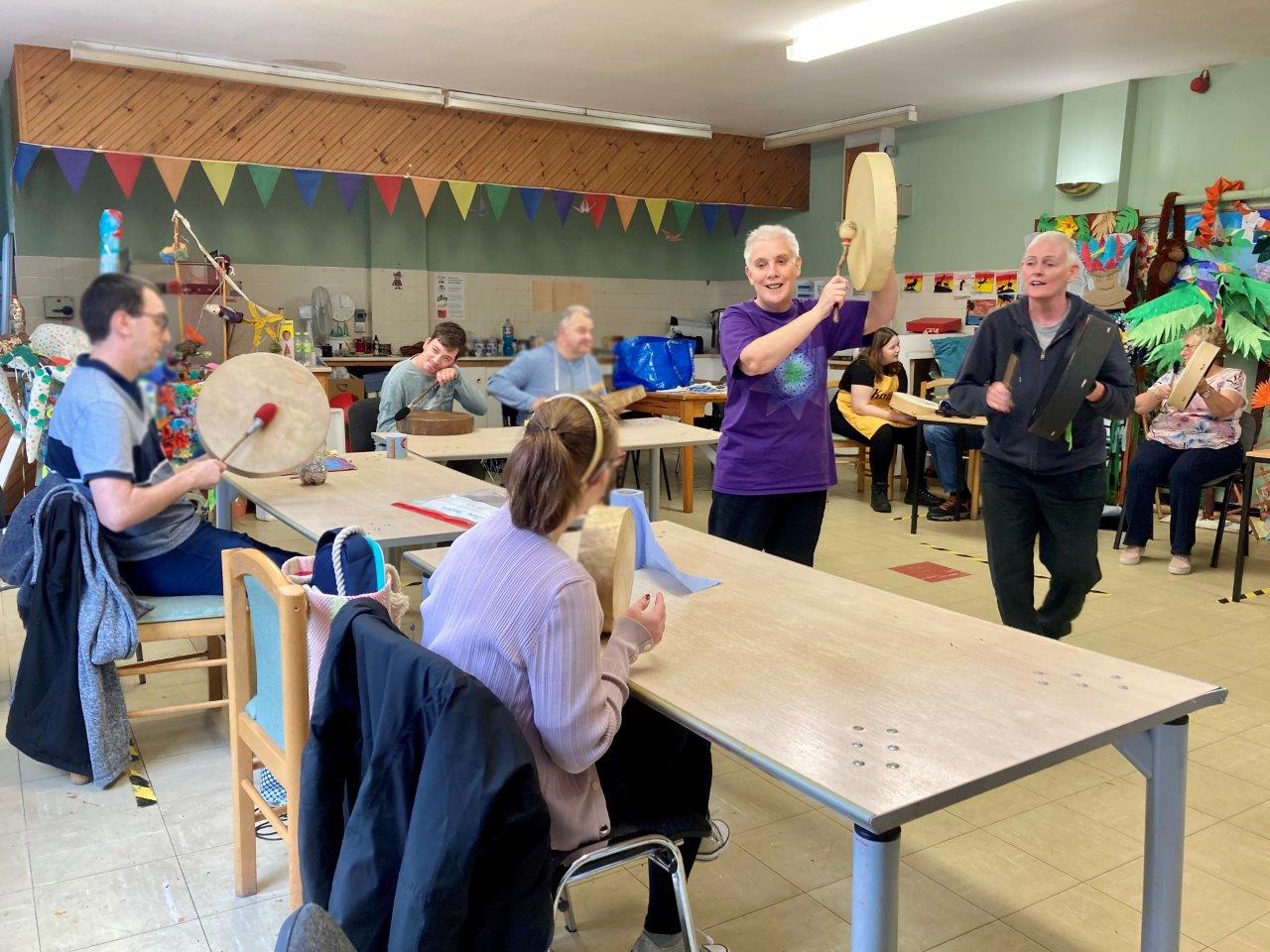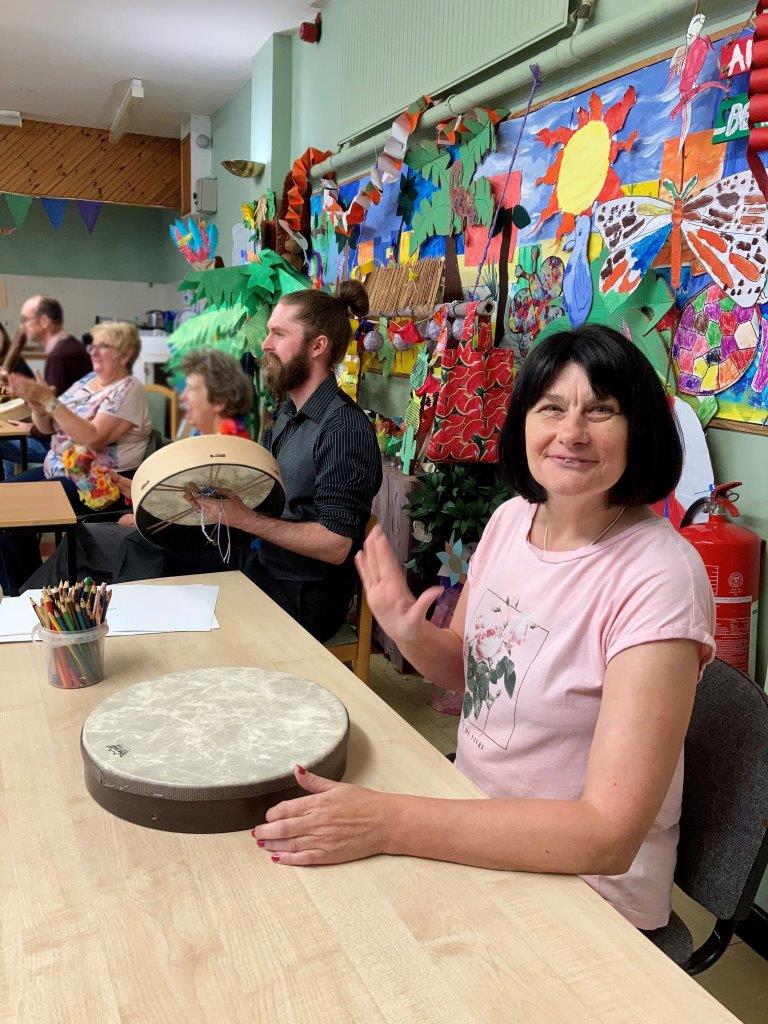 What a perfect way to end their Tropical themed project than with a beach party! Everyone enjoyed some tropical themed bingo, a game of volleyball and ended the day with some piñata fun (which were made by the team of course).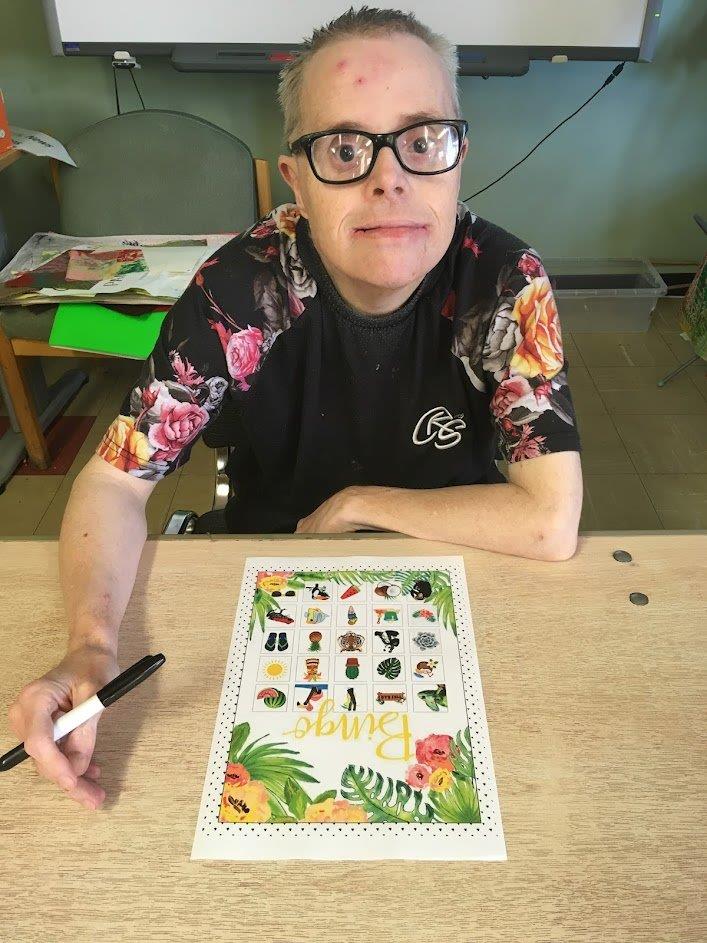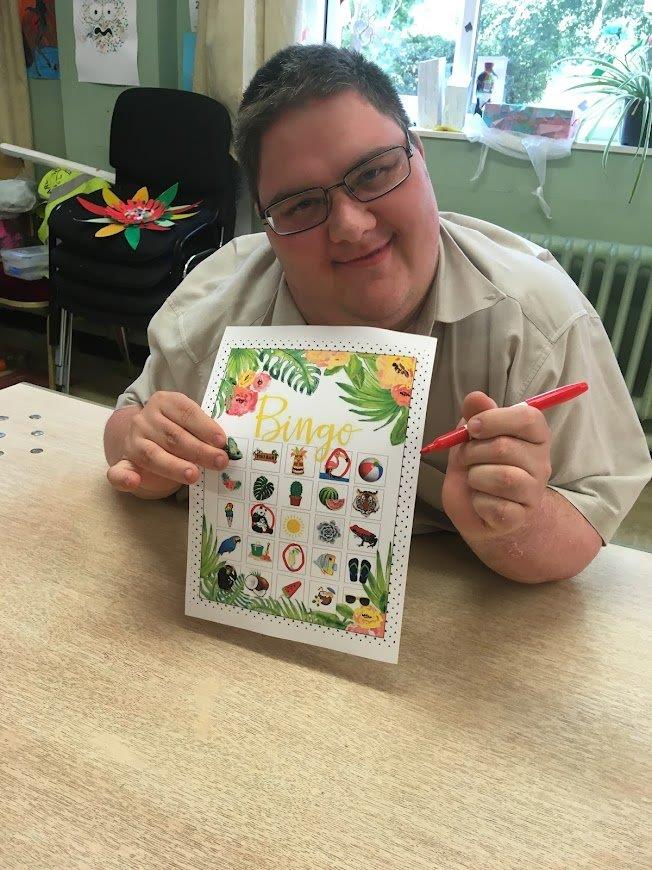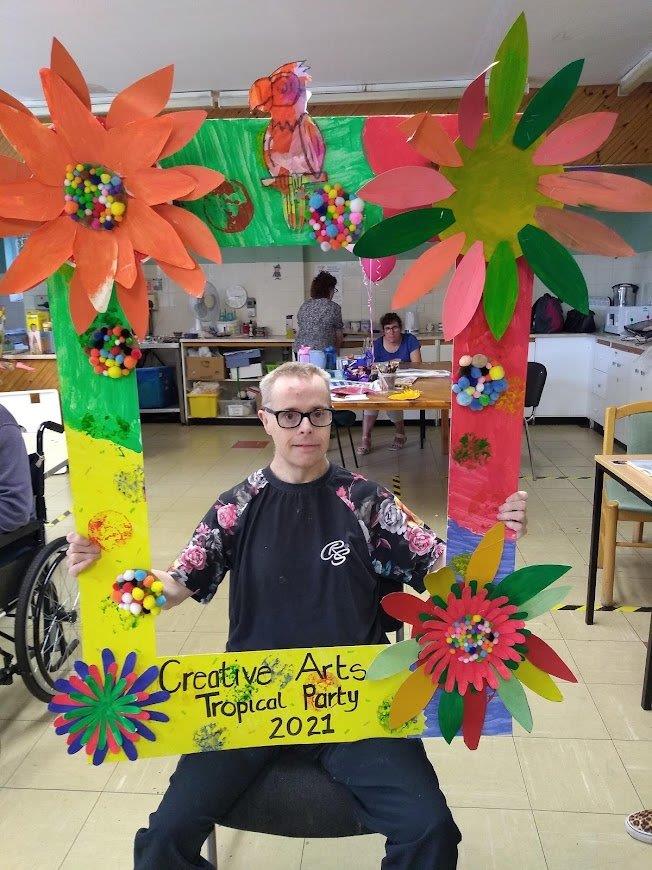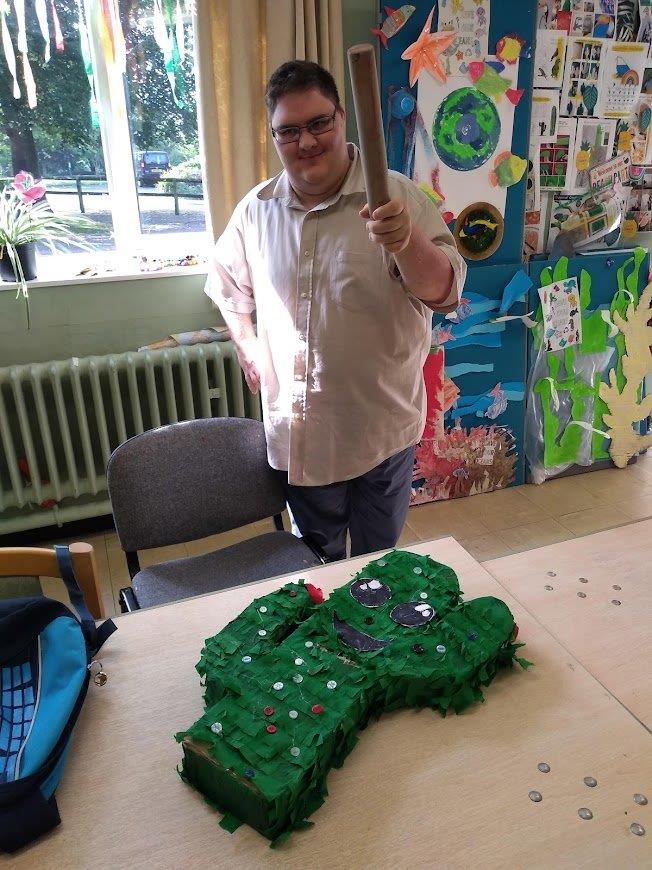 Look at this amazing mixed media piece created by Caroline as part of our Tropical project. We really do have some talented artists on our hands!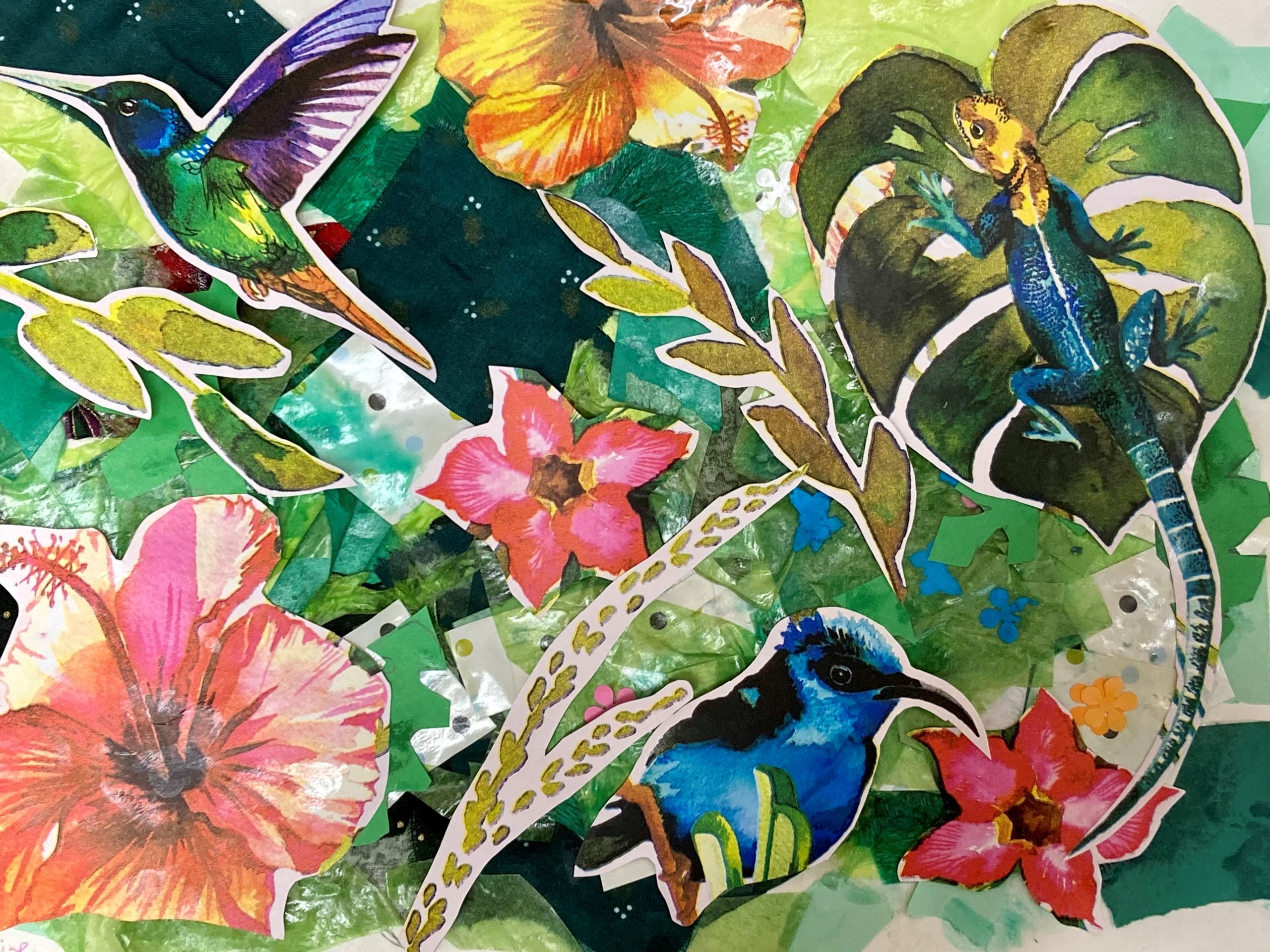 Our fabulous team leader Alice, visited our Merseyside Services to work with a group of artists who produced this fantastic landscape painting representing 'Another Place' by Anthony Gormley at Crosby Beach- also known as 'The Iron Men' of Crosby. The group wanted to celebrate the amazing work of a world famous artists, which some of the people we support are lucky enough to have on their doorstep. Everyone who participated in creating this masterpiece were thrilled with their creation in commemorating some of their local heritage.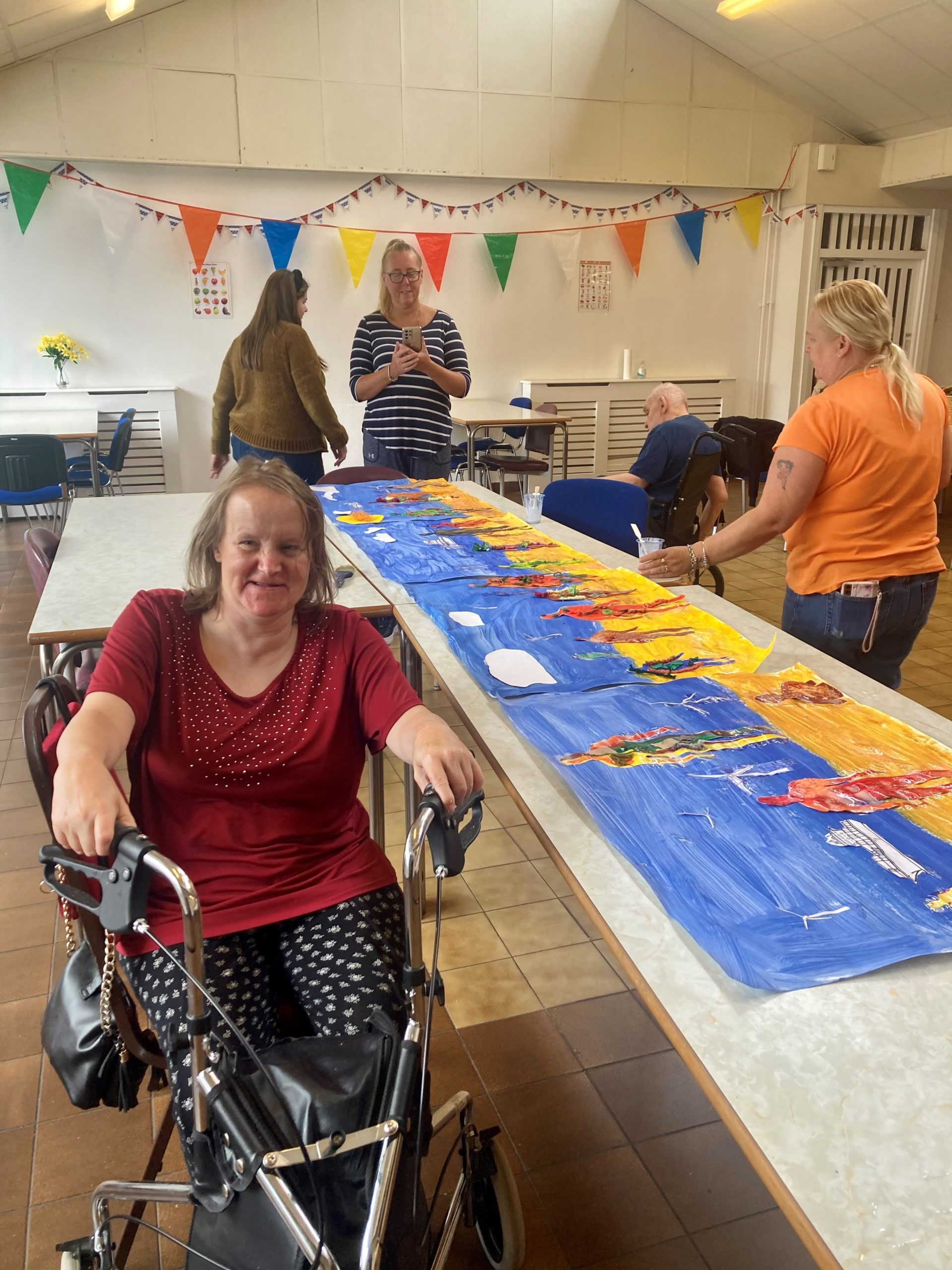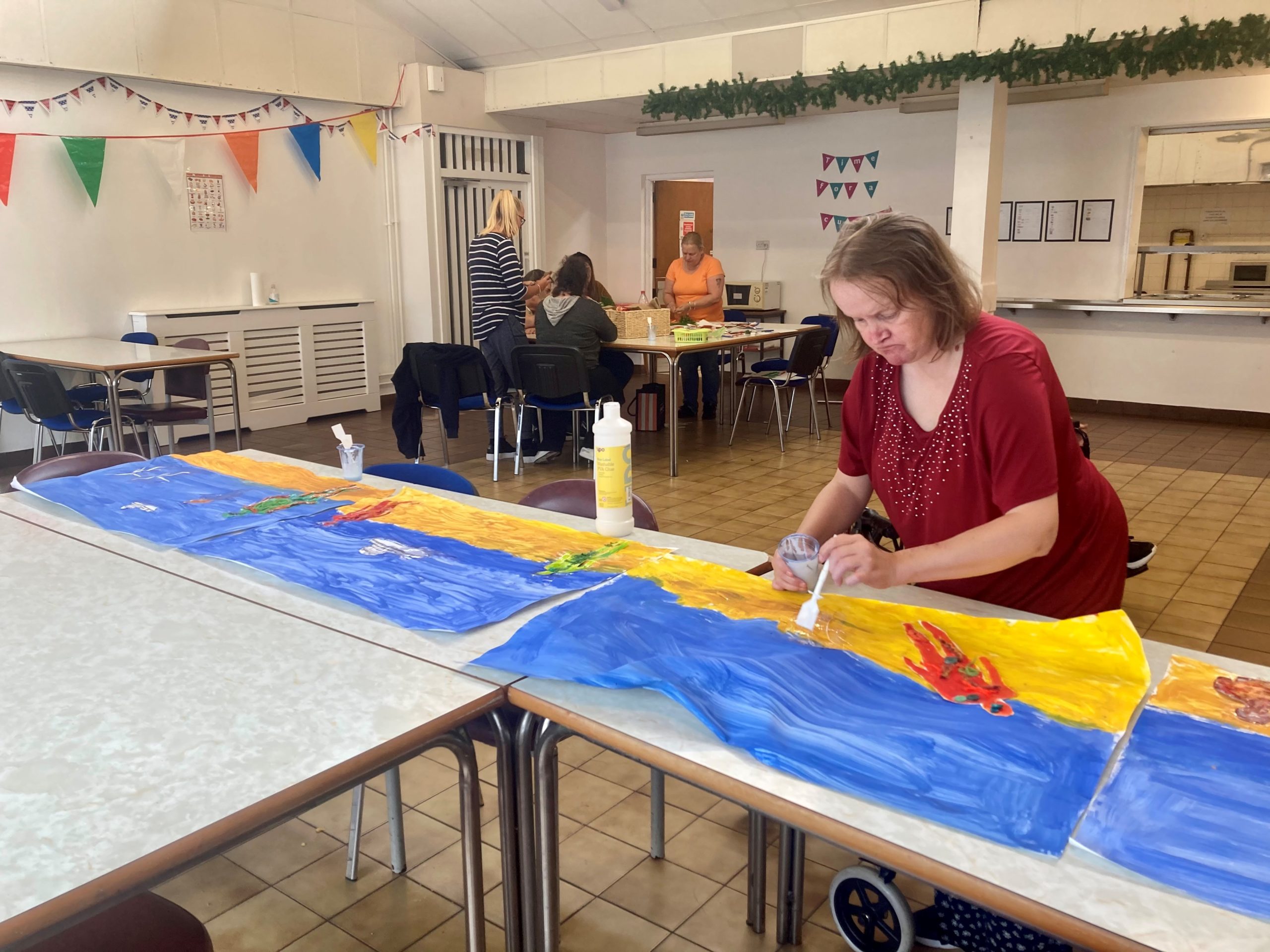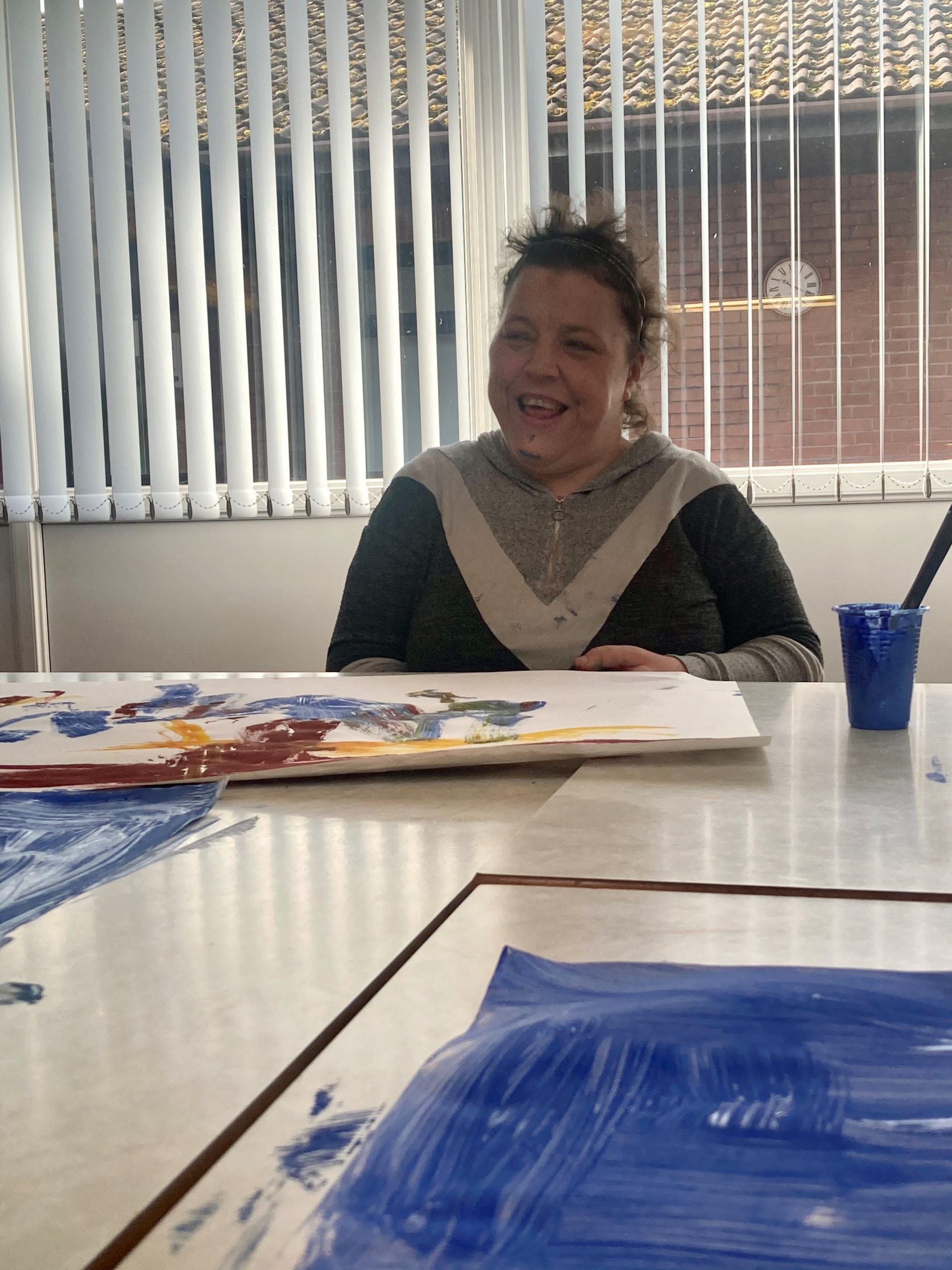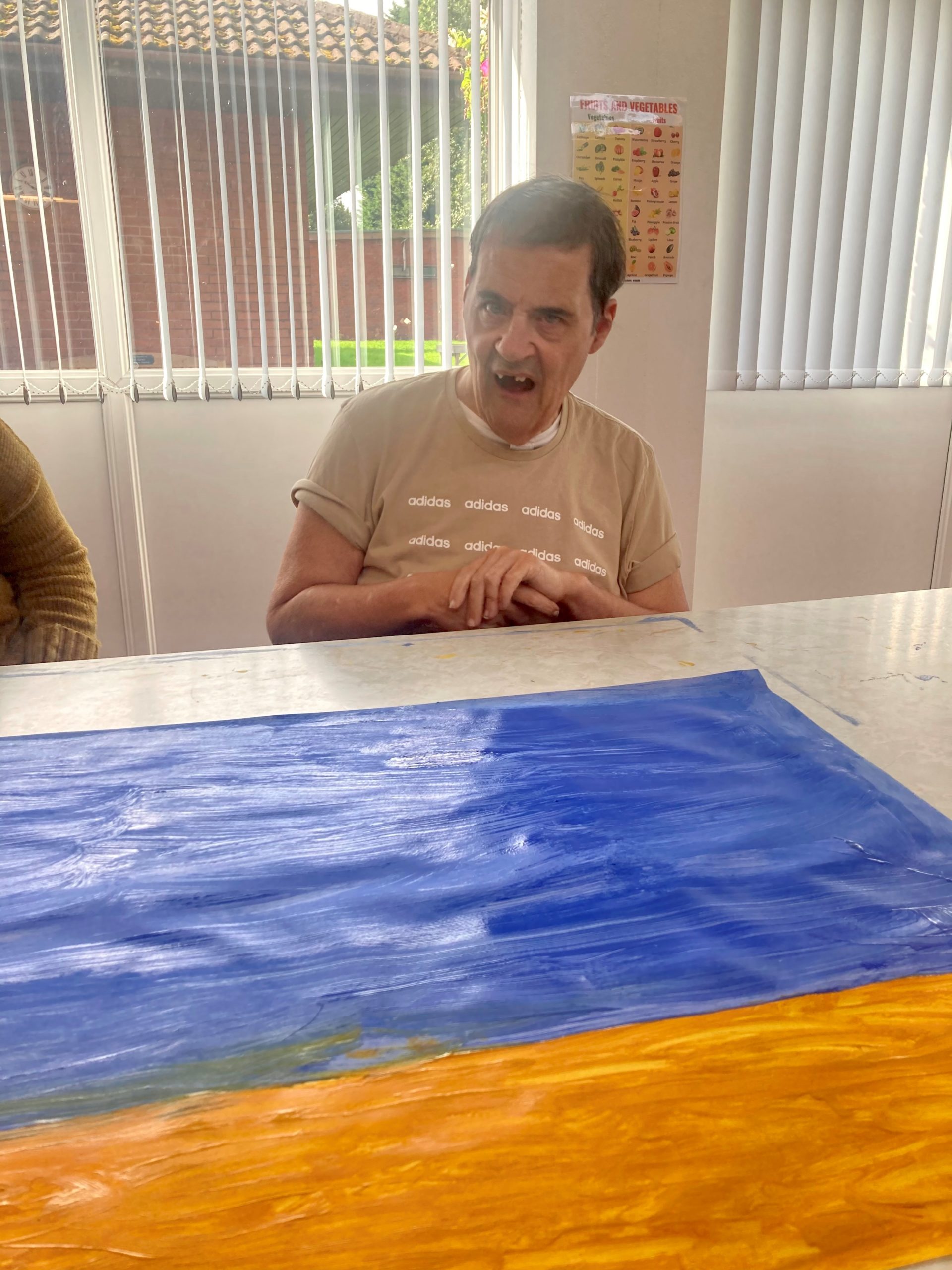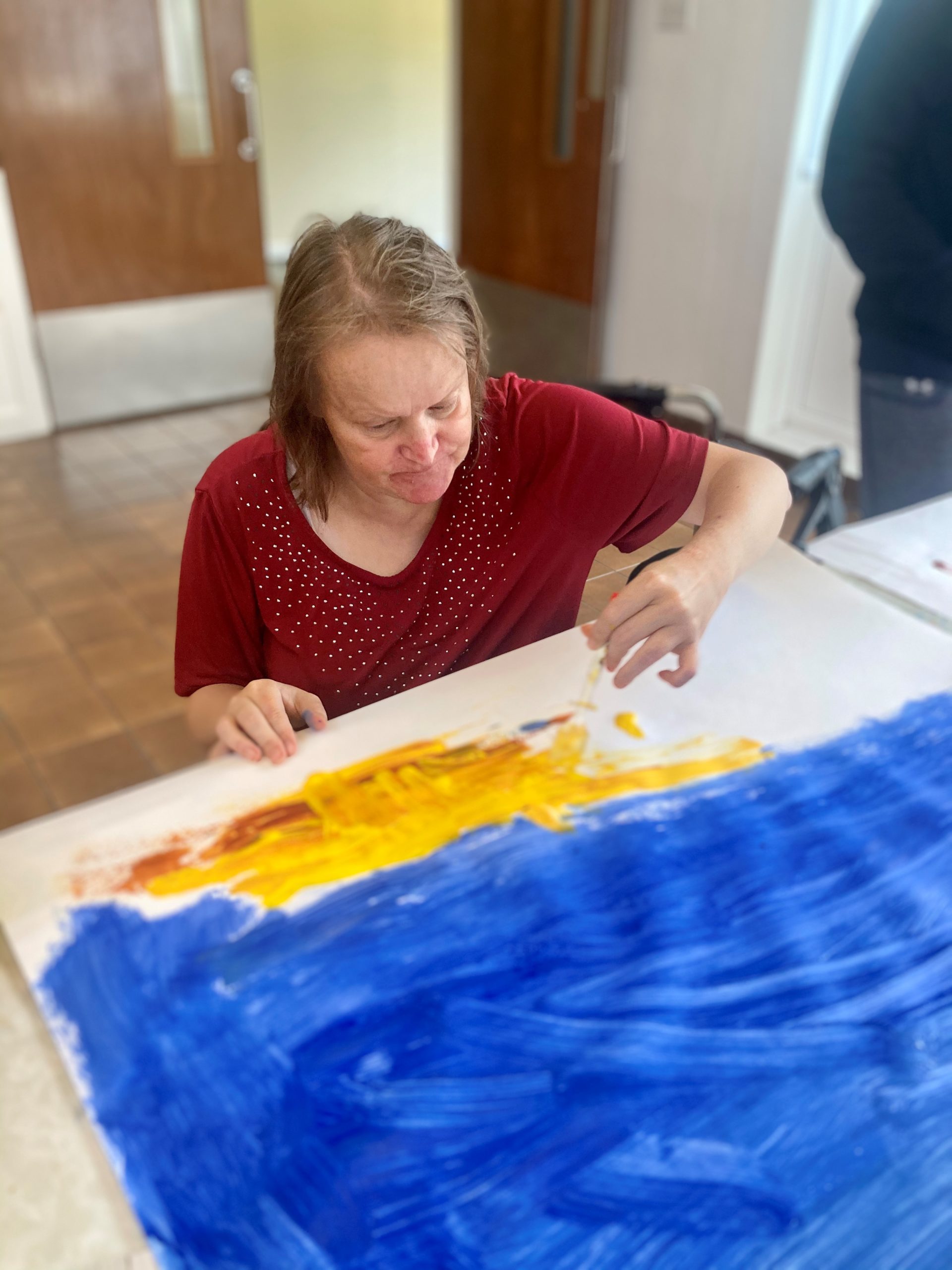 Olwyn has been busy making some lovely handmade gifts for her family and friends. How amazing is this milk jug and trinket dish Olwyn created!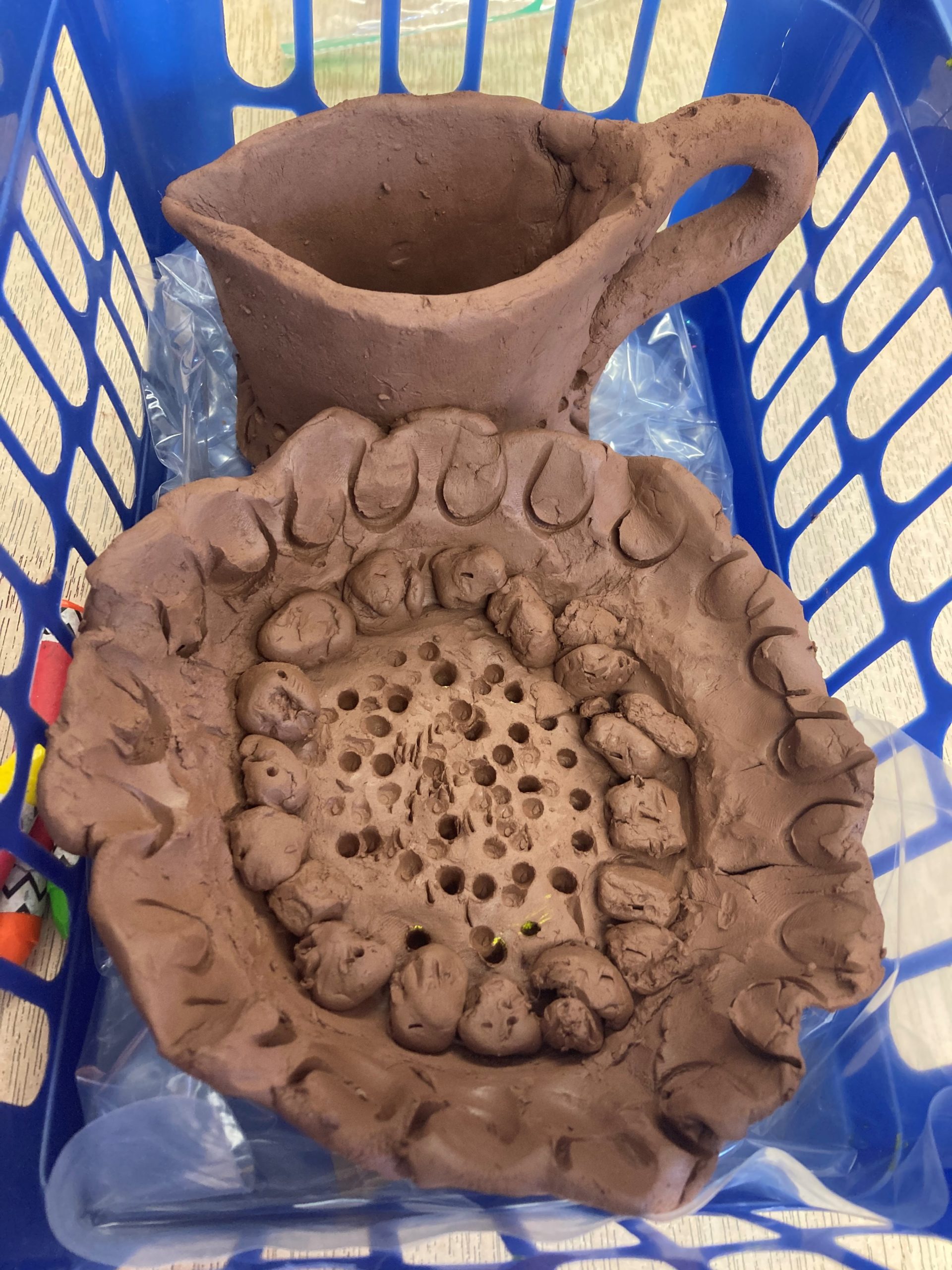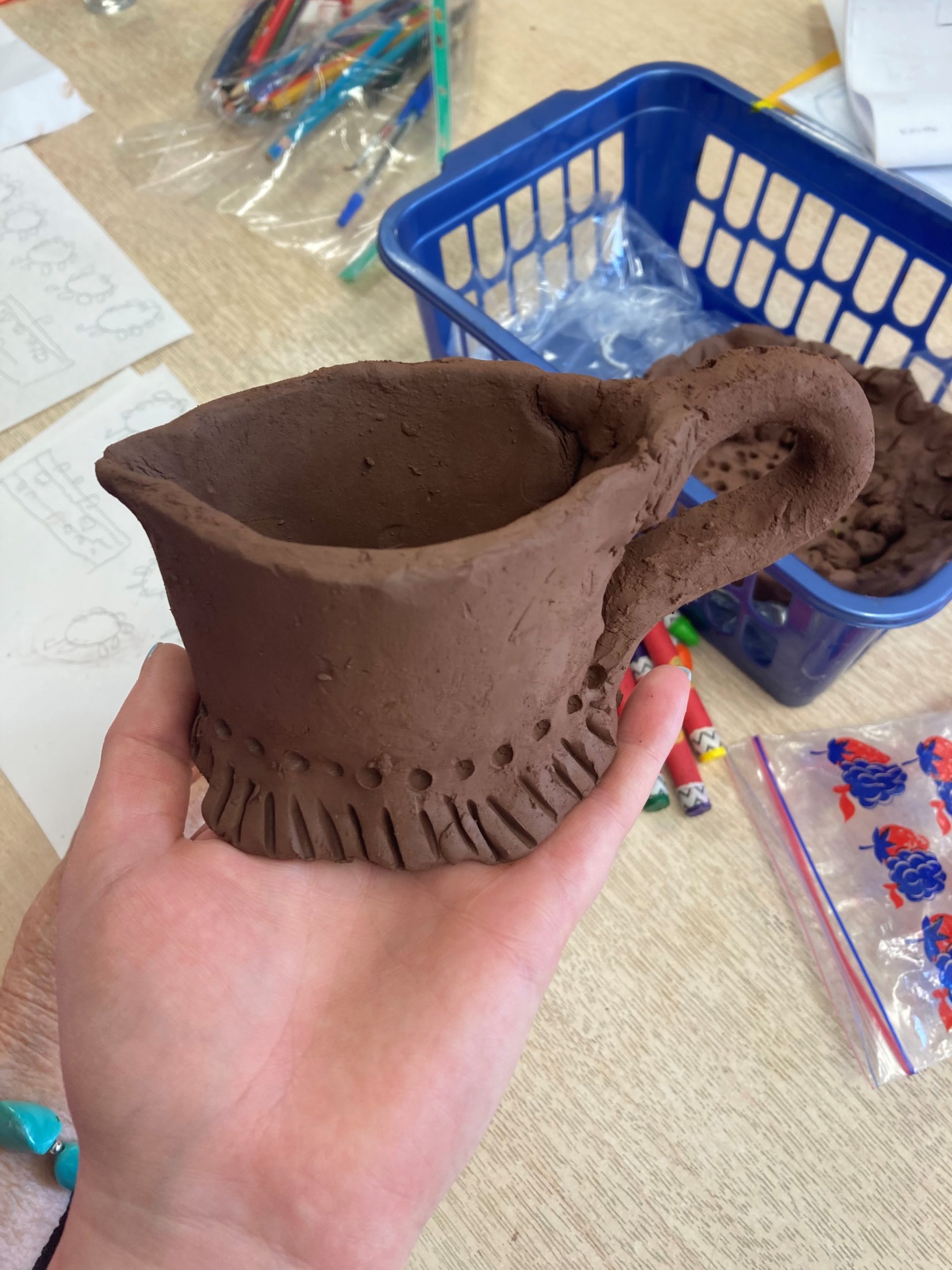 As part of this month's transport project inspired by Leyland Transport Museum, Emma has created this beautiful stencilled painting. We are celebrating the heritage of our local area buy working on the theme of transport which Leyland is very well known for!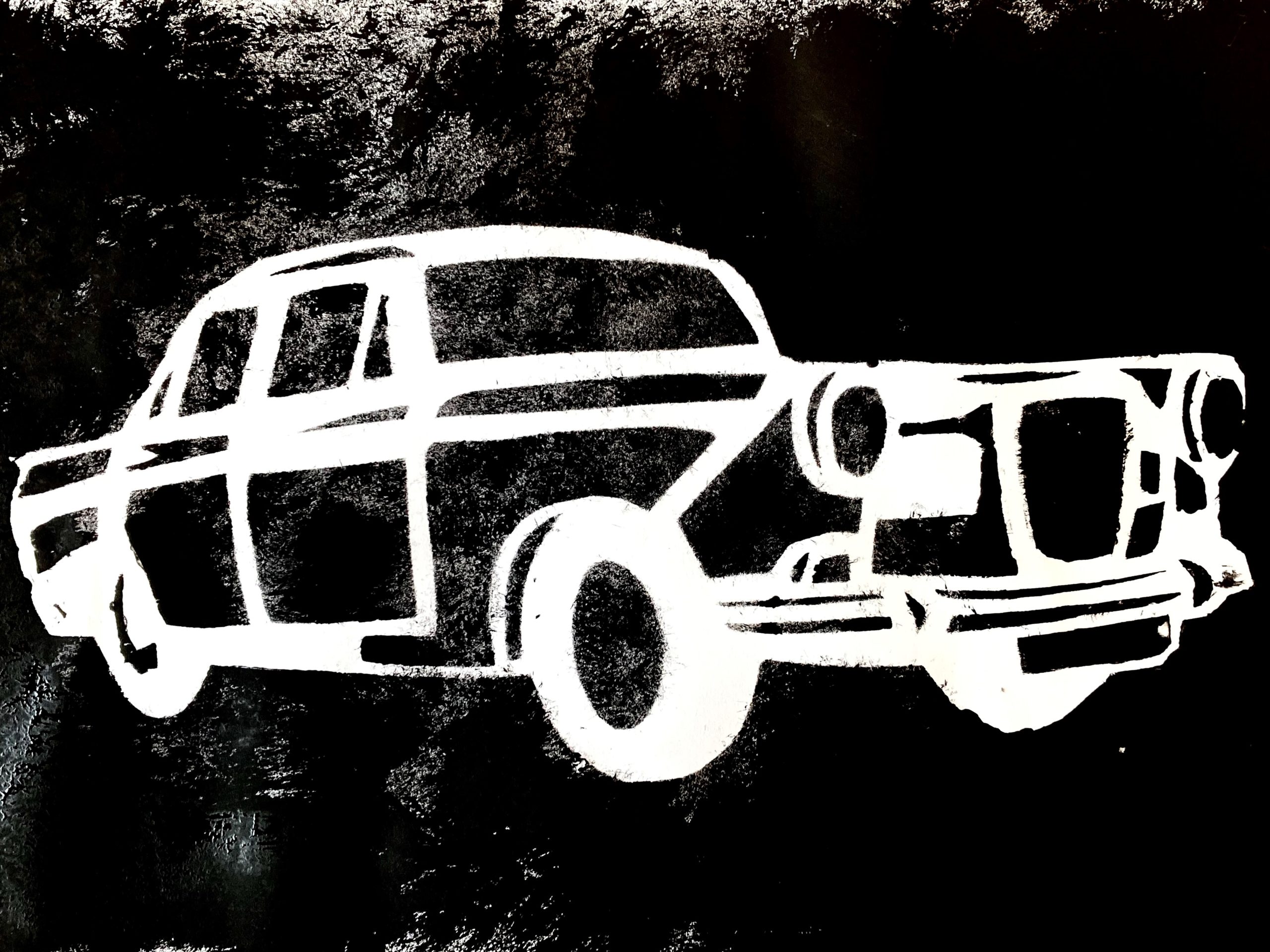 Our team have been learning how to make hand cut stencils as part of our transport project. This is a tricky and technical process which involves learning about negative space and anchor points. Stephen, along with their team leader Alice, have been busy creating a stencil of the Leyland Transport logo. Here is Stephen showcasing his amazing first attempt.