Victory in Europe Day (VE Day) marks the day in 1945 when Britain and its allies accepted the unconditional surrender of Nazi Germany, bringing the war in Europe to an end. This year we celebrate 75 years to this day!
The nation celebrated with street parties, social distancing of course, spending time together to remember the men and women who lost their lives fighting for our freedom. The staff and people we support from across our services went all out to celebrate VE Day with some wonderful decorations and paying their respects with some war music.
Brothers of Charity Services Celebrations
Sue, Fred and Christine, from our St Helens and Knowsley Services, really got into the spirit for VE Day wearing the Union Jack Flags with proud all day and tucked into some jam tarts. They really pushed the boat out with their decorations, and even managed to create a VE Day scarecrow for the garden to mark the occasion. We are sure you'll agree it all looks amazing!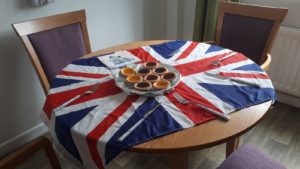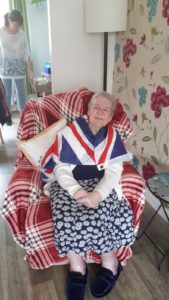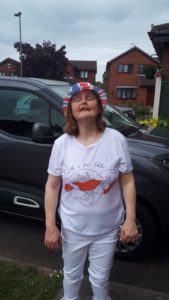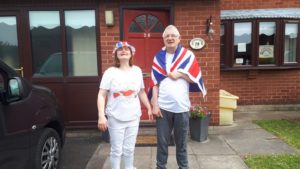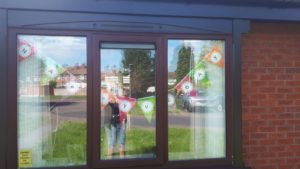 What a lovely day Janet, Veronica and Nichola had celebrating VE Day on Friday, along with their support workers Laura, Sue and Nichola. Everyone enjoyed a delicious BBQ in the sunny weather, with smiles all around.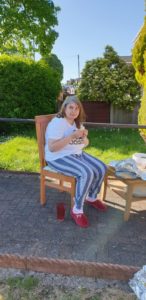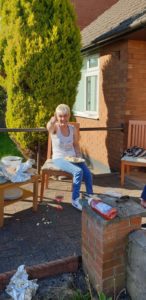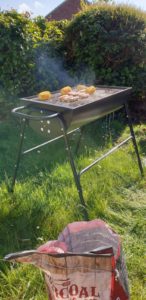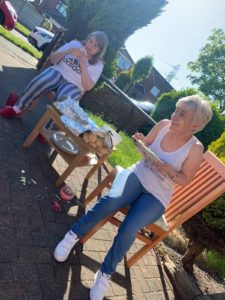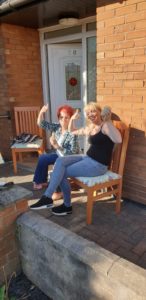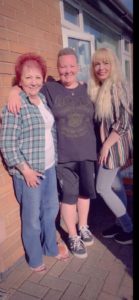 Our Lancashire Services also joined in the celebrations. Jamie, Chris, Matthew, Peter and Dominic all enjoyed some traditional tea and scones, whilst listening to war music and flying paper planes.
Another group from our Lancashire Services also gathered together for afternoon tea outside, soaking up for the glorious weather. It was a great day had by all. They even had a visit from a Service man and women and their fury friend. What a great end to a wonderful day!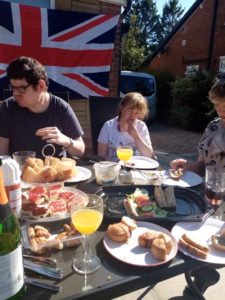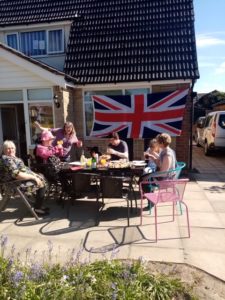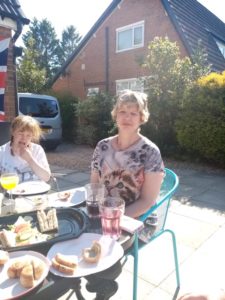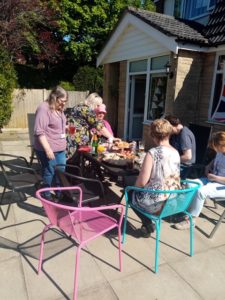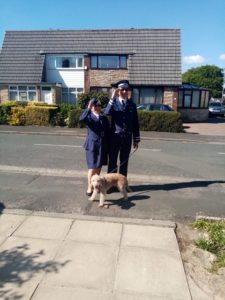 We have loved seeing everyone make such an effort to commemorate such a special day!