It has been nothing but fun and games for the people we support across our Merseyside Services recently, enjoying lots of different activities and celebrations.
Sue, Fred and Christine had a lovely time this week enjoying some delicious fish and chips in the park.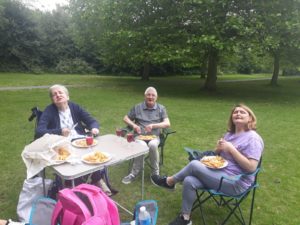 We may still be staying at home and staying safe, but this hasn't stopped Jackie and her staff team enjoying some fun times during lockdown! It's great to see everyone still has a huge smile on their face.
Barry has been making use of his time at home by taking part in some lockdown games and enjoying the nice weather with his support staff.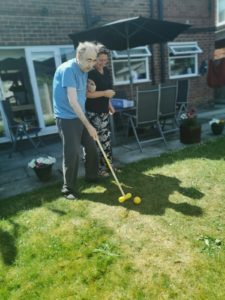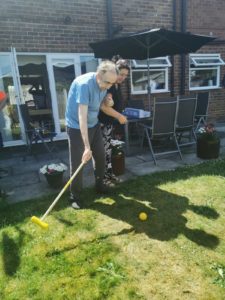 What a great day Christine had celebrating her 71st birthday. Happy Birthday Christine, we hope you had the best time celebrating.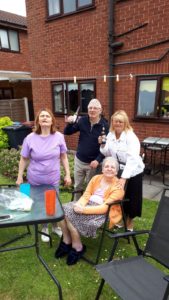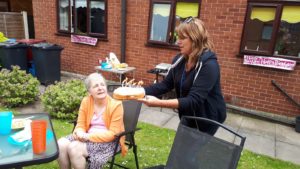 Sue has really enjoyed taking part in our arts and craft Zoom sessions. If you are interested in joining please contact Daniel Hall for more information on 07786315491.