Another week of staying at home, only means another week of fun activities for Merseyside Services. Everyone is embracing the stay at home life and coming up with some great ways to keep themselves busy whilst staying safe.
Thank you to Dawn and Colin who kindly organised a fantastic socially distanced VE Day BBQ for the people we support in Merseyside. With some fabulous bunting made by our lovely staff, and music from VE Day being played, everyone had a great day spending time together!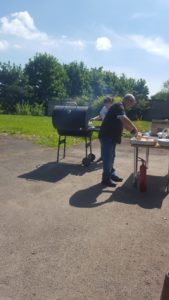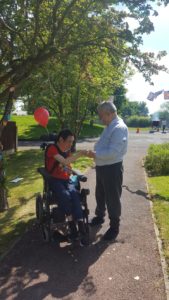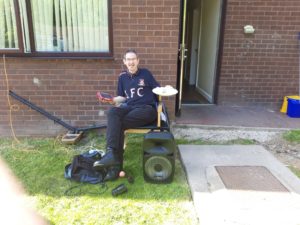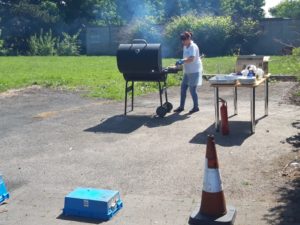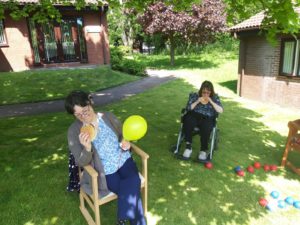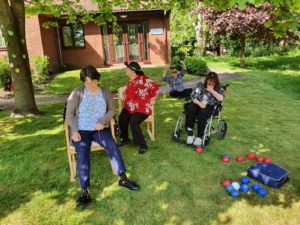 Barry has been making use of his time at home by taking part in some lockdown games and enjoying the nice weather with his support staff. What have you been doing to keep busy at home?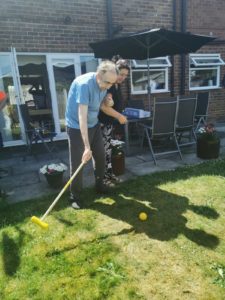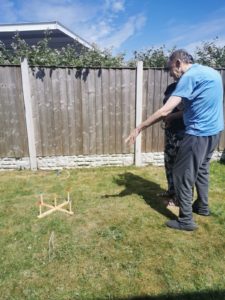 After 3 months of dedication and team work, a group of staff and people we support in Merseyside have finally completed their jigsaw puzzle which they have been working on for 3 months! Well done guys, we think it looks great.
What a lovely day Nichola from had celebrating her birthday last week. Happy Birthday Nichola, we hope you had a great day!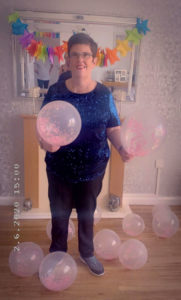 Michael had the best day celebrating his 50th Birthday with his close friends and staff team. He even got a special phone call of his sister to wish him a happy birthday, which really out a smile on Michael's face. Happy Birthday Michael!