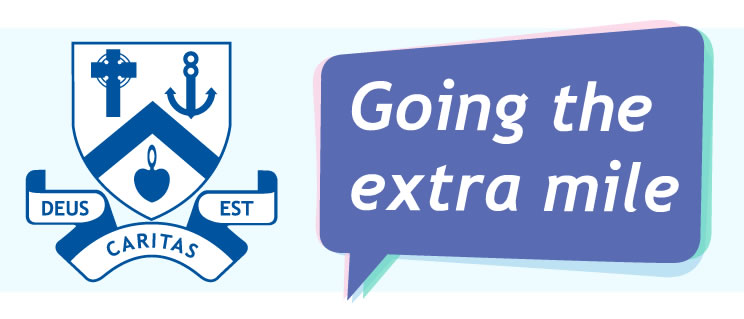 After several requests from families over the years, staff arranged for the residents at 1 Willow Close to have a garden makeover. Anthony, our Grounds Maintenance apprentice, was allocated to the house and for the most part of the project was left on his own to complete the task. We received the following compliment from Lead Support Worker Linda regarding Anthony.
'Could I please say what a pleasant young man Anthony is. He kindly extended the paving area with no help at all and also created a rockery (something he had never done before). This enabled the ladies to go out and purchase lovely plants, that gave some of them great pleasure to add into baskets and hang them up. The ladies can now access their garden as it was previously a hazard to all and they were unable to spend time outside in the garden throughout lockdown, due to many service users having to shield. The garden area was more important than ever to our residents. Anthony went the extra mile for 1 Willow Close and needs to be praised for all his efforts'
As a result of Anthony's kindness and hard work, the residents at 1 Willow Close now have a luxury area to enjoy which has certainly had a great impact on the health and wellbeing of the people we support. Thank you Anthony. Below is a before and after of all Anthonys wonderful work.